US Presidential Election Odds 2020 Weekly Rundown: Bloomberg Effect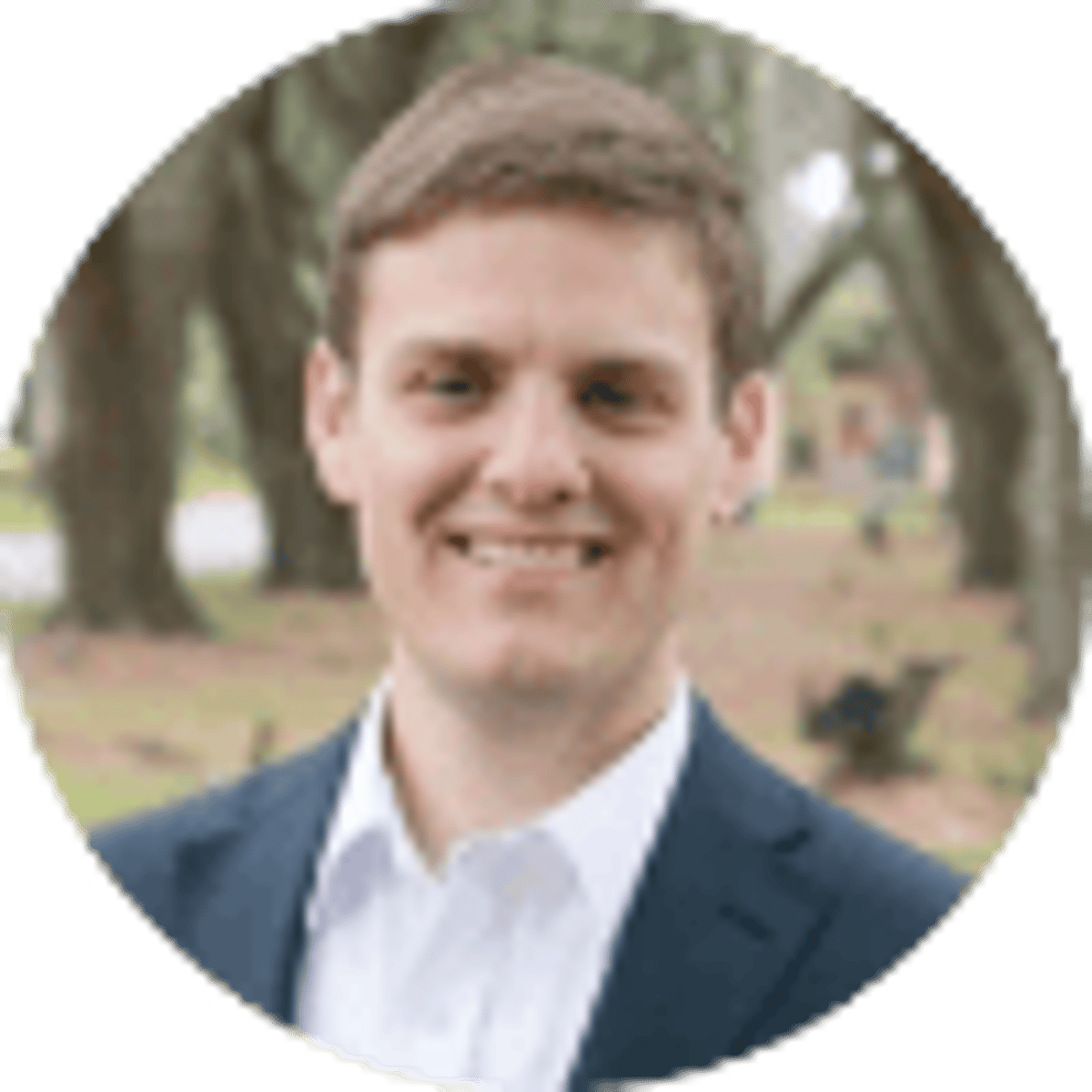 By Anthony Bennett | 8 mins
Michael Bloomberg will reportedly will join the presidential race, and word of that sends the former New York mayor soaring up the Democratic Party odds. Meanwhile, the "race" for the Republican Party nomination loosens as the party looks to solidify its impeachment defenses.
2020 Presidential Election Odds
Candidate
This Week
Last Week
Trend
Donald
Trump
13/10
13/10
-
Elizabeth
Warren
9/2
7/2
↓
Joe
Biden
8/1
7/1
↓
Bernie
Sanders
10/1
10/1
-
Pete
Buttigieg
11/1
17/1
↑
Michael
Bloomberg
14/1
80/1
↑
Hillary
Clinton
33/1
25/1
↓
Andrew
Yang
40/1
33/1
↓
Mike
Pence
66/1
50/1
↓
Nikki
Haley
66/1
50/1
↓
Tulsi
Gabbard
80/1
66/1
↓
Kamala
Harris
80/1
80/1
-
Mitt
Romney
100/1
100/1
-
Cory
Booker
150/1
150/1
-
Julián
Castro
150/1
150/1
-
Amy
Klobuchar
150/1
150/1
-
John
Delaney
150/1
150/1
-
Michelle
Obama
150/1
100/1
↓
Joe
Walsh
150/1
150/1
-
Michael
Bennet
200/1
200/1
-
Bill
Weld
200/1
200/1
-
Marianne
Williamson
250/1
250/1
-
Steve
Bullock
Unlisted
Unlisted
-
Wayne
Messam
Unlisted
Unlisted
-
Joe
Sestak
Unlisted
Unlisted
-
Tom
Steyer
Unlisted
Unlisted
-
Odds courtesy of 888Sport's UK-facing betting site and subject to change.
Remember to keep checking back each week as we track where the top candidates stand and point out trends in order to give you the best view of the 2020 U.S. Presidential betting market so far, and where it might be headed.
What are the Odds Donald Trump Wins Re-Election?
Donald Trump remains at 13/10 (+130) this week and has only nominally moved through the entirety of the Ukraine scandal. While this week's elections generally didn't go well for the GOP, with an upset loss for an incumbent governor he'd stumped for in person, a new NYT/Siena poll showed him within striking distance of Joe Biden and beating Bernie Sanders and Elizabeth Warren in several key states.
---
RELATED: What Crazy Trump Bets Can You Make?
---
Meanwhile, removal by impeachment continues to seem remote, with key Senate allies committed to stonewalling any eventual trial. The best chance for Democrats to remove Trump is likely the old-fashioned way, and it's still too early to see their chances of that with the nomination process a long way from over.
Elizabeth Warren 2020 Odds
Warren drifts to 9/2 (+450) this week. In addition to her general-election polling struggles, she leads just one of the last eight national polls, and none outright.
As often happens with ambitious campaign promises, she received a wave of criticism when she revealed her plan to pay for Medicare for All, and her wealth tax ideas drew criticism from America's best-loved billionaire Bill Gates. After going full-steam ahead in the early fall, time will tell how she reacts to her first few speed bumps of the late pre-primary campaign.
Joe Biden 2020 Odds
Biden slips to 8/1 (+800) this week amid the Bloomberg news. Several of the latest general election polls bolster his claim to be the most electable Democrat, but three consecutive polls show him as far as fourth in Iowa. Coupled with a predicted third-place finish in a new New Hampshire poll, it's looking like he'll need that South Carolina firewall more than ever. There's no recent Palmetto State polling to indicate whether that'll work.
Bernie Sanders 2020 Odds
Sanders remained at 10/1 (+1000) this week. With Biden looking weaker, Sanders' relatively high floor becomes more of an asset, as his voters are far less likely to leave him based on perceived weaknesses in his candidacy.
And while Sanders joined in on Warren's Gates kerfuffle, the dynamic in public perception appears to be a familiar one: Sanders reaps the benefits of a strident attack while Warren plays defense on the technical details. Sanders has had a rollercoaster of a pre-primary season, but he could be peaking at the right time.
Pete Buttigieg 2020 Odds
Buttigieg moves all the way to 11/1 this week, his best odds of the race. Having moved all the way into second place in Iowa, he set his sights on New Hampshire; he stands a decent chance at a surge there, as more than 15% of voters currently back candidates who won't be viable after Iowa.
There's bad news, and perhaps a lingering controversy, about his standing among black voters, but the oddsmakers will likely cross that bridge when the mayor comes to it.
Michael Bloomberg 2020 Odds
Bloomberg is obviously the biggest mover this week, spiking to 14/1 (+1400) from 80/1 (+8000) Sources close to the New York Times said Bloomberg plans on running, and the odds responded in a big way. While it's late in the race, relatively speaking, he's well-known for having money to burn , and with centrists unsatisfied with Biden (coupled with the party's leftward movement on guns, a signature issue for Bloomberg), some experts are sanguine about his prospects.
Hillary Clinton 2020 Odds
Clinton drifted to 33/1 (+3300) this week but is still surprisingly high considering the strong hints that she won't be running for again. While she's playing down the prospect of another presidential rum, she's still flexing her muscles on policy issues, wading into the wealth tax and healthcare plans of Warren and Sanders.
This is her first drift since she entered the double-digit side, and with the first contests appearing on the horizon, it's tough to see her improving again if she won't commit to entering the race.
Andrew Yang 2020 Odds
Andrew Yang drifts to 40/1 (+4000) this week after four consecutive weeks without movement. No longer the only tycoon on the Democratic primary radar (Tom Steyer doesn't count), Yang's struggle to expand his base may steepen now that a better-heeled contender stakes his claim on the same lane.
Nikki Haley 2020 Odds
Haley, Trump's former U.S. Ambassador, drifted to 66/1 (+6600) this week. As a quasi-outsider, she remains the best choice for Republicans in search of an alternative. However, much with Mike Pence, the desire for such a search has seems to be waning.
Mike Pence 2020 Odds
After an even stronger statement of support for the boss (admittedly amid rumors of behind-the-scenes machinations), Pence drifts to 66/1 (+6600) this week. The GOP does not appear to be looking for a new candidate, making the gaming out of primary scenarios less and less relevant.
Tulsi Gabbard 2020 Odds
Gabbard drifted to 80/1 (+8000) this week. While she got a slight bump in Iowa, where Clinton is unpopular, and even qualified for the November debate, the Iowa numbers don't put her anywhere near viability.
With Sanders once again rising, there are serious questions about who's left over for the Hawaii Rep who made her initial name bucking the DNC.
Kamala Harris 2020 Odds
Harris is still at 80/1 (+8000) and struggling to gain national support or build a base in any early states. She proposed a novel school policy this week, but it remains to be seen if it'll garner her enough attention to move the needle.
Candidates with Odds 100/1 or Longer
Julian Castro (150/1) despite making his self-imposed deadline for fundraising, began laying off campaign staff in New Hampshire and South Carolina, a sign that his campaign may be beginning a death spiral. He did, however, gain a slight bump from Beto O'Rourke's dropout, as the two Texas natives shared a voter base.
---
Next Winning Party Odds
| Political Party | Odds to Win Presidency |
| --- | --- |
| Democrats | 41/50 |
| Republicans | Evens |
| Independent | 50/1 |
No change in the party odds this week, which remain favoring the Democrats at 41/50 (-122) even as the presumptive Republican nominee is the favorite (the party sits at even odds).
---
NOTE: Betting on politics is not legalized in the U.S. but heavily bet on in Europe. For more info on political betting in general as well as coverage of the latest news affecting the odds, be sure to check out our guide to betting on politics.
About the Author

Anthony Bennett covers the US political betting market for Bookies.com with a concentration on the presidential election. Anthony is also a political contributor for Heavy.com.
Our trusted sports betting partners bring you safe and fun playing experiences