US Presidential Election Odds 2020 Weekly Rundown: Bloomberg Rising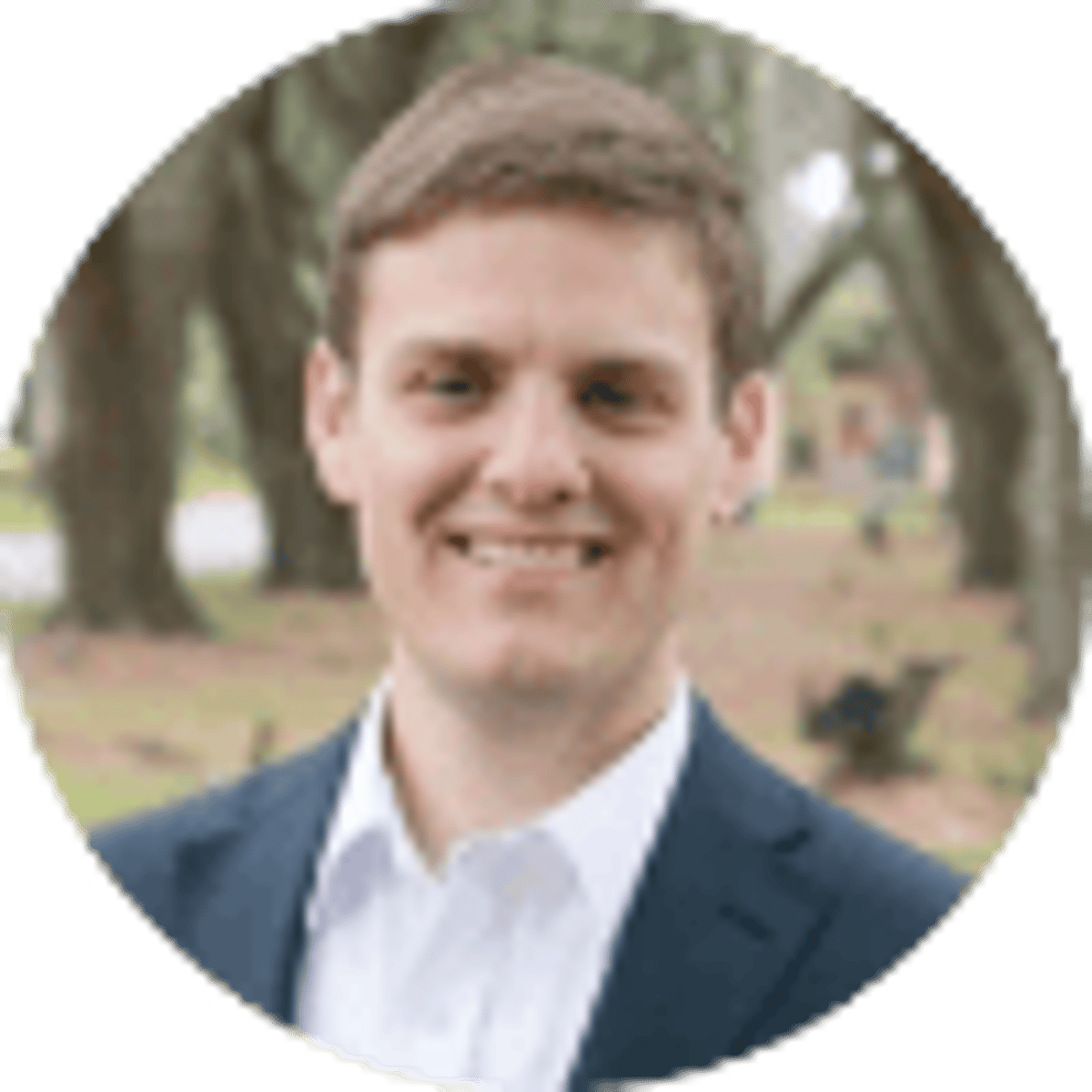 By Anthony Bennett | 6 mins
Get $200 in Bonus Bets when you Bet $10 on March Matchups

Bet Now ➜

Used 22 Times Today

•

Popular in Virginia
Sen. Bernie Sanders, the New Hampshire Democratic primary winner, and runner-up Pete Buttigieg are in strong positions in the odds. But the fastest riser is a candidate who did not even run in New Hampshire or in the Iowa caucus: Michael Bloomberg.
Former Vice President Joe Biden's odds are in free-fall after his dreadful fifth-place showing in New Hampshire.
2020 Presidential Election Odds
| Candidate | This Week | Last Week | Trend |
| --- | --- | --- | --- |
| Donald Trump | -167 | -177 | ↓ |
| Bernie Sanders | +375 | +350 | ↓ |
| Michael Bloomberg | +450 | +700 | ↑ |
| Pete Buttigieg | +2000 | +1400 | ↓ |
| Joe Biden | +3000 | +1400 | ↓ |
| Amy Klobuchar | +4000 | +10000 | ↑ |
| Hillary Clinton | +6600 | +5000 | ↓ |
| Elizabeth Warren | +10000 | +4000 | ↓ |
| Mike Pence | +10000 | +25000 | ↑ |
| Michelle Obama | +15000 | +15000 | - |
| Mitt Romney | +25000 | +25000 | - |
| Nikki Haley | +25000 | +25000 | - |
| Tom Steyer | +25000 | +25000 | - |
| Tulsi Gabbard | +25000 | +25000 | - |
| Bill Weld | +30000 | +30000 | - |
| John Kasich | +30000 | +30000 | - |
Odds courtesy of 888Sport's UK-facing betting site and subject to change.
Remember to keep checking back each week as we track where the top candidates stand and point out trends in order to give you the best view of the 2020 U.S. Presidential betting market so far, and where it might be headed.
What are the Odds Donald Trump Wins Re-Election?
President Donald Trump drifted just a little this week, settling at -167 after being -177 last week. With no huge news breaking this week, Trump's odds largely reflect the lack of a clear front-runner among the Democrats.
---
RELATED: What Crazy Trump Bets Can You Make?
---
His approval rating is about what it has been for the past three years and his general election polls are still bad, but the same was true during the 2016 campaign. The continued success of Sanders, for whom Trump and associates have tweeted sympathy, also figures into Trump's odds.
Bernie Sanders 2020 Odds
Sanders is at +375 this week, a small drop from +350 on Feb. 7. His victory in the New Hampshire primary means he is nearly tied with Buttigieg in pledged delegates. Sanders also has established momentum for less favorable but not unwinnable contests in the near future.
Sanders always has been a contender in Nevada, which is the next state on the primary calendar (its caucus is Feb. 22). If he can win there (polls favor Biden but those were taken before the Iowa caucuses), Sanders should survive South Carolina and head into Super Tuesday leading in the primary's biggest state, California.
Michael Bloomberg 2020 Odds
Bloomberg, the former New York City mayor, shortens to +450 and is closing on Sanders fast. Skipping the first two states was an unconventional strategy, one which has never worked before, but it's hard to imagine a way it could've worked out better for Bloomberg thanks to chaos in Iowa and a tighter vote than expected in New Hampshire.
Bloomberg is now in third place in national polling. Not bad for a guy who hasn't been on the ballot yet. But there could be trouble brewing: Recently unearthed comments amplified his troubled past with racist police tactics and he even seemed to endorse housing discrimination. He's soon to face the first real test of his campaign (he knew it was coming because he apologized for New York's stop-and-frisk policy). How he handles it will play a big part in his pre-Nevada standing.
Pete Buttigieg 2020 Odds
Buttigieg, the former South Bend, Indiana mayor, drifted from +1400 to +2000 this week despite a strong second in New Hampshire and a lead in the overall race. Buttigieg has exceeded expectations but heads into two minority-heavy state having never really established a strong standing outside the older white voters who dominate the demographics of the first two contests.
---
RELATED: Buttigieg, Klobuchar Surge As Upset Bids Head To Nevada
---
A full-on upset in New Hampshire might have corrected that. His narrow loss to Sanders was a very strong showing but Buttigieg is waiting to profit from bad news about Biden the way Bloomberg has.
Joe Biden 2020 Odds
The shocking fall of presumed front-runner Biden, now +3000, continues. He is fifth in pledged delegates following the first two contests. Polls indicated he was strongly in contention in New Hampshire until he suddenly wasn't. Nevada and especially the South Carolina primary (Feb. 29) are critical given Biden's longstanding fundraising problems, which were masked until recently by his standing in the polls.
Amy Klobuchar 2020 Odds
Last week we noted that Sen. Amy Klobuchar's surprising finish in Iowa hadn't moved her odds. This week after her stunning third place in New Hampshire, her odds improved from +10000 to +4000.
She passed Sen. Elizabeth Warren in the odds and, more important, picked up six delegates after pulling in nearly 20% of the vote in New Hampshire.
Hillary Clinton 2020 Odds
Former Sen. Hillary Clinton remains at +6600 this week. Her odds are unlikely to change as it becomes nearly impossible for her to enter the race this late.
---
RELATED: Jimmy Vaccaro: US Election Betting Would Be Wildly Popular
---
Candidates with Longer than +10000 Odds
Warren, the former Democratic odds front-runner, has crashed to +10000 after finishing fourth in New Hampshire. She's still third in the delegate race with eight, but while she insists recent ad buy cancellations are just money management, it's hard to be confident in the state of her campaign.
Andrew Yang, who last week was at +6600, ended his campaign, as did Michael Bennet, who was unlisted in the odds last week and never gained any traction.
Next Winning Party Odds
| Political Party | Odds to Win Presidency |
| --- | --- |
| Republicans | -177 |
| Democrats | +135 |
| Independent | +5000 |
The Republican Party has a better shot than its nominee, at -177. Democrats remain at +135; all other parties are at +5000.
---
NOTE: Betting on politics is not legalized in the U.S. but heavily bet on in Europe. For more info on political betting in general as well as coverage of the latest news affecting the odds, be sure to check out our guide to betting on politics.
About the Author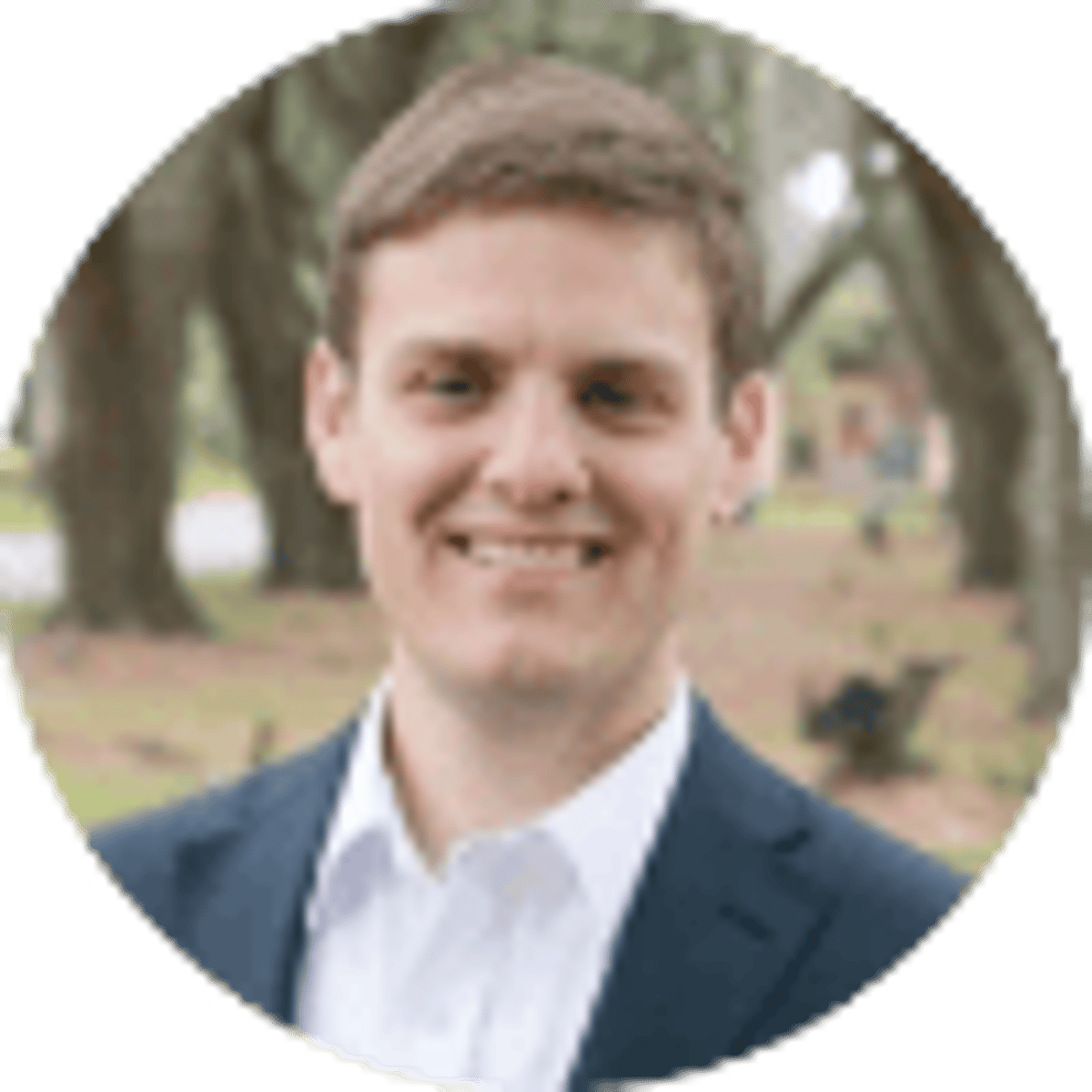 Anthony Bennett covers the US political betting market for Bookies.com with a concentration on the presidential election. Anthony is also a political contributor for Heavy.com.
Our trusted sports betting partners bring you safe and fun playing experiences