US Presidential Election Odds 2020 Weekly Rundown: Impeachment Boosts Trump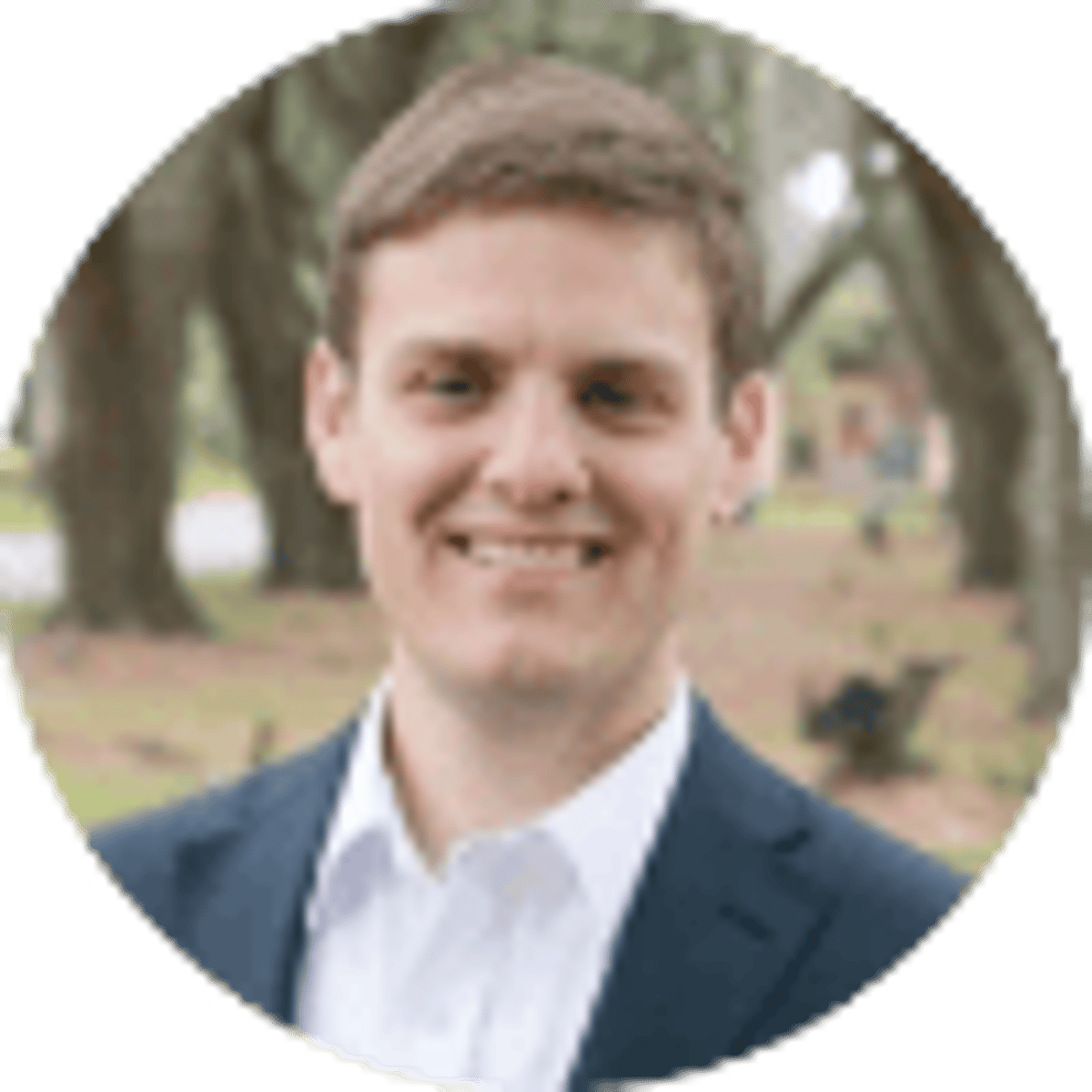 By Anthony Bennett | 8 mins
This week Donald Trump became only the third President to be impeached … and his odds to win re-election improved. Meanwhile, a few sharp debate performances separate the top tier from the crowd, while a controversial vote and a missed debate spells bad news for Tulsi Gabbard.
2020 Presidential Election Odds
Candidate
This Week
Last Week
Trend
Donald
Trump
22/25
23/20
↑
Joe
Biden
11/2
13/2
↑
Bernie
Sanders
7/1
8/1
↑
Pete
Buttigieg
12/1
9/1
↓
Elizabeth
Warren
14/1
11/1
↓
Michael
Bloomberg
17/1
17/1
-
Hillary
Clinton
25/1
33/1
↑
Andrew
Yang
33/1
33/1
-
Mike
Pence
50/1
50/1
-
Amy
Klobuchar
66/1
50/1
↓
Michelle
Obama
100/1
100/1
-
Mitt
Romney
100/1
100/1
-
Nikki
Haley
100/1
80/1
↓
Tulsi
Gabbard
100/1
80/1
↓
Chris
Murphy
150/1
150/1
-
Cory
Booker
150/1
150/1
-
John
Delaney
150/1
150/1
-
John
Kasich
150/1
150/1
-
Julián
Castro
150/1
150/1
-
Bill
Weld
250/1
200/1
↓
Joe
Walsh
250/1
200/1
↓
Michael
Bennet
250/1
200/1
↓
Marianne
Williamson
500/1
250/1
↓
Tom
Steyer
Unlisted
Unlisted
-
Odds courtesy of 888Sport's UK-facing betting site and subject to change.
Remember to keep checking back each week as we track where the top candidates stand and point out trends in order to give you the best view of the 2020 U.S. Presidential betting market so far, and where it might be headed.
What are the Odds Donald Trump Wins Re-Election?
At 22/25 (-114), Donald Trump has better than even odds to retain his position following the 2020 election. The practical effects of impeachment are effectively none, as the Senate is committed to a toothless process coordinated with the President himself. Meanwhile, the affirmative on impeachment/removal has taken a nose dive in public opinion: While this week's polls are all over the place (six No, three Yes, two ties), the net effect is a slight negative.
---
RELATED: What Crazy Trump Bets Can You Make?
---
Trump's approval rating hasn't moved much from the not-great-but-not-unwinnable spread he has had for most of the year and the general election picture is a mixed bag -- a scenario that favors incumbents in general and this mercurial incumbent specifically. On top of all of that, it's a strong economy, which is always tough to run against. It's a clear sign that oddsmakers see strength in Trump, and not just the chaos surrounding his as-yet-unselected challenger.
Joe Biden 2020 Odds
While he's further behind the frontrunner, former Vice President Joe Biden's odds shorten to 11/2 (+550) following a strong week. He's comfortably in the lead in national polling among Democrats and he's first in one recent Iowa poll. The latest New Hampshire poll, though it's likely a fluke, shows him in a strong second, the type of result that can ease disappointment should he have a weak showing in Iowa.
Expect this to move, one way or the other, once we receive up-to-date polling on Nevada, where the most recent polls are a month old. In the meantime, a single poll suggests his South Carolina lead might not be as impenetrable as first thought, but until it's confirmed by another it's not worth worrying about.
Bernie Sanders 2020 Odds
Sen. Bernie Sanders shortens to 7/1 (+700) this week, as close as he's been to the top since Biden announced his campaign. His debate performance, including possibly the best-received remarks on white privilege, earned good marks, but the story behind this is likely his rise in the wake of Elizabeth Warren's continued decline.
Sanders is a clear No. 2 choice and has a strong position in Iowa and New Hampshire. In the still-far-off but increasingly likely scenario that he wins both early states and chips away at Biden in South Carolina, it could set up a scenario where California gives him a substantial delegate lead, sending him on an easy ride to the nomination. There's a lot of work to do, but his outlook is unquestionably brighter.
Pete Buttigieg 2020 Odds
Pete Buttigieg, the mayor of South bend, Indiana, drifts back into double digits at 12/1 (+1200) this week, following an up-and-down debate performance. He couldn't find an answer for attacks on his private "wine cave" fundraiser, settling for a riposte on Warren's income that largely fell flat. If it's any consolation, his retail-oriented approach appears to be going strong in Iowa and New Hampshire, an encouraging sign as he turns his sights to Nevada.
Elizabeth Warren 2020 Odds
Sen. Elizabeth Warren drifts again to 14/1 (+1400). She got the better of Buttigieg in Thursday's debate and made a strong case for her signature wealth tax, but it wasn't enough to offset her decline in the polls. She's now fighting to stave off fourth place in the national polls, and her strong Iowa showing has all but disappeared. Whether Sanders' ascendance has precipitated her decline or simply come at her expense, it's looking more and more clear that they can't coexist for long in this race.
Michael Bloomberg 2020 Odds
Former New York City Mayor Michael Bloomberg remains at 17/1 (+1700) this week. He's continuing to draw headlines, and he still has all the money in the world to make a go at it. Just like last week, however, there remain questions of whether his unconventional start-in-Nevada strategy can work, especially with the race narrowing.
Hillary Clinton 2020 Odds
Former Sen. Hillary Clinton shortens to 25/1 (+2500) following a validating week for her. Her last two targets, Trump and Tulsi Gabbard, took pretty big hits Wednesday, with an impeachment and a poorly received vote on it. There might still be a chance for a proven popular vote winner to jump in and make a strong case. This shortening is tempered by the fact that, of course, it is very late and she still hasn't jumped in.
Andrew Yang 2020 Odds
Andrew Yang remains at 33/1 (+3300) this week. He had a solid debate performance, lamenting exclusion of fellow people of color and getting laughs from a line on gender diversity. But he hasn't shown an ability to rise above his floor with previous debate raves. After being the last man in this round, he'll likely drift as he misses the January debate.
Mike Pence 2020 Odds
Vice President Mike Pence remains at 50/1 (+5000), where he has been since the first whispers of the Ukraine scandal. Though this is more a commentary on the lack of need to think about him, he maintains while Nikki Haley drifts due to the technical possibility he takes over amid a tectonic shift in impeachment politics.
Amy Klobuchar 2020 Odds
Sen. Amy Klobuchar's lack of movement from 66/1 (+6600) comes despite a memorable debate performance. Her most effective line attacked Buttigieg's record and his claims to be able to win the Midwest. The remark seemed to affect him without moving the needle for her at all.
---
RELATED: Jimmy Vaccaro: US Election Betting Would Be Wildly Popular
---
Candidates with Longer than 100/1 Odds
Rep. Tulsi Gabbard moves into triple digits at 100/1 (+10000) after pleasing nobody with a "present" vote on both impeachment articles. The move is unlikely to ingratiate herself to Republicans (especially coupled with a statement asserting Trump's guilt) and is interpreted as cowardice by Democrats. Nikki Haley at 100/1 (+10000) drifts from 80/1 as it becomes clear the Republican Party will not seek alternatives.
---
Next Winning Party Odds
| Political Party | Odds to Win Presidency |
| --- | --- |
| Democrats | 22/25 |
| Republicans | 22/25 |
| Independent | 50/1 |
Both parties are now odds-on, at 22/25 (-114). Any other party remains a 50/1 shot.
---
NOTE: Betting on politics is not legalized in the U.S. but heavily bet on in Europe. For more info on political betting in general as well as coverage of the latest news affecting the odds, be sure to check out our guide to betting on politics.
About the Author

Anthony Bennett covers the US political betting market for Bookies.com with a concentration on the presidential election. Anthony is also a political contributor for Heavy.com.
Our trusted sports betting partners bring you safe and fun playing experiences