US Presidential Election Odds 2020 Weekly Rundown: Race Tightens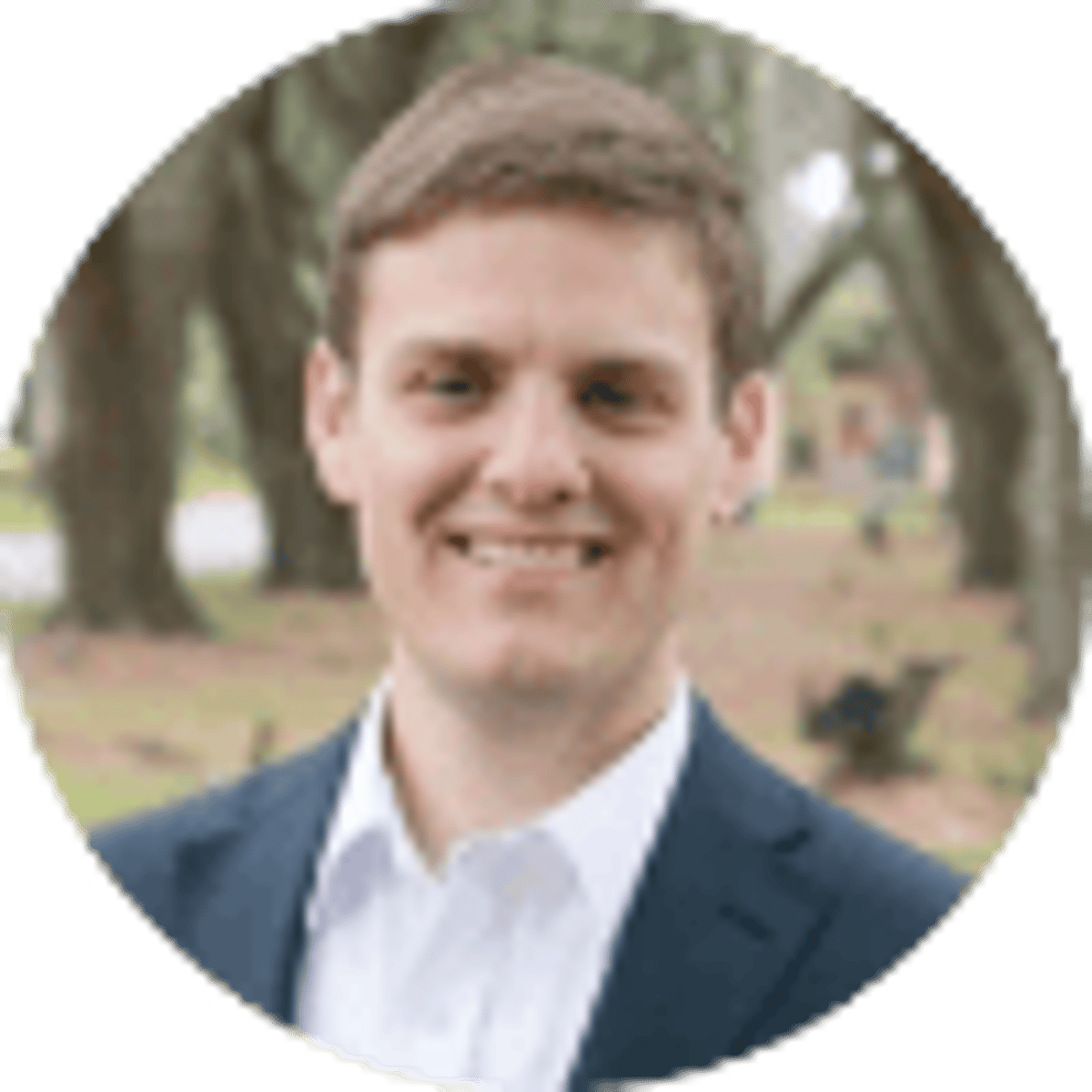 By Anthony Bennett | 6 mins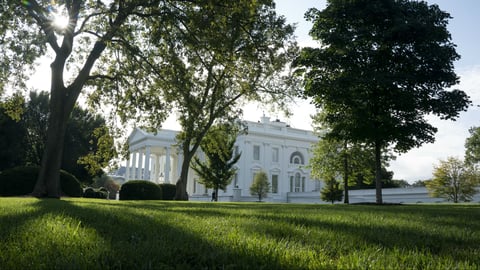 The presidential election has razor-thin odds amid another growing outrage. For the first time, the top two candidates are both even or better. Challenger Joe Biden is still the favorite, and still enjoys good fundamentals, but Donald Trump's rise suggests the tide might be changing as the race rounds the last corner. Meanwhile, vice presidential nominee Kamala Harris becomes the first candidate to re-enter the odds.
---
CHECK OUT: Complete Odds In Key 2020 Senate Races
---
2020 Presidential Election Odds
| Candidate | This Week | Last Week | Trend |
| --- | --- | --- | --- |
| Joe Biden | -114 | -137 | ↓ |
| Donald Trump | -106 | +120 | ↑ |
| Kamala Harris | +8000 | - | ↑ |
| Hillary Clinton | +15000 | +10000 | ↓ |
| Mike Pence | +15000 | +10000 | ↓ |
| Kanye West | +50000 | +50000 | - |
Odds courtesy of 888Sport's UK-facing betting site and subject to change.
Remember to keep checking back each week as we track where the top candidates stand and point out trends in order to give you the best view of the 2020 U.S. Presidential betting market so far, and where it might be headed.
---
LOOKING TO BET ON SPORTS? Check out the top sportsbooks in New Jersey | Pennsylvania | Colorado | Indiana
---
Joe Biden 2020 Odds
While Biden's traditional metrics still appear to be holding strong, he's been sliding for most of the late cycle, a trend that continues with this week's -114 position. A few factors are at play here:
Unrest exhaustion: Protests in the wake of George Floyd's death by police knocked Trump out of the favorite status, and promoted Biden to the best odds anyone had this cycle.
No convention bounce: Biden's polls, both in swing states and nationally, didn't move much after the mostly virtual DNC. While the RNC has had its ups and downs, any ground Trump gains may be tough for Biden to reclaim given his strategy of staying out of the spotlight.
Debate questions: Biden has already rejected it, but a call from House Speaker Nancy Pelosi to abandon the debates lit up campaign media. While she claimed her point was about concerns regarding Trump's honesty, it bolstered some claims from Trump allies that Biden wanted to avoid facing Trump live.
Biden still enjoys similar polling leads to the ones he had shortly after clinching the nomination, but it's important to remember that odds and polls are measuring different things. The odds aren't a sign of where the race is, they're meant to tell you where the race might end up if current trends continue. Biden is still the favorite, but it's clear that the oddsmakers see a troubling trend for him.
Donald Trump 2020 Odds
Trump shortens to -106 at the end of a month that has seen consistently better odds for him. In addition to the reasons cited above, positive news from abroad concerning a potential COVID-19 vaccine suggest there might be an economic ray of hope in the final stretch before election day. Next week will tell what convention bounce, if any, Trump receives.
Kamala Harris 2020 Odds
Once the favorite to clinch the Democratic nomination, the California's senator and Biden's pick for VP comes back on the list at +8000. It makes sense: Vice President Mike Pence has been listed in the odds since tracking began, so it's only natural that his Democratic counterpart be listed as well.
The constitutional method of resolving an unclear election, however, actually gives Harris the best chance to win the presidency outside of the top two. Should the election be delayed or contested beyond the terms of the president and vice president, with similar delays in certifying House elections, the winners of 2016 and 2018 Senate elections (a 34-33 Democratic majority) would decide the interim president in their president pro tempore election. That honor would normally go to the senior party member (Vermont's Patrick Leahy), but Democrats would likely heed the results of the popular vote (if they win).
It's doubtful for a reason: Trump has backed off even rhetorical plans to delay the election, and states exercise far more control over elections than the federal government, making it unlikely that all races would be equally affected. Still, it gives Harris the clear third-best path to the White House.
Candidates with Longer than +10000 Odds
Hillary Clinton and Mike Pence drift to +15000 as their chances at grabbing their parties' nominations officially close. Longtime dark horse Michelle Obama, meanwhile, has fallen off; she climbed as high as +5000 but was +10000 last week.
Kanye West holds at +50000 after accomplishing the seemingly impossible: A quiet week.
Swing State Odds
While the total Electoral College votes, which we'll discuss in a moment, lean toward the Republicans, the individual states most likely to serve as a tipping point continue to lean blue. However, Arizona (-139 Dem, +100 GOP) and Wisconsin (Dem -162, GOP +115) are tightening, Florida is too close to call (-125 Dem, -112 GOP) and the Dems drifted in Michigan (-305 to +200 for the GOP). North Carolina, meanwhile, remains a GOP favorite (-125 to -112). The results combined predict a 313-218 victory for Biden, but actual cumulative odds head the other way.
---
CHECK OUT: The Latest Swing State Odds
---
Electoral College Votes Obtained Odds
This week 888sport issued Electoral College Votes Obtained odds for the first time this election, predicting the likelihood of several ranges of total votes for each party. Defying both their individual candidate predictions and their winning party odds, the oddsmakers give +500 odds that Republicans end up with somewhere between the necessary 270 Electoral College votes and 299, with the Democrats in the 240–269 range. Even more interestingly, the odds that Republicans recreate their 304–227 victory of 2016, at +525, are better than the Democrats' odds of squeaking out a high-200s victory (+600).
Next Winning Party Odds
| Political Party | Odds to Win Presidency |
| --- | --- |
| Democrats | -125 |
| Republicans | +100 |
| Independent | +8000 |
Like their candidate, the Democrats hold a shrinking lead over the Republicans, at -125 to +100. Third parties and independents drift back out to +8000.
---
NOTE: Betting on politics is not legalized in the U.S. but heavily bet on in Europe. For more info on political betting in general as well as coverage of the latest news affecting the odds, be sure to check out our guide to betting on politics.
About the Author

Anthony Bennett covers the US political betting market for Bookies.com with a concentration on the presidential election. Anthony is also a political contributor for Heavy.com.
Our trusted sports betting partners bring you safe and fun playing experiences