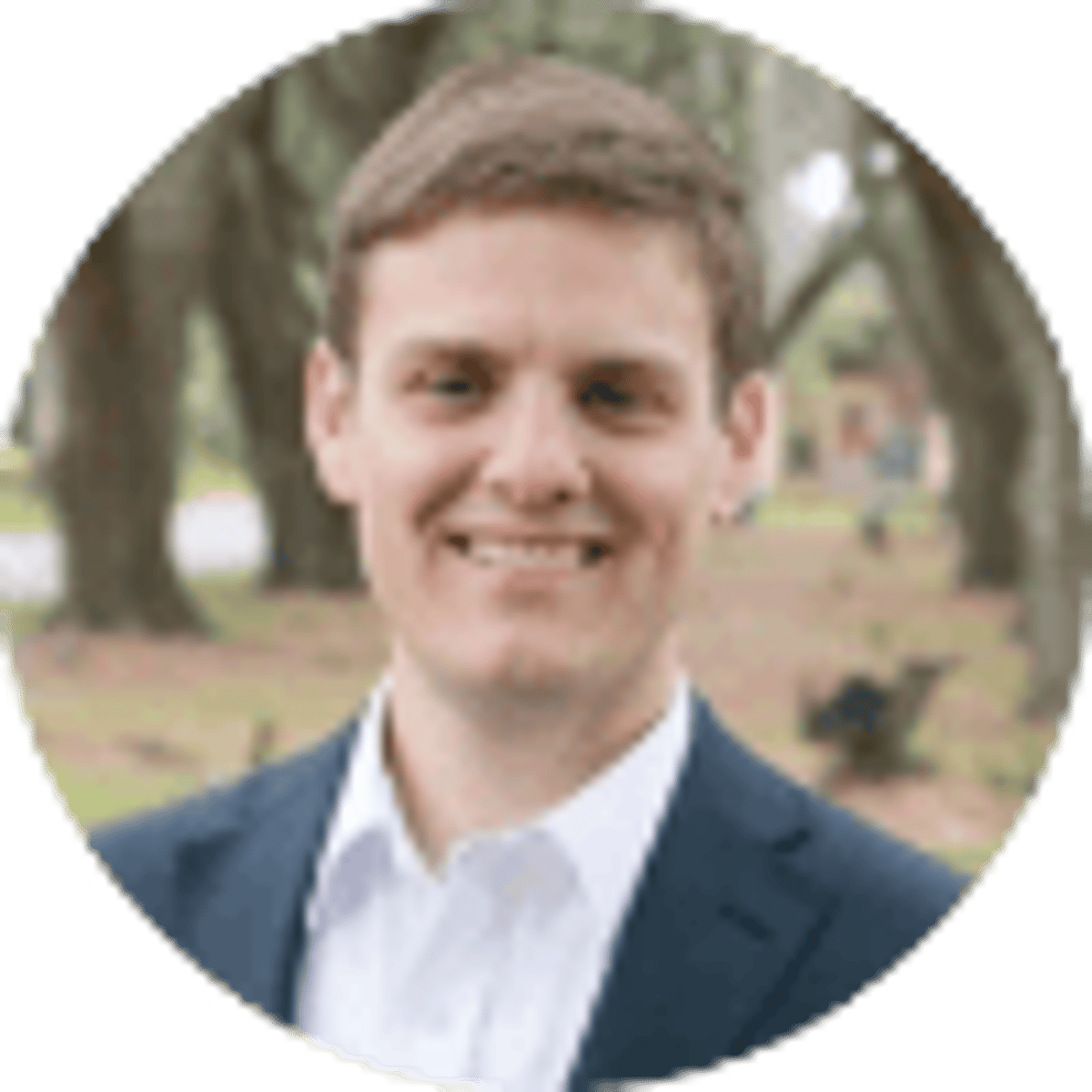 By Anthony Bennett | | 6 mins
US Presidential Election Odds 2020 Weekly Rundown: Sanders Surges
5
PLAYERS REDEEMED TODAY!
A new Democratic primary favorite has emerged after a stunning surge from Sen. Bernie Sanders. He'll have to contend, though, with a strengthening Donald Trump at what looks like the end of the president's impeachment trial. The first actual votes in the presidential race come on Monday with the Iowa caucuses. The New Hampshire primary follows on Feb. 11.
2020 Presidential Election Odds
| Candidate | This Week | Last Week | Trend |
| --- | --- | --- | --- |
| Donald Trump | -137 | -133 | ↑ |
| Bernie Sanders | +350 | +525 | ↑ |
| Joe Biden | +600 | +500 | ↓ |
| Andrew Yang | +3300 | +3300 | - |
| Elizabeth Warren | +3300 | +2000 | ↓ |
| Hillary Clinton | +5000 | +5000 | - |
| Pete Buttigieg | +5000 | +3300 | ↓ |
| Amy Klobuchar | +10000 | +10000 | - |
| Mike Pence | +10000 | +10000 | - |
| Michelle Obama | +15000 | +15000 | - |
| Nikki Haley | +15000 | +10000 | ↓ |
| Tom Steyer | +15000 | +10000 | ↓ |
| Tulsi Gabbard | +20000 | +15000 | ↓ |
| Deval Patrick | +25000 | +25000 | - |
| Michael Bennet | +25000 | +25000 | - |
| Mitt Romney | +25000 | +15000 | ↓ |
| Bill Weld | +30000 | +25000 | ↓ |
| John Kasich | +30000 | +25000 | ↓ |
| Joe Walsh | Not listed | +25000 | ↓ |
Odds courtesy of 888Sport's UK-facing betting site and subject to change.
Remember to keep checking back each week as we track where the top candidates stand and point out trends in order to give you the best view of the 2020 U.S. Presidential betting market so far, and where it might be headed.
What are the Odds Donald Trump Wins Re-Election?
Trump shortened slightly this week, to -137. Late Thursday night Tennessee Sen. Lamar Alexander, no fan of Trump, nonetheless gave him a political gift: Despite saying he thinks Trump is guilty and calling his actions inappropriate, he announced he would vote against calling witnesses in the impeachment trial.
---
RELATED: What Crazy Trump Bets Can You Make?
---
With Democrats needing four votes to keep the trial going and Alexander considered one of the key swing votes, this will likely bring the trial to an end without testimony from John Bolton, Lev Parnas or documents from either. Trump's ultimate acquittal was never in doubt but their testimony could have been damaging to his bid.
Trump also seems to think he benefits from the rise of Sanders, who this week became the Democratic primary favorite. Trump has publicly sympathized with Sanders, casting the impression that he privately believes him more beatable (something he openly said in 2016).
Bernie Sanders 2020 Odds
After a major surge in Iowa, Sanders is now the favorite to win the Democratic nomination at +350. He leads three of the five most recent polls in the first state; while beating expectations in Iowa is more important than winning outright, this would not only count for both but make Sanders the runaway favorite to win the first two contests, a move that could spill over into Nevada.
While former Vice President Joe Biden's South Carolina firewall is as strong as ever, a three-state win streak to open the race might be enough to overcome it.
Joe Biden 2020 Odds
Biden drifted to +600, knocking him out of the favorite's spot. Biden still leads two Iowa polls and looks to limit the damage from Sanders' New Hampshire haul (Sanders blew the race wide open with a 23-point win in 2016, but only leads current polling by 9.5 points). The trouble for Biden is what these wins will do to the narrative, rather than their effect on the scoreboard, just days from the Iowa caucuses.
---
RELATED: Bloomberg, Buttigieg Democratic Odds Slashed Post Iowa Caucus
---
Michael Bloomberg 2020 Odds
Michael Bloomberg bolstered his credentials as this race's billionaire dark horse this week, shortening to +1000. Two speculations about the primary field have been borne out recently: Biden very well might lose a race that was his to lose and, if that happens, voters will seek an alternative to the left-leaning remainder of the top three.
Andrew Yang 2020 Odds
Andrew Yang remains at +3300 this week yet got a positive bump because he is now even with former front-runner Elizabeth Warren. Yang acknowledged the advantage in many of his rivals being stuck in Washington this week as Iowa winds down.
Iowa will be critical for Yang.
Elizabeth Warren 2020 Odds
Warren drifts to +3300 this week. If Sanders' Iowa numbers hold out, expect things to get even worse for Warren, who was the Democratic front-runner in these odds just a few months ago.
Hillary Clinton 2020 Odds
Former Sen. Hillary Clinton remains at +5000 this week. Her claim that she still feels the urge to beat Trump should probably not be taken as a hint that she plans on jumping into the race a week before contests begin, and should be read as no reason to update her odds.
Pete Buttigieg 2020 Odds
Pete Buttigieg drifts to +5000 this week. Whatever happens between Sanders and Biden in Iowa, this week has been bad news for Buttigieg, the former mayor of South Bend, Indiana, who was staking his national campaign on winning Iowa. But three of the five most recent polls show him below or barely above the viability threshold. It's hard to see how he moves forward without a significant presence in Iowa.
---
RELATED: Jimmy Vaccaro: US Election Betting Would Be Wildly Popular
---
Candidates with Longer than +10000 Odds
Tulsi Gabbard (+20000) will proceed with her defamation lawsuit against Hillary Clinton after the latter accepted service of process this week. John Delaney ended his campaign late this week.
Next Winning Party Odds
| Political Party | Odds to Win Presidency |
| --- | --- |
| Republicans | -137 |
| Democrats | +115 |
| Independent | +5000 |
The Republican Party's odds match the president's at -137 this week. The Democratic Party, meanwhile, is much shorter than any individual candidate, at +115; all other parties are +5000.
---
NOTE: Betting on politics is not legalized in the U.S. but heavily bet on in Europe. For more info on political betting in general as well as coverage of the latest news affecting the odds, be sure to check out our guide to betting on politics.
About the Author

Anthony Bennett covers the US political betting market for Bookies.com with a concentration on the presidential election. Anthony is also a political contributor for Heavy.com.