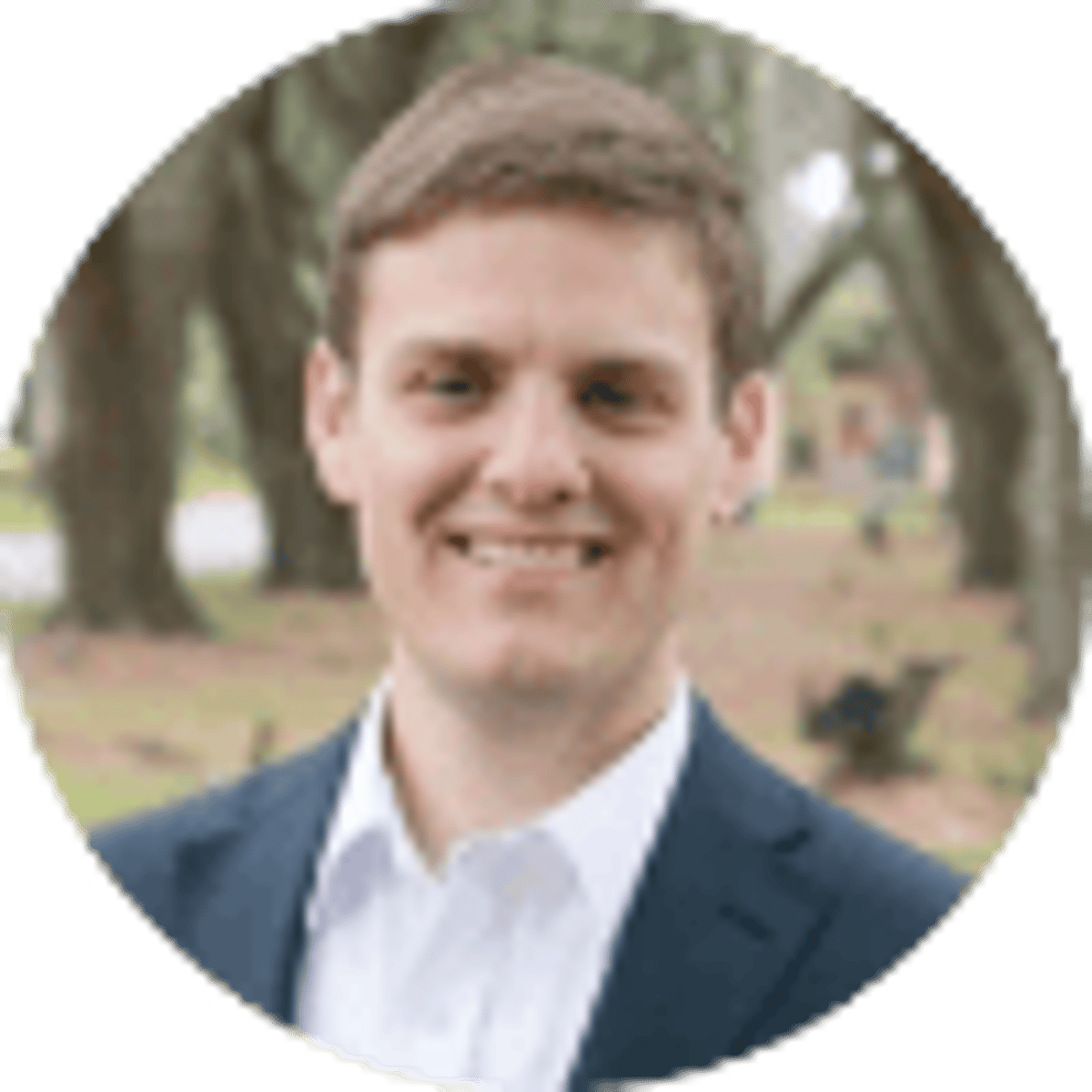 By Anthony Bennett | | 4 mins
US Presidential Election Odds 2020 Weekly Rundown: Settling In
6
PLAYERS REDEEMED TODAY!
After two weeks of significant movement, the race slowed as it moved incrementally closer for the major party nominees who are rounding the final turn. Kanye West, meanwhile, gets even more bad news.
---
CHECK OUT: Complete Odds In Key 2020 Senate Races
---
2020 Presidential Election Odds
| Candidate | This Week | Last Week | Trend |
| --- | --- | --- | --- |
| Joe Biden | -137 | -139 | ↓ |
| Donald Trump | +120 | +120 | - |
| Hillary Clinton | +10000 | +10000 | - |
| Mike Pence | +10000 | +10000 | - |
| Michelle Obama | +10000 | +15000 | ↑ |
| Kanye West | +50000 | +50000 | - |
Odds courtesy of 888Sport's UK-facing betting site and subject to change.
Remember to keep checking back each week as we track where the top candidates stand and point out trends in order to give you the best view of the 2020 U.S. Presidential betting market so far, and where it might be headed.
---
LOOKING TO BET ON SPORTS? Check out the top sportsbooks in New Jersey | Pennsylvania | Colorado | Indiana
---
Joe Biden 2020 Odds
After a big shortening over the month of July and a more muted but significant reactive drift in August, Joe Biden settles in at -137, slightly down from last week. While this would normally seem like comparatively good (or at least not particularly bad) news, the timing is inauspicious: candidates traditionally have their best chance coming right out of the convention, this year's being a muted, non-live rendition.
With the convention wrapping Thursday, it's too early to see what effect a smaller "convention bounce" will have on the polls. But three late-breaking national polls that captured the convention period suggest no Biden bounce, which could be dangerous for Biden as the Republicans hold their own convention, a spotlight Donald Trump has almost guaranteed will be bigger.
Donald Trump 2020 Odds
Trump, who had consistently seen bettering odds over the past month, holds at +120. The president responded to the largely at-home, small-crowd Democratic affair by announcing he would be accepting his party's nomination from the White House itself, possibly giving him a larger audience and better ratings than Biden. And while the speakers list has somewhat colorful additions, playing to cultural anxieties was a winning move last time around.
The fundamentals are looking better for him too: a recent Republican pollster found him tied in Minnesota. While partisan polls are typically disregarded, the Trafalgar Group has a solid track record, and Minnesota is one of the bluest swing states. If that result holds up, it points to a much rosier Election Day in more attainable Midwestern states. Supposed machinations with the Postal Service's ability to handle election traffic, and controversy about whether it was really related to or put on hold until after the election, likely keep his odds from shortening further this week.
Candidates With Longer Than +10000 Odds
Predictably, their first foray into formal politics in quite a while didn't make much difference for former first ladies Hillary Clinton and Michelle Obama, both at +10000. Likewise, Vice President Mike Pence holds at +10000 after a week without making waves in either direction.
Kanye West remains at +50000. It's not a great sign of his chances that missing the Wisconsin ballot doesn't affect them.
Swing State Odds
Despite the tightening of the overall race, oddsmakers remain pretty confident of an Electoral College win for Biden in November. Of the six most important flips for Democrats, any three will do but five are favorable: Florida (-162 Dems, +115 GOP), Michigan (-335 Dems, +220 GOP), Pennsylvania (-335 Dems, +220 GOP), Wisconsin (-240 Dems, +165 GOP), and Arizona (-148 Dems, +105 GOP). Republicans, however, sit at -125 to Democrats' -112 in North Carolina.
---
CHECK OUT: The Latest Swing State Odds
---
Next Winning Party Odds
| Political Party | Odds to Win Presidency |
| --- | --- |
| Democrats | -150 |
| Republicans | +120 |
| Independent | +5000 |
The favored Democrats drift more significantly than their newly official candidate, settling at -150 to the GOP's +120. With West off the ballot, more serious third parties shorten to +5000.
---
NOTE: Betting on politics is not legalized in the U.S. but heavily bet on in Europe. For more info on political betting in general as well as coverage of the latest news affecting the odds, be sure to check out our guide to betting on politics.
About the Author

Anthony Bennett covers the US political betting market for Bookies.com with a concentration on the presidential election. Anthony is also a political contributor for Heavy.com.