US Presidential Election Odds 2020 Weekly Rundown: Top 3 Rise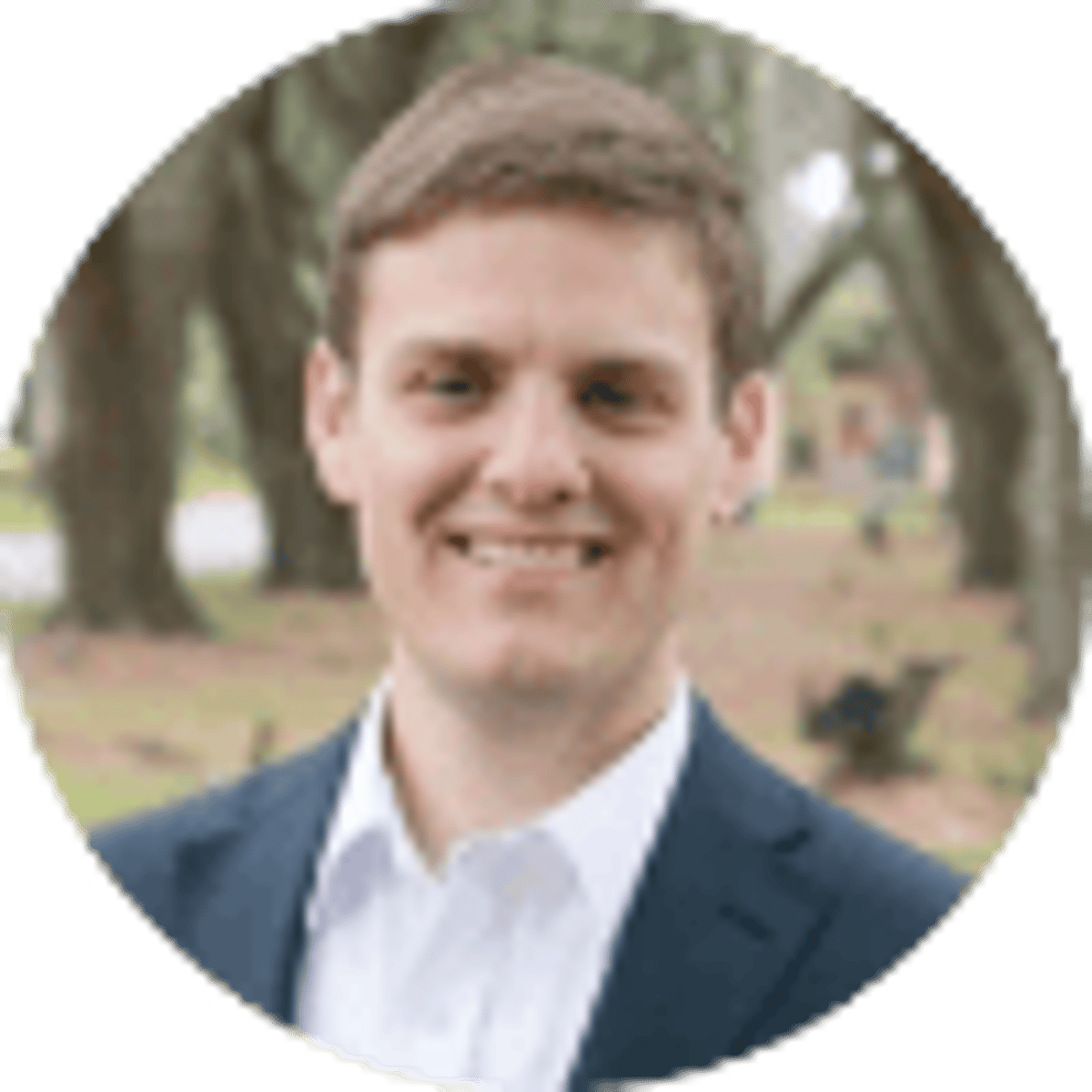 By Anthony Bennett | 7 mins
Get $200 in Bonus Bets when you Bet $10 on March Matchups

Bet Now ➜

Used 52 Times Today

•

Popular in Virginia
Amid new uncertainty in the Middle East, President Donald Trump's odds get just a bit better this week. The Democrats, meanwhile, have returned to a clearly two-tiered race — and two popular names aren't at the top.
2020 Presidential Election Odds
Candidate
This Week
Last Week
Trend
Donald
Trump
4/5
10/11
↑
Joe
Biden
5/1
11/2
↑
Bernie
Sanders
6/1
7/1
↑
Elizabeth
Warren
14/1
13/1
↓
Pete
Buttigieg
20/1
14/1
↓
Michael
Bloomberg
20/1
17/1
↓
Hillary
Clinton
25/1
25/1
-
Andrew
Yang
33/1
33/1
-
Amy
Klobuchar
66/1
50/1
↓
Mike
Pence
80/1
66/1
↓
Michelle
Obama
100/1
100/1
-
Mitt
Romney
100/1
100/1
-
Nikki
Haley
100/1
100/1
-
Tulsi
Gabbard
100/1
100/1
-
Cory
Booker
150/1
150/1
-
John
Kasich
250/1
200/1
↓
John
Delaney
250/1
250/1
-
Bill
Weld
250/1
250/1
-
Joe
Walsh
250/1
250/1
-
Michael
Bennet
250/1
250/1
-
Marianne
Williamson
500/1
500/1
-
Tom
Steyer
Unlisted
Unlisted
-
Odds courtesy of 888Sport's UK-facing betting site and subject to change.
Remember to keep checking back each week as we track where the top candidates stand and point out trends in order to give you the best view of the 2020 U.S. Presidential betting market so far, and where it might be headed.
What are the Odds Donald Trump Wins Re-Election?
Trump's odds improved slightly this week to 4/5 (-125). While next week's news cycle will almost certainly be dominated by fallout from the decision to strike and kill elite Iranian military leader Qassem Soleimani, it hasn't been reflected in Trump's odds. His approval rating is still underwater but not unwinnable. In general election polls, he's ahead of everyone but former Vice President Joe Biden.
---
RELATED: What Crazy Trump Bets Can You Make?
---
Trump campaigned on non-intervention in the Middle East in 2016, and surrogates have used the lack of new theaters of operation as a selling point for a second term, which might undercut the typical approval ratings boost a wartime president gets. How the next week unfolds will be critical for his re-election campaign.
Joe Biden 2020 Odds
Biden shortened to 5/1 (+500) this week, one of his best positions of the election cycle. He has opened a double-digit lead nationally. There's some concern in his fundraising numbers, possibly suggesting a dip in enthusiasm, but the quarterly haul was plenty and until we see other problems, it's sweating the small stuff in comparison to his poll numbers.
Bernie Sanders 2020 Odds
Sen. Bernie Sanders, like Trump and Biden, shortens as well, to 6/1 (+600). He continues to post primary-leading fundraising numbers and his late-fall/early winter comeback is, like Biden, still the dominant narrative without new polling.
Elizabeth Warren 2020 Odds
Sen. Elizabeth Warren drops a bit to 14/1 (+1400). Her national polls remain a strong third, but the lack of new state polling makes it hard for her to contradict the narrative that she has fallen off in the early states, and her fundraising numbers lag well behind the top three men.
She easily qualified for the January debate, after which there will likely be a host of new polling, which might make the debate a make-or-break moment for her. If she cedes the progressive ground in both early states, that would likely create an insurmountable hill for her.
Michael Bloomberg 2020 Odds
Michael Bloomberg drifts to 20/1 (+2000). He's still looking to turn attention into votes; with a week left in this debate's qualification period, he has zero qualifying polls by either state or national criteria. In a race where he entered late and still isn't a big name outside New York, it's tough to see him growing a campaign without the benefit of debate-level exposure, even with his huge national ad budget.
Pete Buttigieg 2020 Odds
Buttigieg, now the former mayor of South Bend, Indiana, has the longest drift of any candidate this week, tying with Bloomberg for fifth at 20/1 (+2000). Unlike Sanders and Biden, Buttigieg isn't helped by the dearth of new polls.
Though he has put in strong work in New Hampshire and Iowa, Buttigieg is still looking for a national polling breakout. He's still averaging big enough numbers to qualify nationally and has qualified for the debate via state polling.
Hillary Clinton 2020 Odds
Former Sen. Hillary Clinton once again clocks in at 25/1 (+2500). After repeatedly denying she'd run in 2020, Clinton has taken the extra step of taking a job out of the country, becoming chancellor of Queen's University in Belfast. Just like last week, the oddsmakers likely feel little need to update her odds given that there's no more reason to take her seriously as a 2020 candidate.
Andrew Yang 2020 Odds
Andrew Yang remains at 33/1 (+3300) this week, a number he has held for a while. The last candidate to qualify for and only candidate of color in the December debate, he's struggling to qualify for the January one with a little less than one week left.
It's a tough time to need polls, though. While the DNC allows candidates to meet either national or state polling criteria this time around, organizations involved in state polling are often less active for the holidays. It'll be another round of late nights for his campaign, and a very bad sign if he doesn't make the cut.
Amy Klobuchar 2020 Odds
As with multiple debates before, Sen. Amy Klobuchar received a bounce after a well-received debate performance. But her drift back to 66/1 (+6600) shows that her momentum does not translate to polls. She qualified for the January debate, which could mean another promising swing upward, but unless she scores big there she will have a hard time breaking out of the pack and into the race's top tier.
Mike Pence 2020 Odds
Vice President Mike Pence drifts to 80/1 (+8000) this week. It might be too late to mount a primary campaign to replace Trump (something Pence does not seem willing to do anyway). Those chances likely become even more remote as the traditionally hawkish Republican Party further coalesces around Trump through the Iran crisis.
---
RELATED: Jimmy Vaccaro: US Election Betting Would Be Wildly Popular
---
Candidates with Longer than 100/1 Odds
Julian Castro, who had been at 150/1 (+15000) ended his presidential bid this week. He had missed two consecutive debates and had narrowly avoided debt-induced fundraising deadlines multiple times. Fellow long shot Cory Booker (150/1) has begun to court Castro's donors.
---
Next Winning Party Odds
| Political Party | Odds to Win Presidency |
| --- | --- |
| Republicans | 41/50 |
| Democrats | 10/11 |
| Independent | 50/1 |
For the first time, the GOP has moved into the favorite role. The Republican Party is 41/50 (-122) and Democrats drifted to 10/11 (-110) this week. Any other party remains a 50/1 (+5000) shot.
---
NOTE: Betting on politics is not legalized in the U.S. but heavily bet on in Europe. For more info on political betting in general as well as coverage of the latest news affecting the odds, be sure to check out our guide to betting on politics.
About the Author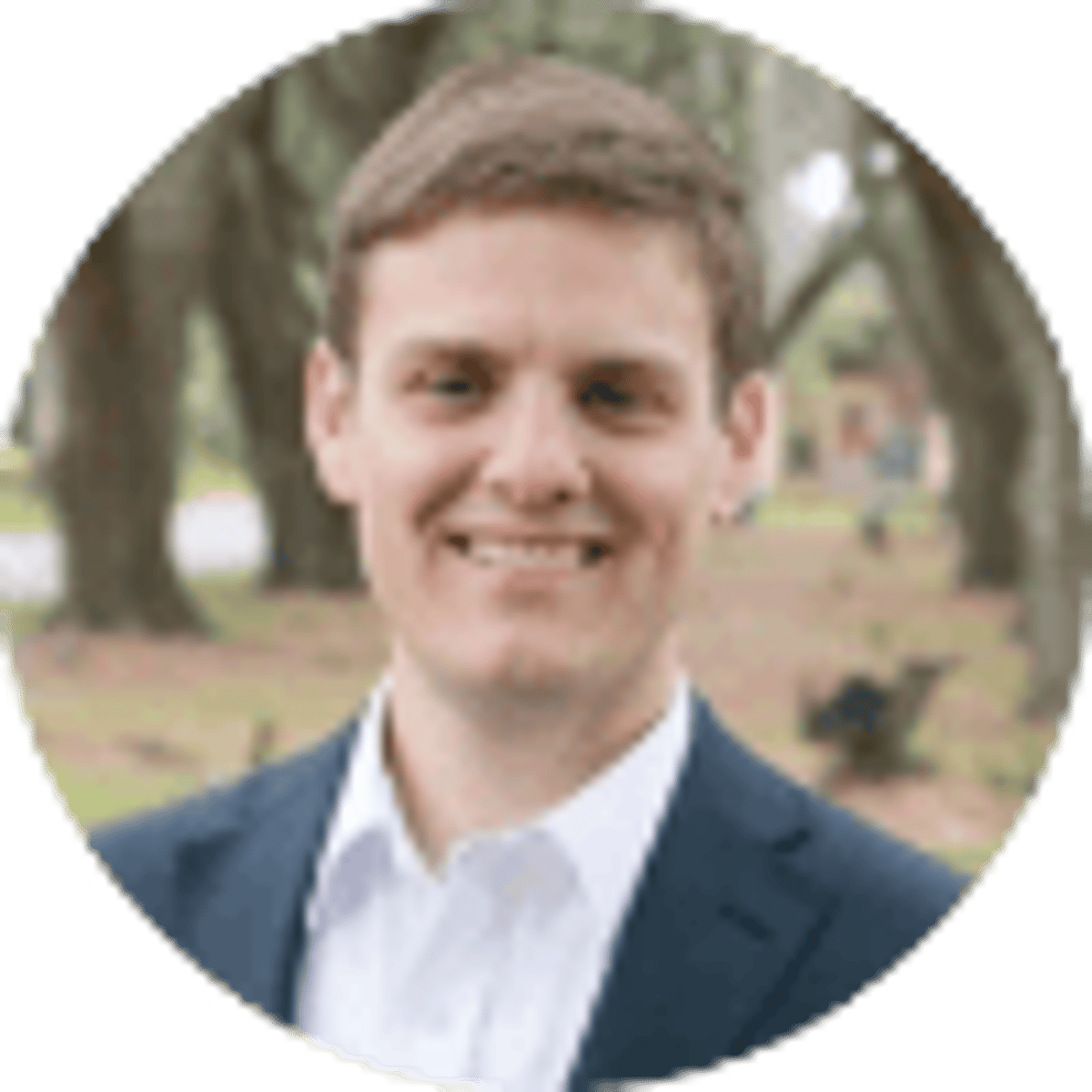 Anthony Bennett covers the US political betting market for Bookies.com with a concentration on the presidential election. Anthony is also a political contributor for Heavy.com.
Our trusted sports betting partners bring you safe and fun playing experiences