US Presidential Election Odds 2020 Weekly Rundown: Trump Shortens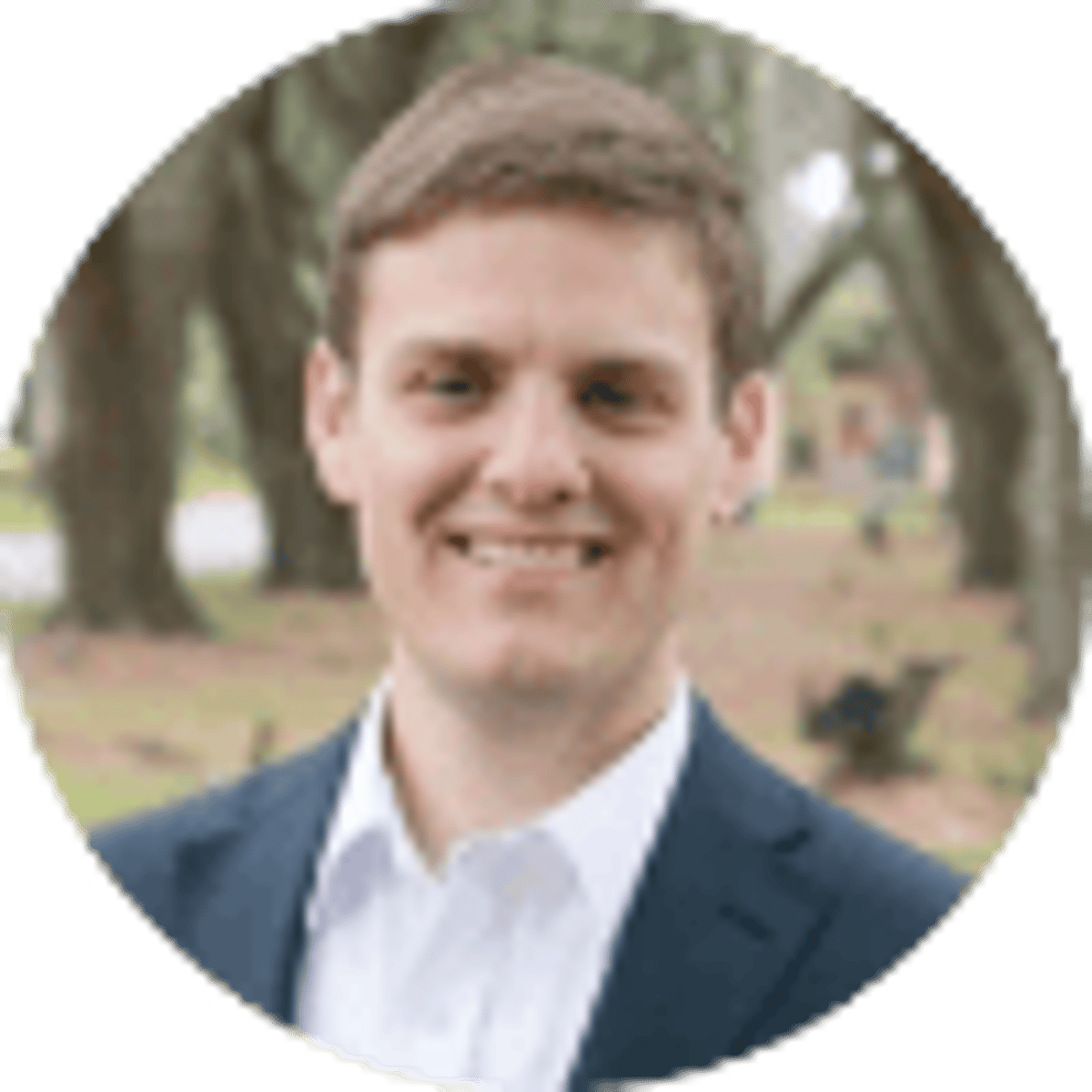 By Anthony Bennett | 8 mins
Get $200 in Bonus Bets when you Bet $10 on March Matchups

Bet Now ➜

Used 46 Times Today

•

Popular in Virginia
A new round of debates prompts huge moves for multiple long-shot candidates. Meanwhile, Trump's odds remain strong despite a week of explosive House testimony during his impeachment hearings.
2020 Presidential Election Odds
Candidate
This Week
Last Week
Trend
Donald
Trump
13/10
7/5
↑
Elizabeth
Warren
7/1
5/1
↓
Joe
Biden
7/1
7/1
-
Pete
Buttigieg
8/1
9/1
↑
Bernie
Sanders
9/1
8/1
↓
Hillary
Clinton
25/1
25/1
-
Andrew
Yang
28/1
40/1
↑
Michael
Bloomberg
28/1
25/1
↓
Amy
Klobuchar
50/1
150/1
↑
Mike
Pence
50/1
66/1
↑
Nikki
Haley
80/1
66/1
↓
Tulsi
Gabbard
80/1
80/1
-
Kamala
Harris
100/1
100/1
-
Michelle
Obama
100/1
125/1
↑
Mitt
Romney
100/1
100/1
-
Chris
Murphy
150/1
150/1
-
Cory
Booker
150/1
150/1
-
John
Delaney
150/1
150/1
-
John
Kasich
150/1
150/1
-
Julián
Castro
150/1
150/1
-
Bill
Weld
200/1
200/1
-
Joe
Walsh
200/1
150/1
↓
Michael
Bennet
200/1
200/1
-
Marianne
Williamson
250/1
250/1
-
Steve
Bullock
Unlisted
Unlisted
-
Wayne
Messam
Unlisted
Unlisted
-
Joe
Sestak
Unlisted
Unlisted
-
Tom
Steyer
Unlisted
Unlisted
-
Odds courtesy of 888Sport's UK-facing betting site and subject to change.
Remember to keep checking back each week as we track where the top candidates stand and point out trends in order to give you the best view of the 2020 U.S. Presidential betting market so far, and where it might be headed.
What are the Odds Donald Trump Wins Re-Election?
Donald Trump shortened a bit this week, to 13/10 (+130). His approval rating is on a modest rebound from the first days of the whistleblower report, with some outlets even putting his approval in range of the popular-vote share he used to manage an Electoral College victory in 2016.
---
RELATED: What Crazy Trump Bets Can You Make?
---
A new Wisconsin poll offered similar reasons for confidence, as he beat six of seven Democratic contenders head-to-head (the seventh being Cory Booker, whose candidacy is unlikely to survive to that point). With Senate conviction an unlikely result of the impeachment inquiry, one could forgive the Trump camp for feeling confident heading into the 2020 election.
Elizabeth Warren 2020 Odds
Elizabeth Warren continues a steady but slow drift, this week at 7/1 (+700); she is no longer the sole favorite in Democratic primary odds. Of four national polls released this week, she slipped to third place in three. She's also losing Iowa and New Hampshire ground to Buttigieg; if these results hold, it's awfully shaky ground for the former frontrunner.
Joe Biden 2020 Odds
Joe Biden remains at 7/1 (+700) though Warren's drift makes him the co-frontrunner. He rarely has slipped from the top of the polls, a position that he almost incontrovertibly holds. And the South Carolina firewall that will allow him a strong statement just before Super Tuesday appears as strong as ever.
Oddsmakers clearly aren't ready to assign him full frontrunner status, but with a little over two months left until the first contests, the death blow some are waiting for doesn't have much time left to get here.
Pete Buttigieg 2020 Odds
South Bend, Indiana mayor Pete Buttigieg shortens to 8/1 (+800), his best odds so far and just a hair behind the two frontrunners. This is a clear sign that he's entered the primary's top tier. Not only did another poll confirm his Iowa frontrunner status, but a New Hampshire poll shows him with a commanding lead there as well.
While it's likely an outlier, it's the third consecutive poll giving him a top-three place in the Granite State. Despite clearly becoming a contender, he faced very few direct attacks in this week's debate as well.
Bernie Sanders 2020 Odds
Bernie Sanders drifts to 9/1 (+900) this week. The emergence of a new contender in the constituency next door is likely hurting him, in addition to the crowding in Iowa. There is some good news in a new national poll that shows him tied with Biden for the lead, but it's the only one to show him in this position.
Hillary Clinton 2020 Odds
Former Democratic nominee Hillary Clinton remains at 25/1 (+2500) this week. There's still no indication she's running, but the fluidity among primary voters ensures that she could throw her hat in the ring with very little warning and still have a strong showing.
Andrew Yang 2020 Odds
After weeks wandering out from serious contention, Andrew Yang shortens significantly this week, coming in at 28/1 (+2800). As is typical for him, his odds rose following a debate, where he received praise for a detailed laying out of his universal basic income plan. Time will tell if this will finally give him a polling breakthrough.
Michael Bloomberg 2020 Odds
Michael Bloomberg drifts to 40/1 (+4000) this week, though the odds may not have had time to update for his finally joining the official race. There are still questions about who his constituency really is, especially after the perceived weakness in Biden that prompted him to join the race looks to be fading. He also faces significant fundraising and logistical hurdles to mounting a serious candidacy.
Amy Klobuchar 2020 Odds
Amy Klobuchar, whose odds were in triple digits for most of the race, shortens to a remarkable 50/1 (+5000) this week. After a second consecutive well-received debate performance, the chances remain that a still largely undecided primary electorate may warm to the Minnesota Senator, who's not that well-known outside the Midwest.
However, while it's a great step forward for her, 50/1 is still a pretty long shot, and the first poll to show her head-to-head against Trump also shows her losing Wisconsin by a significant margin. It's progress, but whether it's enough and fast enough remains to be seen.
Mike Pence 2020 Odds
Vice President Mike Pence, who had previously been drifting, shortens to 50/1 (+5000) this week. While his own exposure in the Ukraine scandal is still to be determined, forward progress in the impeachment inquiry makes the idea of a Pence presidency less remote. (Indeed, former Clinton special prosecutor Ken Starr suggested the possibility of a Nixon-style Senate march on the White House). He'll likely bounce around the higher double digits until we get a definitive answer on impeachment.
Nikki Haley 2020 Odds
Nikki Haley drifts to 80/1 (+8000) this week. The former South Carolina governor and Trump's first UN ambassador continues to praise her old boss leaving her in little position to challenge him. She also made news this week for using a private server after forgetting her government password. She is not the only person to have done this even in the administration, so combined perceptions of incompetence and hypocrisy (given the Republican position on Clinton's email use) are not a good look.
Tulsi Gabbard 2020 Odds
Tulsi Gabbard clocks in at 80/1 (+8000) for the third consecutive week. A new poll found her name recognition increasing following her dispute with Hillary Clinton, but her favorability dropping. Becoming less popular as you get better known is typically a death sentence for candidates.
---
RELATED: Jimmy Vaccaro: US Election Betting Would Be Wildly Popular
---
Longer than 100/1
Kamala Harris (100/1) picked up several Iowa endorsements following a well-received performance in this week's debate.
Julian Castro (150/1) did not qualify for the November debate and has not yet qualified for December.
---
Next Winning Party Odds
| Political Party | Odds to Win Presidency |
| --- | --- |
| Democrats | 41/50 |
| Republicans | Evens |
| Independent | 50/1 |
Party odds remain the same this week, with Democrats the favorite at 41/50 and Republicans trailing close behind (Evens). All other parties are 50/1.
---
NOTE: Betting on politics is not legalized in the U.S. but heavily bet on in Europe. For more info on political betting in general as well as coverage of the latest news affecting the odds, be sure to check out our guide to betting on politics.
About the Author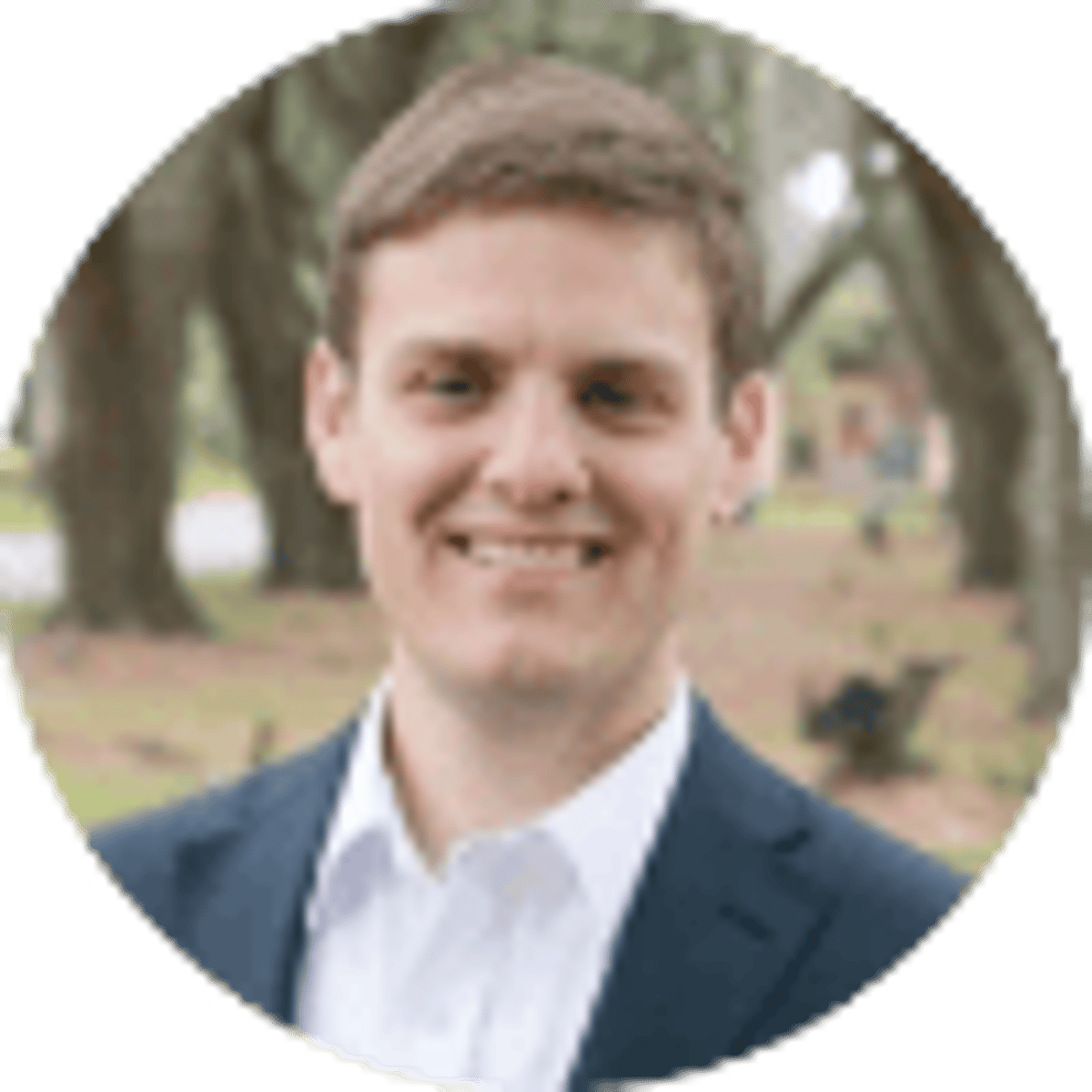 Anthony Bennett covers the US political betting market for Bookies.com with a concentration on the presidential election. Anthony is also a political contributor for Heavy.com.
Our trusted sports betting partners bring you safe and fun playing experiences