US Presidential Election Odds 2020 Weekly Rundown: Trump Solid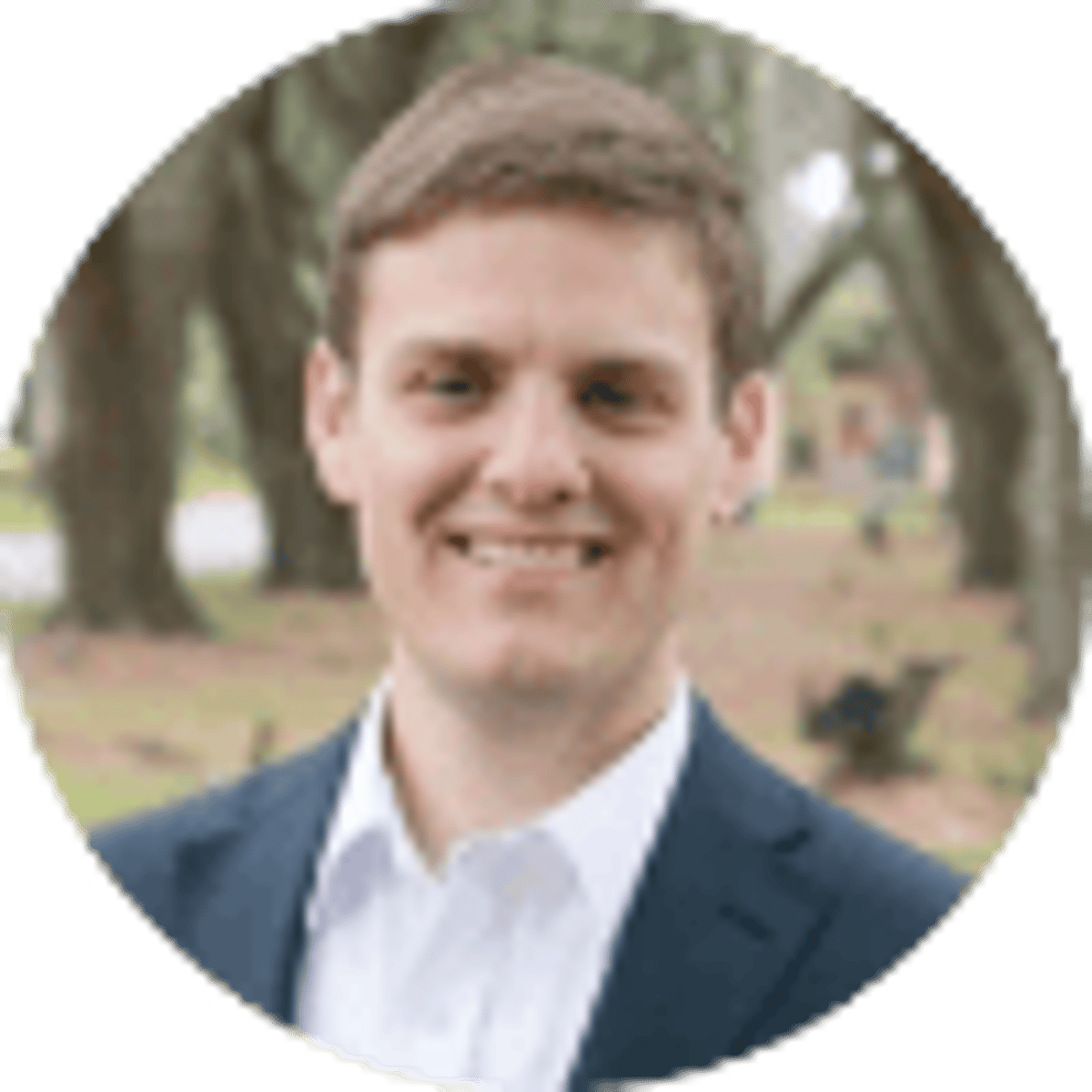 By Anthony Bennett | 8 mins
As one former front-runner exits the race, another's in the midst of a slow but consistent drift. The President, in the meantime, looks just a little closer to another four years.
2020 Presidential Election Odds
Candidate
This Week
Last Week
Trend
Donald
Trump
5/4
13/10
↑
Joe
Biden
13/2
7/1
↑
Pete
Buttigieg
8/1
9/1
↑
Bernie
Sanders
8/1
10/1
↑
Elizabeth
Warren
10/1
8/1
↓
Michael
Bloomberg
14/1
14/1
-
Andrew
Yang
33/1
28/1
↓
Hillary
Clinton
33/1
30/1
↓
Amy
Klobuchar
50/1
50/1
-
Mike
Pence
50/1
50/1
-
Michelle
Obama
80/1
80/1
-
Nikki
Haley
80/1
80/1
-
Tulsi
Gabbard
80/1
80/1
-
Mitt
Romney
100/1
100/1
-
Chris
Murphy
150/1
150/1
-
Cory
Booker
150/1
150/1
-
John
Delaney
150/1
150/1
-
John
Kasich
150/1
150/1
-
Julián
Castro
150/1
150/1
-
Bill
Weld
200/1
200/1
-
Joe
Walsh
200/1
200/1
↓
Michael
Bennet
200/1
200/1
-
Marianne
Williamson
250/1
250/1
-
Tom
Steyer
Unlisted
Unlisted
-
Odds courtesy of 888Sport's UK-facing betting site and subject to change.
Remember to keep checking back each week as we track where the top candidates stand and point out trends in order to give you the best view of the 2020 U.S. Presidential betting market so far, and where it might be headed.
What are the Odds Donald Trump Wins Re-Election?
Donald Trump's odds shortened almost imperceptibly this week, from 13/10 to 5/4 (+125). While his approval average is likely juiced by an outlier from the openly Trump-friendly Rasmussen Reports, more neutral polls still have him closer than in the beginning of the impeachment inquiry.
---
RELATED: What Crazy Trump Bets Can You Make?
---
He also beat Biden, tied Warren, and kept within a point of Sanders in a new Emerson poll (which is neutral but has leaned toward Trump recently). There's reason to doubt this recent spate of good news, but there's nothing to contradict it either.
Joe Biden 2020 Odds
After three weeks at 7/1, former Vice President Joe Biden shortens slightly to 13/2 (+650). He's back in a commanding lead of the national polls among Democrats though he's trailing somewhat in a new California poll.
With Sen. Elizabeth Warren beginning to fade, Biden's campaign is looking like the 2012 Mitt Romney campaign: Constantly vulnerable but never seriously challenged. That didn't end well for Romney but Biden would face a far less popular president.
Bernie Sanders 2020 Odds
Bernie Sanders shortens to 8/1 (+800) this week, closer than he has been to Biden since the former Vice President declared his candidacy. Sanders is outpacing Warren in three of the last five national polls, and two new polls from New Hampshire show him in the lead, making him the likely front-runner in the Granite State (though a probable outlier gives Pete Buttigieg the RCP composite lead).
Sanders also is the front-runner in a New California poll, which would give him a shot in the arm heading into a Super Tuesday lineup of typically unfriendly states. While there's no new polling in Iowa, he'd been coming back strong in the state, and Warren's slide might help him.
Pete Buttigieg 2020 Odds
Buttigieg, the South Bend, Indiana, mayor shortens to 8/1 (+800) this week, a tie for second that's far and away his best ranking in the race. He's starting to find himself in general election polls, and the latest Emerson poll has him beating Trump by several points. There's no new polling on Iowa, but the slump from Warren, his closest competitor in the first state, might be helping him solidify his lead there.
Elizabeth Warren 2020 Odds
Elizabeth Warren drifts to 10/1 (+1000), putting her fourth among Democrats. She's sliding both nationally and in her most favorable states, with her long lead in California threatened. With Sanders rising and possibly retaking the progressive lane, there's a question of whether she'll have time to regain her momentum with the first contest less than two months away.
One good sign for Warren: She has a lot of supporters in common with Kamala Harris, who dropped out of the race this week. This may be limited, however, by the problem that led to it: Harris just didn't have that many supporters.
Michael Bloomberg 2020 Odds
Michael Bloomberg remains at 14/1 (+1400). He was included in the general-election Emerson poll and significantly beat Trump. He's also starting to show up in national polls, pulling a fifth-place finish in the RCP polling aggregate. There's still a big problem: Bloomberg still plans to skip the debates and the first two contests, a strategy that has never won a nomination and has only been tried once before.
Andrew Yang 2020 Odds
Andrew Yang drifts to 33/1 (+3300) this week. Having been included in a new New Hampshire poll against Trump, he promptly saw his general-election-appeal argument diminished, losing by two points in a state that hasn't gone for a Republican in 35 years. He's also still looking to qualify for the December debate, a must for lower-tier candidates looking to get vital national exposure.
While supporters can argue he's moved from meme to serious candidate, with two months to go until the race kicks off for real, Yang still hasn't shown the momentum necessary to move beyond that.
Hillary Clinton 2020 Odds
Hillary Clinton drifts to 33/1 (+3300), the second consecutive worsening week after rising and holding for a long time. This week the 2016 nominee and popular vote winner gave a three-hour interview to shock jock Howard Stern, being candid about her fractured relationship with Sanders but otherwise keeping the interview reflective, a sign that her suggestions about keeping the door open might finally be closed.
Amy Klobuchar 2020 Odds
Minnesota Sen. Amy Klobuchar remains at 50/1 (+5000) she's held since the November debate. Klobuchar's campaign has been a popular landing spot for supporters of other dropouts. She also might benefit from Harris no longer appearing on the debate stage.
Mike Pence 2020 Odds
Vice President Mike Pence holds at 50/1 (+5000) as he has since the announcement of the impeachment inquiry. This may be an indicator of the oddsmakers' low opinion of chances Trump gets removed; they haven't updated 2020 Republican odds because there hasn't been a reason.
Michelle Obama 2020 Odds
Former First Lady Michelle Obama, always a just-in-case triple-digit shot to take the White House, is at 80/1 for the second consecutive week. While she never has shown any indication of running (and in fact just bought a Martha's Vineyard home with her husband), Obama has been on another media tour following the blockbuster success of her memoir and she remains one of America's most admired women. The chances are slim, but she'd be a contender if she jumped in (very late).
Nikki Haley 2020 Odds
Nikki Haley remains at 80/1 (+8000). Much like Pence, these odds haven't been updated in quite a while, and there's likely no reason to do so.
Tulsi Gabbard 2020 Odds
Rep. Tulsi Gabbard holds at 80/1 (+8000 this week. She's still on the bubble to make the December debate, having met only the donor requirement, and she has less than a week to close the deal. But missing out might not be be the end of the line for her: She came back from missing the September debate to make the October stage.
---
RELATED: Jimmy Vaccaro: US Election Betting Would Be Wildly Popular
---
Candidates with Longer than 100/1 Odds
Cory Booker (150/1) and Julian Castro (150/1) pushed for diversity in the Democratic debates after Harris (100/1), the only person of color yet to qualify for this month's debates, ended her campaign.
---
Next Winning Party Odds
| Political Party | Odds to Win Presidency |
| --- | --- |
| Democrats | 41/50 |
| Republicans | Evens |
| Independent | 50/1 |
Party odds remain unchanged this week. Democrats are 41/50 favorites (-122), with Republicans at Evens and any other party at 50/1 (+5000).
---
NOTE: Betting on politics is not legalized in the U.S. but heavily bet on in Europe. For more info on political betting in general as well as coverage of the latest news affecting the odds, be sure to check out our guide to betting on politics.
About the Author

Anthony Bennett covers the US political betting market for Bookies.com with a concentration on the presidential election. Anthony is also a political contributor for Heavy.com.
Our trusted sports betting partners bring you safe and fun playing experiences