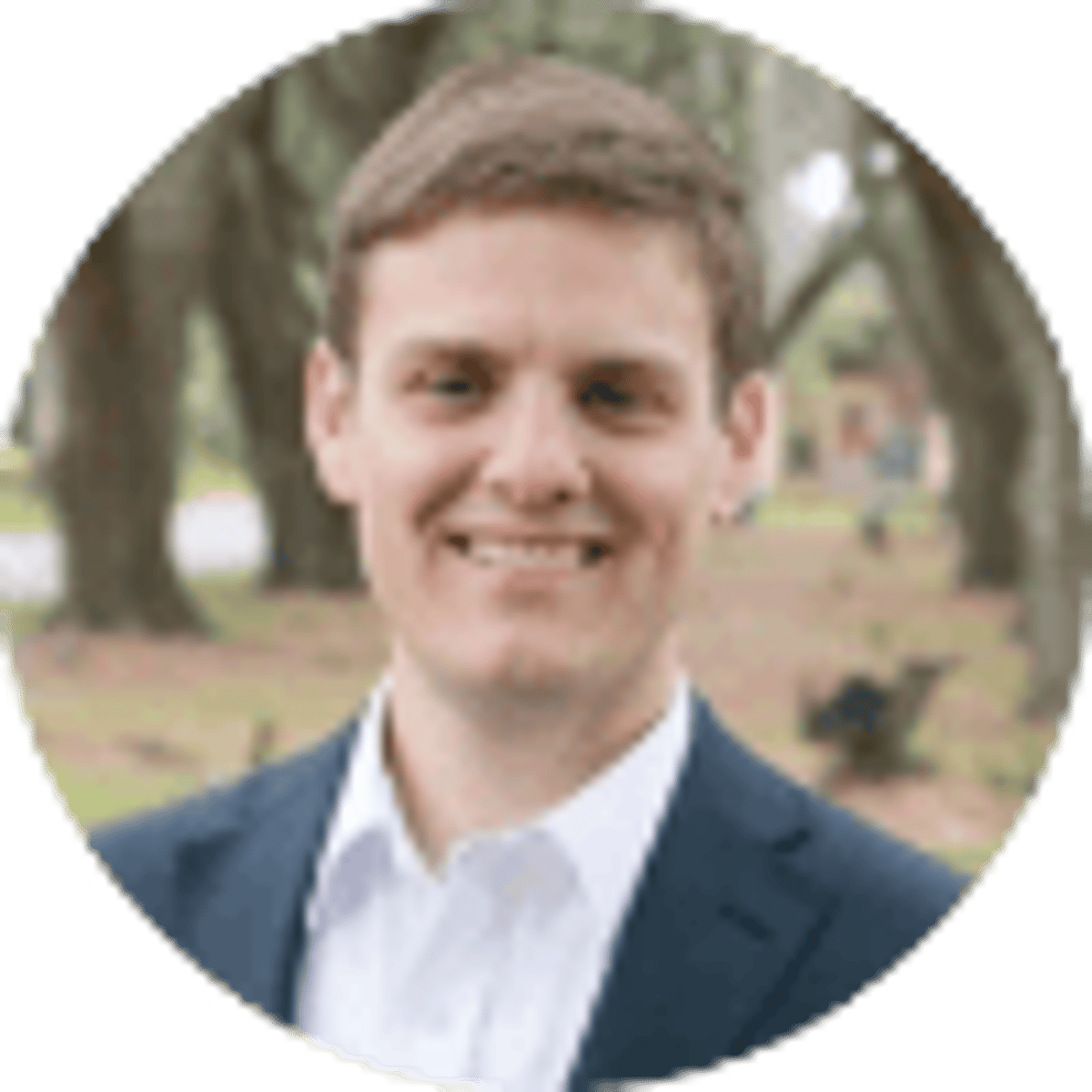 By Anthony Bennett | | 3 mins
Warren Election Odds Continue to Shorten Ahead of Debates
10
PLAYERS REDEEMED TODAY!
If you've been following the weekly rundown of 2020 election odds from the early going, you're probably wondering what's going on with Elizabeth Warren's odds.
Over the course of a few short weeks, the Senator from Massachusetts has gone from a second-tier candidate to a serious threat to unseat Bernie Sanders as second-favorite in terms of odds among Democrats running in 2020.
This week alone, her odds to win the White House next November have shortened from 15/1 to 10/1 after shortening from 25/1 to 15/1 just before that.
So what, exactly, is going on?
Surging in the Polls
One of the biggest concerns about Warren was whether she could build enough momentum to avoid getting squeezed out in Iowa.
You'll recall that the Iowa Democratic caucuses have a rule regarding viability, whereby any candidate who fails to reach 15% at any particular caucus location has their entire share redistributed to more successful candidates.
New polling suggests this won't be a problem for her.
Two of the last three Iowa polls show Warren leading and essentially tied with Sanders in Iowa. While polling is still scant, she's currently above the threshold and surging.
A recent Avalanche Strategy poll of likely Democratic voters found Joe Biden in the lead, but when voters were asked to "imagine that they have a magic wand and can make any of the candidates president," Elizabeth Warren narrowly became the top choice. https://t.co/yDkcwROHGo

— FiveThirtyEight (@FiveThirtyEight) June 26, 2019
The news nationally is even better: Two different polls last week play show Warren in second place above Sanders. While that's still significantly behind Joe Biden, and it's just two polls within the same period, it shows that Sanders' place as the progressive No. 1 contender is far from certain.
A MoveOn poll found that Warren is actually the double-digit favorite among the membership; the influential progressive organization based its 2016 Sanders endorsement on a similar poll.
A deeper dive into MoveOn's polling questions might be even better for her. Her numbers increased over the previous MoveOn poll in December, and progressives in the early Iowa and New Hampshire contests, as well as delegate-rich California, favor her by even more than the membership average.
Moreover, she's maintaining this surge in conservative states such as Florida, traditionally closed off to Sanders.
Growing Buzz
With what may be a nascent realignment in the polls, Warren is also beginning to attract attention from unlikely sources.
Moderate Democratic group Third Way, a longtime Warren opponent, has been quietly signalling a grudging preference for her over Sanders.
The prospect of a coalition, however reluctant between the progressive and moderate wings, gives her something Biden doesn't have and Sanders hasn't come close to.
Where Do We Go from Here?
It's important to note for those interested in political betting that, while Warren's surge is impressive, she's still far from what she needs to accomplish to become the Democratic nominee.
She's gained ground on Sanders in the polls, but he's still leading most of them, and both of them have significant ground to gain before catching Biden.
It'll take more information, hopefully available at this week's second debate, before we know if this is real momentum or a bubble soon to burst.
---
For welcome bonus and offers check out: BetAmerica Sportsbook and Casino.
---
About the Author

Anthony Bennett covers the US political betting market for Bookies.com with a concentration on the presidential election. Anthony is also a political contributor for Heavy.com.