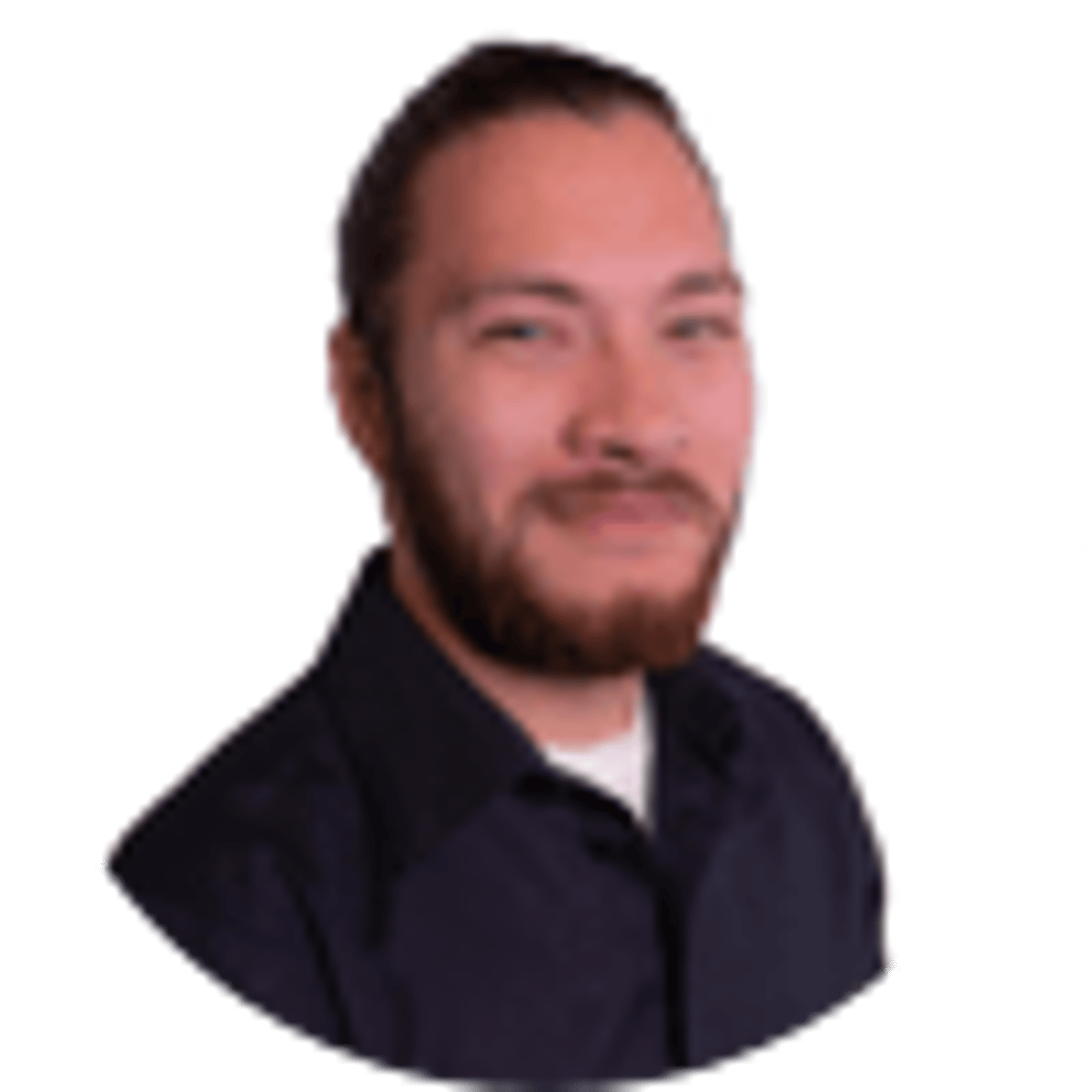 By Carl Zee | | 3 mins
West Virginia Approves DraftKings Online Sportsbook Launch
43
PLAYERS REDEEMED TODAY!
West Virginia is closing in on having mobile sports betting re-enter the market with DraftKings Sportsbook.
Five months after receiving their license, DraftKings ran through testing on Wednesday for the state lottery, bringing the daily fantasy giant one step closer to being the first (hopefully) permanent mobile betting fixture in the Mountain State.
DraftKings Passes West Virginia Testing
A spokesperson for the West Virginia Lottery confirmed to Bookies.com that the app has final approval to be launched. Lottery Director John Myers, speaking with WVMetroNews, said that DraftKings passed all tests required by the state.
"We were making sure we can get the reports out of it that we need. Making sure that we can verify the player that has the account is the one playing and to make sure the geo-location system works and those people are actually located inside the state of West Virginia."
The new DraftKings app would be launched by DraftKings and their state anchor casino Hollywood Casino at Charles Town. While unable to confirm any timeline with Hollywood Casino, WVMetroNews said the Lottery expected the soft launch to begin next week.
What can consumers expect from DraftKings when their West Virginia product rolls out? Chances are it'll be fairly similar to their current sportsbook in New Jersey. One advantage DraftKings has in the state's eyes will be their very stringent geofencing that prevents outside states from even viewing odds.
For those who became used to BetLucky before its demise, Meyers says not to worry. "They're all going to operate in a similar manner," he said to WVMetroNews.
"They'll have different promotional activities and things they all do a little differently than the other but in a nutshell you're using your cell phone to see the odds and then placing the wager on that phone."
The State of West Virginia Betting
DraftKings would be the only mobile sportsbook live in West Virginia at the moment if they're able to go live next week. West Virginia got a taste of mobile sports betting earlier this year, but has gone without a mobile sports betting operator since March.
BetLucky is officially the first mobile sportsbook to go live in West Virginia, but they're also the first to be defunct. On March 6, BetLucky went dark as a contract dispute developed between them, partner Miomni, and third-party tech supplier Entergaming.
It's not the greatest start ever for West Virginia sports betting, but the early signs from BetLucky were good at least. Meyers commented that "In the months that we had it, it did outperform the retail location on several weeks." This isn't overly surprising, seeing how well New Jersey's mobile books do.
For those hoping to see a return of BetLucky, don't hold your breath. Owners Delaware North severed tied with supplier Miomni and shuttered physical sportsbook locations at Wheeling Island and Mardi Gras. They currently are the only three sportsbooks to drop after being launched since PASPA was repealed.
The numbers from the various sportsbooks around West Virginia look good. They might not be matching some of New Jersey's best sportsbooks, but the total revenue across the state is just over $10 million, not counting the roughly $1 million from the two defunct sportsbooks.
About the Author

Carl Zee began covering sports through the SB Nation page The Daily Stampede, where he still covers USF soccer.