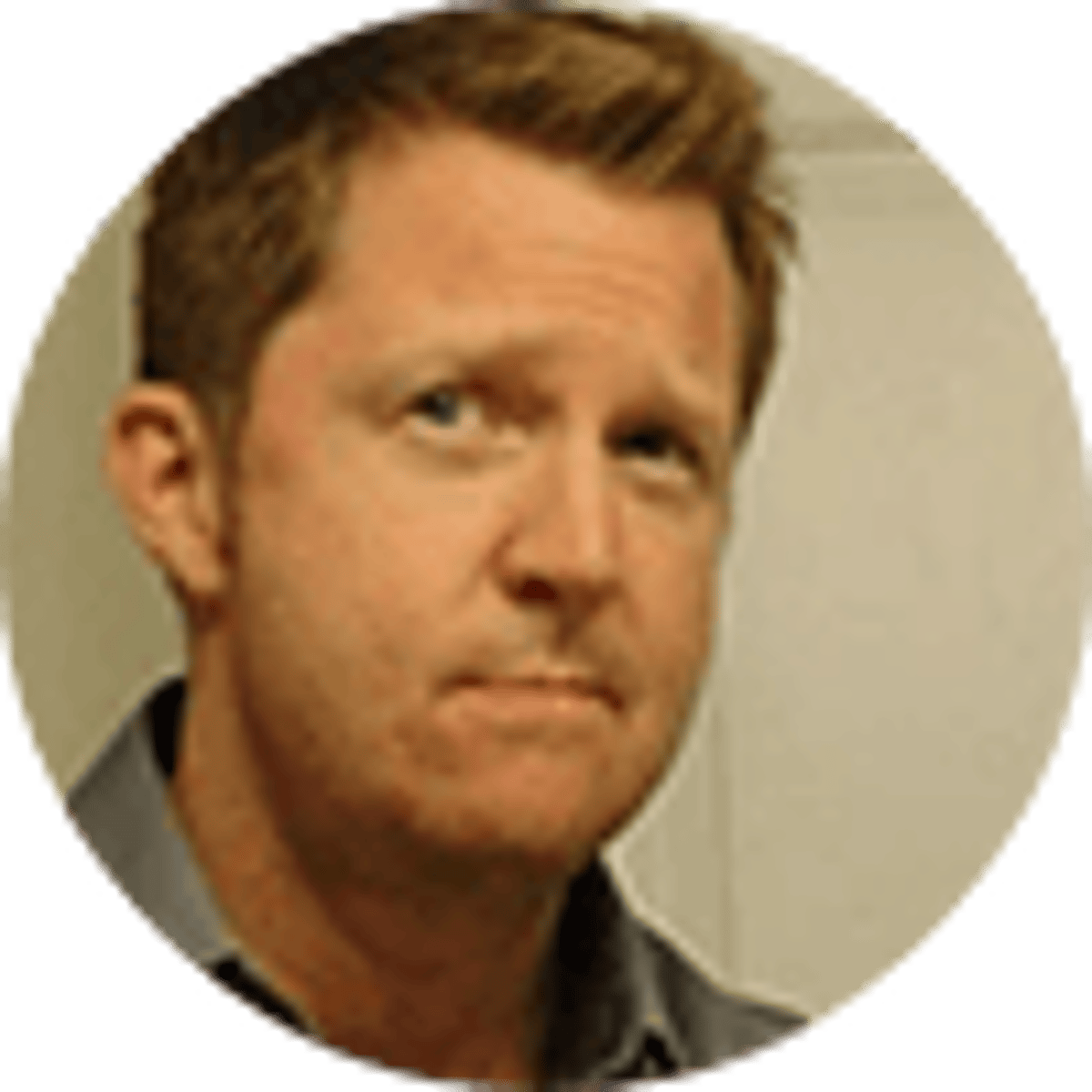 By David Caraviello | | 7 mins
What NASCAR Bettors Learned & Best Bets In Darlington Return
After a two-month layoff due to the coronavirus, the 2020 NASCAR season resumed much like it left off: with Kevin Harvick ahead of the pack. The Cup Series points leader led 159 laps and cruised to victory Sunday at Darlington Raceway, recording his fifth top-five finish in as many starts this season.
Despite having no practice or qualifying, the No. 4 car unloaded fast and was easily the class of the circuit's first race since March 8. With an eye toward another race at Darlington on Wednesday night and Sunday's Coca-Cola 600 at Charlotte Motor Speeday, here are the NASCAR betting lessons learned, plus some of the best NASCAR odds to back.
Bettors should also keep in mind that Wednesday likely won't be a carbon copy of Sunday, even at the same track. Night races at Darlington offer more grip, allowing drivers to push their cars a little harder when they need to. And with a second race coming so soon on the heels of a first, everyone will have fresh notes on what worked and what didn't. That could create a few surprises in the top 10, even if the lack of practice continues to favor the elite drivers and top teams.
Darlington 500K Odds to Back
Denny Hamlin (+800, 888sport)
Although he didn't challenge for the victory, Hamlin's fifth-place effort Sunday continued an outstanding run that's now seen him record two wins and eight top-5s in his last 11 starts at the South Carolina track. And with a race full of information to make use of, it's logical to think his No. 11 team can squeeze more speed out of his Toyota and improve on their previous result.
The Daytona 500 champ also presents fine value to win for someone with such a solid track record at Darlington; even +225 for a top-3 finish would be worth considering. Bet on him with 888sport.
Kevin Harvick (+400, Unibet)
Hard to argue with what we saw from the No. 4 car on Sunday. It's common for drivers to hit on something at a certain track and sweep the season there; of course, those events are typically spaced months rather than days apart. Still, we know Harvick will have a car that's fast off the truck — because crew chief Rodney Childers is bringing the same vehicle that won Sunday.
"Not even taking springs and shocks off the car," Childers told NBC Sports. Harvick is also +115 to finish in the top three, if you're interested in backing another winner but want to keep him on your card. Bet on him at Unibet.
Brad Keselowski (+850, DraftKings)
Another Ford driver in a season thus far dominated by the blue oval, which has won three of the first five events. Keselowski benefited from a luck-of-the-draw pole position to lead 80 laps early Sunday, but he struggled after he lost track position and wound up 13th.
Still, Kez had notched top-10s in four of his last five starts at the track before Sunday, so this is another case of a proven Darlington driver whose results are likely to get better with more information. And again, good value for someone who won a night race at Darlington just two seasons ago. Bet on him with DraftKings
Betting Lessons Learned In NASCAR's Return
Harvick's team is the best in the business right now. Race cars are usually fine-tuned for events over hours of practice time. To be that far ahead of everyone else by simply showing up speaks volumes about crew chief Rodney Childers and the No. 4 group. Expect Harvick to continue to be a factor, especially in these first few events back where teams will continue to compete without the benefit of practice.
Alex Bowman might be the real deal. A pair of career victories on intermediate tracks is one thing. Finishing second at nasty, quirky Darlington without any practice? That might be an even more impressive feat by the 27-year-old, who'd be an intriguing play at +850 to win via 888sport on Wednesday night.
Jimmie Johnson may have found some speed. Johnson is an aggressive driver and Darlington is slick in the afternoon, factors that sent the seven-time champ spinning out of the race. But watching him charge to the front and lead laps early was a good sign for a team that's long been struggling to find speed. He's +500 at Unibet to finish top-three Wednesday, though a top-10 wager might make more sense if one becomes available.
Joey Logano needs the practice. Evidently, given the two-time race winner this season was never a factor Sunday. Some drivers are just better than others at improving a car over the course of a race. But that 18th-place finish did result in more favorable odds (+1100 at DraftKings) to win Wednesday, and the No. 22 team now has fresh notes to work off.
Watch Kyle Busch during inspection. The odds favorite Sunday was forced to start in the back because his car twice failed inspection Saturday, and wrecks and poor track position doomed him from there. Wednesday is a one-day show, so watch for any inspection issues early in the day if you're laying action on Rowdy.
About the Author

Veteran sports journalist David Caraviello has covered college football, college basketball, motorsports and golf, covering all three US golf majors, the Daytona 500 and SEC football.