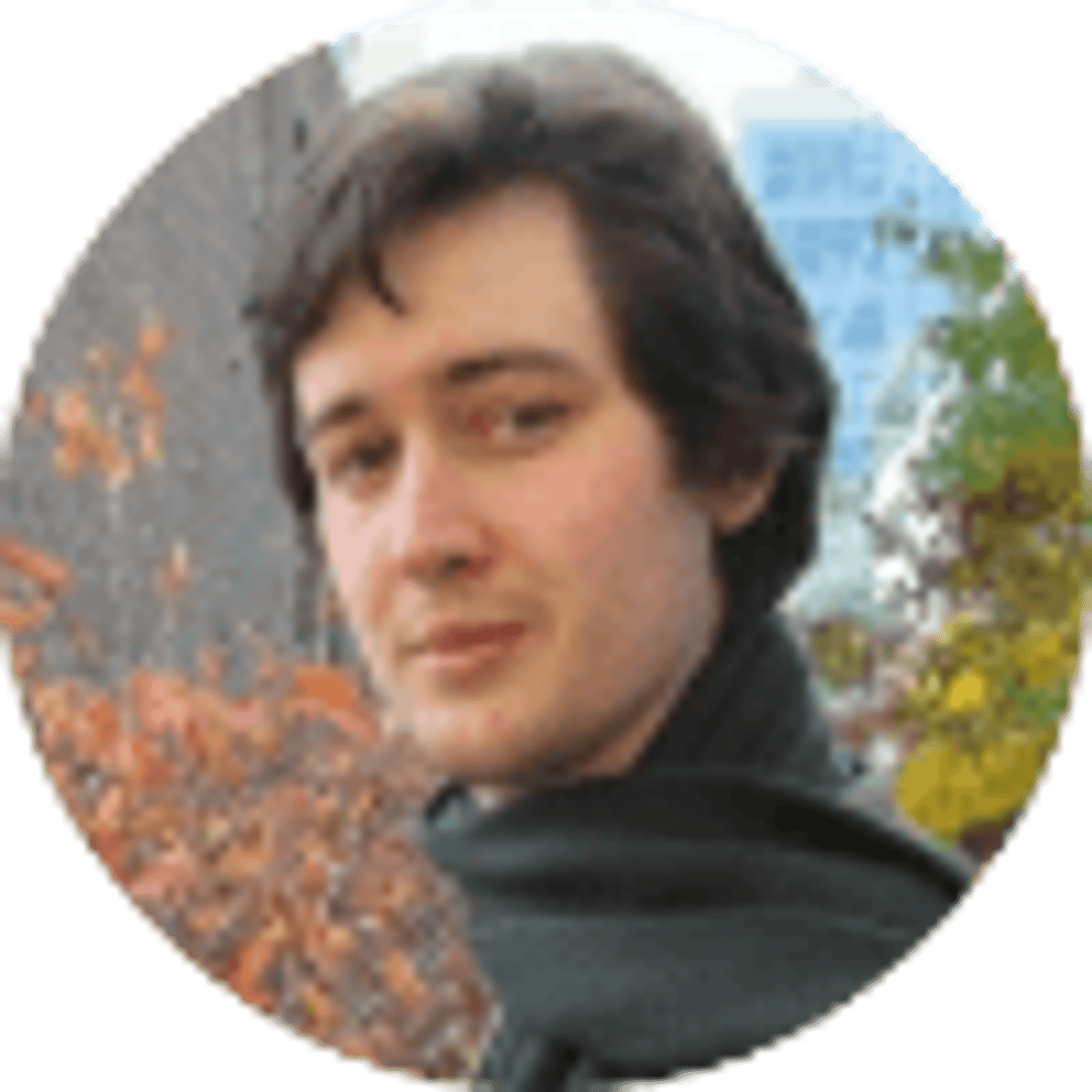 By Joe Short | | 5 mins
Where Will Real Madrid Outcast Gareth Bale Move To Next?
65
PLAYERS REDEEMED TODAY!
Gareth Bale is all set to leave Real Madrid this summer after manager Zinedine Zidane confirmed the Spanish giants want rid of the Wales international.
Bale has enjoyed a glittering career at Real since his £85m arrival from Tottenham in 2013 but has been persistently dogged with transfer speculation.
Manchester United and Tottenham have reportedly been the biggest suitors of the former Southampton trainee, who earns £350,000 a week AFTER tax in the Spanish capital.
Bale has struggled with injuries throughout his time at the Bernabeu and failed to adequately replace Cristiano Ronaldo as Real's superstar goalscorer last season.
Still only 30 years old, Bale has many suitors but Real will be demanding a hefty transfer fee here — and that could cut away some of his options.
Indeed, sportsbooks across the globe have drawn up their odds on where Bale could go next, with China seemingly his most likely destination.
Here, Bookies.com takes a look at where Bale could end up before the summer is out.
Any Chinese Super League Club – 4/11
A move to the Chinese Super League would have been unfathomable a few years ago but Bale's stock at Real Madrid and in Europe has sunk. Bale managed a paltry 14 goals for Real in 2018/19, an alarming tally considering Lionel Messi managed 51 goals for Barcelona.
China seems the obvious choice if Bale wants to move for the money, with reports claiming he's been offered a £1m-a-week contract in the Far East.
But China isn't the most likely option purely because of the wages on offer. The fact is very few European clubs would consider paying the transfer fee Real want for their exiled playmaker.
Bale has three years left on his contract and is paid handsomely at Real, so his value is not affected by the threat of him leaving on a free transfer. Real can therefore demand around the figure they paid for him six years ago — and who realistically will pay £85m for a player who has struggled with form and injuries for so long?
Well, the Chinese have pumped money into their domestic league in recent years. And while the big spending of the Super League has dried up somewhat, Bale would be a prized asset and one worth paying for.
Bookmakers Paddy Power have seen Bale's odds on moving to China drop from 10/1 (+1000) a week ago to just 4/11 (-275) now. That is an indication that China is where he'll end up.
Bayern Munich – 4/1
This seemed the obvious choice if Bale were to move to another European powerhouse. Bayern are one of the big players on the European stage and would aid Bale's international ambitions with Wales far better than were he to be in China.
The German giants are almost guaranteed to win the Bundesliga title each season and Bale is a seasoned Champions League winner — the prize Bayern crave most of all. So this move makes sense for the player, but not necessarily for the team.
Bayern are also used to picking up Real's cast-offs on the cheap. They've picked up James Rodriguez, Xabi Alonso and Arjen Robben on discount deals or loans over the last decade. They're not about to break the bank to sign another reject. Bayern were 2/1 (+200) with Betway to sign Bale but those odds have already drifted to 4/1 (+400) as a move looks increasingly unlikely.
? Where should Gareth Bale move to this summer? #TransferNews #Bale #HalaMadrid #EPL

— Bookies UK (@bookies_uk) July 22, 2019
Manchester United – 12/1
Louis van Gaal wanted Bale back in 2015 but the deal didn't happen. And now it seems Bale will never play for Manchester United.
There has been a move at Old Trafford towards signing high-profile younger players such as Anthony Martial, Eric Bailly and Aaron Wan-Bissaka — players who could generate a high sell-on fee if required.
There is no sell-on value in Bale, and therefore his worth is less to the United accountants. And when you're a club floated on the stock exchange, that matters. Don't expect United to stump up £350,000 after tax to sign Bale. That figure isn't worth it for a player who struggles with form and injury.
Betfred have United at 12/1 (+1200) to sign Bale and that price is only going to drift further.
Tottenham – 25/1
It's never been a realistic option for Bale to return to Tottenham. As much as the football fantasists would love it to happen, the fact is Bale is too expensive for Spurs to go for.
Yes, the north London club could feasibly buy Bale — but they don't want to. Spurs are paying off their £1bn stadium and are more focused on keeping their current crop under contract, so their best players don't force an exit.
paddy power
This summer Spurs paid £55.5m for Lyon midfielder Tanguy Ndombele. They're not in a position to be splashing more cash. A such, Betfair have put a 25/1 (+2500) price on the Welshman making an emotional return to the club where he first made his name.
About the Author

Joe Short, a contributor to Bookies.com, is a freelance journalist and former editor at the Daily Express, covering various sports, including soccer, darts and tennis.