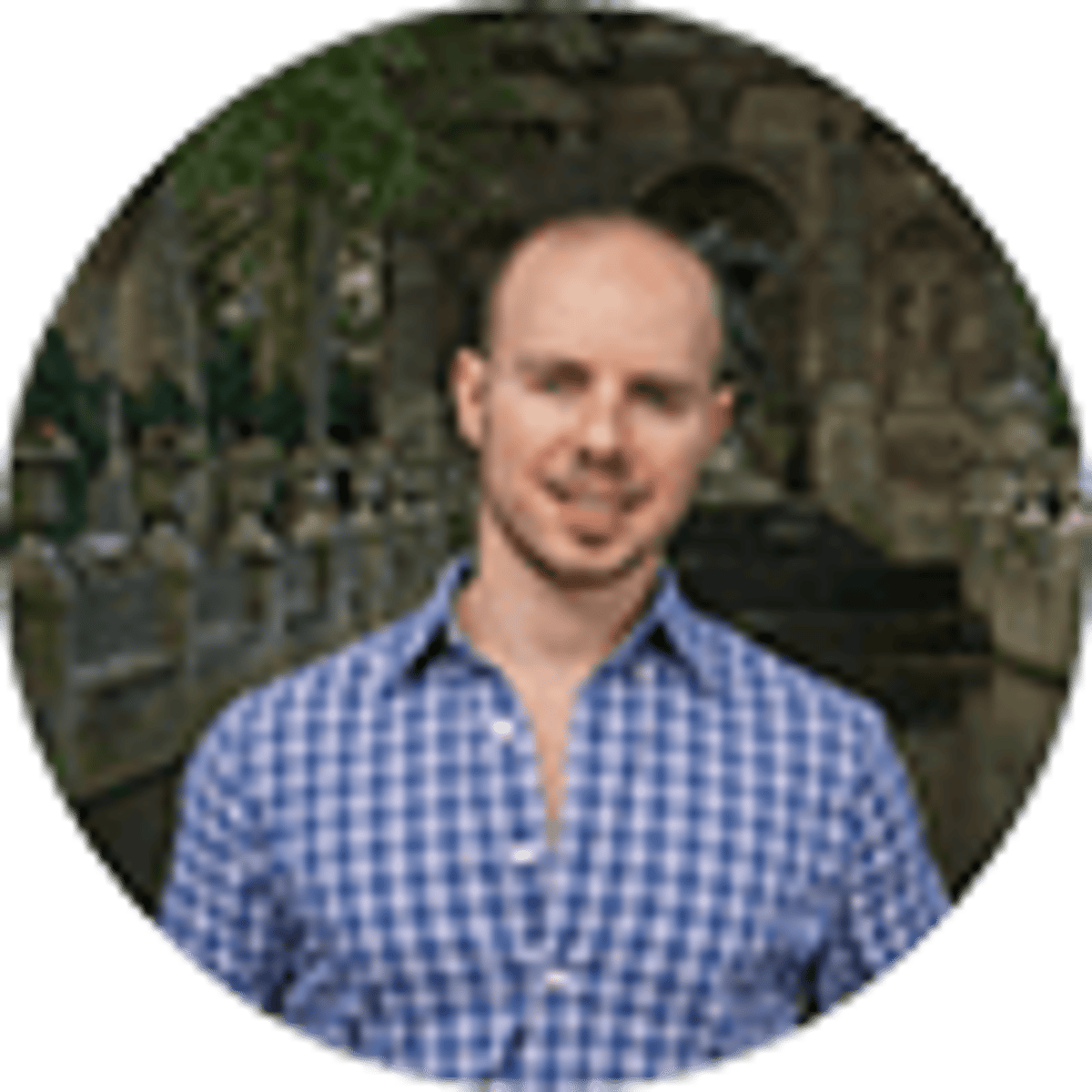 By Dave Golokhov | | 5 mins
Who Could Break Through to Win Their First Major at US Open?
6
PLAYERS REDEEMED TODAY!
The 2019 U.S. Open is upon us this week and while the first two majors of the year delivered repeat winners with Tiger Woods (Masters) and Brooks Koepka (PGA Championship), could we see a first-time winner at the U.S. Open?
We took a list of the top golfers on the board and compiled a list of the ones who have never won the major but have the best odds to win this week. Here's a look the non-major winners that the oddsmakers at 888Sport believe have a good chance to win this week.
Check out the latest US Open odds here

and check out our US Open preview for best bets throughout the tournament.
Patrick Cantlay (+2000)
One of the most surprising names at the top of the board is Cantlay. His best result at the U.S. Open came back in 2011 when he finished 21st. However, he's played well this year – especially at the first two majors. He finished in a tie for third at the PGA Championship and ninth at the Masters – both the best results he's ever had at any major.
He's had an incredible 2019 campaign so far and he's fresh off a win at the Memorial Tournament. Beyond that, he has placed in the Top 10 in eight of his last 11 starts. That's why he's sixth in line in terms of the odds to win the U.S. Open.
Rickie Fowler (+2200)
Fowler tends to be hit-or-miss when it comes to the U.S. Open. He now has finished in the Top 10 in three of the last six times he's played there with a 20th being his worst result when he plays all four rounds. However, the other two times – in 2015 and 2016 – he's missed the cut.
Fowler has been right there in a number of majors, though, including four Top-5 finishes in 2014, a tie for fifth at the 2017 U.S. Open and the 2017 PGA Championship, a second-place result at The Masters last year and a tie for ninth this year.
Jon Rahm (+2200)
At 24 years of age, Rahm has plenty of time to make his mark at the majors, but he's already been close. He tied for fourth at the 2018 Masters and 2018 PGA Championship, and also tied for ninth at the 2019 Masters.
He had been having a fantastic year – winning twice and finishing in the Top 10 in nine of his first 12 starts – but he's now missed the cut in back-to-back starts. He flamed out at the PGA Championship (and had an embarrassing moment). On top of that, he's missed the cut at the U.S. Open in his only two appearances as a pro.
It's tough to back him in this spot given how he's playing going into this event and his history at it.
Xander Schauffele (+2500)
Xander Schauffele, 25, is a rising star in the sport. In nine appearances at majors, he has placed in the Top 10 four times, adding two other results in the Top 20. He's been impressive at the U.S. Open too, finishing in a tie for sixth and fifth in his only appearances.
In the current season, he has two wins to his name, but those came early in 2019. Over his last 10 starts, he has finished 10th or worse in nine of those 10 outings. The lone outlier was the Masters where he came in second place to Tiger Woods.
---
Tommy Fleetwood (+3000)
Fleetwood is an interesting player to consider because he has played well at the U.S. Opens. He placed second at the event last year and fourth the year before. However, he has never finished inside of 12th at any other major at any time (14 appearances).
The issue with betting Fleetwood is he's not a golfer that wins a lot. He hasn't won an event on the PGA Tour since the Johnnie Walker Championship in 2013.
The good news for Fleetwood is that he's played pretty well of late. He placed second at the Zurich Classic, fifth at THE PLAYERS and third at the Arnold Palmer Invitational. That makes three Top-5 finishes in his last six starts.
Hideki Matsuyama (+3300)
Matsuyama has had good showings at the U.S. Open, most notably finishing in a tie for second in the 2017 U.S. Open and 10th in 2013. He's actually posted seven Top 10's in majors in his career. The challenge is that none of those were all that recent. He's placed 16th or worse in his last six majors.
Taking a look at his 2019 campaign, he's coming off a sixth at the Memorial but that was just his fourth Top-10 in his 15 events.
---
For welcome bonus and offers check out: Draftkings Sportsbook
---
Bryson DeChambeau (+4000)
The Scientist is just 25 and he's never finished in the Top 10 at a major. He's really struggled at all of them, but his best finish was a tie for 15th at the 2016 U.S. Open. Since then, he's done no better than 25th at any of them.
DeChambeau has labored quite a bit this year too. He started the year with a win at the Shiners Hospital for Children Open, which spurred four straight Top-12 results. Since then, he's placed no better than 20th.
He finished 22nd at the Memorial Tournament and missed three straight cuts before that. That's not very encouraging.
About the Author

Dave Golokhov, a veteran journalist and writer for AskMen and FOX Sports, covers the NFL, AAF, NBA, NHL, MLS and Major League Baseball for Bookies.com.