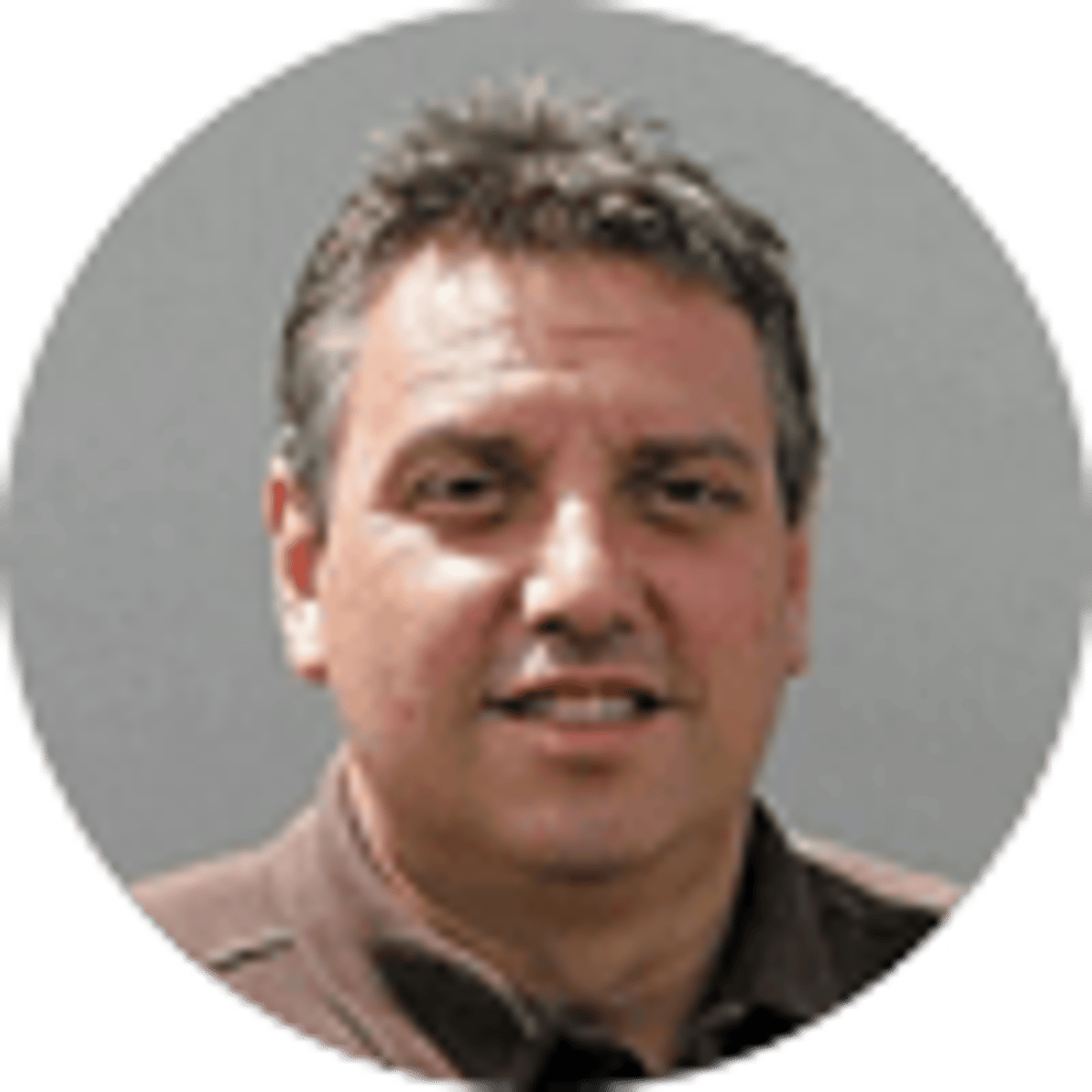 By John Dillon | | 6 mins
Why Anthony Joshua vs Andy Ruiz II Offers So Much Intrigue
6
PLAYERS REDEEMED TODAY!
Don King used to be very fond of quoting a famous American business school one-liner which neatly summed up how boxing works.
"You don't get what you deserve, you get what you negotiate," he would cackle as time and again, he summoned up the words and wisdom of business guru Dr. Chester L. Karrass.
It is safe to assume that King, the greatest fight game showman of them all and the man who put on the Rumble In The Jungle in 1974, knows a thing or two about the way the toughest sport of them all operates.
So by applying his logic, we can be pretty sure that Anthony Joshua will be attempting to win back his world heavyweight titles in Saudi Arabia on December 7 – whatever his shock conqueror, Andy Ruiz Junior, is currently claiming about refusing to fight there.
The location of their return fight following Ruiz's sensational defeat of Joshua in New York on June 1 is important.
There is a political storm surrounding the decision to stage it in a kingdom condemned for its human rights record.
The Saudis are "sportswashing" their image, it is said – and are paying upwards of £80 million to do so, apparently.
In pure boxing terms, the site is critical, too.
Joshua's one professional foray outside of the UK cost him the WBA, IBF and WBO world title belts.
He was put down four times by Ruiz before the seventh round stoppage which stunned the world.
Joshua vs Ruiz II Betting Odds
| Outcome | Odds | Bookie |
| --- | --- | --- |
| Anthony Joshua by KO or TKO | 10/11 | Ladbrokes |
| Andy Ruiz Jr by KO or TKO | 11/4 | Bet365 |
| Anthony Joshua on points | 7/2 | BetVictor |
| Andy Ruiz Jr on points | 12/1 | Paddy Power |
| Draw | 33/1 | Betfair |
Certainly, Joshua is a big favourite to avenge the defeat with Bet365 and Ladbrokes' price of 3/10 (-333) for an outright Joshua triumph typical of the odds across the board.
But there are risks here and the decision to break new ground and head to Saudi may have added to them.
Ruiz isn't the huge 25/1 (+2500) underdog he was first time around. William Hill have him at 5/2 (+250) for a second win. Paddy Power price it at 9/4 (+225) and Coral at 12/5 (+240).
And once again, Joshua will be fore-going the home advantage and the vast partisan crowds which served him so well until his first professional defeat.
Once again, he will be preparing and acclimatising in unfamiliar sporting territory, no matter that he likes to holiday in nearby Dubai.
Once again, there will be extra pressure created by the unlikely nature of the venue – along with the burden of knowing that his career could well be over if he is beaten again.
Don't let success get to your head or failure get to your heart ? pic.twitter.com/b8GUcZnm0A

— Anthony Joshua (@anthonyfjoshua) June 6, 2019
That pressure may be intensified further by the criticism that is coming Joshua's way over what is seen as an abandonment of the supporters who twice each filled Wembley and Cardiff's Principality Stadium for some of his biggest nights.
Frankly, he looked like a lost soul when he entered the ring at Madison Square Garden three months ago.
Seated in the press section that night, I was instantly struck by the blank expression on his face as he carried out his walk to the ring.
He boxed like a lost soul, too, even though he scored the initial knockdown in the third round.
In the absence of any other confirmed explanation for his problems that night, it's my guess that he was overwhelmed by the hype surrounding his debut in America and the plans it entailed for conquering the USA.
There are plenty of observers now declaring that the pudgy Ruiz – a seasoned amateur and a smart, undaunted and bold operator as it turned out – has Joshua's number and will overwhelm him again.
It is an analysis which sidelines that third round knockdown of Ruiz, which is understandable given what followed. But it could be a pointer towards a resurrection for Joshua
---
For welcome bonus and offers check out: Draftkings Sportsbook
---
Tyson Fury Has His Say
The Londoner's British heavyweight rival Tyson Fury insists, however: "I believe Ruiz does exactly the same the second time round.
"Joshua clearly lost the rounds. He was getting out-boxed, he was getting out-fought and then he got knocked down four times.
"So I don't see him really improving; not unless he comes out on his toes and tries to do a Tyson Fury and slip out of the way, which he doesn't have the body type or the boxing ability to do."
This will be the big theme of the weeks before the return fight. There are major questions Joshua will have to answer time and again during the media build-up.
Again, it's a situation he has not dealt with before, despite the fact he has always appraised himself honestly. This could mean another level of pressure gets to work.
Before then, Ruiz is insisting that he has actually signed no deal and wants the re-match in the Big Apple.
Eddie Hearn, Joshua's promoter and the man master-minding the event, replies: "The contract for the re-match was signed prior to the first fight. They were both signed at the same time. There is no other contract.
"The choice for Ruiz is to have a legal battle that could put him out of boxing for years or to defend his belts for a lot of money against a guy he has already beaten."
---
RELATED CONTENT: The Greatest Boxing Upsets of All-Time
---
There you go then. Ruiz, a late stand-in replacement when he met Joshua the first time, would surely have never got his opportunity if he hadn't agreed to all the terms beforehand.
As Hearn says, his camp legally get to decide who earns what from the second fight and where, when and how it will take place.
That's commonplace in boxing. Some might feel that as champion, Ruiz should call the shots but that's naïve. You don't get what you deserve, you get what you negotiate. Which, as ESPN point out, is probably Ruiz's motivation for claiming no deal has been agreed.
"More likely, Ruiz's team is angling just to get better terms for the re-match, not an uncommon thing in boxing when there is so much money involved," says their correspondent, Dan Rafael.
All aboard for what's being billed as the Clash On The Dunes, then. It is going to be fascinating, compelling and controversial on many, many levels.
About the Author
John Dillon is a freelance sports journalist covering, among other things, boxing and football. His work has appeared in The London Evening Standard and USA Today.