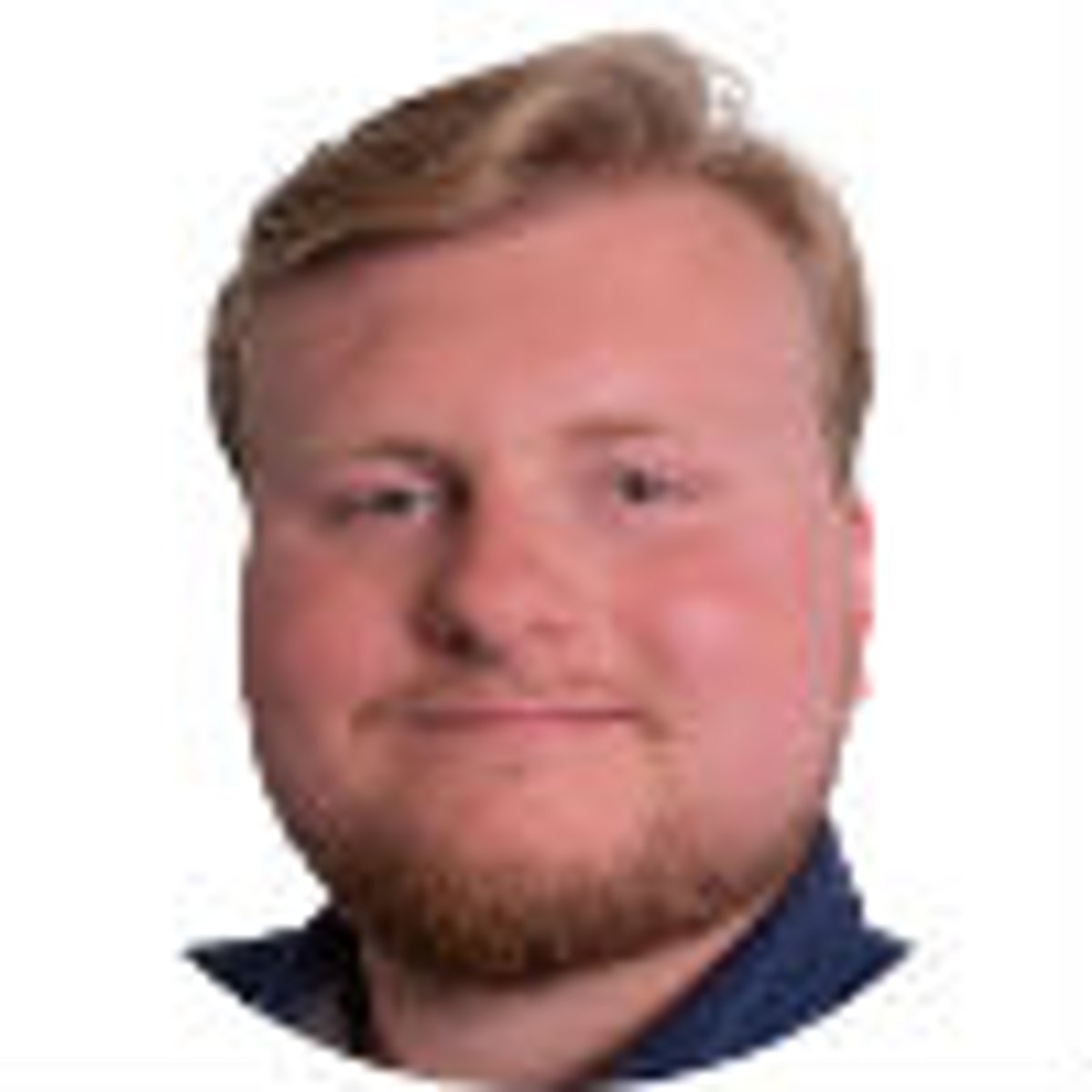 By Trey Killian | | 3 mins
William Hill Mobile Sports Betting Apple App Live in Iowa
45
PLAYERS REDEEMED TODAY!
As the rise of American sports betting continues Iowa is taking center stage, and a global industry leader is playing a big role.
William Hill announced the launch of a mobile sports betting app this week, which the sportsbook provider proudly proclaims is the first to be made available to Apple users in Iowa.
Another Power Move for a Leading US Sportsbook
It's yet another major undertaking for one of America's leading sportsbook providers, as Iowa is the newest state where William Hill has opened for business.
Wagering went live in the state last week, and William Hill stood out on opening day in a big way.
As of today, six facilities offer betting in Iowa, and William Hill runs the show at four of them: Isle Casino Hotel Waterloo, Prairie Meadows Racetrack & Casino (the largest casino in the state), Lakeside Hotel & Casino and Isle Casino Hotel Bittendorf.
The app can be run on iPhones, iPads and Android devices, and can be easily downloaded from the company's U.S. website following a few simple steps.
In a press release, William Hill CEO Joe Asher touted the app's ability to allow bettors to place wagers on a wide variety of betting markets from any location within state lines.
"The William Hill Iowa app gives our customers the ability to access our full sports betting menu from anywhere in the state. Our team has worked tirelessly over the last few months to get the platform up and running and we're proud to be the first sports betting company to do so."
Just in Time for Football Season
The app's arrival couldn't come at a better time as college football season is mere days away from kicking off.
The Iowa State Cyclones of the Big 12 begin their 2019-20 campaign Saturday afternoon against Northern Iowa, while the Big Ten's Iowa Hawkeyes begin their season later that evening against Miami of Ohio.
College football is very much ingrained into the culture of not only Iowa, but the Midwest as a whole, making the continued development of sports betting in the state a big deal for the whole region.
The legalization process went off without much of a hitch, as the state became the 11th to offer sports betting earlier this summer.
That was thanks in large part to a nearly ideal sports betting bill that mirrored Nevada's regulations in terms of going light on taxation (6.75 percent tax on revenues). Support for the bill in state legislature was overwhelming and Gov. Kim Reynolds signed off on it May 13.
"Gov. Reynolds believes that legalizing sports betting will bring this practice out of an unregulated black market. This law will regulate, tax, and police sports betting in a safe and responsible way," the governor's spokesperson, Pat Garrett told the Des Moines Register.
With some of the lowest taxes on sports betting operators in the country, along with a comparatively high level of access immediately available to bettors -- no matter which phone they use -- there's hope that Iowa's industry will get other Midwestern states rolling and serve as a prime model for business.
About the Author

Trey Killian has been writing about sports since high school when, as a senior at Tampa Jesuit, he covered prep football for the Tampa Tribune.