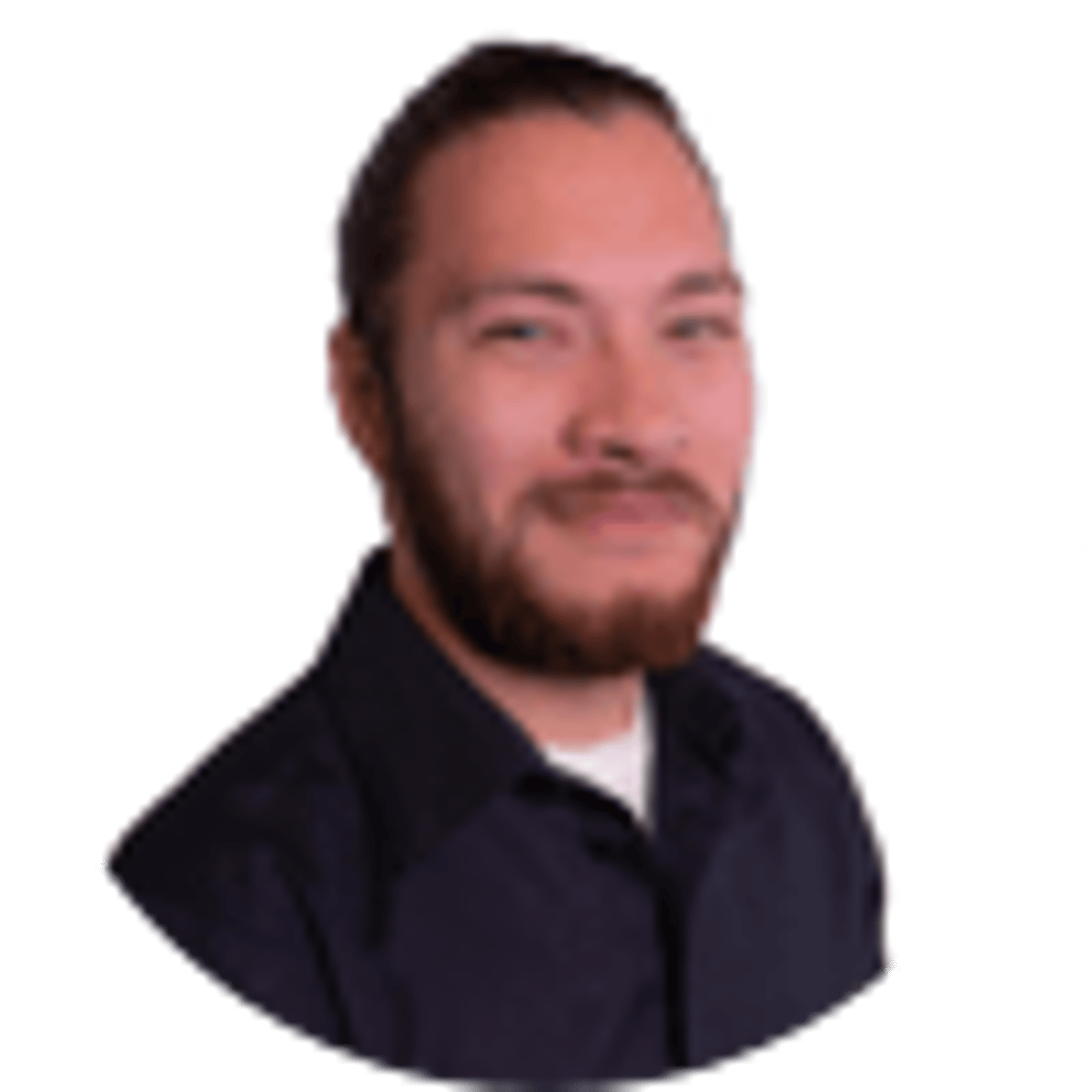 By Carl Zee | | 7 mins
Women's World Cup Final Odds & Prediction: USA-Netherlands
We're reached the Women's World Cup Final. The US needs to avoid an upset to win their first ever back-to-back title, while the Netherlands are looking to shock the world. They face a tall task to overcome the US.
Meanwhile, we have one game before that to worry about. Betting might not be hard and heavy on the third place game, but England and Sweden should put on a show for those interested. Ellen White especially is going to be hungry, she's still chasing the Golden Boot and needs to outscore Alex Morgan.
Picks are 13/24. The US managed to hang onto a 2-1 win vs England with keeper Alyssa Naeher stopping a penalty and an Ellen White equalizer being called offside. The Dutch did win, but it was in extra time, thus a loss there. So close.
Market differences might result in different odds between US and international bookmakers.
Women's World Cup Final and Third Place Game Betting Tips
| Bet | American* | UK Fractional* |
| --- | --- | --- |
| USA to defeat the Netherlands | -200 | 1/2 |
| England to defeat Sweden | -167 | 3/5 |
| All Games: Penalty to be called | Various | Various |
*Odds accurate at time of publishing
Women's World Cup Final Analysis
There are holes in the US team, but they're simply too good. Top to bottom they're the most talented team in the world, and the two teams most likely to challenge that were dropped 2-1. The Netherlands doesn't have the pure talent that the US has.
The US forwards are going to be deadly going forward. The Dutch back line isn't necessarily the strongest of all time, you can probably expect the US to be peppering the Dutch net with chances. Rapinoe or Press, either one will be terrorizing van Lunteren.
Midfield vs midfield should be much more even. The US has a bit more quality in the midfield, especially if Rose Lavelle is healthy. Lavelle was downright electric in the hour she was on the field vs England. But the Dutch midfield is also excellent going forward.
van de Sanden vs Dunn is going to be another battle taking place at light speed, but van de Sanden can also out-muscle Dunn. That'll be a Dutch advantage, making up for Lieke Martens vs Kelley O'Hara on the other side, which should go in favor of O'Hara.
But should either Dutch winger run on the inside with Vivianne Miedema, the US might have some issues. Becky Sauerbrunn and Abby Dahlkemper were having some trouble containing Ellen White and Nikita Parris. Chances are high that both teams will be slicing the opposing back line to pieces.
At the end of the day, it's almost impossible to advise betting against the US in this situation. They've faced everything thrown at them and come out 2-1 winners against the best in the world. -200 is by far the worst value I've suggested, but it's also the best option.
Women's World Cup Third Place Game Analysis
Sweden vs England, if both teams truly play to win, will be a mouth-watering game. White might actually have a tougher time against the Sweden back line, but Parris should have some fun given her speed and agility.
England should have the edge as Kosovare Asllani is extremely unlikely to play given how she exited the game vs the Dutch. If, by some miracle, she does play, she'll be an absolute force in the midfield. If now, the Swedes will be relying on Stina Blackstenius.
The English midfield is the better of the lot, but Sweden might have the better back line. The Three Lionesses have been broken a few times in the back while Sweden has looked very strong regardless. It was only a half-chance that the Dutch scored with in the semifinal on a perfect shot.
England should take this game, and for -167 odds, there's certainly worse value in the world. Again, should Asllani be out for this clash, there will be little value for Sweden, unfortunately. But there's money to be made betting England to take third.
A penalty to be called: Just about everyone agrees that VAR has been irritating at best. Cameroon and Scotland, I'm sure, have stronger words than that. But one fairly consistent thing has been a penalty being called, either on the field or through VAR. Usually, odds are a little over even.
---
Check out: Unibet For Free Bets and Welcome Bonus
---
Women's World Cup Golden Boot Odds
| Player (Country) | Goals Scored | American | UK Fractional |
| --- | --- | --- | --- |
| Alex Morgan (USA) | 6 | -250 | 2/5 |
| Ellen White (England) | 6 | +220 | 11/5 |
| Megan Rapinoe (USA) | 5 | +500 | 5/1 |
| Vivianne Miedema (Netherlands) | 3 | +10000 | 100/1 |
*Odds accurate at time of publishing
Golden Boot Analysis
Alex Morgan finally found the net, and only after Ellen White managed to pass her on total goals. Morgan officially leads the race because she has 3 assists, and White has none. White would need to beat Morgan on goals straight up, or bag 4+ assists as the last tiebreaker is goals per minutes played, and Morgan leads there too.
So where does the race stand? Well, Morgan got that monkey off her back, and has the ability to finish against the the Netherlands back line. But Ellen White is every bit as good, and plays the team that the Netherlands beat.
Rapinoe is also a major threat to score if healthy. However, she would need to outscore Morgan and White by two, as she would lose the Golden Boot on the first tiebreaker of more penalties than the other two. It's a three horse race at this point.
If you had to bet one of them, Ellen White is likely the bet. Morgan finally found the net again, but White has managed to score 6 goals in the last 6 games. Morgan got 5 of her 6 in one game. Plus, White has the value at +220.
Women's World Cup Winner Odds
| Country | American* | Uk Fractional* |
| --- | --- | --- |
| USA | -400 | 1/4 |
| Netherlands | +300 | 3/1 |
*Odds accurate at time of publishing
Simply put: it's the USA's tournament to lose. Any questions about their ability to continue to perform at the top level have been soundly put to rest. They face one more test, and the biggest thing they'll need to worry about is keeping focus for 90 minutes.
---
Previous Bets
Upon reflection, it might be interesting to see which predictions have paid off and who's been defying expectations. Here's all the previous bets for the tournament.
| Bet | Game Result | Bet Result |
| --- | --- | --- |
| USA vs Thailand: Under 5.5 | USA 13-0 Thailand | Erm... |
| Canada vs Cameroon: Over 2.5 | Canada 1-0 Cameroon | Loss |
| Australia vs Italy: Over 2.5 | Italy 2-1 Australia | Win |
| Norway vs Nigeria: Over 2.5 | Norway 3-0 Nigeria | Win |
| Jamaica vs Brazil: Draw | Brazil 3-0 Jamaica | Loss |
| Scotland to defeat Japan | Japan 2-1 Scotland | Loss |
| Brazil to defeat Australia | Australia 3-2 Brazil | Loss |
| Brazil vs Australia: Over 3.5 | Australia 3-2 Brazil | Win |
| Canada vs New Zealand: Draw | Canada 2-0 New Zealand | Loss |
| France vs Norway: Over 2.5 | France 2-1 Norway | Win |
| Norway vs South Korea: Over 2.5 | Norway 2-1 South Korea | Win |
| Netherlands to defeat Canada | Netherlands 2-1 Canada | Win |
| England to defeat Japan | England 2-0 Japan | Win |
| Argentina to draw Scotland | Argentina 3-3 Scotland | Win |
| Italy to defeat Brazil | Brazil 1-0 Italy | Loss |
| Germany vs Nigeria: Under 3.5 | Germany 3-0 Nigeria | Win |
| Norway vs Australia: Over 2.5 | Norway 1-1 Australia (Norway adv on penalties) | Loss |
| Netherlands to defeat Japan | Netherlands 2-1 Japan | Win |
| France to defeat USA | USA 2-1 France | Loss |
| England to defeat Norway | England 3-0 | Win |
| Netherlands vs Italy: Over 2.5 | Netherlands 2-0 Italy | Loss |
| Germany vs Sweden: Over 2.5 | Sweden 2-1 Germany | Win |
| USA to defeat England | USA 2-1 England | Win |
| Netherlands to defeat Sweden | Netherlands 1-0 Sweden ET | Loss |
About the Author

Carl Zee began covering sports through the SB Nation page The Daily Stampede, where he still covers USF soccer.