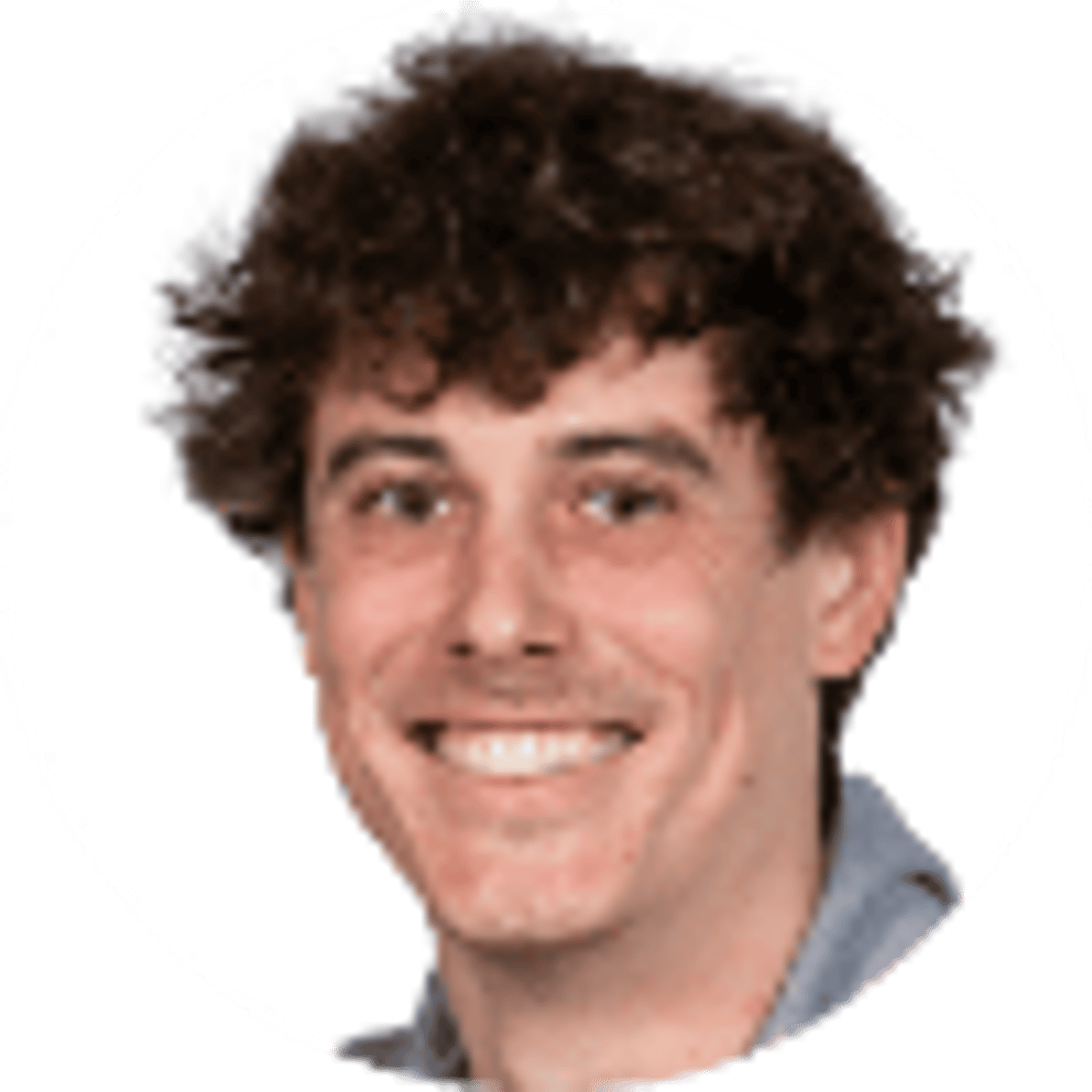 By Thom Cunningham | | 6 mins
WWE Stomping Grounds 2019 Odds Favor Champions Heavily
75
PLAYERS REDEEMED TODAY!
The second event of the month for World Wrestling Entertainment (WWE) comes this Sunday with Stomping Grounds. With SummerSlam right around the corner, this event will be mainly used as a stepping stone to elevate storylines moving forward into August.
Due to this, many (if not all) the champions entering Sunday's show are heavily favored. A total of seven championships will be defended at Stomping Grounds, with each favored to win their match given at least a 70 percent chance to win.
There are also odds revolving around Brock Lesnar's Money in the Bank contract and his appearance at the event. Will the beast show up? Will any titles change hands?
Substantial Stomping Grounds Favorites
WWE Championship holder Kofi Kingston enters Stomping Grounds with the best odds of anyone competing on Sunday to win. His odds to retain the WWE Championship against Dolph Ziggler currently sit at -1250, while his odds to win by pinfall or submission opened at -400.
While Kingston's odds to win seem like a lock, his method of victory is still uncertain. Kingston's match with Ziggler is a cage match, meaning you can win the match by escaping the cage and having both feet touch the floor. Kofi's odds to win the match via pinfall or submission has dropped considerably since the moneylines first opened, as he now sits -278.
With WWE protecting Kingston's finishing move 'Trouble in Paradise' and the fact his reign has lasted so long, his odds to win straight up seems pretty certain. If Ziggler were to pull off the upset he has odds to win by escaping the cage at +700, which is the favored method of victory for Dolph.
Backstage at #RAW, @jennadewan & @SteveKazee fit RIGHT in with #TheNewDay's celebration! pic.twitter.com/xb6PnANqnu

— WWE (@WWE) June 19, 2019
Becky Lynch and Bayley both have the same odds to win their championship matches, each female with odds to win at -400. It should be worth noting that Becky's odds to win have gone down since opening at -625, while Bayley's odds have stayed the same. Although it does seem as if both women will retain their titles, if an upset were to occur between the two the odds point towards Becky losing before Bayley does.
Other favored champions include Tony Nese and Samoa Joe, each given a -250 chance to successfully defend their respected titles at Stomping Grounds. Daniel Bryan and Erick Rowan also have odds to retain their Smackdown Tag Team Championship against Heavy Machinery, given about a 77 percent chance. Of all the championship matches at Stomping Grounds, this one seems most likely if an upset were to occur. Daniel Bryan is more of a top singles competitor while Heavy Machinery is an up-and-coming tag team.
All @WWEDanielBryan was to be shown some RESPECT during #SDLive... pic.twitter.com/Amw9Cahmva

— WWE (@WWE) June 20, 2019
Steel Chair Champion Seth Rollins
Since the last WWE event in Saudi Arabia, Seth Rollins has carried around and beaten multiple superstars with a steel chair. There are a few reasons for this but mainly it has to do with his Universal Championship match at Stomping Grounds against Baron Corbin.
Corbin is able to pick a special guest referee for this match, so Rollins has been going around beating people up with a chair in hopes of scaring them out of the referee position. Regardless who Corbin picks, Rollins is an overwhelming favorite to win with odds to retain set at -400 after opening with odds set at -770.
You thought @WWERollins was done wielding his steel chair on #RAW?

Think again. #SDLive pic.twitter.com/ncOZI4joG0

— WWE (@WWE) June 19, 2019
The odds dropping isn't much of a concern but the outcome of this match may be dependant on the referee Corbin selects. Who Corbin selects as a referee may actually leak into some prop bets, such as whether or not Brock Lesnar will appear?
Prop Bets For The Beast
Lesnar appearing at Stomping Grounds has odds set at +150, which seems like a solid value pick even if Lesnar isn't the special guest referee. There is a good chance Lesnar causes a disqualification in the Universal Championship match which would count as an appearance. His advocate, Paul Heyman, actually has odds to appear set at -150 so if Lesnar doesn't show up his representative is likely to at the very least.
Lesnar actually wearing the striped shirt and taking the referee gig has odds set at +250, so it seems that if Lesnar does show up we would first see Heyman before Brock makes his actual appearance (whether he's the referee or not).
Lesnar's appearance isn't the only prop bet to consider as he still carries the coveted Money in the Bank contract. Odds Brock cashes in his contract during Sunday's show are only +200, however, both Kingston and Rollins are favored to lose their belts before or during SummerSlam in August. This means Brock would have to cash-in his contract within the next two months, so it is possible he chooses Stomping Grounds to cash-in.
The odds Lesnar cashes his contract in during a WWE network event are also favored at -150. He also has an overwhelming chance to successfully cash-in his contract when he decides to, with odds currently set at -910.
It would seem pointless for WWE to have Lesnar appear and not cash-in his contract, especially if he ends up becoming the special guest referee. Reading through the Stomping Grounds odds though, it seems that most the champions are safe to retain their belts while Lesnar's role in the show is a complete toss-up.
About the Author
Thom Cunningham, a former statistician for STATS, Insights and digital producer for Spectrum SportsNet, has 11 years of sports coverage experience.