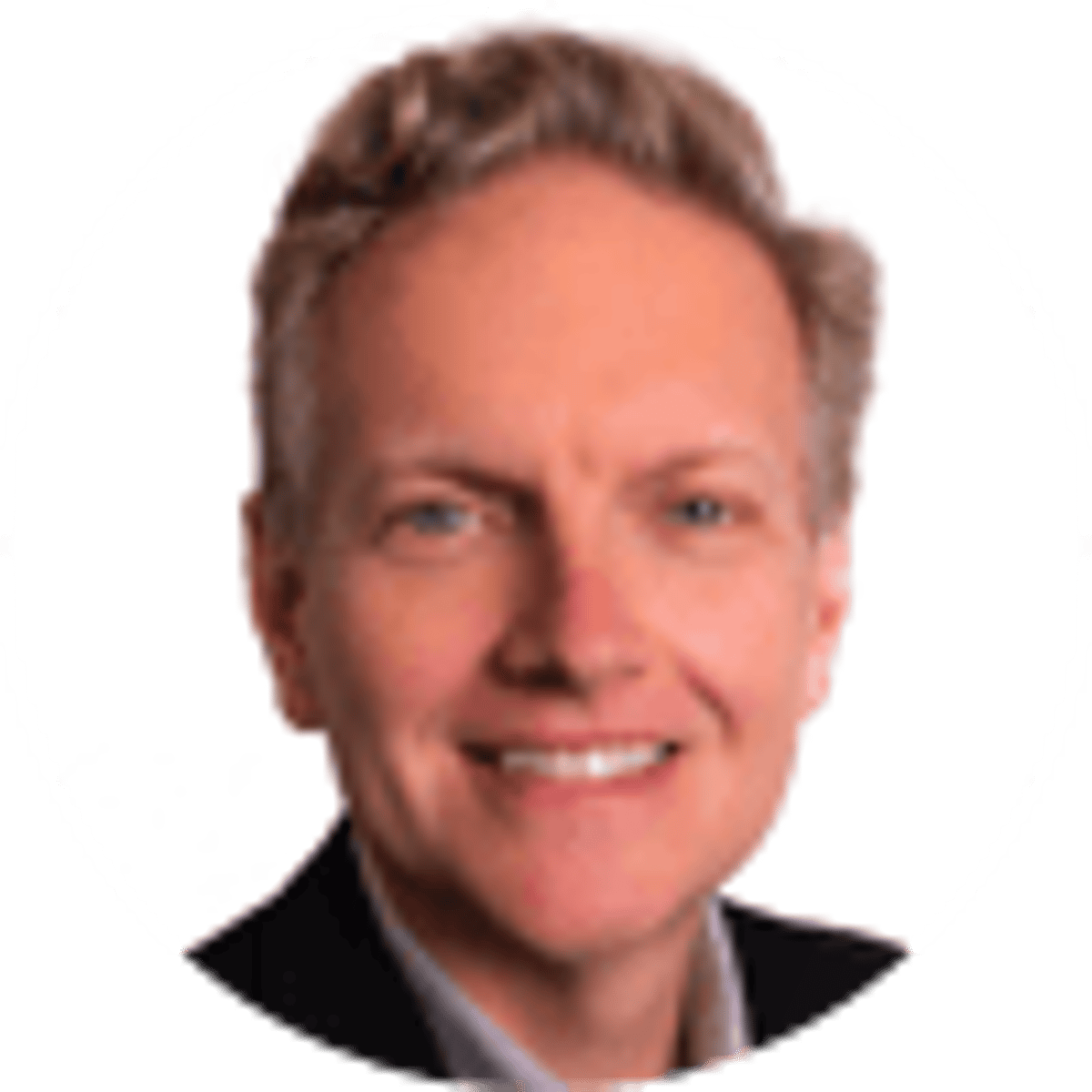 By Brant James | | 5 mins
Yahoo Brings Content, Fantasy User Base To MGM Betting Deal
21
PLAYERS REDEEMED TODAY!
American sports content provider forms a partnership with a gambling company.
ESPN? Already did.
Fox Sports? Check.
theScore? Got there first.
NBC Sports? CBS? Dabbling.
The barriers between journalism, content and commerce continue to droop with legal sports betting increasingly touted as an engagement tool by television networks and sports leagues.
Yahoo has added itself to that list by joining forces with BetMGM. The Yahoo-BetMGM partnership announced Tuesday is a benchmark for the industry because the tech giant shares a key trait with the most successful sports betting disruptors in the United States: DraftKings and FanDuel.
---
RELATED: More Coverage of Historic MGM-Yahoo Deal
---
Like its new competitors, Yahoo, with 60 million monthly users, brandishes a massive fantasy sports user base – committing nine billion minutes of yearly user time - and inherent name-recognition among mainstream Americans who are not yet sports bettors. Yahoo also wields a sprawling content operation. Those factors make Yahoo's foray potentially more impactful as the business landscape continues to form 17 months after the repeal of the Professional and Amateur Sports Protection Act.
Here's a thread enumerating the areas of improvement left for @BetMGM to discover in their ROAR product so it doesn't go out like a lamb (feel free to give them a nudge @YahooSports).

Thread:

— Captain Jack Andrews (@capjack2000) October 29, 2019
Yahoo, therefore, figures to bring two key traits others required mergers to accomplish. MGM needs only to handle the betting platform and expand into more states.
"Sports and what we're doing with betting are the top two priorities that we're investing in as we go into 2020 and beyond," Guru Gowrappan, CEO of Verizon Media, the division which includes Yahoo, told Sports Business Daily. "The world has moved from consuming static content to converging, where consumers are saying, 'Hey, I'm watching a game and I've started playing games with it in terms of fantasy. Now I also want to go next-level and start betting. We're just taking this one step farther and closing the loop.'"
Details of Yahoo-MGM Partnership
Yahoo, according to a release, formed the multi-year partnership with MGM Resorts International to "power sports betting for Yahoo Sports and create collaborative content experiences and live events."
For now, the deal will face the public through the BetMGM app and is a content-sharing enterprise, with Yahoo officially becoming an affiliate as required by state laws law and deriving revenue for pushing customers to the betting site. Integration is scheduled to begin on the main Yahoo page in November with the inclusion of betting lines and other materials with links to BetMGM. Yahoo is also to host "multiple player events at MGM properties."
MGM operates in three states – Mississippi, Nevada, New Jersey – where sports betting is legal and underway.
While the news created reverberations regarding the business implications of the move, there was skepticism about Yahoo's choice of partners, especially with PointsBet also signaling an expansion with reports it is seeking to raise in capital.
Again, the most telling stat about the BetMGM mobile betting product is that MGM does more revenue at their one brick & mortar location in NJ than on their app...and apps rule the state.

— Captain Jack Andrews (@capjack2000) October 29, 2019
Yahoo Deal Brings Alliances to Complex Betting Map
"This partnership marks an important moment for BetMGM in the growing U.S. sports betting sector," Chairman and CEO of MGM Resorts International told Yahoo. "Integrating Yahoo's leading fantasy sports operations and content with BetMGM's world-class sports betting and interactive platform uniquely positions us to drive market share and large-scale adoption among sports fans."
As consolidation becomes prevalent in the gaming industry, Yahoo enters the fray with its own set of allies. Yahoo already has deals with MLB and the NBA and NBC Sports, which is in the final year of its broadcast deal with the NHL. Yahoo also has streaming rights to the NFL through its parent company, Verizon.
MGM has data sharing or betting partnerships with MLB, the NBA and NHL.
"As sports betting continues to transform the industry, this partnership brings together the power of two trusted partners of the NBA," NBA commissioner Adam Silver said in a press release. "By working together, MGM Resorts and Yahoo Sports will offer fans unprecedented ways to engage with our games."
MGM enjoys a strong retail reputation in the industry and a large user base through a connected rewards program but has failed to compete with FanDuel and DraftKings online. In retrospect, the revamped BetMGM app recently launched in conjunction with GVC Holdings was the first phase of the new attempt to capture the type of younger male fan that would segue from daily fantasy to sports betting with a familiar brand.
"Yahoo helps us fill in that gap in a significant way," Scott Butera, President of Interactive Gaming for MGM Resorts, told Sports Business Daily. "They're committed to providing content that people will enjoy that will drive them to participate in the business that we're aligned in. This really opens the door for us to reach many more people."
About the Author
Brant James has written for SI.com, ESPN.com, USA TODAY and the Tampa Bay Times, among other publications.