Bare Knuckle FC: Lobov vs Malignaggi Odds & The Bet to Make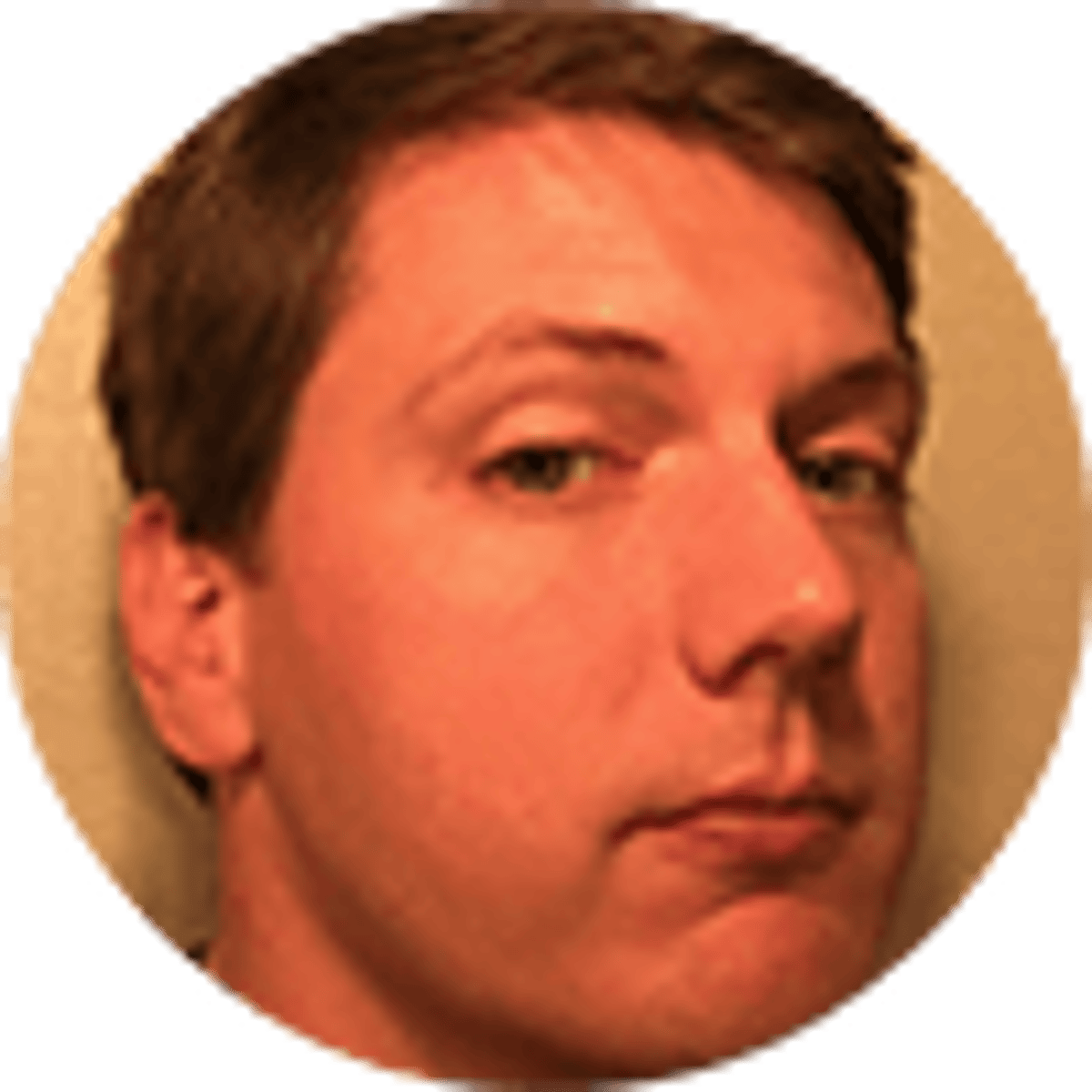 By Jed Meshew | 3 mins
In the past few years, bare knuckle boxing has seen a resurgence in popular culture.
Leading the charge of this re-energized sport is Bare Knuckle FC, an organization that has taken to providing cast off MMA fighters with another avenue to ply their fistic trade.
It's also provided a sort of perfect marriage for fans of boxing betting and UFC betting to find an alternative market and sport to back.
This Saturday in Tampa, Florida, Bare Knuckle FC 6 will feature their most high-profile fight yet, a grudge match between former WBA welterweight champion Paulie Malignaggi and UFC veteran Artem Lobov.
It's the biggest fight of the weekend and also has one of the best bets for the year available, so let's get to it.
Analysis and Best Bet
Malignaggi is a former world champion boxer at both 140 and 147 pounds. An inconsistent fighter, frequently set back due to brittle hands, Malignaggi nonetheless carved out a nice career for himself, winning a far more than he lost and really, only coming up short against some of the best of his era.
Fortunately for him, Lobov is nowhere near that level of boxer.
Artem Lobov sparring with Irish Olympian Davey Joyce in preparation for his BKFC fight this weekend against Paulie Malignaggi #BKFC #GOAT pic.twitter.com/4g0ZbPhocv

— Paul Vivian (@MrPViv) June 18, 2019
Lobov is nothing more than a journeyman MMA fighter, albeit one with a great deal of toughness and a highly beneficial friendship to Conor McGregor.
That friendship is how Lobov got in this position in the first place, serving as a proxy for McGregor in his feud with Malginaggi.
Unfortunately for Lobov, that friendship does not entitle him to have McGregor in the ring with him and thus, "The Russian Hammer" stands set up for an evening of failure.
Lobov in Way Over his Head
Truly, this fight doesn't need all that much analysis. In boxing, elite boxers will always beat even elite MMA fighters. The bare knuckle aspect of this bout blurs that line but not in a substantial way, especially given the fact that Lobov is not even an elite striker in MMA.
This fight is a contest between a former world champion boxer and a .500 MMA fighter with T-Rex arms who lacks KO power. Yes, Malignaggi has been retired for two years, but he'd need to be gone for a decade for that rust to matter.
The only real avenue Lobov has is if Malignaggi breaks both his hands on Lobov's head, and even then I still see no reason why he can't thoroughly outbox Lobov.
Malignaggi is currently only a -250 favorite at 888Sport. Remember when Floyd Mayweather was only a -360 favorite over McGregor and how ludicrous that seems it retrospect?
This is like that only without the possibility of "a puncher's chance." Malignaggi should be a -1000 favorite at least so take that value to the bank.
About the Author

Jed Meshew writes about MMA for Bookies.com. Jed has written for a number of sites over the years, including BloodyElbow.com, FightOpinion.com and MMAFighting.com.
Our trusted sports betting partners bring you safe and fun playing experiences