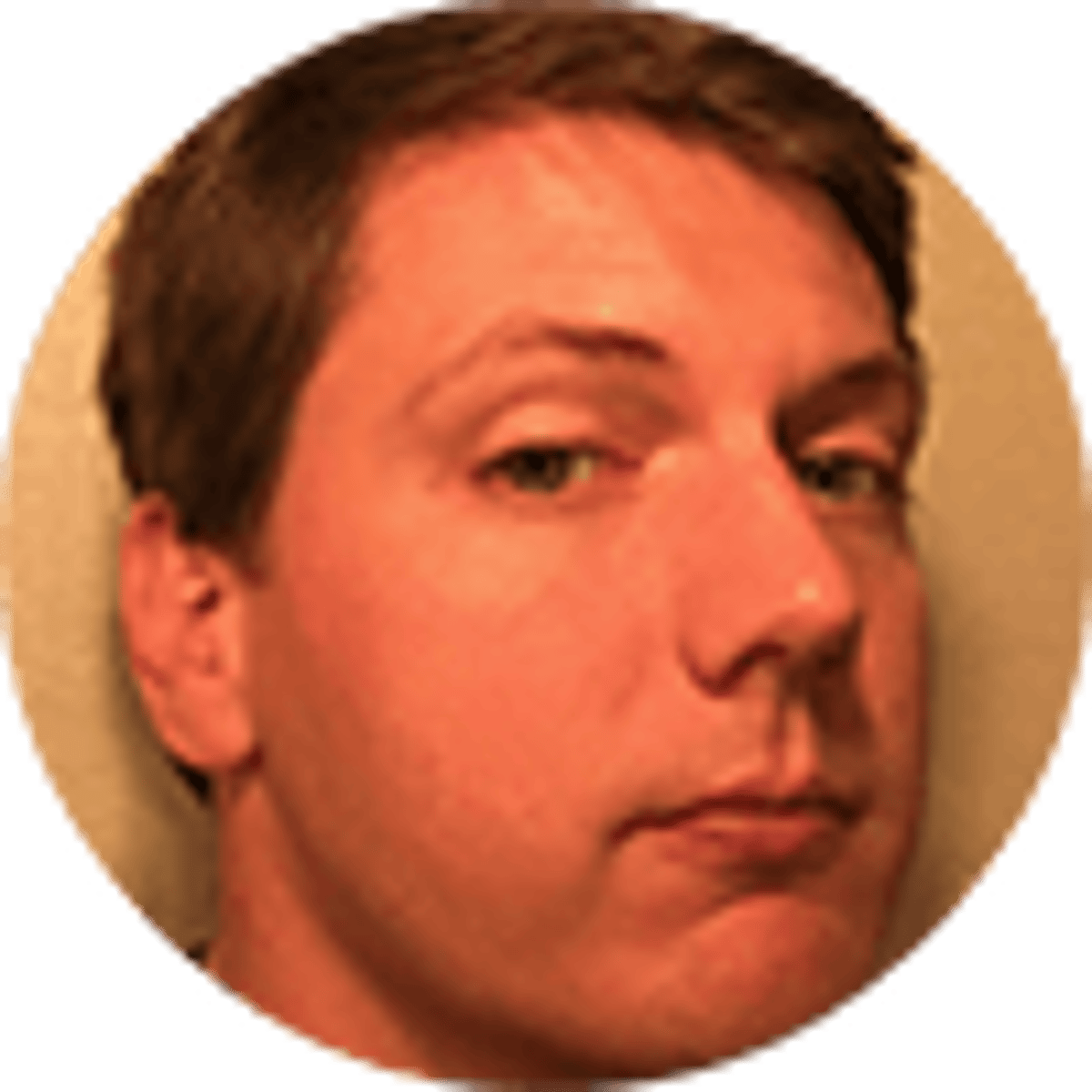 By Jed Meshew | | 4 mins
ESPN+ UFC Fight Night 171 Smith vs Teixeira Odds & Best Bets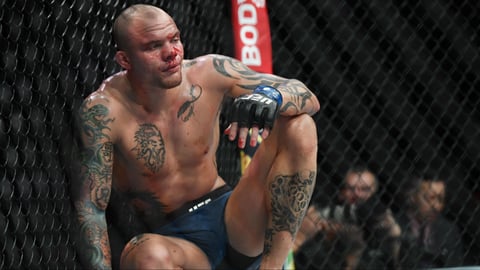 Last weekend, the UFC held the first major sporting event during the coronavirus and, despite concerns from many, things mostly went off without a hitch. The fights were excellent, the production saw no noticeable drop off, UFC betting was way up, and, most importantly, it appears that the added safety protocols the UFC instituted helped mitigate issues.
That's not to say that the event wasn't affected by the coronavirus though. For one, a major fight was pulled from the card the evening before because one of the fighters tested positive for COVID-19. Additionally, the circumstances leading up to the event affected some fighters and their ability to train and cut weight. Jeremy Stephens, who has not missed weight in nearly five years, came in 5.5 pounds over the 145 threshold, in part because of the strain on normal preparation.
What We Learned From UFC 249
But most importantly, the coronavirus and the response to it, have seemingly placed a premium on coaching. Because there are no fans in attendance for UFC events for the foreseeable future, the advice and instructions that fight corners call out and give is vastly more audible, meaning sharp instruction from seconds gives fighters a decided advantage they normally would not as easily enjoy.
It also means that the instructions and advice from the other corner, as well as from the commentary team, are more audible. In fact, several of the fighters noted that quiet of the empty arena allowed them to hear Daniel Cormier's commentary, which they then used to adjust their game plans mid-fight. As the UFC embarks on another fight card on Wednesday, it will be interesting to see if they do something about Cormier's commentary or if corners start shouting misinformation to confuse the opposing fighter.
For now though, the UFC is still the only betting game in town and fortunately, they've been generous enough to grace us with another card just four days after UFC 249. UFC Fight Night 171 is headlined by a light heavyweight title between the vanguards of two different generations, with the winner having a claim for another shot at Jon Jones' title. It also featured a few good betting opportunities during these barren times, so let's get to it with our best bets.
UFC Fight Night 171 Best Bets
It's past time the MMA world stopped doubting Anthony Smith. Though he was a journeyman at middleweight, the move up helps Smith blossom into one of the very best fighters in the world. Teixeira used to be able to make the same claim himself, but at 40 years old, the Brazilian light heavyweight is now past his prime and facing an opponent who is basically the same as him, only younger. Smith should be a much heavier favorite here. Bet on Smith at Unibet
Saint Preux is making his heavyweight debut and while moving up in weight has helped reinvigorate a number of careers, Rothwell is a tough out for a first heavyweight fight. Rothwell hits hard, has a sneaky submission game and is shoe-leather tough. He's also the more active fighter and should be able to outwork Saint Preux even if he can't finish the job. Bet Rothwell to win at FanDuel.
About the Author

Jed Meshew writes about MMA for Bookies.com. Jed has written for a number of sites over the years, including BloodyElbow.com, FightOpinion.com and MMAFighting.com.