UFC 246: McGregor vs Cerrone Odds, Predictions & Best Bets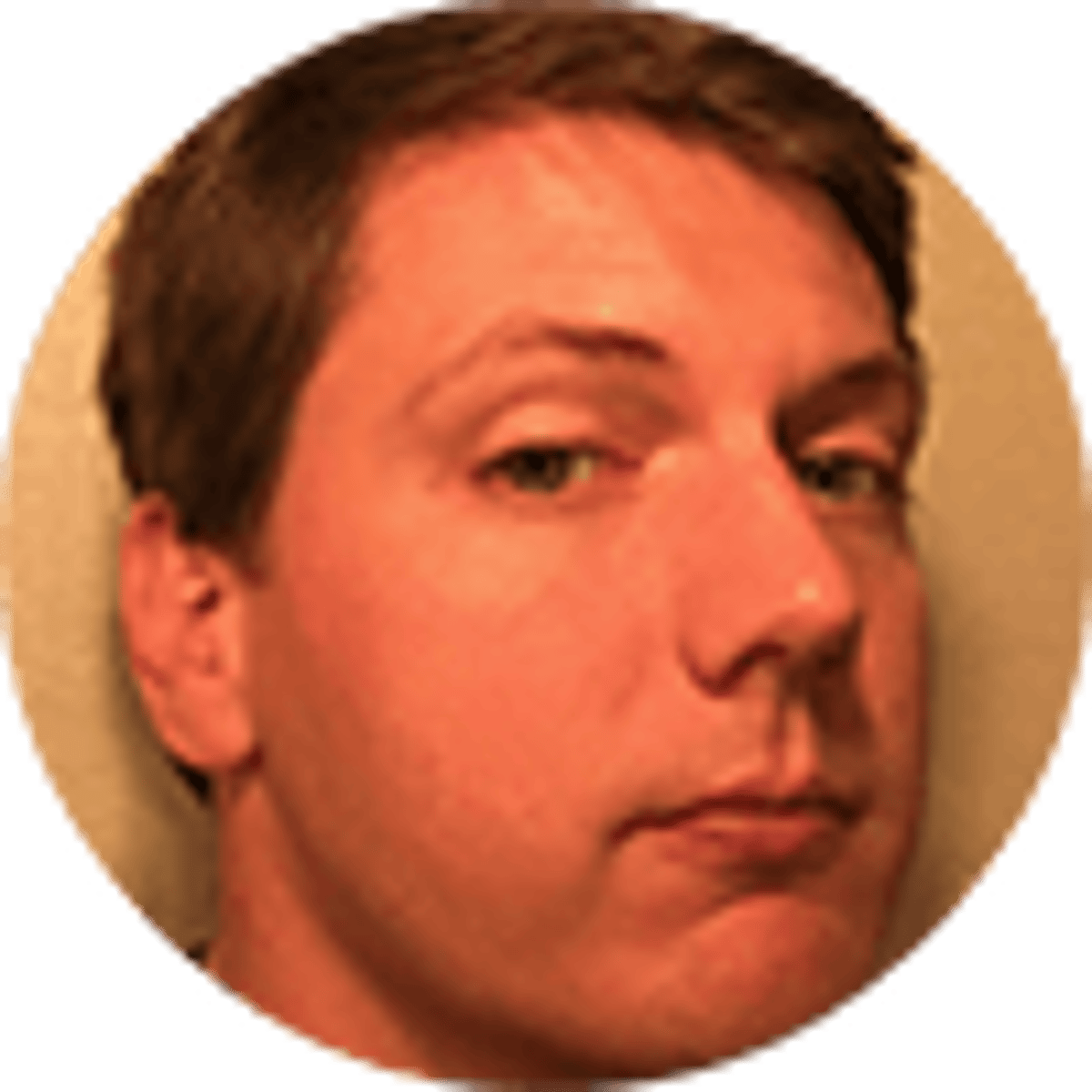 By Jed Meshew | 6 mins
The UFC returns for its first event of 2020 and it's a doozy with the biggest star in the sport, Conor McGregor, making his return to the cage after a 15-month layoff to headline UFC 246 in Las Vegas on Saturday night.
McGregor has said he has designs on fighting three times in 2020 and hopes to reclaim the lightweight title by year's end. To do so he'll need to get through fan-favorite Donald "Cowboy" Cerrone. It may only be January, but UFC 246 is likely to be one of the biggest UFC betting events of the year and could have huge implications in the sport beyond Saturday night. So, let's get to it.
McGregor-Cerrone Bets to Back
Bet
Odds
Conor McGregor by
KO/TKO
-200
with Unibet
Conor McGregor by
1st-Round KO/TKO
+215
with PointsBet
Conor McGregor by
2nd-Round KO/TKO
+410
with Unibet
Make these bets and more at these top sportsbooks:
---
Conor McGregor vs Donald Cerrone Betting Analysis
At this point in his career, Conor McGregor is a bit of an enigma. "Notorious" rose through the ranks of MMA in unparalleled fashion, but since his ascension the former two-division world champion has been less than impressive.
McGregor's ill-fated foray into boxing revealed him to have better than expected skills in that arena, but when he did return to MMA, he faced off with new lightweight champion Khabib Nurmagomedov, arguably one of the greatest fighters in history and a man with a style tailor-made to give McGregor fits.
Following that crushing defeat, McGregor went into a personal tailspin that left many wondering if the Irish superstar would be a cautionary tale. Now McGregor is back but his personality seems different, and it's hard to say what version of the former champ-champ we will see on Saturday.
What McGregor Brings into UFC 246 Fight
If he's anything like his old self though, McGregor should prove more than a handful for Cerrone. At his apex, McGregor was one of the most feared strikers in the sport and with good reason. Though he's not a superior athlete, McGregor is an excellent tactician and possesses some of the best timing in the sport, and he uses those two attributes to find myriad ways to land his best weapon, the big left hand.
Though McGregor is less of a one-punch knock artist than many fans believe, he has undeniable power in his left hand and a number of crafty tricks to find ways to make it land. And once he has an opponent hurt, McGregor excels at using those same skills to finish the fight with authority.
Grappling is not a strength of McGregor's but it's not nearly as big a weakness as many believe it to be. McGregor's biggest weakness is actually his cardio, and the stylistic choices he makes. McGregor has a tendency to gas in fights where his tactics have gone astray from him.
Or to put it another way, McGregor is a gambler. He often bets that if he can land the left hand, it will knock his opponent out and so he pursues his money shot at the expense of pacing himself. When his bets pay off, he tends to knock his opponents out early. When they don't, usually McGregor has spent all of his energy and then he's a lost ball in the high weeds. And against Cerrone, that is the biggest concern.
Popular Cerrone Faces Challenges in UFC 246
Despite never holding UFC gold, Donald Cerrone has become one of the most well-known and beloved fighters in UFC history, largely because of his fan-friendly style and his willingness to fight anyone, anywhere, anytime. But while that attitude may have garnered him legions of fans, it's also hurt his title aspirations from time to time.
Cerrone is a veteran of the game and extremely well-rounded, but his outlook on fighting means he does not specifically prepare for opponents, instead preferring to figure it out on the fly. Against a fighter like McGregor, that could prove disastrous.
Cerrone can compete in every phase of MMA but has known weaknesses that have never been shored up. For one, though Cerrone is a dynamic and threatening finisher, it's usually not until later in the fight. Cerrone is a notorious slow starter and has occasionally been taken out early before he acclimates to the fight he's in.
And though Cerrone is a good kickboxer who is particularly effective with his kicks at range, Cowboy has a known weakness to pressure and body shots. Finally, though Cerrone is a good grappler, his wrestling is average at best and his BJJ skills usually only manifest after he has dropped an opponent with strikes.
---
Check out: Bet365 welcome bonus and offers
---
UFC 246 McGregor-Cerrone Predictions
"Nobody can take that left hand shot." ? #UFC246 pic.twitter.com/xiT9qf8rc7

— UFC (@ufc) January 16, 2020
Cerrone is as close to a picture-perfect opponent for McGregor as he could hope to get. McGregor's strengths – pressure, a powerful left hand, a commitment to attacking the body – all line up very well against the well-known defensive issues of Cowboy. Moreover, at 36 years old, Cowboy is certainly past his physical prime and is coming off two TKO losses in a row.
The fact that this fight is at 170 pounds should help Cerrone's chin some in the contest, but even still, McGregor has the tools and the power to hurt Cerrone, especially early. Cowboy's best bet is to wrestle McGregor early and look to take this fight into the later rounds, but Cerrone is adamant about a standup battle with McGregor.
That hubris will prove his downfall, and I expect McGregor to walk away with an early KO victory. McGregor is listed as a -335 favorite at Unibet, but should McGregor win it will almost certainly be by KO so go ahead and save yourself the extra points and take the KO/TKO prop at -200.
As is typically the case when McGregor fights, you can always find a lot of markets and prop bets often present the most value. Aside from just McGregor by KO/TKO, there are some attractive Round props. Pointsbet offers McGregor to win in Round 1 at +190 and Round 2 at +360. Both bets are worthwhile as McGregor is likely to win and win early, but even better odds are the combination bets.
McGregor by first-round KO/TKO is +215 at PointsBet and by second-round KO/TKO is +410 with Unibet. Those give a little added value to the round props with low risk.
For the cautious bettors out there, you can also hedge any McGregor bets with a Cerrone by Submission bet at +600 with Pointsbet. It's unlikely to happen, but if Cerrone is going to pull off the upset, it will be with a quick submission if McGregor gasses out.
About the Author

Jed Meshew writes about MMA for Bookies.com. Jed has written for a number of sites over the years, including BloodyElbow.com, FightOpinion.com and MMAFighting.com.
Our trusted sports betting partners bring you safe and fun playing experiences