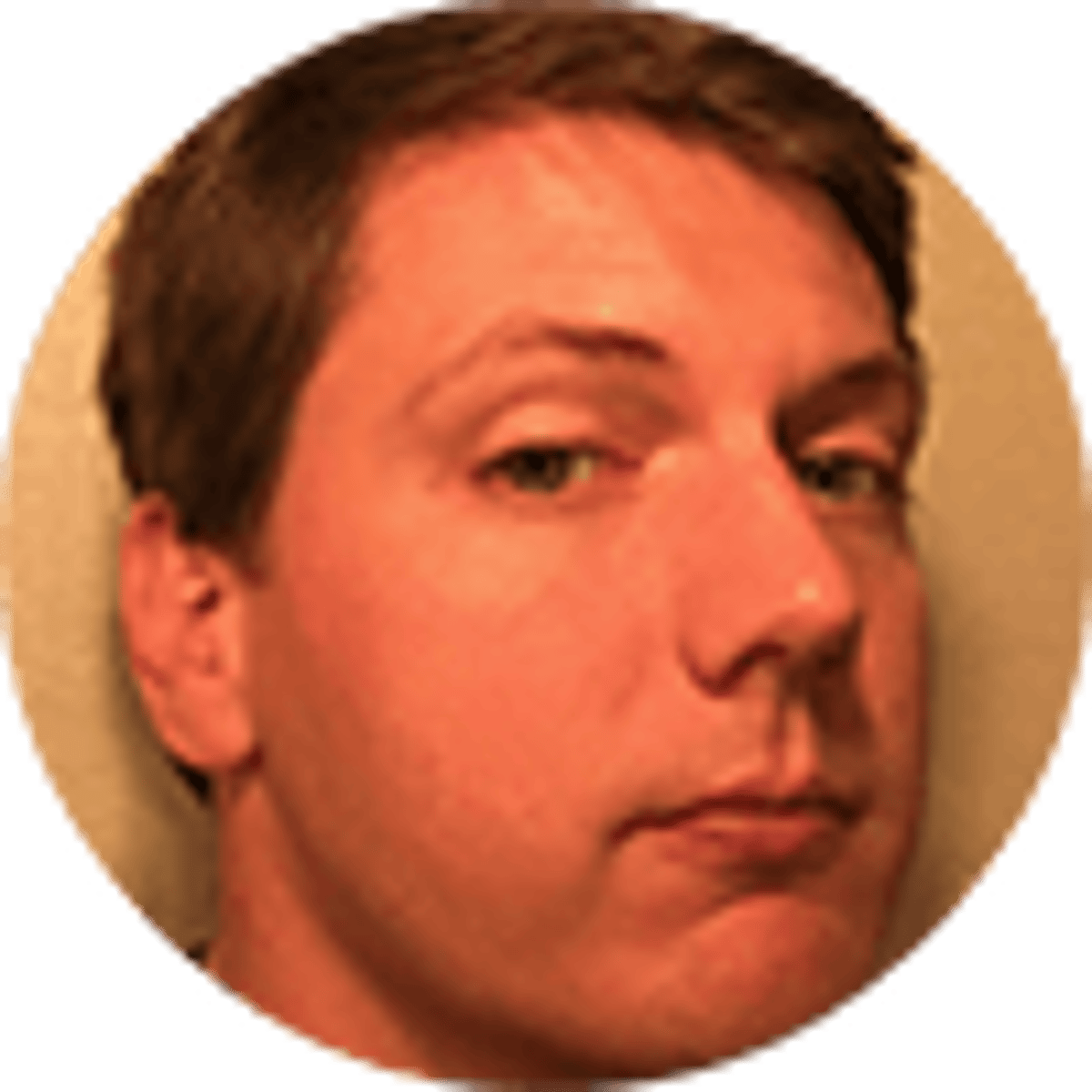 By Jed Meshew | | 5 mins
UFC on ESPN 9 Betting Guide, Tips & Picks: Woodley vs Burns
During these times of coronavirus, the UFC remains one of the few sports entities still turning out regular content. After a debut week that saw three events in eight days, the UFC has now resumed a somewhat regular schedule, with events planned for the next five weekends.
This run of fight cards is kicked off this weekend with a pivotal welterweight encounter between former champion Tyron Woodley and sixth-ranked contender Gilbert Burns, And while not as high profile as some of the recent matchups, UFC on ESPN 9 still features a few ripe UFC betting opportunities.
UFC on ESPN 9 Best Bets
All odds current as of publication
Tyron Woodley by KO/TKO (+195 at Unibet)
Woodley is the longtime welterweight champ who was dominated by Kamaru Usman last year to lose the title. Historically, champions who lose their belt in one-sided fashion have usually passed their peak, and while that may still be true for Woodley, "The Chosen One" is not likely to suffer a precipitous drop off, especially not in this matchup.
In Burns, Woodley faces one of the best possible matchups for him. Burns is best served grappling and Woodley's size and defensive wrestling should make that a non-issue. On his feet, Burns is a serviceable striker, but comes up short in every metric, including power and speed. Woodley's Achilles heel has always been a lack of activity, but Woodley seems set on making an impression here and Burns isn't much of a point-stealer.
Expect Woodley to use that vaunted punching power to turn the lights off early. Bet it here at Unibet ➜.
Antonina Shevchenko by Decision (+125 at DraftKings)
Katlyn Chookagian arguably never lost a fight in the UFC until her most recent one. However, in that fight she lost definitively at the hands of the younger sister to the woman she will face next. Valentina Shevchenko outclassed Chookagian last summer, and the elder Shevchenko sister should do substantially similar here.
Antonina Shevchenko is not as good as her younger sister, but she's still better than Chookagian. The elder Shevchenko has only struggled in the UFC when faced with opponents who can out-grapple her, and Chookagian has never even attempted a takedown in the UFC.
This will be a striking match and not only is Shevchenko a superior kick-boxer, she also has the added benefit of having just trained her sister for a title defense against Chookagian. Expect Antonina to win on points, and bet on it here at DraftKings ➜.
Hannah Cifers to defeat Mackenzie Dern (+350 at 888sport)
This is not meant as a ringing endorsement of Hannah Cifers, but as a fade of Mackenzie Dern. Dern is a highly-touted, multiple time BJJ world-champion, but her MMA career has yet to blossom in the manner many expected. Her last outing was a disappointing loss to Amanda Ribas that revealed just how far Dern has to go. She's a very rudimentary striker, with questionable fight I.Q., and suspect cardio and dedication to the sport.
Cifers is not a future champion, but Dern shouldn't be a massive favorite over anyone. Cifers is worth a small flyer, and you can make the bet here at 888sport .
About the Author

Jed Meshew writes about MMA for Bookies.com. Jed has written for a number of sites over the years, including BloodyElbow.com, FightOpinion.com and MMAFighting.com.