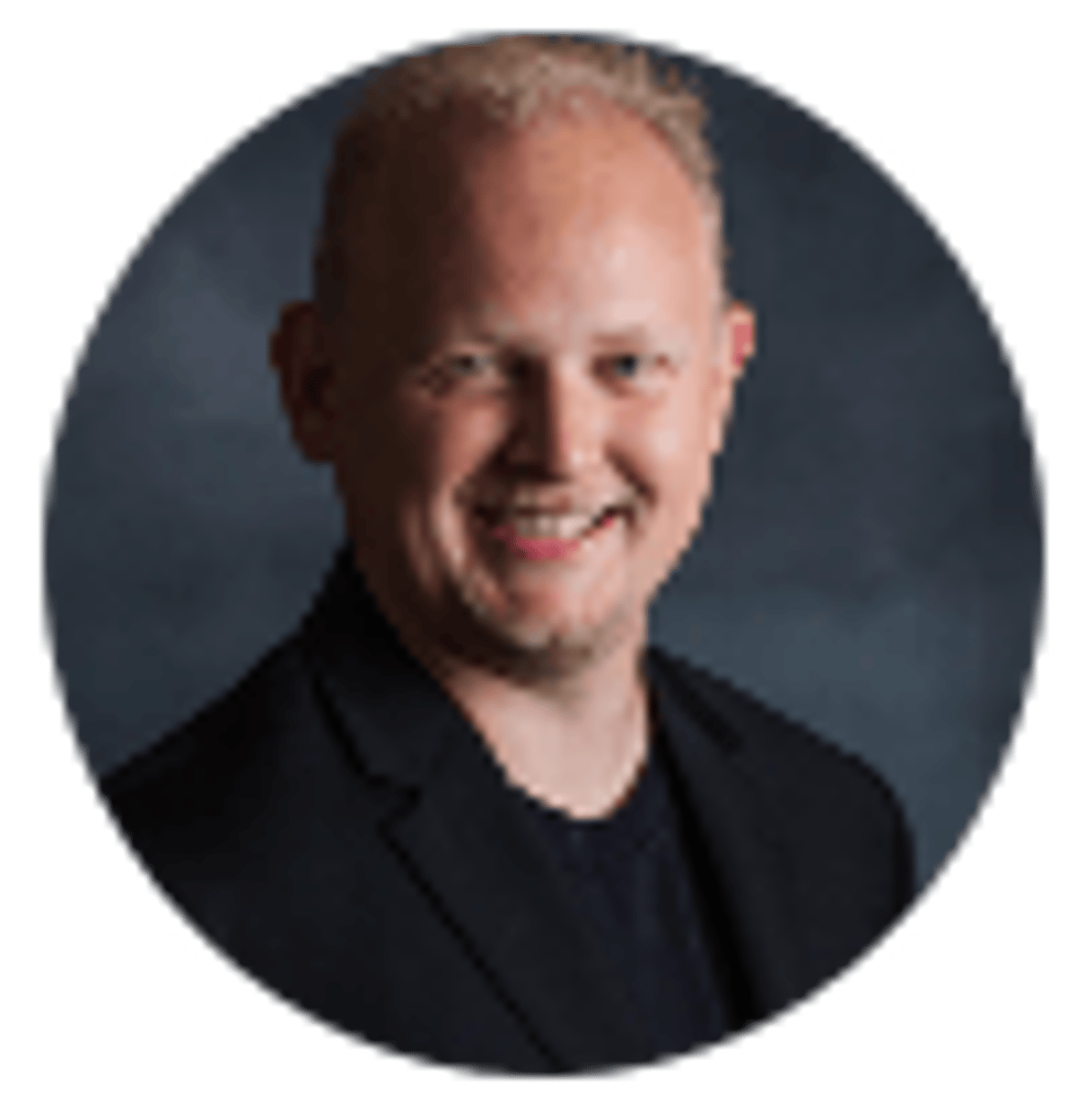 By Marcus Mosher | | 3 mins
Antonio Brown Prop Bets & Odds: Should You Back Raiders WR?
So far, 2019 has been the year of Antonio Brown. From demanding a trade to nixing a move to Buffalo, frostbite and helmet grievances, Brown has been in the news regularly for things other than what he can do on the field.
Considering all of the news surrounding Brown, it has become difficult to even focus on what the four-time All-Pro receiver will do with his new team this fall. It is noteworthy that some sites, such as 888Sport and DraftKings, have removed "Antonio Brown Markets" which allow you to bet the over/under on touchdowns and receiving yards due to all of the ongoing issues surrounding Brown's playing status.
That doesn't mean you can't bet on AB. Let's look at the options and how fans of NFL betting should approach them.
---
RELATED: Check out these 19 NFL bets you must make before the season starts
---
Bet on Antonio Brown to lead the NFL in receiving TDS
Odds: +3000
Arguably the best bet on the board for Antonio Brown is for him to lead the league in touchdown receptions. At 30-1 odds, 14 other players have better odds, including the likes of T.Y. Hilton, Amari Cooper and George Kittle, who have each never had a season over seven touchdowns.
Brown, on the other hand, led the league in touchdown receptions in 2018 (15) and has four seasons on his resume with at least double-digit touchdown receptions. While the move to Oakland and to Derek Carr is a concern for Brown, his career history should speak for itself. At +3000, this is a tremendous pro-Brown bet to make for the 2019 season.
DON'T Bet on Antonio Brown to lead the NFL in receiving yards
Odds: +2000
While Brown has led the league in receiving yards twice in his career (2014 and 2017), it seems unlikely for that to happen again in 2019. Brown's yards per reception total have started to decrease over the last few years, gaining less than 13 yards per reception in two of the previous three years.
In Pittsburgh, Brown played on the pass-happiest team in the NFL and averaged over 11 targets per game. Oakland will likely feed their No. 1 receiver heavily, but it's unlikely Brown will see the volume with the Raiders he saw during his time with Pittsburgh. At 20-1 odds, there are better bets on the board regarding Brown.
---
RELATED: Should you bet on Kyler Murray to win Rookie of the Year?
---
Bet on Raiders to Finish 3rd in AFC West
Odds: +170
If you are one who believes Brown will dramatically improve the Raiders' roster in 2019, consider betting on Oakland to win more than six games (+105) at 888Sport. If you are feeling bolder, you can get the Raiders to make the playoffs at +550.
However, a smarter bet may be to pick the Raiders to finish third in the AFC West, which currently pays out at +170. For this to happen, Oakland would need to pass the Broncos, and that shouldn't be all that difficult given the coaching and quarterback change in Denver.
If Brown plays all 16 games, Oakland should be able to get to six or seven wins, at least and finish third in the division behind the Chiefs and Chargers.
---
Check out: Unibet For Free Bets and Welcome Bonus
---
About the Author

Marcus Mosher covers the NFL for Bookies.com. The managing editor of The Raiders Wire is also a contributor to The Athletic DFW, Pro Football Weekly and FanSided.