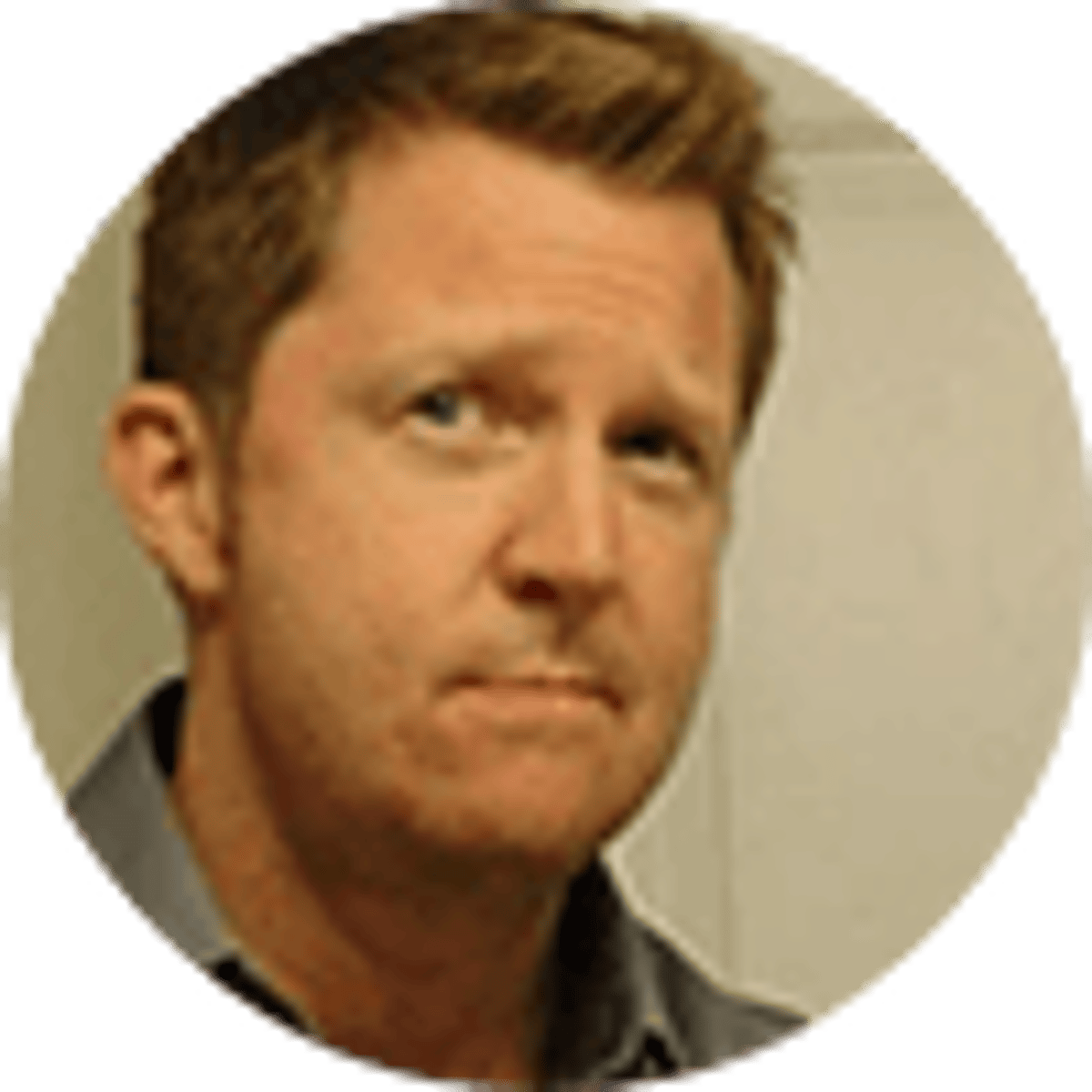 By David Caraviello | | 5 mins
Florida-Miami Betting Lines, Predictions & Bets to Back
Well, it's just another uneventful preseason in South Florida, right? Tate Martell, the much-acclaimed transfer quarterback from Ohio State, has lost Miami's starting job to Jarren Williams, and reports are flying that he blew off practice and might be moved to wide receiver.
So, it's hardly been a drama-free camp for a Hurricanes program with a first-year head coach, and preparing to face a top-10 opponent in Florida in the game that kicks off the entire college football betting season.
And yet, that Miami drama hasn't had much of an effect on the points spread, which remains Florida by a touchdown, though some sportsbooks have shifted another half-point to the Gators. All eyes will be on Saturday's much-anticipated season kickoff in Orlando, Fla., so here are seven great bets for the game that gets it all started. Welcome back, college football. Goodness, have we missed you.
For those of you who can't just can't wait, here are the picks:
| Bet | Odds |
| --- | --- |
| Miami-Florida Under 47.5 | -110 |
| Florida over 13.5 in 1st Half | -105 |
| Miami 1st to Score | +123 |
| Florida -3.5 in 1st Half | -121 |
| Florida -7 | -114 |
| Parlay Away (Florida) & Under 47.5 | +165 |
| Florida -13.5 | +180 |
Odds current as of publication and via SugarHousr, 888Sport and PointsBet. Check out the latest odds and compare sportsbooks right here
PICK 1: Under 47.5 points (PointsBet)
Florida has a core of key offensive players returning, but a quarterback in Feleipe Franks who remains something of an enigma despite some promising moments last season. Miami has a new starting quarterback, a completely new system, and (according to the Miami Herald) just one significant player in his last year of eligibility. That combination would seem to lend itself to a lower-scoring game as both sides work out the early kinks.
PICK 2: Florida over 13.5 first half (PointsBet)
Franks is still yet to show the potential that made him the nation's top dual-threat QB out of high school. But he made a huge jump last year under new head coach Dan Mullen, who breathed some life into an offense that jumped up to 22nd nationally and blew out Michigan in its bowl game. Receiver Van Jefferson is a star, tailback Lamical Perine is solid and the Gators can manage two touchdowns in the first half.
---
Check Out: The Latest Details on Michigan Sports Betting & Mobile Betting
---
PICK 3: Miami first team to score (888Sport)
Much of this is dependent on the whims of a coin flip, but there's still no better way to try and instill confidence in an untested group of players than by getting on the scoreboard early. New offensive coordinator Dan Enos came from Alabama and is overseeing a system his players say is night and day different from the simplistic scheme they ran last season under former coach Mark Richt. Florida's defense, with no recent film to study beforehand, will have to adjust—giving the 'Canes the opportunity to strike early.
---
RELATED: Check out 19 college football bets you should be making before this game kicks off
---
PICK 4: Florida -3.5 first half (PointsBet)
While the value here isn't great (the payoff is -121), it remains difficult to have confidence in Miami's offense being able to get out of the gate early and play consistently throughout the half. For all the talk about Enos and the Hurricanes' vaunted new scheme, Richt had to keep things simple for a reason. And this remains the same group that finished 13th (ahead of only putrid Louisville) in average total offense last year in the ACC.
PICK 5: Florida -7 (888Sport)
The Gators are just better, as their No. 8 ranking in the preseason poll would suggest. While they still have flaws (that offensive line could be a notable weak spot), Mullen's first season in Gainesville got things trending back in the right direction. Miami is riddled with new faces, is implementing a new system under a new head coach, and in time might be formidable — but it's tough to expect that in Week 1.
PICK 6: Away Team (Florida) & Under (888Sport)
Double your pleasure. Given that we like the Gators (technically the away team for this neutral-site tilt) and the under, it makes since to pair them together on a bet that would return some decent value at +165. The terms remain Florida -7 and a total of 47.5.
---
RELATED: How preseason polls compare to the odds
---
PICK 7: Florida -13.5 (SugarHouse)
Hey, so we're feeling a little bold for the first game of the year and like these +180 odds. The Gators scored 40 or more points in each of their final three games last season, their most productive stretch with Franks under center. Earlier this week, Mullen told reporters that Franks has progressed even more this preseason. If you like that trend to continue, SugarHouse offers an array of alternate lines going all the way up to Florida -15.5.
Now let's kick this thing off!
---
RELATED: Brett McMurphy Analyzes the Upcoming College Football Season
About the Author

Veteran sports journalist David Caraviello has covered college football, college basketball, motorsports and golf, covering all three US golf majors, the Daytona 500 and SEC football.