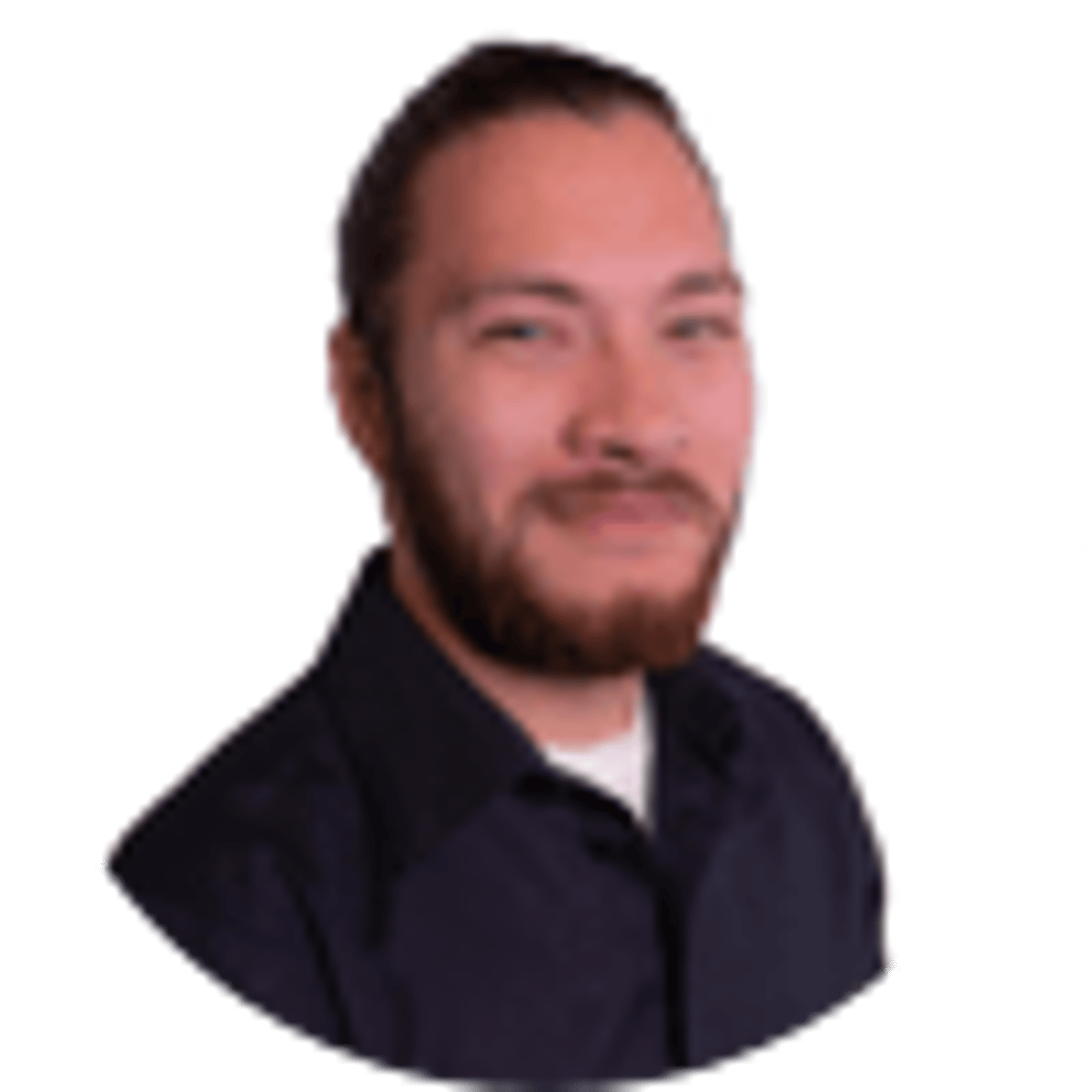 By Carl Zee | | 3 mins
How Sportsbooks React to the FSU/Boise State Venue Change
9
PLAYERS REDEEMED TODAY!
Mere days before kickoff of Week 1 of college football, Hurricane Dorian began forming in Atlantic Ocean, causing concerns about a game taking place in Florida along the East Coast.
So the Florida State vs Boise State game that was scheduled to take place in Jacksonville was relocated back to Tallahassee at FSU's home Doak Campbell Stadium. The result of the venue change meant that the point spread also shifted more in favor of FSU.
How Sportsbooks React to Venue Changes
The best way to check what happened to bets placed on FSU/Boise State is to check with the sportsbook you placed the bet with.
Some sportsbooks post their rules about venue changes in the terms and conditions or house rules sections. William Hill, for example, states that venue changes will void a bet unless otherwise specified.
FanDuel on the other hand, has a slightly more complicated rule for generic sports. For a venue change on FanDuel, their policy states that "For any team sport: if the scheduled venue is changed after a bet is placed, all bets will be void only if the new venue is a home ground of the original away team."
What does that mean for the FSU/Boise State game, that was originally scheduled for what is considered a neutral site game? FanDuel's specific American Football rules state that a venue change will void all bets.
?GAME ALERT: The Florida State vs Boise State football game is being moved from Jacksonville to Tallahassee and will be played Saturday at Doak Campbell Stadium. Per our rules (https://t.co/u82fTok8nS) due to the change in venue all bets will be voided.

— FD Customer Support (@FanDuel_Support) August 29, 2019
Not every sportsbook is as forthcoming, however. Users of DraftKings might be left confused by their rules. It's clear that a bet placed on a regular game at DraftKings that is then moved to a neutral site game will stand, but murky if a neutral site game gets moved to a home stadium.
How the Stadium Changes The Game
Depending on sportsbook, the line of the FSU/Boise State game shifted anywhere from half-a-point to a point-and-a-half. For bettors who might have taken Boise State to cover in a "neutral" site stadium might be dismayed to suddenly find out that Boise State will have to walk into Doak Campbell.
A point-and-a-half might not be a ton in terms of actual football points, but the dynamic of the game changes significantly. While the crowd in Jacksonville would have still been decidedly pro-FSU, the Seminoles will now be able to go through all the motions of a home game in a much more familiar environment.
Additionally, any FSU fans in Tallahassee that might have not gone to Jacksonville will certainly be able to go now, and Doak Campbell is generally accepted to be one of the most fearsome stadiums to play in (despite FSU's recent struggles).
The result is that any bets on Boise State to cover the original line are going to have much longer odds than originally intended. Spread betting is meant to make a bet have 50/50 chances of happening.
When the line shifted to accommodate the new stadium, it made Boise State's job of covering a 5 or 5.5 line that much tougher. A 7-point line doesn't look like a lot, but it offers a team more wiggle room to at least punt, if not cover the spread at least.
But a 5.5 point line at someone else's home stadium doesn't even offer the luxury of a cover. Boise State to lose by 5 points or less is a lot less likely than Boise State losing by 7 points or less.
About the Author

Carl Zee began covering sports through the SB Nation page The Daily Stampede, where he still covers USF soccer.