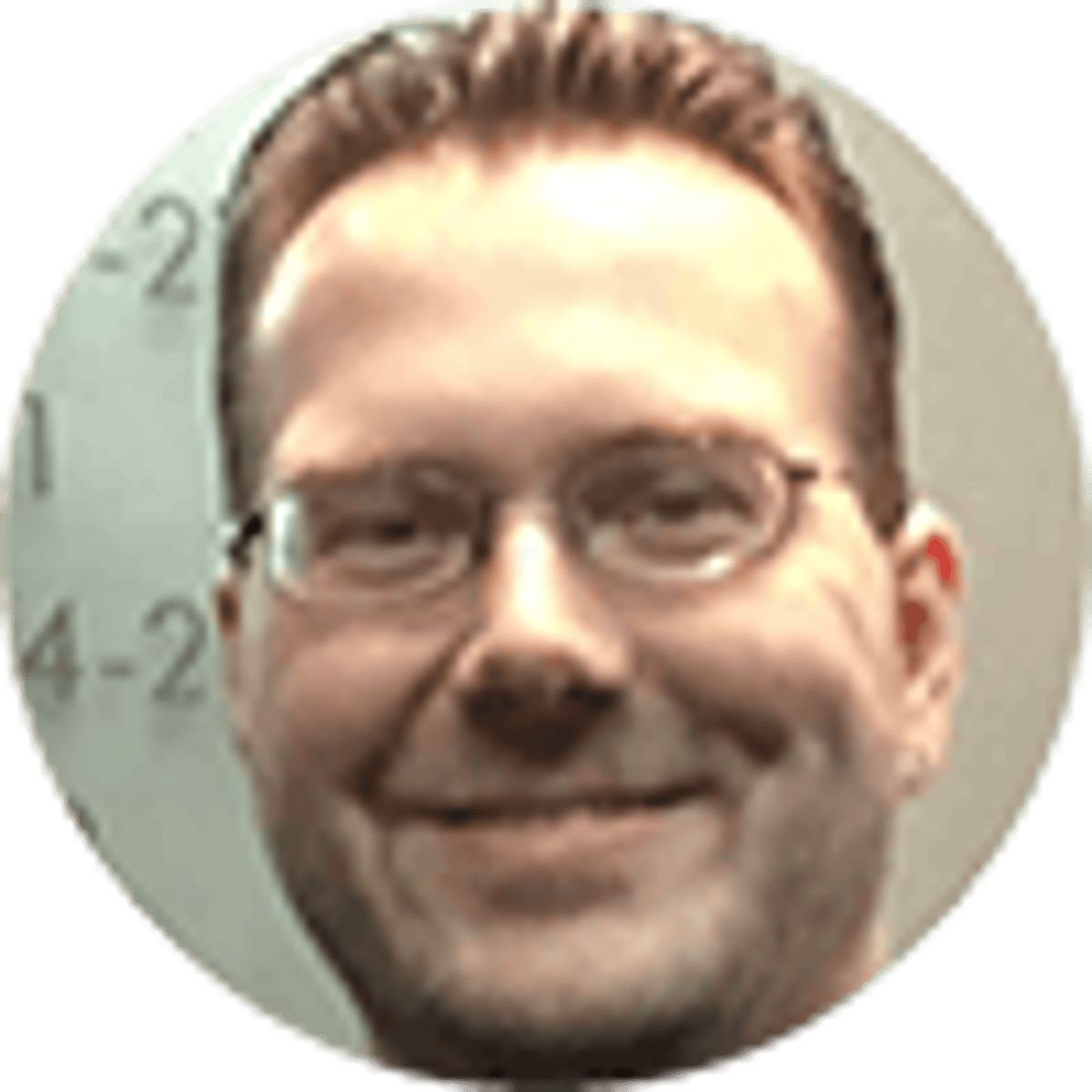 By Jordan Bianchi | | 3 mins
LSU-Texas A&M 7-Overtime Marathon Shatters O/U Total by 100
15
PLAYERS REDEEMED TODAY!
It took seven overtimes, and when it was all done Texas A&M had defeated LSU 74-72 in what was the zaniest game of the 2018 season Saturday night at Kyle Field in College Station, Texas.
Fraught with drama and craziness throughout, the game featured several instances where the outcome hinged on a single play, a few questionable calls by a beleaguered officiating crew, and even a premature victory bath at the end of regulation that left LSU coach Ed Orgeron covered in Gatorade for the duration of extra time.
Record-Setting Over/Under Total
In game with an avalanche of points it seems a given LSU and Texas A&M topped the over Saturday night. Which, in fact, the Tigers and Aggies accomplished.
There was little drama in that regard. The over/under betting total that went off at 45.5 was actually surpassed in regulation with the two teams tied at 31 heading into overtime before they proceeding to light up the scoreboard to the tune of 84 additional combined points between them.
The over/under of LSU-A&M was 45.5. They scored 146. Has an over/under been exceeded by 100 points-plus... EVER?

— Don Van Natta Jr. (@DVNJr) November 25, 2018
And the overall total of 146 points total was the most points scored in an FBS game in history, breaking the previous record set by Pittsburgh and Syracuse in 2016 when the two schools combined for 137 points in a 76-61 Panthers win.
Longest Games in College Football History
| Teams | OTs | Year |
| --- | --- | --- |
| Bethune-Cookman-Virginia State | 8 | 2018 |
| Texas A&M-LSU | 7 | 2018 |
| Buffalo-Western Michigan | 7 | 2017 |
| North Texas-FIU | 7 | 2006 |
| Arkansas-Kentucky | 7 | 2003 |
| Arkansas-Ole Miss | 7 | 2001 |
Back-and-Forth Leaves Bettors on Edge
College football betting fans who got the three points undoubtedly were rooting for failed conversions as the overtimes mounted.
Texas A&M went off as the favorite to win, with the point spread fluctuating between -1.5 points to -3.5 throughout the week depending on how the money was coming in.
By kickoff, the Aggies were listed as a 1.5-point favorite on SugarHouse, a number that ultimately allowed most everyone who bet LSU to reap a return Saturday night, though there were certainly moments where it appeared otherwise.
After LSU opened overtime by kicking a 50-yard field goal, Texas A&M drove to the Tigers 1-yard line where the Aggies had first-and-goal to score a touchdown that would win them the game. Had Texas A&M been able to get the six points, anyone who had LSU to win or cover would've lost.
Instead, the Tigers held and the Aggies settled for a field goal to extend the game into a second overtime session.
The back-and-forth continued and eventually Texas A&M won when it scored a touchdown then converted a second-chance two-point conversion set by a controversial pass interference penalty on its first attempt.
LSU Again Gives Bettors a Scare
LSU was involved in a game for the second time in three weeks where the spread -- and whether the Tigers covered it -- was decided in the final seconds.
Against Arkansas on Nov. 10, Brossette intentionally went down inside the 5-yard line when he could've scored a touchdown that with the extra point would've given the Tigers a 14-point win. LSU was favored by -13.
---
For legal gambling options check out: PA sports betting sites
---
About the Author
Veteran sports journalist Jordan Bianchi has worked for numerous outlets during his career, including Reuters, Yahoo, SB Nation, Sporting News and Autoweek