Montana Sports Betting Legalization Opens New Frontier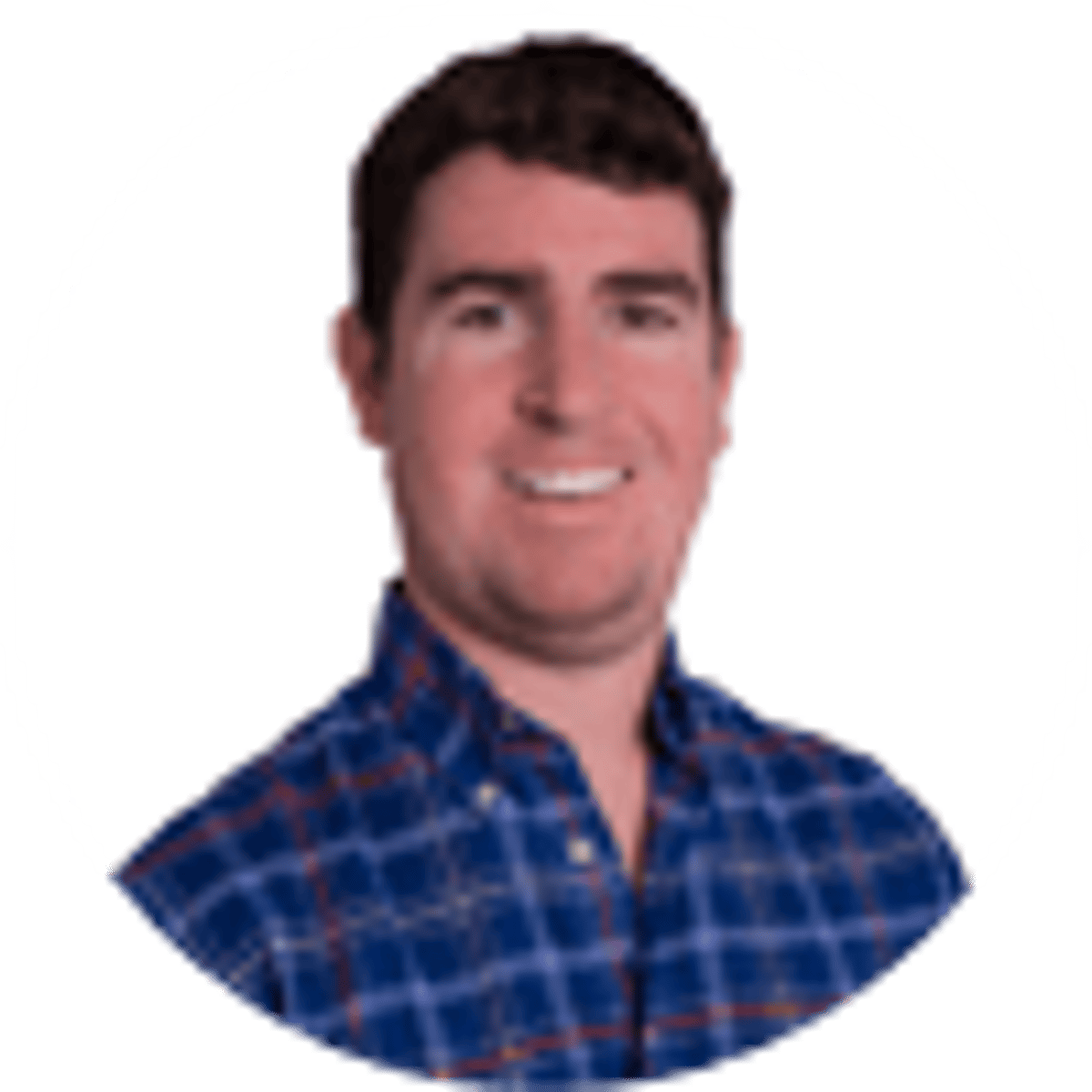 By Ryan Butler | 4 mins
Add one more state to the sports betting expansion race.
Montana will take its first legal sports bet as early as this September after Gov. Steve Bullock Friday (finally) signed into law a bill that permits sports gambling. Montana is now the eighth state to pass a sports betting bill through an act of its legislature – New Mexico is taking bets, but is doing so without legislative action.
More significantly, its also the first state to pass a sports wagering legalization bill this year. Montana beats Iowa, Indiana, Colorado and Tennessee, which have also all passed through their respective statehouses but need a signature from their governor (or in Tennessee's case, wait for the bill to come into law without it).
Though the bill came into effect May 3, it doesn't mean Montana residents and guests can place a bet May 4. Regulators still need to finalize further policies, but officials hope to have wagering commenced in time for the start of the college and NFL seasons this fall.
Montana should join three other states (New York, Oregon and Arkansas) as well as the District of Columbia, all of which should also take bets sometime this year.
With Missouri, North Carolina and Louisiana also considering laws to follow in Montana's footsteps, there could possibly be nearly 20 states taking bets before next year's Super Bowl.
Montana Takes Own Path
Montana's bill stands out from the others for several reasons.
HB 725 allows eligible facilities to host kiosks to take bets. Language in the bill would permit authorized lottery purveyors like convenience stores to do so, as well as businesses with liquor licenses like bars and restaurants.
That means that Montana residents and guests would be able to place a bet where they pick up a lottery ticket or a pint from their favorite watering hole.
Montana was also the only state to pass two separate, and very different, sports betting bills. A different proposal, SB 330, would have allowed the state's Department of Justice to oversee sports betting, not the lottery as under the other bill. It would have also allowed liquor license holders to take bets.
By sending both to the governor, lawmakers were open to the prospect Bullock would sign both. He ultimately sided with the lottery oversight bill, which reportedly was because he liked its long track record of transparency in running the state's largest gaming entity.
Still, by approving just the lone bill Montana will be the first state to offer sports betting through kiosks at non-gaming establishments. Other states have allowed online wagering through authorized mobile gaming providers or at traditional gaming venues like casinos.
Though undoubtedly convenient, the bill denies online wagering, which has proven the most appeal and lucrative form of gaming in other states taking bets. Though this will diminish what was a small player pool to begin with, Montana is still noteworthy for as another state in the growing list of jurisdictions with legal betting.
Sports Betting Growth Continues
The majority of states in America have considered sports betting bills since the Supreme Court struck down the federal ban last year, but few have managed to sign legislation into law. An early wave of states showed tremendous promise in 2018, but legislation had made little progress in 2019.
Montana broke that cycle – and it could lead others to follow suit.
Without any NBA, NFL, MLB, NHL or other major professional sports team, and as one of the least populated jurisdictions in America, Montana was never going to make much of an impact on the more than hundreds of billions wagered both legally and illegally in the nation each year.
But its (comparatively) quick moves could motivate lawmakers in other state capitals. Montana also introduced the Upper Midwest to sports betting, bringing another region in the country to the expansion race.
It's kiosk-based system could also provide a framework for other curious states, as could its political impact. Championed largely by Republicans in the GOP-controlled legislature, sports betting still gained significant support from Democrats, including Bullock.
As Montana begins plans to take bets, expect an increasing number of states to do the same before long.
About the Author
Ryan Butler has spent more than 10 years covering sports, governments and the intersection between the two.
Our trusted sports betting partners bring you safe and fun playing experiences