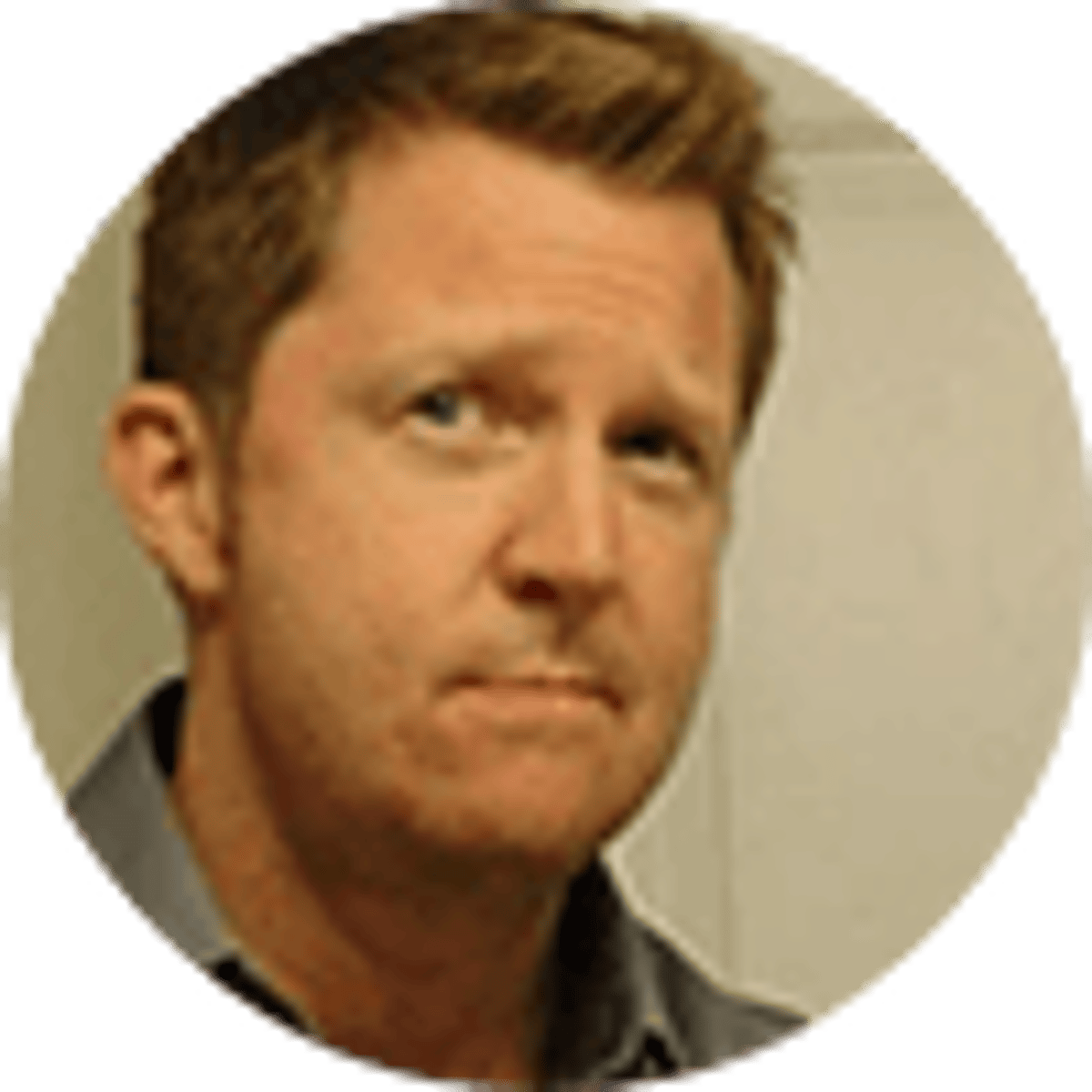 By David Caraviello | | 4 mins
Betting NCAA Basketball Against the Spread: Tips to Consider
3
PLAYERS REDEEMED TODAY!
In all of the sports betting landscape, few sports offer as many possibilities as college basketball betting, with loaded schedules almost nightly and powerhouse matchups every few days. There's a lot of opportunity out there, but it pays to be prepared.
From moneyline betting to point spread betting, there are tons of options out there — so here are five tips to help you bet college basketball against the spread.
College Basketball ATS Betting Tips
Be Selective
Take a deep breath — we have a lot of games here. A whole lot of games. This isn't college football, with fewer conferences, fewer teams, and games primarily one day a week.
Both the gift and challenge of college basketball is its volume, which swamps potential bettors with options almost every night, and sometimes making it difficult to see through the clutter.
So be choosy. Maybe you're more knowledgeable about the teams in your part of the country, or in the conference you watch the most. No crime in sticking to those 12 or 14 teams, which will still offer a bevy of betting options every week.
The key is betting on your own terms, and narrowing the voluminous list of possibilities into something you're more comfortable with.
Look for Value
Again, familiarity is key. The people who work in sportsbooks are aces in terms of knowledge and research, which is why final results so often closely resemble final lines.
But in the case of college basketball, with 347 teams — as opposed to 129 in FBS football — there are going to be gaps, and personal knowledge can pay off.
With good reason, a sportsbook's emphasis will always be on the big games featuring the national brands. But there are lines on games in the America East and Big South and Missouri Valley as well, and a winning ticket is a winning ticket no matter the name of the team at the top.
Go Against the Crowd
Similarly, don't always expect that the best-known teams are always going to hammer opponents just based on their pedigree.
Duke has been a 17-point home favorite to Syracuse and took an outright loss. Kansas has failed to cover a 22.5-point spread against Vermont. North Carolina once was an 11-point home favorite against Louisville and got drilled by 21. It goes on and on and on.
The power teams are almost always going to be somewhat overvalued, and casual bettors too often back them based on name brand alone. There are plenty of free research tools out there to help you determine which opponents are more likely to give the big boys a game, and going against the crowd can pay off.
Know the Stats That Matter
We all love to watch teams that shoot tons of 3s and score lots of points. But the stats that often determine which teams win and lose are typically much more mundane, such as turnover and rebounding margin.
In relatively evenly-contested games, teams that turn the ball over less often and beat opponents on the glass — especially on the offensive end — are the ones more likely to come out on top.
It's no coincidence: Check out the national leaders in rebounding and turnover margin, and you'll find a number of ranked teams near the top. Again, there are plenty of free research tools available, including stats on the official sites of both the NCAA and individual conferences, with which to comparison shop.
Scout Home Underdogs
In college football, home-field advantage is an often useless factor that too many amateur bettors overvalue. In college basketball, where fans can be right on top of the floor and the noise factor can be completely disruptive, home-court advantage can have a greater influence.
We see this fairly often when well-known teams go on the road in conference play, and are met by a jacked-up campus that's been lying in wait for weeks.
Home underdogs, especially those needing quality wins for March Madness resume purposes or who may have been more competitive than their record may indicate, might be the most prized commodity in college basketball betting.
About the Author

Veteran sports journalist David Caraviello has covered college football, college basketball, motorsports and golf, covering all three US golf majors, the Daytona 500 and SEC football.