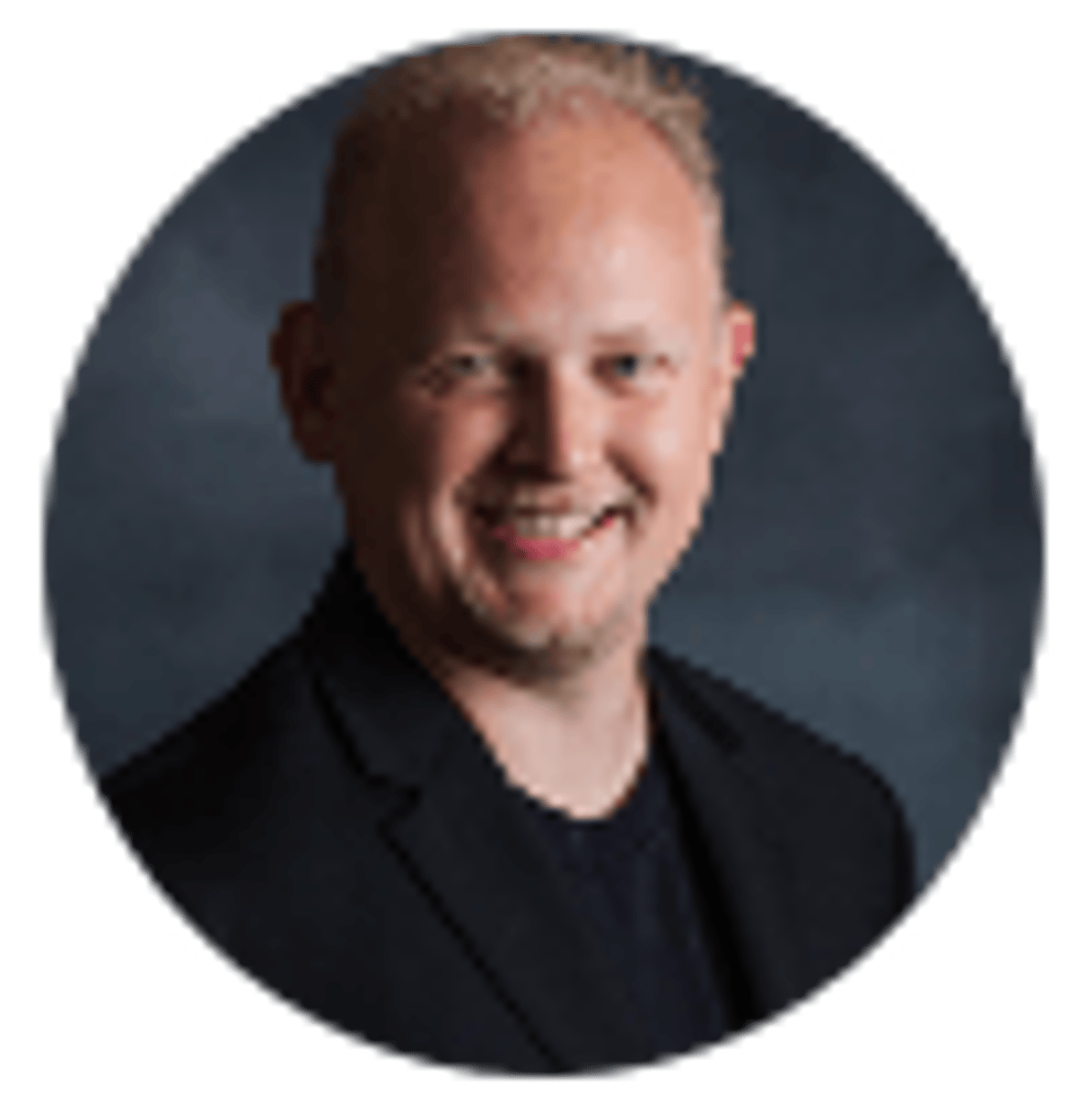 By Marcus Mosher | | 4 mins
Betting Tips & Strategies for When NFL Schedule is Released
3
PLAYERS REDEEMED TODAY!
The NFL releases its schedule every April, more than four months before the season begins, and it is greeted with glee by fans of NFL betting who want to start putting together a strategy for the season. However, before jumping the gun on placing a bet or considering which win total to take, here are a few tips to consider before betting.
Keys to Early NFL Win Total Betting
One of the worst things a bettor can do is immediately place an NFL futures bet once the schedule is released. However, if you are so inclined, there are things to consider.
Avoid Foolish Optimism
Inexperienced bettors love to look at the schedule, count the number of "wins" and then look at the win total for their favorite team. That leads to a many "bad bets" as optimism is running at an all-time high heading into the draft.
Don't believe me? In a 2019 piece on ESPN.com, beat writers for all 32 teams were asked to predict their team's record after seeing the schedule. Together, they were 64 games about .500, and 26 were predicting their teams to beat their 2019 betting win total set at sportsbooks.
Fans and even beat writers are just too excited to hand out wins during the offseason. In fact, if you are going to do over/under betting on win totals at all, it's best to identify teams the public is too high on and consider taking the under.
If you are planning on making a futures bet on a win total, especially on the "over," wait until after until the draft when most of the roster is set. This will give you time to reconsider your futures bet, rather than to overreact to what may look like a favorable schedule. It will also give you a few weeks to reconsider your optimism.
Note the Schedule Quirks
While it's not wise to make futures bets between the schedule release and the NFL Draft, there are some things to take away during the NFL schedule release. Most importantly, take note of weird schedule quirks such as the Raiders not playing a home game between Weeks 3-8 or the Buccaneers playing five consecutive road games. Those types of things do matter and can swing an entire season.
It's also important to note teams that will have a significant advantage early in the season, such as a team like the Broncos in Denver doing the first two weeks of the season. At Mile High Stadium, Broncos entered the 2019 season 21-1 in two weeks of a season when playing there and were 51-8-2 all-time playing at home in the first two weeks of a season.
So, for example, in 2019, the Bears will travel to Denver to take on the Broncos in Week 2. Any other week of the season, the Bears would be pretty heavy favorites. But don't be surprised if they wind up being underdogs in that game. That one game early in the season could be the difference in Chicago hitting their win total or going under.
Every year, there are a few scheduling quirks like the ones listed above that could make or break a team. Make notes of these when assessing foolish optimism for a team's win total and going to the under.
---
Check out latest free: NFL expert picks
---
Avoid Early Week 1 Lines
Once the schedule is released, many betting sites will release NFL odds for Week 1. While it may be fun to consider placing a bet this early in the offseason, it may prove to be unwise.
With teams still having to work their way through the draft, training camp and the preseason, a lot of things can happen between now and then. Injuries, trades, and suspensions will all happen over the next five months, and those things can dramatically change lines. Despite our urges to bet on the NFL once again, we are betting off waiting until the week of the game before betting on Week 1 lines.
Circle Prime-Time Games
The final tip for bettors is to identify the prime-time games and nationally televised games, and look for opportunities in Monday Night Football betting. These matchups often will see more action from the public as these are the games the fans are tuning in to watch.
Circle a handful of the games that are likely to be viewed by the majority of fans and see how the public bets on these contests. If you can identify the games in which fans and newbie bettors are likely to bet on, you and the sharp will be able to find value in prime-time contests.
About the Author

Marcus Mosher covers the NFL for Bookies.com. The managing editor of The Raiders Wire is also a contributor to The Athletic DFW, Pro Football Weekly and FanSided.