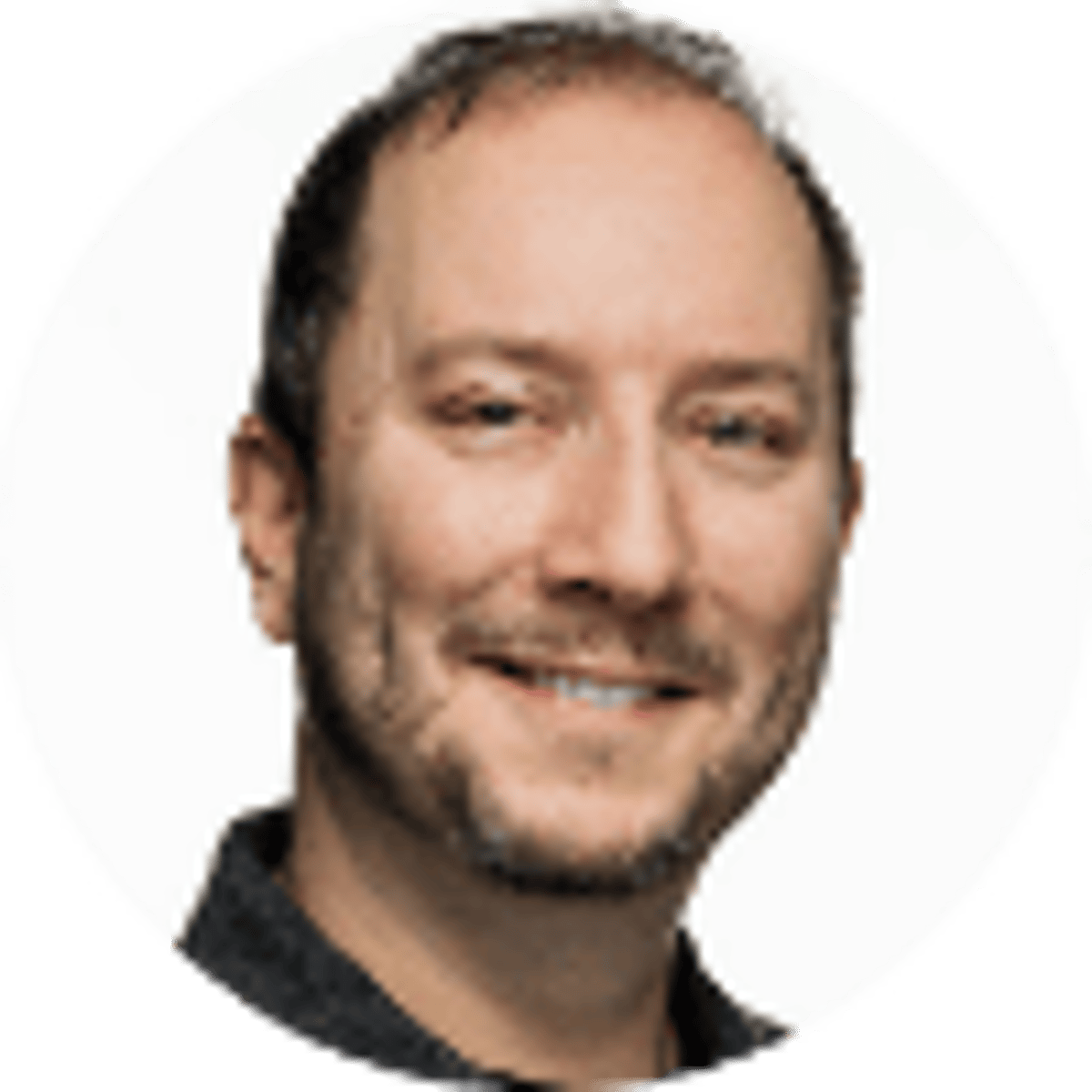 By Adam Thompson | | 8 mins
3 Rising MLB Teams To Back As Odds Shift & Players Opt Out
50
PLAYERS REDEEMED TODAY!
The 2020 MLB season finally begins on Thursday, July 23, with a pair of nationally televised showdowns. The Washington Nationals begin defense of their World Series championship by hosting the New York Yankees, then the National League favorites Los Angeles Dodgers host the rival San Francisco Giants.
While the NBA and NHL are going the "bubble" route to wrap up its 2020 seasons, MLB teams will play in their own stadiums. There won't be any fans in attendance, at least not to start, but teams will still travel, still stay in hotels and still have a semblance of homefield advantage.
As teams prepare to tackle a unique situation on the field, MLB betting fans attempt to make sense of it as well. How teams might handle pitching remains a huge question. When it comes to World Series futures, however, a few key moments in the timeline have offered perspective.
Noted below are World Series odds of the top title contenders from March 12, when spring training was halted; June 26, when the 60-game season was announced; and a week before teams hit the field for real.
---
RELATED: Ultimate Guide To MLB Betting in 2020
---
Short Seasons Favors Underdogs
Since winter, odds have pointed to a collision between the Los Angeles Dodgers and New York Yankees in the 2020 World Series. But when it was announced the season would be just 60 games – not 81 or 100 as was also on the table – the odds rose for the biggest boys. Not much, but measurable – the Dodgers rose from +325 to +375, the Yankees from +375 to +450. Shorter seasons gives teams more hope to teams with less depth or front-line talent.
At +380 now, the Dodgers have remained in that area. The Yankees have dipped slightly to +400. The Houston Astros, a definitive No. 3 team on the board, is at +800. The team was +600 this winter but has risen as high as +1100.
| Team | March 12 | June 26 | July 16 |
| --- | --- | --- | --- |
| Yankees | +350 | +400 | +400 |
| Dodgers | +300 | +325 | +350 |
| Astros | +800 | +900 | +1100 |
Note that all MLB odds listed are current as of publication and subject to change.
3 Rising Teams To Consider
Of the top 15 teams on the World Series odds charts, three of them have seen their odds shrink over the course of the last several months.
| Team | March 12 | June 26 | July 16 |
| --- | --- | --- | --- |
| Indians | +3000 | +2400 | +2400 |
| White Sox | +2800 | +2300 | +2300 |
| Reds | +3000 | +2300 | +2100 |
Cleveland Indians
The Indians' odds dropped before the 60-game announcement. What was the difference in the interim? Well, it appears the team decided to keep Francisco Lindor after rampant trade speculation. The rotation should be a strong with Shane Bieber and Mike Clevinger at the top, and Carlos Carrasco, back from a successful battle with leukemia.
The Cleveland odds drop coincided with a slight rise in the Twins, who were at +1300 at the stoppage but jumped to +1700 by June 26. Minnesota had one of the top offenses in MLB in 2019 and should be strong again in 2020, but as strong? Oddsmakers aren't so sure, and you can bet them at Unibet.
Chicago White Sox
Cleveland isn't the only AL Central team to have its odds shorten in recent months. The White Sox had a terrific offseason, adding the top free-agent catcher (Yasmani Grandal), two starting pitchers (including Cy Young winner Dallas Keuchel) and snagging top slugger Edwin Encarnacion, who hasn't hit fewer than 32 HRs or 100 RBIs in a decade.
With questions surrounding the Twins and Indians, we see an opportunity with a White Sox team that has a window of opportunity to grab a playoff spot in the AL. With Lucas Giolito poised for a breakout season as the No. 1 starter, Chicago could be a surprise team in the league. Its odds suggest it wouldn't be as big a surprise now as it may have been. White Sox odds vary wildly depending on sportsbook, but they can still be had for an astonishing +3300 at FanDuel:
Cincinnati Reds
As the White Sox are to the AL, the Reds might be to the NL. Cincy added several big bats for the middle of its lineup, including HR bomber Mike Moustakas and all-around hitter Nick Castellanos. Its rotation should be a year older and better, led by former Indians star Trevor Bauer and the inconsistently dominant Luis Castillo.
The NL Central seems to be wide open. The Brewers, Cubs and Cardinals all have issues. If Cincy can win its share of games, it has a playoff-winning rotation and run-producing veterans. That's a good combo to have in the postseason. The Reds are available at +2500 at DraftKings:
4 Squads With Fading Odds
While there are three teams gaining momentum at the sportsbooks, there are four going in the other direction.
| Team | March 12 | June 26 | July 16 |
| --- | --- | --- | --- |
| Angels | +2800 | +2300 | +4000 |
| Mets | +1700 | +2100 | +2100 |
| Nationals | +1700 | +2000 | +2100 |
| Braves | +1100 | +1700 | +1500 |
Los Angeles Angels
The Angles had a momentous offseason, bringing on World Series champion manager Joe Maddon to lead a club that has been trying, but failing, to become a major player in the American League for years. They also added Anthony Rendon to join Mike Trout as one of the premier 1-2 punches in all of baseball.
Trout is the best player in the game, but will he be playing all season? Trout, whose wife is pregnant, has indicated it's a tough decision.
"Honestly, I still don't feel that comfortable. It's gonna be tough. I've got to be really cautious these next couple weeks," Trout said. "I don't want to test positive. I don't want to bring it back to my wife. It's a tough situation we're in."
Trout's stance has people jumping ship. If you think those bettors are wrong, you can grab the Angels at +4000 with FOXBet:
New York Mets
The Mets were a fringe NL contender when spring training was halted. They took a hit soon after, however, when pitcher Noah Syndergaard was announced out for the year following surgery.
The Mets still have a solid core, with Jacob deGrom on the hill and Pete Alonso back after a record-breaking rookie year. But depth was a concern before Syndergaard and it's even more of a concern now.
Washington Nationals
A short season wasn't going to favor teams that relied as much on a few top-end starters like the Nationals do. Losing their best hitter (Rendon) wasn't going to help, either. But the blows kept coming for the defending champs when Ryan Zimmerman and Joe Ross announced they would sit out the truncated 2020 campaign. A team struggling with depth and bullpen got worse in both regards.
In a rugged NL East – one that matches with the tough AL East in interleague games – it's made a tough situation even tougher.
---
Signup to receive your daily tips & picks
Get exclusive offers, expert picks and reviews
---
Atlanta Braves
The Braves had the second-best record in the NL in 2019 and that was with a young roster. But the odds were simply too low to begin with for Atlanta. The strength of schedule that all NL East teams face makes it harder to challenge for wild card spots, too.
Then OF Nick Markakis, expected to be a key batter in the lineup, announced he wouldn't play, as did P Felix Hernandez, who could have at least provided a spot start or long relief role. The Braves' odds did drop a tick when the announcement that Yasiel Puig will take Markakis' spot.
---
CHECK OUT: The top sportsbooks in New Jersey | Pennsylvania | Colorado | Indiana
---
Which MLB Players Are Skipping 2020?
The following players won't be hitting the field for the 2020 MLB season:
Ian Desmond, Rockies: Desmond, 34, will stay home with his pregnant wife and four children, as he plans on leading a youth baseball revival in Sarasota, Fla., and continue a mission against racial inequality. He announced his decision – in the middle of a five-year, $70 contact – in a thoughful Instagram post.
Felix Hernandez and Nick Markakis, Braves: King Felix has opted out of 2020 due to coronavirus concerns. The six-time All-Star was fighting for a roster spot in Atlanta after 15 seasons in Seattle. Markakis, who also signed with the Braves this offseason, was expected to battle for outfield time as a middle-of-the-order hitter.
Jordan Hicks, Cardinals: While most of the opting-out players are nearing the end of long careers, Hicks is one of the exceptions. Hicks will continue his rehab following Tommy John surgery, and he'll get paid for it, with a preexisting condition of diabetes.
Michael Kopech, White Sox: Kopech is similar in age to Hicks and similar in his reasoning for sitting out – rehabbing Tommy John surgery. He gets another full year of rehab before returning in 2021.
Buster Posey, Giants: Posey's family has adopted twin girls who were born prematurely. He has elected to sit out and take care of them. The six-time All-Star catcher is in the middle of an eight-year, $159 million contract for a Giants team that isn't expected to compete for the postseason.
David Price, Dodgers: Price was expected to be a starter in the Dodgers' vaunted rotation after being traded to the team in February. Now he forfeits nearly $12 million in salary.
Ryan Zimmerman and Joe Ross, Nationals: The defending World Series champs were dealt a double-blow. The veteran 1B Zimmerman chose to sit out with three young children at home and a high-risk mother. Ross is also choosing to avoid action, crushing a team in need of a spot starter and long reliever in a season that will likely require many of them.
About the Author
NFL writer and expert Adam Thompson joined Bookies.com in 2019 after a successful run as senior handicapper for SportsLine and CBSSports.com. He's long been estabilshed as one of the nation's premier NFL and MLB handicappers, and his horse racing and PGA picks have produced major winners over the last 12 months.