Best MLB Ballparks To Bet The Over Includes Some Surprises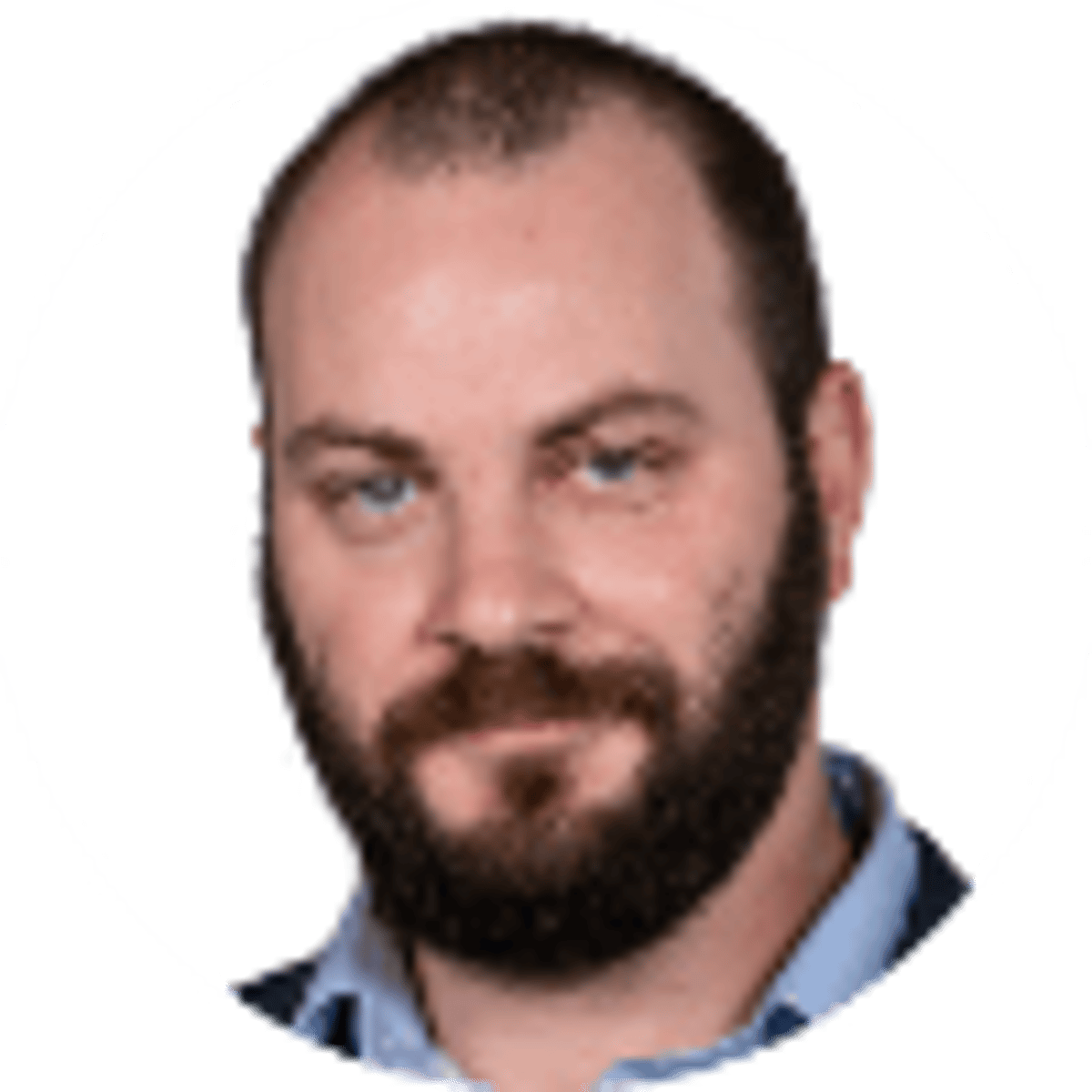 By Dan Kilbridge | 6 mins
Petco Park has always been thought of as a friendly place to pitch. The home of the San Diego Padres is close to sea level and features deep, spacious power alleys.
That's why it's surprising to learn that Petco has actually been one of the best parks to bet the over in recent years, going against conventional wisdom. Over bets won in 53.4% of games in San Diego from 2018-2020, while fields typically thought of as hitter's parks, such as Coors Field and Great American Ballpark, saw the total go under more often than over.
It serves as a reminder that total runs scored and the notion of hitter's or pitcher's parks doesn't matter nearly as much as some think when it comes to looking at daily MLB odds and wagering on MLB totals. Sharp bettors know to ignore the hype and look for where sportsbooks have missed the trends.
In looking for ballparks most likely to yield a winning over bet, Bookies.com looked at those percentages based on the last three seasons. The results were surprising and yielded far different results than had we simply looked at runs per game or ballpark factor. Here's a look at the best ballparks for over bets the past three seasons (2018-2020).
---
RELATED: Best MLB Ballparks To Bet The Under
---
7 Best MLB Ballparks To Bet The Over
| Ballpark | Team | % Over |
| --- | --- | --- |
| T1 Fenway Park | Red Sox | 53.8% |
| T1 Nationals Park | Nationals | 53.8% |
| 3 Petco Park | Padres | 53.4% |
| 4 PNC Park | Pirates | 51.3% |
| T5 Yankee Stadium | Yankees | 51% |
| T5 Tropicana Field | Rays | 51% |
| T5 LoanDepot Park | Marlins | 51% |
T-1. Fenway Park, 53.8%
No surprise here as Boston has always been a great place to hit. The Green Monster isn't all that imposing when you realize it's just 310 feet to the wall, and lefties can feast on the short porch in right field at just 302 feet at the foul pole. Sportsbooks haven't seemed to adjust as much as they have at other parks, with the over hitting more often than the under in each of the last three seasons.
---
T-1. Nationals Park, 53.8%
The home of the Washington Nationals isn't really thought to significantly favor the hitter or pitcher, but it has definitely favored over bettors in recent years. Tied with Fenway as the best over park in the game, a loaded lineup featuring sluggers like Anthony Rendon, Juan Soto, Brian Dozier and Bryce Hyper at different times since 2018 has certainly helped. Muggy summer days in D.C. favor the hitters as well. It might not be one of the first places you think of in terms of runs scored, but bettors should definitely consider how often the total has gone over in Washington.
---
CHECK OUT: Daily Top MLB Picks & Props
---
3. Petco Park, 53.4%
The most surprising park on this list by far, Petco Park has always been thought of as one of the most pitcher-friendly in the game. But the over still hit at a profitable rate, and bettors who took the over in every Padres home game the past three seasons would be in the black. We'll see if it holds up now that the Padres have assembled one of the best pitching staffs in the league, but this is a perfect example of true over/under results conflicting with preconceived notions.
---
4. PNC Park, 51.3%
PNC Park has generally been considered a pitcher's park, but it hasn't been kind to under bets in recent years. The over has gone 91-86-13 at the Pirates' home field, though we did see a market correction in 2020 – the over was just 10-16-4 after hitting at a ridiculous 48-28-4 clip in 2019. We'll see if the trend continues to move toward under this season after a great run for overs in Pittsburgh.
---
T-5. Tropicana Field, 51%
Tropicana Field is known for having some of the smallest dimensions in baseball, and the over has hit in St. Petersburg more often than not. It's still a little surprising to see the Rays on the list given the top-tier pitching they've had over that time. But at just 328 feet to left field and 325 to right, even the best staffs will give up runs. And that elite starting pitching has likely kept the total a little lower than it should be given the dimensions, providing value on the over.
T-5. Yankee Stadium, 51%
Yankee Stadium cracks the top five at 51%, which is still lower than one might think. Both the left- and right-field porches are very hitter-friendly, and the Yankees have boasted one of the best lineups in baseball the past three years. It all adds up to the over hitting more often than not, but it's close.
T-5. LoanDepot Park, 51%
The Marlins finished dead last in team OPS in 2018 and 2019 and the ballpark has pretty big dimensions. But the over was still a good bet at LoanDepot Park in Miami. Miami has had below-average pitching for a while and that clearly played a factor. Some hitters have complained about a new retractable roof creating tough shadows for day games, but the team also brought the center field wall in a little bit in 2020 to give hitters slightly smaller dimensions this season and beyond. We'll see if the new roof and restructured outfield change this trend starting in 2021.
---
---
Why Are There Surprises On This List?
MLB betting is unique in the sense that every game occurs in its own little bubble. The playing dimensions are different at each ballpark, which can have a big impact on the outcome and individual plays – a home run in Cincinnati could be a long flyout at the warning track in Detroit for a ball hit on exactly the same trajectory.
This obviously plays a significant factor in betting lines, particularly the over/under. No other major sport includes different playing dimensions at each venue, on top of weather factors for a largely outdoor game.
The thing about betting baseball totals is that none of these factors are a secret at the sports betting sites. Everyone knows the ball travels further in high altitude and runs can pile up in a hurry at Coors Field, and that hitters will have a hard time when the wind is blowing in at Wrigley Field.
Things like dimensions, weather and altitude are already baked into the over/under total by experienced oddsmakers. You won't find an edge blindly betting the over at Coors Field. You'd actually be more likely to lose money.
Note: Globe Life Park in Arlington actually has been the best over bet in that time period, hitting at a 55.2% clip, but we've excluded it from our rankings as the Rangers moved to Globe Life Field in 2021, a brand new park with a retractable roof and no significant data available.
About the Author

Handicapper Dan Kilbridge writes about college football, MLB and other sports for Bookies.com after spending three years covering Tiger Woods' comeback and the PGA for Golfweek.
Our trusted sports betting partners bring you safe and fun playing experiences