The Lowdown On 5 Best MLB Ballparks To Bet The Under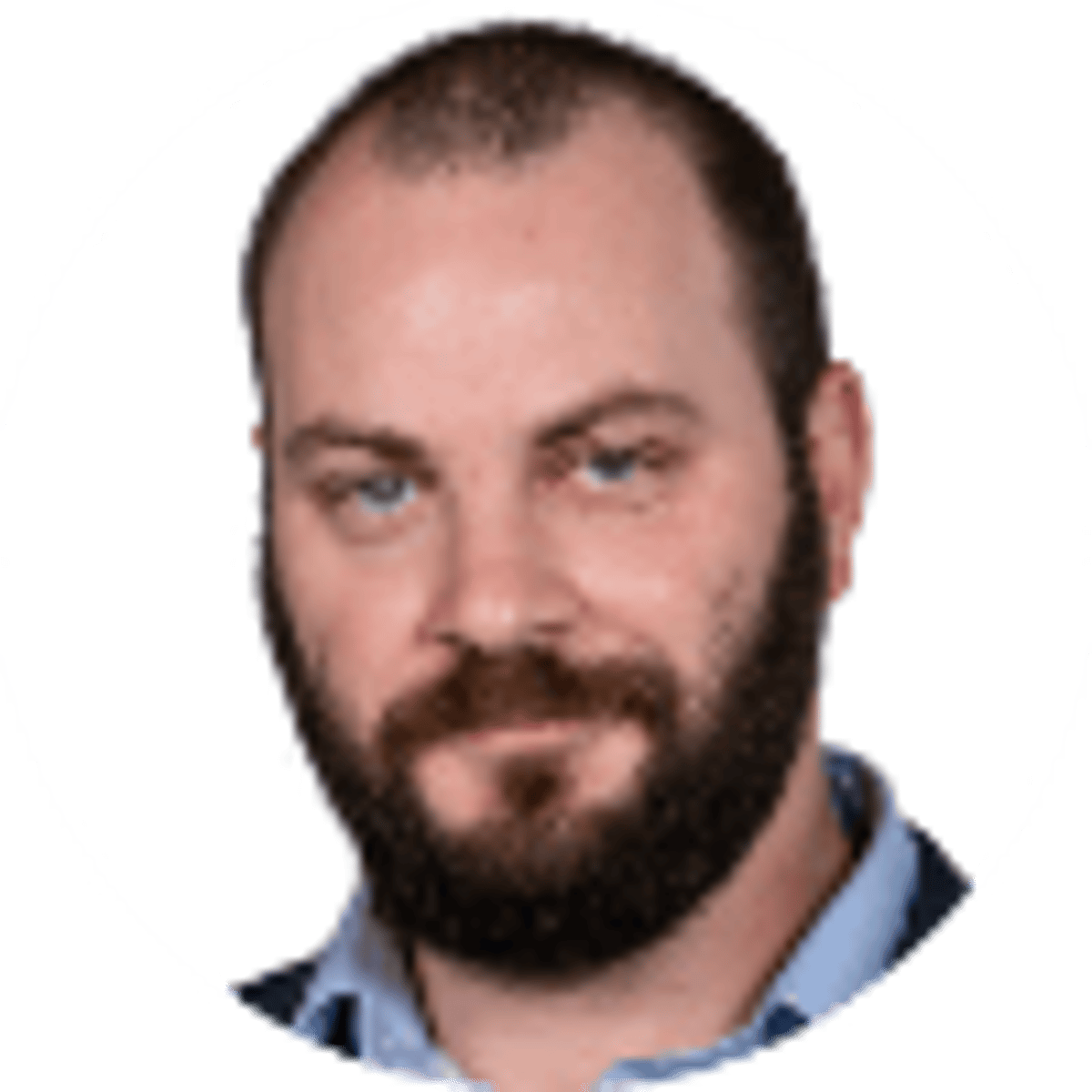 By Dan Kilbridge | 5 mins
It's no secret that over/under betting lines in baseball have a lot to do with the venue. Certain parks can seem like they're hosting a home run derby every night, while others are known for environments in which runs are at a premium. Dimensions have a lot to do with it – deeper outfield walls obviously make it more difficult on the hitters. Comerica Park in Detroit is one such case and indeed, the under has been a great bet for Tigers home games in recent years.
But in examining the daily MLB odds and best ballparks for under bets over the past three years, there was a surprising venue at the top.
Turns out the Friendly Confines aren't so friendly for hitters.
While generally thought of as a great place for homers, Wrigley Field has actually been the best place to bet the under in recent years. That was certainly the biggest surprise in examining baseball total betting trends, for which we simply looked at over/under percentage rather than total runs or ballpark factor. Here's a look at the best ballparks for under bets the past three seasons (2018-2020).
---
RELATED: Best MLB Ballparks To Bet The Over
---
5 Best MLB Ballparks To Bet The Under
| Ballpark | Team | % Over |
| --- | --- | --- |
| 1. Wrigley Field | Cubs | 57.4% |
| 2. Oakland Coliseum | Athletics | 55.2% |
| 3. Dodger Stadium | Dodgers | 54.4% |
| 4. Busch Stadium | Cardinals | 54.2% |
| 5. Comerica Park | Tigers | 51% |
1. Wrigley Field, 57.4%
The under is on a great run here, despite the fact that Wrigley is thought of as a hitter's park. It's cashed at a 109-80-7 rate over the past three seasons. This is obviously a tough place to pitch when the wind is blowing out in the warm summer months. However, when it's blowing in and the temperatures dip, putting one into the bleachers becomes an almost impossible task. This doesn't look like a short-term trend – going further, the under went 52-33-4 in 2016 at Wrigley with a heavy-hitting Cubs lineup that won the World Series.
---
2. Oakland Coliseum, 55.2%
The fact that the Coliseum has more foul territory than any other MLB ballpark is cliché by now. It's brought up by local broadcasters anytime the Athletics are mentioned. However, they're not just blowing smoke. That foul territory leads to a lot of extra outs, reflected in the fact that the under has hit at a 55.2% clip in Oakland over the last three seasons. The Athletics have finished in the top half of the league in runs per game each of those seasons, so it's not offensive ineptitude. It's the park.
---
CHECK OUT: Daily Top MLB Picks & Props
---
3. Dodger Stadium, 54.4%
This place has always been a safe haven for pitchers, so it's not surprising to see Dodger Stadium in the top three with the under hitting at a 54.4% clip. It's actually a dug-in stadium that gets chilly at night and couldn't play more opposite than a place like Coors Field. Add in some top-notch pitching from the likes of Clayton Kershaw and Julio Urias, and you have the perfect recipe for a solid under bet most nights.
---
4. St. Louis, 54.2%
Wind doesn't really play a factor here at all, and Busch Stadium has always been a fairly spacious venue. The outfield walls are deep, and there's more foul territory than you see at most parks, so the Coliseum factor is at play once again. No surprises here and the under should remain a consistently good bet in St. Louis this season.
---
5. Comerica Park, 53.2%
No breaking news here, as the home of the Tigers has some of the biggest dimensions in baseball. It was originally built as a massive expanse in the early 2000s, which makes sense as a response to the height of the steroid era. The outfield walls have since been significantly moved in, but this is still a lot bigger than your average park. Considering the Tigers offense hasn't been very competitive lately, the only surprise is that the under hasn't hit at a higher clip than 53.2%.
---
---
Why Are There Surprises On This List?
MLB betting is unique in the sense that every game occurs in its own little bubble. The playing dimensions are different at each ballpark, which can have a big impact on the outcome and individual plays – a home run in Cincinnati could be a long flyout at the warning track in Detroit for a ball hit on exactly the same trajectory.
This obviously plays a significant factor in betting lines, particularly the over/under. No other major sport includes different playing dimensions at each venue, on top of weather factors for a largely outdoor game.
The thing about betting baseball totals is that none of these factors are a secret at the sports betting sites. Everyone knows the ball travels further in high altitude and runs can pile up in a hurry at Coors Field, and that hitters will have a hard time when the wind is blowing in at Wrigley Field.
Things like dimensions, weather and altitude are already baked into the over/under total by experienced oddsmakers. You won't find an edge blindly betting the under at Petco Park, long thought of as a pitcher's park. You'd actually be more likely to lose money.
About the Author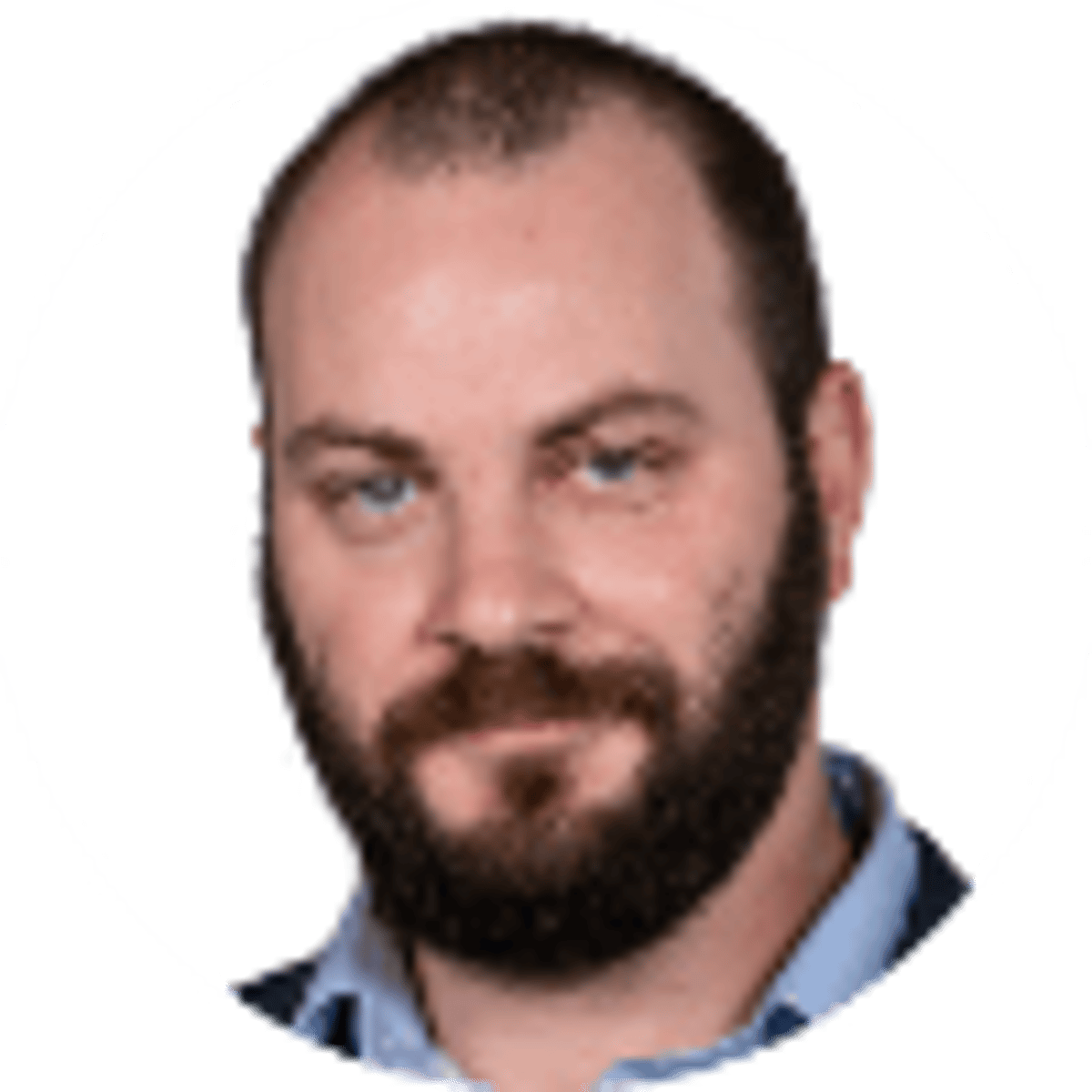 Handicapper Dan Kilbridge writes about college football, MLB and other sports for Bookies.com after spending three years covering Tiger Woods' comeback and the PGA for Golfweek.
Our trusted sports betting partners bring you safe and fun playing experiences