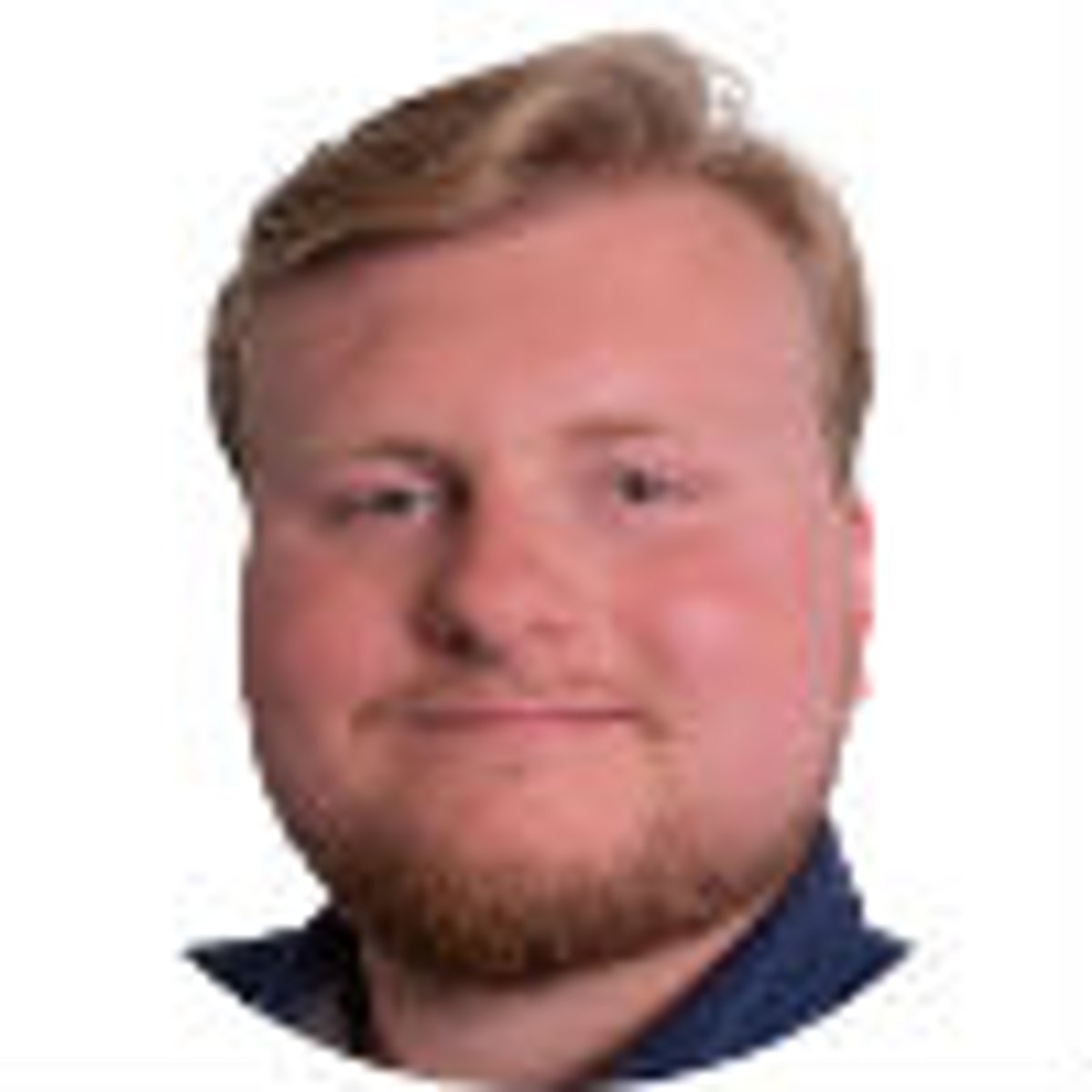 By Trey Killian | | 3 mins
Bookies Haven't Caught Up Yet with Rebounding Red Sox, Cubs
64
PLAYERS REDEEMED TODAY!
The Boston Red Sox and Chicago Cubs are two of the most storied baseball clubs in American history, though they both got off the pretty rough starts in 2019.
What's even more surprising is that now that both teams have seemingly righted the ship, oddsmakers don't appear to be taking notice.
After all, some of the recurring themes of each season for MLB betting and World Series betting are the early overreactions that end up fading away before the dog days of summer begin.
Still with a whopping 122 games left to go, there have been hot takes and off-base predictions a plenty, and it's impacted how the bookies are currently viewing the Cubs and Sox.
North Siders Back on Track
Cubs fans were getting frustrated with their team posting a dismal 5-9 record after its first 14 games, but things have balanced out substantially.
Since losing their ninth game, Chicago has won 19 of its last 24 games and the resurgence of players like Jason Heyward (.258 BA, 6 HR, 18 RBI) and Wilson Contreras (.304 BA, 10 HR, 24 RBI) has played a big role.
To have these key performers from their 2016 championship run clicking again is good news for the Cubs' 2019 title hopes even though they're shockingly listed at +1200 to win another World Series this season.
One could only imagine these odds getting shorter as the year rolls along, so it will be interesting to see how many bettors jump back on the big blue bandwagon in the coming weeks.
Red Sox on the Rise
The AL East has been tight so far, and it's only going to get tighter.
Boston spent the early weeks of the 2019 season looking hung over from their World Series champagne, but things have slowly shifted back to normal.
Was it the Fortnite ban? Who knows?
But ever since dropping back-to-back games in the Bronx back in mid-April, the Sox have rattled of 16 wins in their last 22 games to climb right back into contention.
Despite that furious comeback from 6-13 to 22-19, the Red Sox are still getting little respect at +1200 to win it all.
Walking the Road to Relevance
Perhaps the most telling statistic when looking at the turnarounds of both these teams is bases on balls.
A quick glance at the MLB team walks leaderboard reveals that only the Los Angeles Dodgers have taken more free passes this year than Boston (177 BB) and Chicago (173 BB).
A sport like baseball is all about the little details and ensuring that a lineup makes the most out of every opportunity at the plate can pay dividends.
This is nothing new for the Theo Epstein-led Cubs or the patient Sox, but it's precisely why these teams have the ability to bounce back from slumpy starts.
About the Author

Trey Killian has been writing about sports since high school when, as a senior at Tampa Jesuit, he covered prep football for the Tampa Tribune.