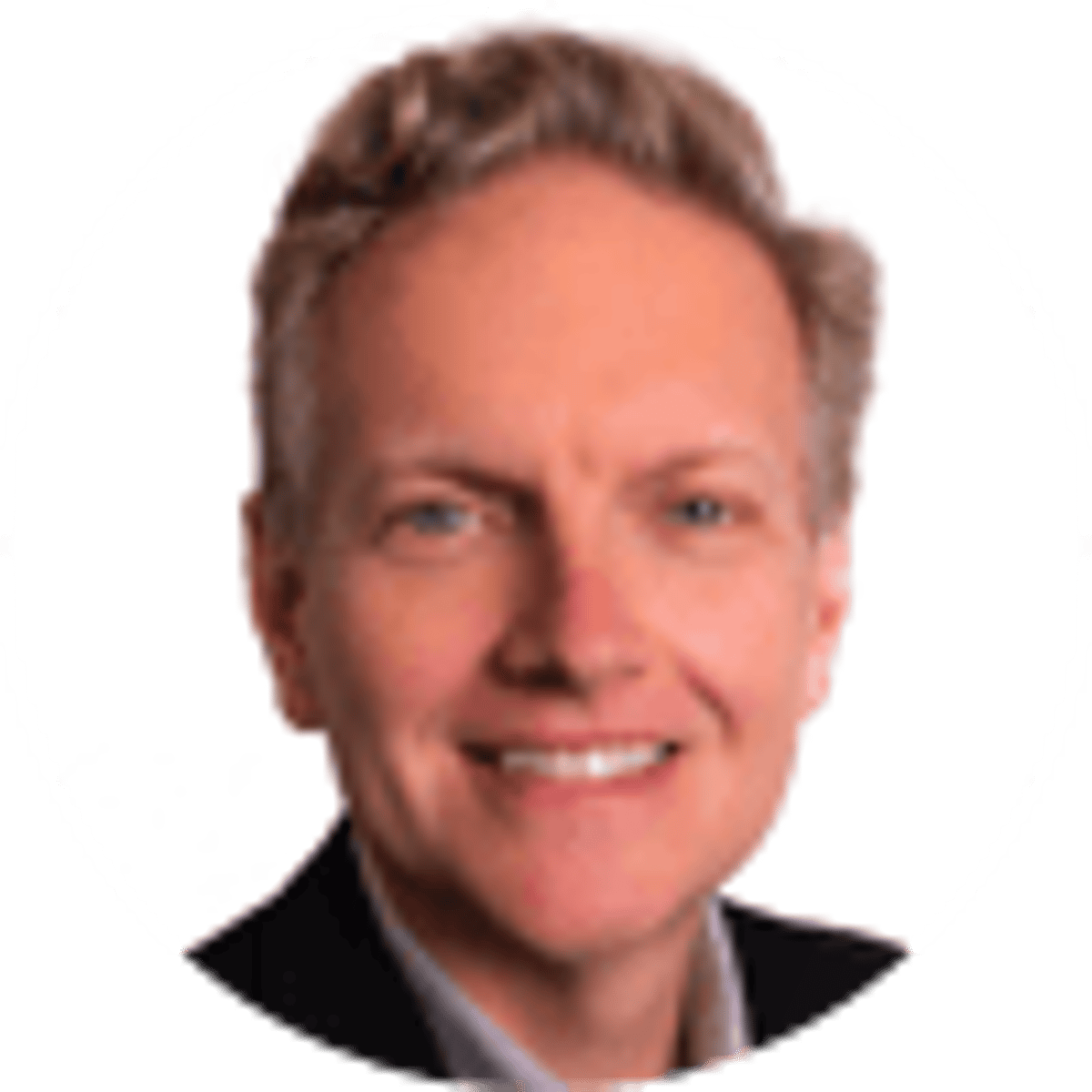 By Brant James | | 6 mins
Tigers Historic Upset Of Astros Fuels Mainstream Betting Buzz
23
PLAYERS REDEEMED TODAY!
It was an otherwise semi-notable event in the middle of the week in the middle of a long Major League Baseball season: Woefully unsuccessful team beats very successful one.
But the Detroit Tigers' 2-1 victory over the Houston Astros on Wednesday was more than that. Highlights of Detroit's league-low 38th win of the season were pumped at Americans sipping coffee or chugging through their elliptical routines at the top of the morning "SportsCenter." ESPN's crawl was simultaneously heralding the "upset."
The Tigers' social media staff had even boasted about the win against its former ace, Justin Verlander, late the previous evening, proclaiming …
Sorry not sorry, Vegas.#TigersWIN pic.twitter.com/HlFegegwGn

— Detroit Tigers (@tigers) August 22, 2019
There it was.
Sports bettors already knew the significance, but for everyone else, the importance was communicated through the code that has become increasingly prevalent with the advent or more widely available legal sports betting in the United States. The code being the fact that the Astros had been as much as a -556 favorite against the worst team in baseball. And they'd lost.
And they'd done it for the second notable time against another profanely unsuccessful team, having fallen, 8-7 to the Baltimore Orioles (41-86) after being bet up to as much as a -550 pick 10 days earlier.
Tigers Might Have Proved Betting Equals Media
When confronted with the reality of proliferating legal sports betting in North America last year, professional sports leagues began attempting to monetize their official data and their executives espoused wagering as an engagement tool that could improve attendance and television viewership.
Major League Baseball executive vice president of gaming and new business ventures Kenny Gersh in May called baseball "a series of discrete events …. and each one of those events is a betting opportunity." Viewership figures for the regional Astros and Tigers broadcast were not immediately available, but national interest in it figures to have been heightened by those with wagers on the game.
MLB on Thursday declined a request for comment from Gersh.
Astros Second Upset Loss in Perspective
Part of the allure of the Astros' most recent underperformance is the joy in exposed fault for a team so faultless. Another is more grist on the maddening art of MLB betting, a sport like none other in that the most granular of details – a gnat in the closers' eye, an unsuspected puff of wind blowing out, a Double-A call-up's new propensity for crushing sliders – can affect play and render a raft of verifiable data garbage.
"Baseball is a grueling sport to bet on," sports betting expert Jack Andrews told Bookies.com. "Fifteen games a day most days for six straight months.
"It's played in conditions from cold to hot and back to cool over the course of a season. Lineups constantly changing. On top of that you have the changes with the ball affecting scoring this year. I know very few people who last through an entire MLB season. Most stop in June and take the summer off."
Someday I'll tell my grandkids about MLB 2019.

It'll be the answer to the question of "Grandpa, why do you have gray hair?"

— Captain Jack Andrews (@capjack2000) August 22, 2019
Ed Miller, co-author of "The Logic of Sports Betting" and co-founder of the DeckPrism Sports odds-proving platform told Bookies.com that he doesn't "think baseball is necessarily easier or harder than other sports. Traditionally the hold on baseball sides is lower than for other sports, so to that extent it makes it easier. The market gets pretty efficient though. Totals are trickier due to park, weather, changes in ball composition, etc."
What The Tigers Upset Meant to Sportsbooks, Bettors
After many operators anecdotally raked in cash off bettors banking on a modest return on a supposed sure Astros thing on Wednesday, sportsbooks installed the Astros as another weighty favorite against the Tigers on Thursday with Gerrit Cole (14-5, 2.87 ERA) slated to pitch.
But Verlander hadn't lost since July 24, until Wednesday night. He struck out 11. He allowed just two hits. Both were homers, though. Baseball.
FanDuel customers in New Jersey saw this coming, apparently. Eighty percent of moneyline bets there were on the Tigers, according to a spokesperson, with odds ranging from +470 before the first pitch to +500 during the game. Additionally, more bets of more than $1,000 were placed on the Detroit moneyline before and during.
The biggest price swing occurred, not surprisingly, in the top of the ninth when Verlander surrendered a solo home run to John Hicks for a 2-1 Tigers lead. With their ace now behind, the Astros' price careened from -270 to +290.
Undaunted, bettors pressed on for Thursday, as ESPN reported that a $50,000 bet was made on the Astros at -500 to win at Westgate Las Vegas SuperBook. The bet could win $10,000.
A Reddit user posted on Thursday: "I can't fathom laying 5.5u to only win 1 on anything. I am super tempted to run the Tigers again. Even if I only do one unit I got enough of a return last night to still make it worth my while."
So even though fishing is not called catching for a reason, and this endeavor is called gambling, not winning, there must be some logic in betting the Astros again, tonight, right? Surely, an 81-47 team favored to win the World Series (+230 at DraftKings) can take care of business this time. Cole, remember?
Baseball is about piling games and stats together to prove a hypothesis regarding the best team on paper. So … if given enough chances …. the Astros win this one ….. right?
"Today's line is not based on yesterday's upset," Andrews said. "Bettors may feel like they are due to bounce back, but the line being heavily slanted is just a function of a good team versus a bad team."
The Tigers Upset in Historical Context
According to ESPN Stats & Information and BetLabSports research, the Tigers upset was the biggest in MLB in 15 years. The Astros' dominance and reputation this season has led to the dubious distinction of being involved in two of them within weeks.
The Tigers win on Wednesday surpassed the Nationals' (+395) win over the Twins in 2007 as the biggest betting upset in MLB over that span.
According to ESPN, underdogs of at least +345 are 10-9 the last 15 years. That feels like a coin flip.
Not so, Miller said.
"We shut our baseball work down a couple weeks ago to focus on football, so I don't have any specific comments about yesterday's game," he said, "but my guess is we'd have made the game about what it closed at.
"Lines are where they are because people bet them there so all a big line like that means is that people with money who bet baseball everyday will bet whatever side is mispriced until it isn't mispriced anymore. So yeah, the Tigers are absolutely terrible and the Astros are one of the best teams in baseball."
The games and the wagers just don't always reflect it.
About the Author
Brant James has written for SI.com, ESPN.com, USA TODAY and the Tampa Bay Times, among other publications.