MLB 2022 Season Betting Preview With DraftKings Expert Steve Buchanan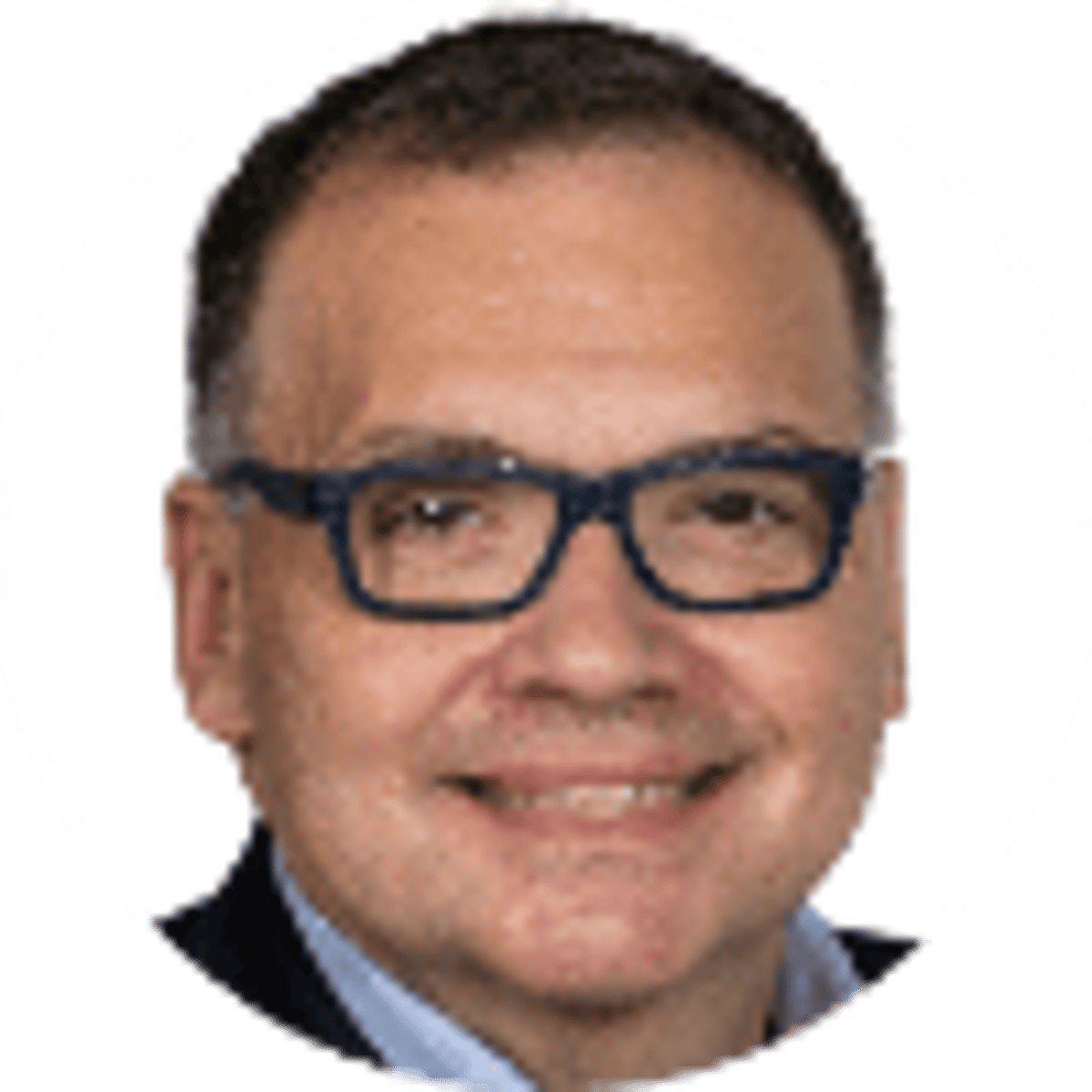 By Bill Speros | 9 mins
Bet Now ➜

Used 27 Times Today

•

Popular in Virginia
Wednesday was scheduled to be the first official day of spring training for all 30 Major League Baseball franchises. Instead, camps across Arizona and Florida were quiet and the big leaguers were absent. The 2022 MLB betting season remains frozen due to a lockout of the players by the owners after the World Series.
There has been little movement, at least publicly, between the two sides over the past 11 weeks. No breakthroughs are expected soon.
Steve Buchanan is an MLB and NFL analyst for DraftKings. He's been with company for seven years and contributes to MLB Network and VSiN. Aside from being an overall baseball devotee, Buchanan has been a lifelong Boston Red Sox fan, as well as a Seattle Mariners supporter. We're not sure how that happened.
Bookies.com Senior Betting Analyst Bill Speros caught up with Buchanan to get his thoughts on the upcoming baseball season, or lack thereof, and what bettors can expect if they indeed "play ball" in 2022.
Q&A With DraftKings MLB Analyst Steve Buchanan
(Some responses have been edited for clarity and length.)
Do you think there will be an MLB season in 2022?
Buchanan: "I do. The old cliche that baseball is a "dying sport" can be attributed to statistics. Back in 2019, MLB hit a low point in ticket sales that continued a downward trend over 10+ years. A bitterness toward the sport contributes, different scandals and the mistreatment of minor league players garner more attention.
"The last thing the sport needs is more of the carryover bitterness and likability. Both sides will have to give more than is being allocated now. When all is said and done, a shortened season will take place."
---
How will a delay affect betting markets?
Buchanan: "It feels like it's been years since we've had a 'normal' schedule of games in all sports. This has been the closest we've had since the pre-COVID era and seasons are now being played under the normal dates.
"Both the NBA and NHL will wrap up in June, which would then turn a heavy attention toward baseball. Without that, a major hole opens up for sportsbooks and betting sites. We could be back focusing on leagues like the KBO, which is set to begin on April 2."
---
Which teams are in a better position to handle a shortened season?
Buchanan: "Teams in a rebuild mode. The Marlins, Tigers, Pirates and Mariners are flushed with young talent. However, we saw teams last year favor some of their younger arms especially, near the end of the year. Limiting innings on some of these players may not be as big of an issue if a season begins in late May or even June."
---
What are some of the major free-agency signings bettors and fans should be looking at once there is a CBA?
Buchanan: "The majority of the big names are starting pitchers and they've all been taken. The real impact players that remain belong in the infield. Carlos Correa (above), Freddie Freeman, and Trevor Story will be the ones to watch. All three bring a legitimate power threat to any lineup and will garner big, long-term deals.
"Correa will bring the biggest return, as he's the youngest at 27. An 8-to-10 year deal is not out of the question, north of $300 million. While fans push for him to join the Yankees, don't be surprised if a team like the Tigers make a push for him to be their long-term option to surround him with a plentiful farm system."
---
The Dodgers and Yankees are again betting favorites to win their respective leagues. Is that a reflection of wagering sentiment or their actual potential?
Buchanan: "Before the lockout, the Dodgers lost two major players to free agency in Max Scherzer to the Mets and Corey Seager to the Rangers. They'll also potentially be without Clayton Kershaw and closer Kenley Jansen, depending on how free agency shakes out.
"I need to see what this team does in free agency before declaring them the NL winner. They'll no doubt be in the mix on betting apps, but the Padres, under their new manager Bob Melvin, are my current MLB betting pick. This team lacked leadership in the second half of the season but don't lack talent or depth. San Diego should make another run.
"The Yankees are the easy MLB futures choice for New York sports betting fans to back. The roster is loaded (even before any big free-agent splashes) and any real glares set up well for this free agent class, like shortstop. The American League East continues to be a four-team division.
"The Blue Jays improved their rotation by adding Kevin Gausman, which bodes well for Ontario sports betting fans with diverse, legal wagering options on the horizon in the province from April 4, and the Rays' farm system continues to thrive in the majors. They'll also have a full season of the phenom Wander Franco to add to an already solid lineup. If the Yankees can (and they certainly can) win the bidding war for the key free agents, they'll put themselves in a huge position to go the distance. That said, the White Sox are a dangerous, dangerous team to keep an eye on, as well."
---
RELATED: Next L.A. Championship: Rams, Dodgers Or Someone Else?
---
Baseball changed the rules regarding substances pitchers could use to aid their grip in mid-season last year. How did that impact the game in terms of runs scored?
Buchanan: "The timing of this was significant. Typically, and stats will back this up, we see a bump in overall production once the summer months hit. So while we did see a bump in overall offense in runs scored, this is not out of character. What we did see was the drop-off in off-speed pitches. Swing-and-miss rates for pitches like sliders and curveballs dropped.
"You look at Blake Snell (above), who was very outspoken about changes in the offseason, as he used his curveball as much as 17.3% of the time in June before dropping as low as 9.3% in August. Gerrit Cole also dropped his curveball significantly, from 17.2% in June to 9.6% in August. Seeing a full season (which is looking unlikely at this point) will really give us a better picture but if anything, the biggest short-term adjustment has been pitchers."
---
Are there any other major changes in store for 2022?
Buchanan: "The DH is looking as if it'll be implemented in both leagues. This is a massive move that cannot be understated. Last season, starting pitchers logged 4,196 at-bats. Of those, 2,136 ended in a strikeout. And 14 teams, which is nearly half the league, combined to hit for under .100 on the season. Of the 462 total hits pitchers collected, 78% of them were singles.
"Instead of the perceived automatic outs, teams can now utilize bench players. This will really shake up the league when the trade market takes place, as guys like Nelson Cruz can play in the National League. Despite Cruz turning 42 this season, he still managed to slash .265/.334/.497 with 32 home runs, 86 RBI and a 2.0 WAR."
---
Buchanan's Top MLB Picks For 2022 Season

AL MVP & Cy Young
| | | |
| --- | --- | --- |
| AL MVP | Vlad Guerrero Jr. (TOR) | +400 at DraftKings |
| AL Cy Young | Dylan Cease (CWS) | +1200 at DraftKings |
Odds via DraftKings and accurate as of publication. Check out our DraftKings New York page if you're in the Empire State and considering an MLB wager.
NL MVP & Cy Young
| | | |
| --- | --- | --- |
| NL MVP | Ronald Acuna Jr. (ATL) | +900 at DraftKings |
| NL Cy Young | Brandon Woodruff (MIL) | +900 at DraftKings |
Odds via DraftKings and accurate as of publication.
---
AL Champion
White Sox: +500 at DraftKings ➜
NL Champion
Padres: +600 at DraftKings ➜
World Series
White Sox: +1100 at DraftKings ➜
About the Author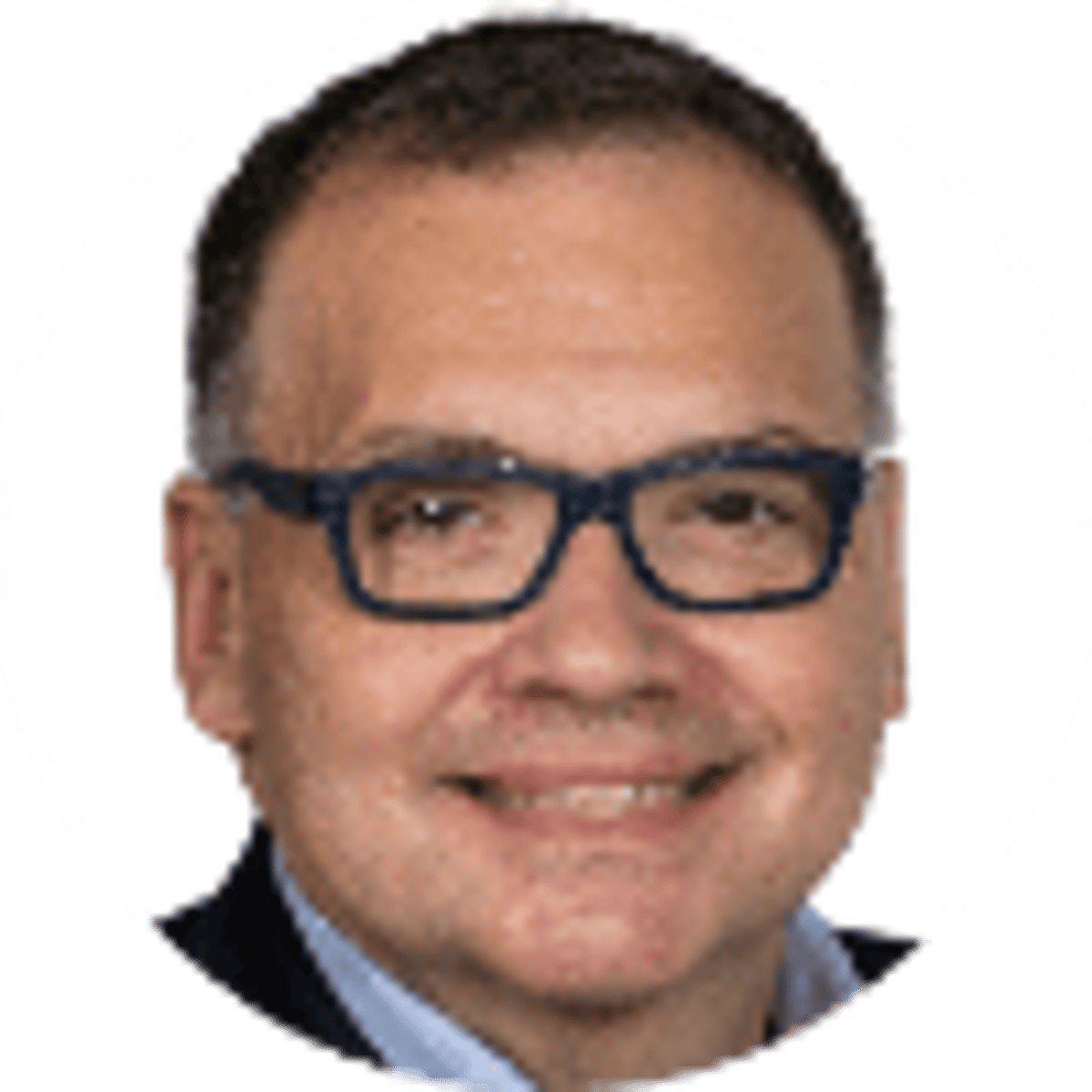 Bill Speros is an award-winning journalist and editor whose career includes stops at USA Today Sports Network / Golfweek, Cox Media, ESPN, Orlando Sentinel and Denver Post.
Our trusted sports betting partners bring you safe and fun playing experiences