MLB Enforcement Of Substance Rule Sticky Subject For Bettors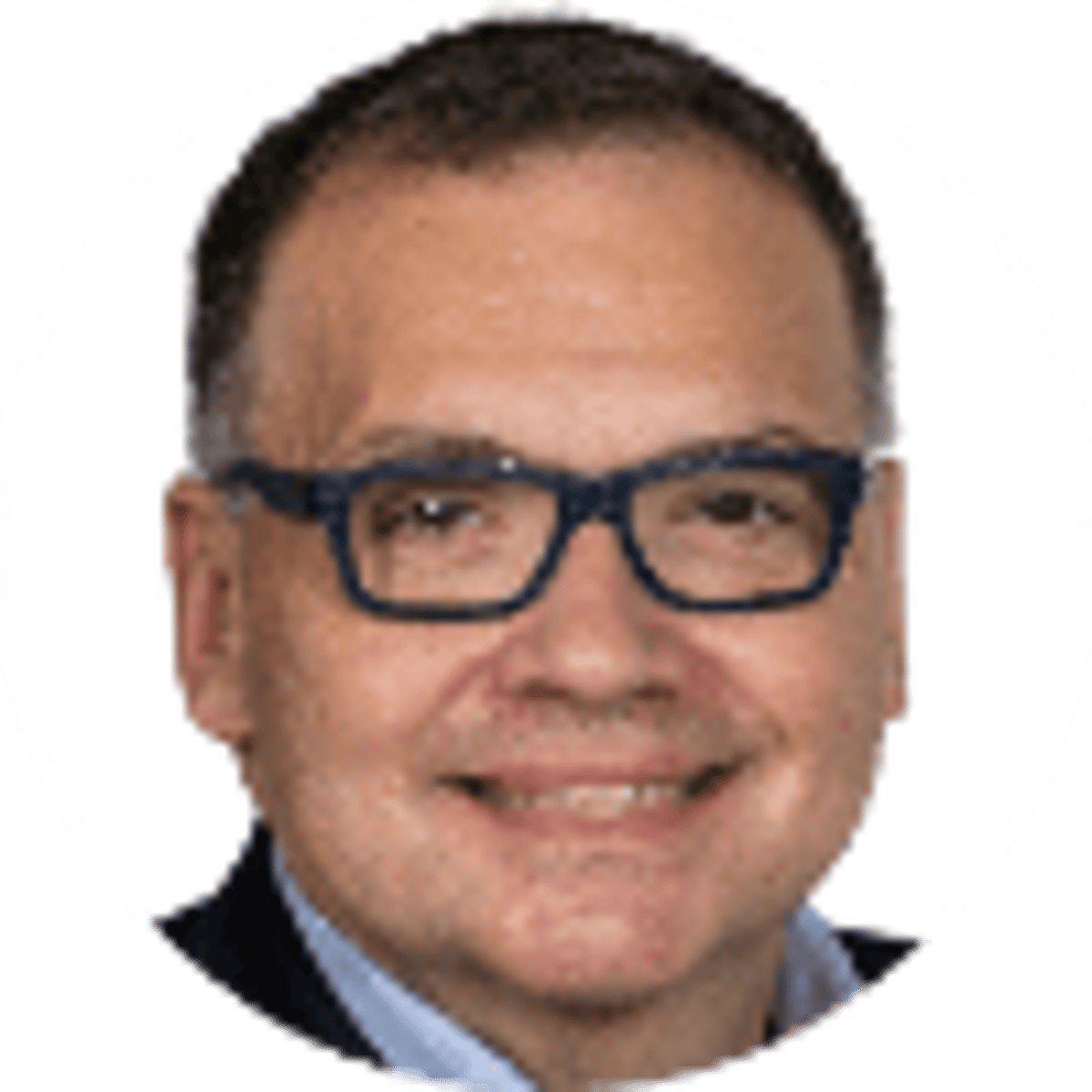 By Bill Speros | 7 mins
Get $200 in Bonus Bets when you Bet $10 on March Matchups

Bet Now ➜

Used 75 Times Today

•

Popular in Virginia
Umpires began to enforce baseball's rule against pitchers using illegal sticky substances on game balls Monday.
New York Mets starter and NL Cy Young Awad betting favorite Jacob deGrom threw a scoreless first inning against the Braves Monday afternoon before the ball he was using was examined by umpires at Citi Field. No violation was found.
New system: Umpires check Jacob deGrom after he walks off the mound in the first inning. pic.twitter.com/R3si59ykJi

— Bally Sports South (@BallySportsSO) June 21, 2021
How this will impact live and futures MLB betting markets remains the great unknown.
Fans, bettors and players can as many as 8-10 routine and random checks during each game to ensure pitchers are not using any banned materials to help with pitch grip and spin.
Since baseball announced its decision to enforce these rules a few weeks ago, the game has been split into two camps. One is furious that the move came midseason. The other is bewildered why MLB never bothered to enforce and/or clarify the rules that were already on the books.
Tampa Bay Rays starting pitcher Tyler Glasnow was the first public victim of this decision, at least according to Glasnow. On June 14, Glasnow suffered a partially torn ulnar collateral ligament and flexor tendon strain pitching against the White Sox. Glasnow claims his injury occurred because he was attempting to compensate for MLB's upcoming initiative by gripping the ball excessively hard without using sunscreen, as he had done in the past.
"I'm choking the (expletive) out of my pitches," Glasnow told the media a day later. He subsequently landed on the 60-day IL.
Glasnow had moved to +450 at FanDuel sportsbook to win the American League Cy Young Award prior to his injury, after opening the season at +950. He is now +2200 but won't be back before late August at the earliest.
Here are the latest AL Cy Young Award odds at FanDuel sportsbook, listed with each pitcher, his current price and that on May 26, prior to MLB's announcement that it would be enforcing its ban on illicit sticky substances:
| Pitcher | Odds 6/21 | Odds 5/26 |
| --- | --- | --- |
| Gerrit Cole | -170 | +100 |
| Carlos Rodon | +500 | +1500 |
| Lance Lynn | +500 | +1500 |
| Shane Bieber | +1300 | +450 |
| Tyler Glasnow | +2200 | +450 |
| John Means | +3500 | +1500 |
All odds via FanDuel ➜ and current as of publication
No Sweat First Bet Up To $1,000

Bet Now ➜

Used 10 Times Today

•

Popular in Virginia
Cole Another Focus Of Sticky Saga
Yankees starting pitcher Gerrit Cole was the earliest flashpoint in this story. Cole has been the favorite to win the AL Cy Young award since that market first opened last fall. He opened the 2021 season at +350 at top sportsbooks.
When asked two weeks ago if Cole had ever used a paste under the brand name Spider Tack while pitching, the Yankees in-house ace verbally stumbled and demurred.
"I don't ... I don't know ... I don't quite know how to answer that, to be honest," Cole said during a videoconference with reporters, via ESPN.
Since those comments, Cole has gone 2-0, while giving up just four earned runs and striking out 13 in 14 innings of work. In his 14 starts this season, Cole has stood up to his pre-season hype, going 8-3 with a 2.31 ERA and striking out 117 batters in 89.2 innings for the otherwise beleaguered Bronx Bombers.
---
BASEBALL BETTING: MLB Expert Picks
---
The divide isn't just between pitchers and hitters. A pair Hall of Fame pitchers who pitched for the Red Sox have landed different sides of baseball's new Civil War. Dennis Eckersley, who works as an analyst for Boston's games on NESN, blasted MLB for making the move in-season several times during recent telecasts. Pedro Martinez, who works as an analyst for MLB Network, praised pitchers for "performing to higher level" but added pitchers have "no need to grab anything else but the rosin bag and some sweat from the forehead" in a pair of Tweets Sunday.
How Pitchers React Remains Unknown
Baseball has been dominated by pitching this season. The overall batting average of all 30 teams has edged up from an historic low of .237 earlier this year and is now .239 after 2134 games. (The all-time season low was .237 in 1968.)
Two years ago, teams averaged 4.83 runs per game in MLB's last full season. Now, they are averaging just 4.42 runs per game in 2021. That, too, has edged up from 4.38 runs per game a month ago. Meanwhile, strikeout rates are near their highest level ever and six no-hitters were thrown in the majors this year before June 1, another record.
Charles Barkley gives a shout out to MLB's crackdown on sticky stuff:

"10 days with pay? Way to stick it to them cheaters 😂" pic.twitter.com/mYgNeL8hdh

— The Baseball Newsletter (@bbletter) June 15, 2021
Umpires will be checking the balls used by each pitcher, usually before innings or during pitching changes. Umpires have sole discretion in determining if a ball has an unusually sticky feel. Pitchers caught cheating will be suspended for 10 games without pay. Teams will not be able to replace them on the roster. So managers and pitching coaches have pushed to get ahead of the problem in recent weeks,
How MLB pitchers react in-game to these inspections and the potential ramifications if a pitcher is checked for a banned substance remains another open question. Managers who may be aware that their starters are more prone to push the limits may have to keep pitchers loose in the bullpen without being too obvious. The rabbit hole only grows deeper and darker from there.
It is clear baseball and the powers-that-be behind it recognize the potential pitfalls of having another season like 1968 – when batting was under assault by both a raised pitching mound and a flock of future Hall of Famers pitching in their prime.
---
MVP RACE: Check out our NL MVP Award Odds Tracker and our AL MVP Award Odds Tracker
---
In-Game Betting Will Likely Face Biggest Impact
This new world will force a wait-and-see approach for bettors and oddsmakers. MLB futures will be the first to react, especially if/when a pitcher is suspended. The only data that oddsmakers have is what has already occurred.
We've already seen a top AL Cy Young Award contender in Glasnow lost for what could be the rest of the season. The real tell will be in those pitchers whose delivery, grip and/or spin substantially changes, but who have not yet surfaced as potential targets for umpires.
Which pitchers are more likely to be flagged or be tossed for using banned substances is a data point that will have to be considered moving forward when looking at MLB odds. MLB wants more scoring and this is just a first step – enforcing rules that are already on the books.
The impact of baseball enforcing the banned-substance rule on in-game wagering will be significant. First off, any ejection could force in-game betting to be halted, depending on circumstance.
Sports betting sites might be willing to offer refunds on certain wagers if a given pitcher is found to be using a banned substance early in a game. Regardless, bettors and oddsmakers alike will have to factor in this change and baseball's overall push toward more offense.
About the Author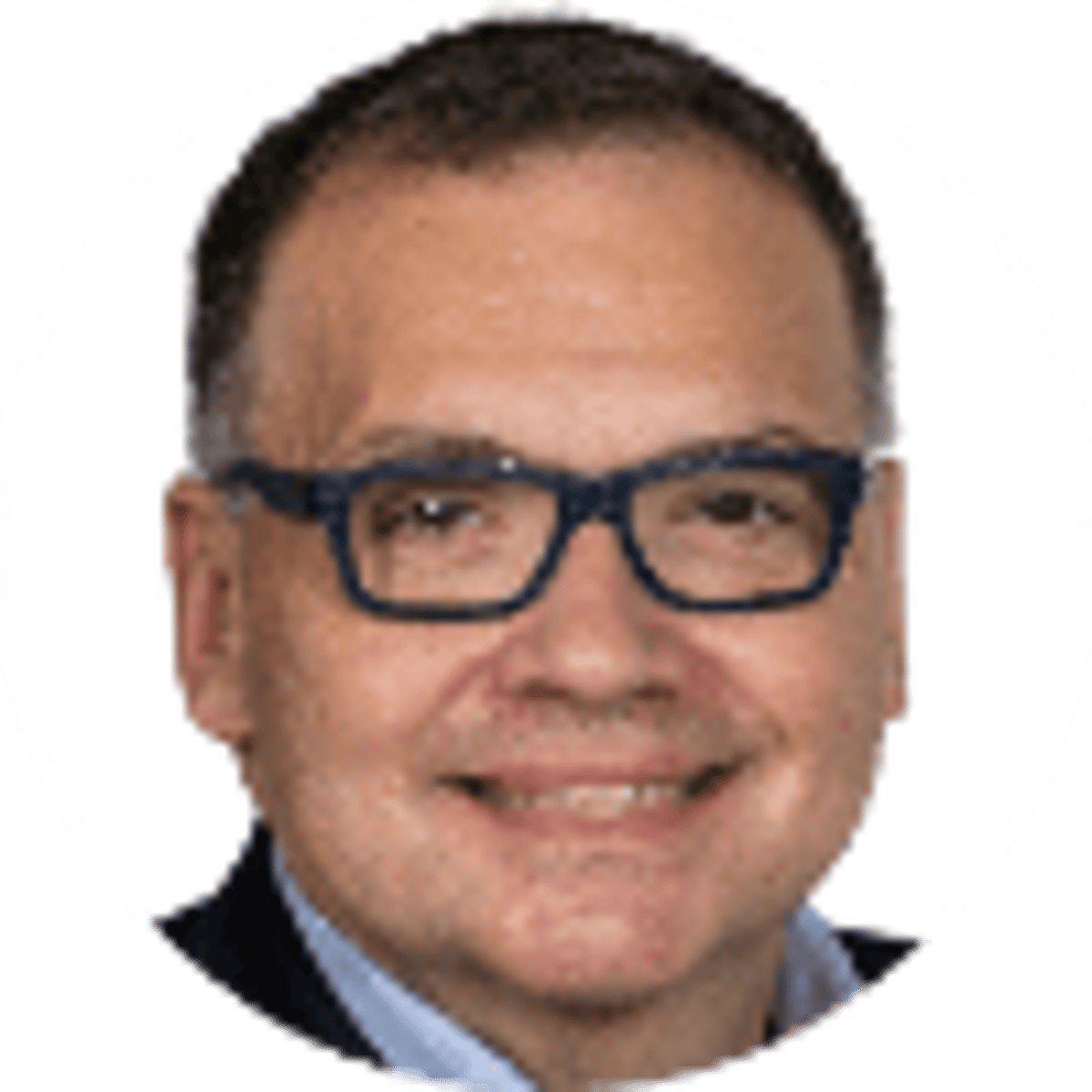 Bill Speros is an award-winning journalist and editor whose career includes stops at USA Today Sports Network / Golfweek, Cox Media, ESPN, Orlando Sentinel and Denver Post.
Our trusted sports betting partners bring you safe and fun playing experiences