MLB Playoff Proposal Would Dilute Futures Bets, Expert Says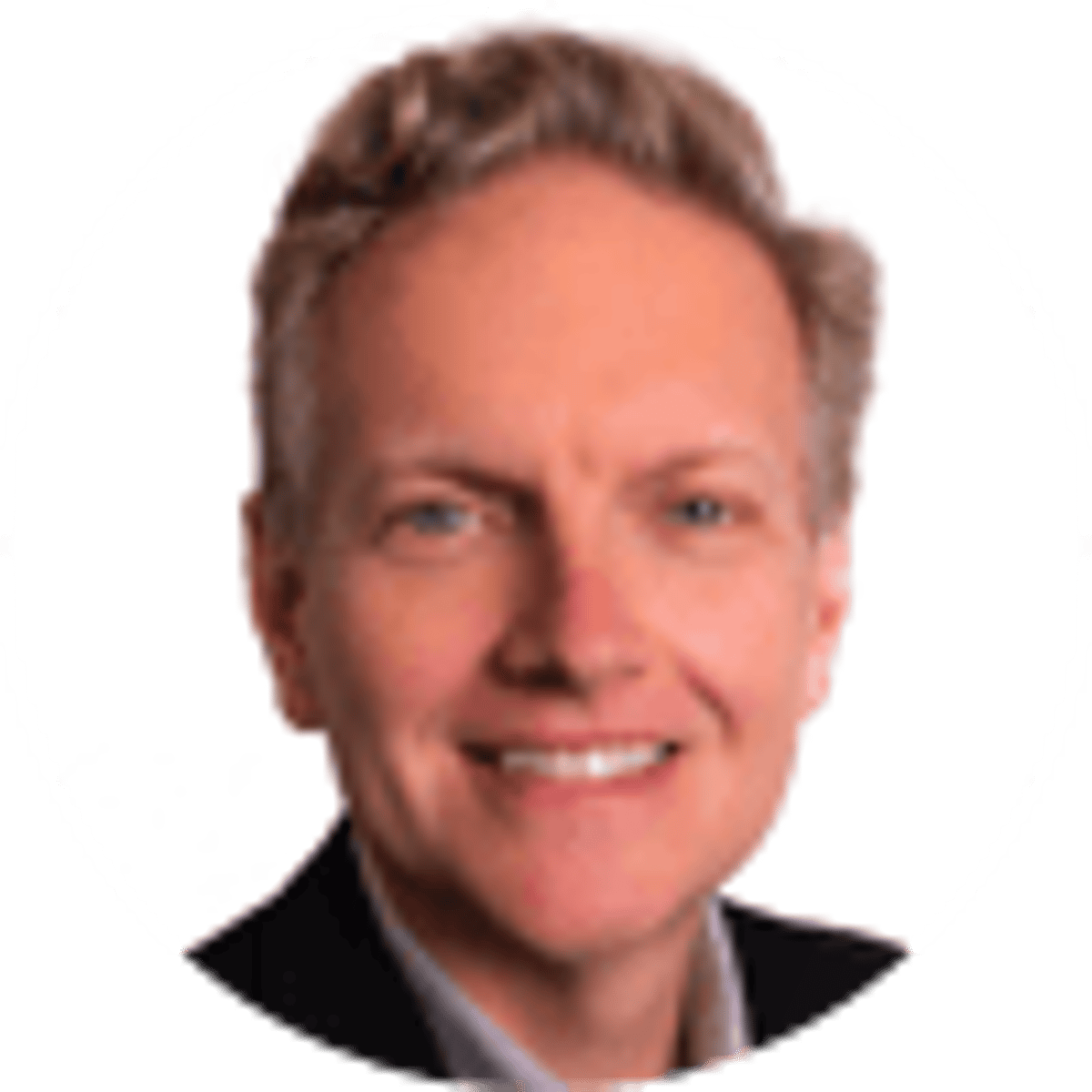 By Brant James | 4 mins
Get $200 in Bonus Bets when you Bet $10 on March Matchups

Bet Now ➜

Used 59 Times Today

•

Popular in Virginia
A potential new Major League Baseball playoff system beginning in 2022 would greatly dilute the futures sports betting market, a PointsBet trader told Bookies.com on Tuesday. But with four more playoff teams and a few widely panned twists, it could serve the league's and sportsbooks' desire: Increased interest.
"There's a few sort of immediate changes we'd make," PointsBet sports content manager Andrew Mannino said regarding MLB futures betting. "You look at some of the super teams, the Dodgers and your Yankees, any bets on them to make the playoffs would immediately be prohibitively low odds. They'd be at -10000 to make the playoffs.
"But one of the effects that would have is that other teams in those divisions, their outright odds would come in as well. So, you look at the Red Sox and Rays are both at +2500 right now, the Oakland A's are at +3000. All those would come in as those teams have a better chance to make the playoffs, and once they're in the playoffs, they got a shot."
The proposal, as detailed in a New York Post article, would increase the number of playoff teams in each league from five to seven (including four wild cards). The top seed would get a first-round bye; the No. 2 seed and No. 3 seed would draft their first-round opponents in descending order by seed.
Commissioner Rob Manfred (above) has been the target of wide disdain over that particular facet. But putting traditionalism aside, Mannino sees how it could have a benefit.
"As some guys take it real personal and don't appreciate being called out and go out there with a little more fire in their gut, I think definitely think it would spur some interest in the betting public," Mannino said of the wrinkle.
Radical Proposal Could Stoke MLB Betting
More teams would be in position to qualify for the postseason – thus expanding World Series betting possibilities – if the changes are enacted for the 2022 season, according to the Post story. That could mean greater fan engagement either in person or through broadcasts, which is imperative as MLB ratings and attendance continue to wane.
MLB betting volume would increase, at least, Mannino believes.
If MLB had a 14-team postseason format going back to 2012, almost every team would have made the playoffs. Almost. https://t.co/CXiSjJ83yj

— SI MLB (@si_mlb) February 11, 2020
"I think you'll see more bets on the outrights, because you can spread your money around a little bit with more teams and more people have a chance and you can shoot at those longer odds and bit more," he explained. "From the game-to-game basis, I think it would probably involve, if more teams are on the bubble more of those mediocre teams stand a chance getting in, I think there'd be more interest on a day-to-day basis, especially as you get in the beginning of football season where a lot of casual baseball fans are pulled away.
"You have more teams on the bubble, (there are) more teams fighting, jockeying for position, we'd probably see more interest and more betting actions on individual games as well."
---
For welcome bonus and offers check out: Draftkings Sportsbook
---
Data Deluge and Baseball Betting
Ultimately, even with the favored Dodgers flaming out of the National League playoffs last season and the upstart Washington Nationals – who only became a threat after a mid-season jump-start – winning the World Series, baseball isn't as unpredictable as its reputation, Mannino said.
"Baseball is a great sport for us because you have a significant body of statistical data every season to look at. In football there's only 16 games. So, when you're in Week 5, you've already got a quarter of the season behind you, but you really don't have that much data to crunch," Mannino said. "In baseball, that equivalent is 40 games. There's a lot more at-bats, a lot more statistics that we can analyze and crunch. We were protecting the Nats by the All-Star break for sure.
"I don't think baseball is as unpredictable as maybe the public thinks because there are so many of those statistics, so many numbers, so many people using advanced statistics and sabermetrics that lets you really take it to dive in."
About the Author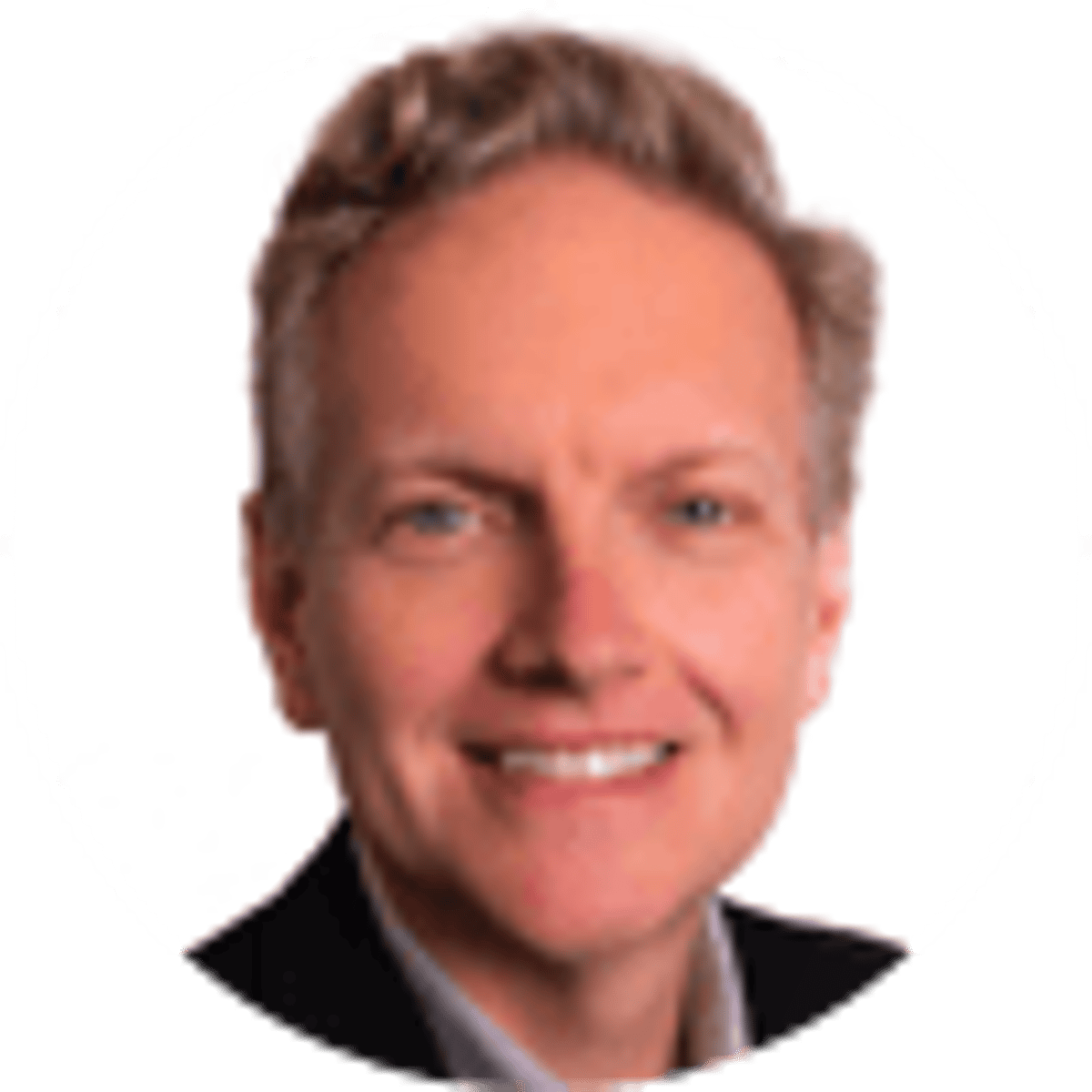 Brant James has written for SI.com, ESPN.com, USA TODAY and the Tampa Bay Times, among other publications.
Our trusted sports betting partners bring you safe and fun playing experiences