The Worst Seat In Baseball: All 30 MLB Ballparks Ranked 2023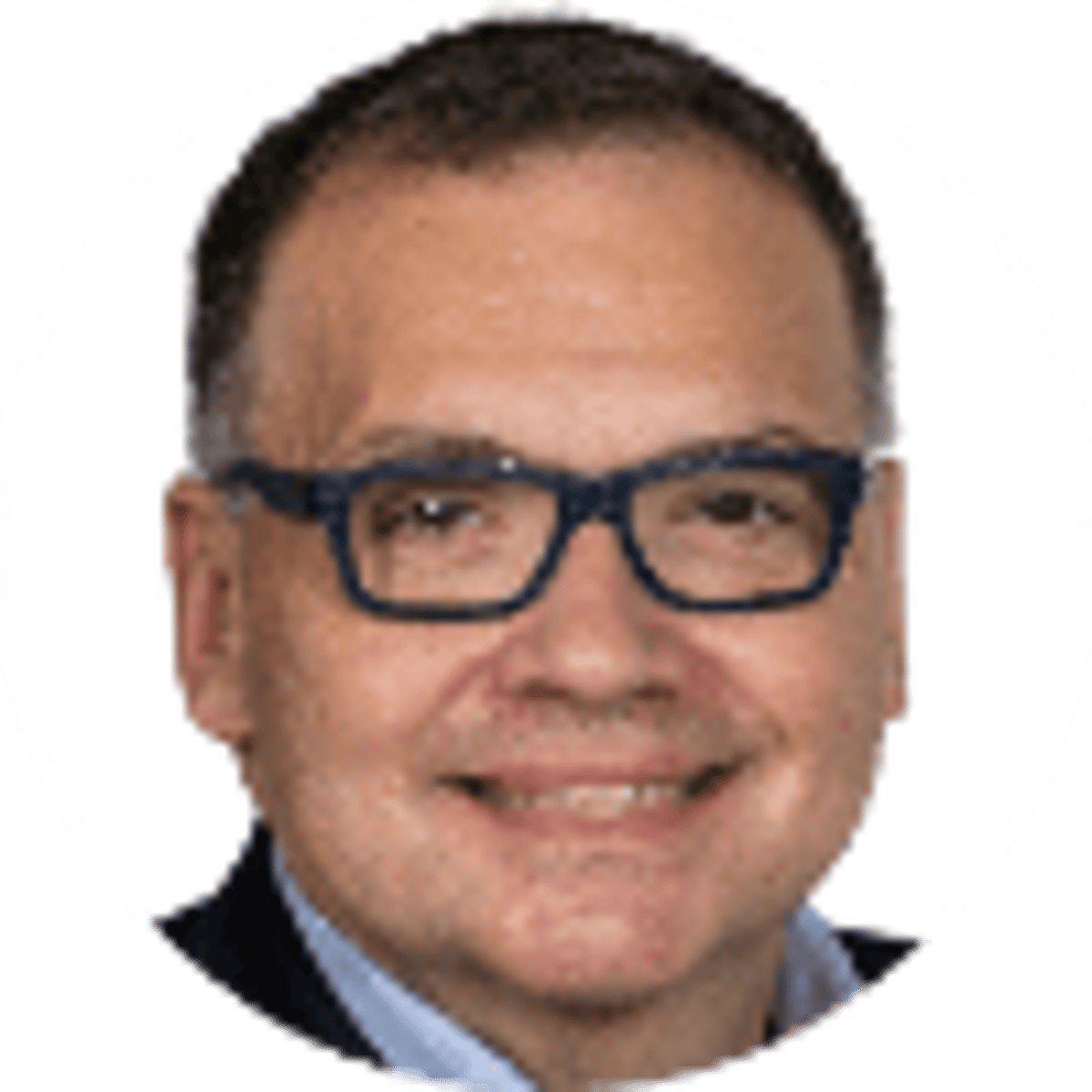 By Bill Speros | 14 mins
Get $200 in Bonus Bets when you Bet $10 on March Matchups

Bet Now ➜

Used 52 Times Today

•

Popular in Virginia
The worst seat in baseball is the first seat in baseball.
Fenway Park
Right-Field Grandstand
Section 1, Row 1, Seat 1
"America's Most Beloved Ballpark" played host to its first major-league game on April 20, 1912, just five days after the Titanic sank to the bottom of the Atlantic Ocean.
Fenway Park serves as home to the Boston Red Sox, and dozens of other non-baseball events annually. Its early-20th century design and voluminous history offers a siren's lure for fans, tourists, authors and filmmakers. It is the oldest major-league sports venue in the United States still in regular use.
It also offers the worst seat in baseball. Or the three worst seats in baseball for those keeping score.
And that's just what we did in searching for the "Worst Seats In Baseball." For the second year in a row, Bookies.com analyzed the seating arrangements of all 30 MLB venues and determined the worst seat in each ballpark using an algorithm that took into account various metrics ahead of the 2023 season.
If you end up with a ticket for Section 1, Row 1, Seat 1 in the right-field grandstand (image at the top of page via Boston Red Sox), you may wish you metaphorically went down with the ship.
There are no icebergs inside Fenway Park. But 29 green-clad support poles hold up its roof and run interference for ticket holders from the left-field corner to the right-field bullpen.
Pole No. 1 occupies the "safe space" in front of the ballpark's lowest numbered seat. That seat lies about 400 feet from home plate. A pole occupies the middle third of your field of vision and wipes out the entire infield – save for a sliver behind the shortstop – and right field. You need to turn your head about 110-degrees portside to see the centerfield scoreboard.
It scored a 17 out of a possible 60 points on our ranking system. That's the worst in baseball.
The 30 Worst Seats In Baseball - By Ballpark
Opening Day is March 30 across the Major Leagues in 2023. Here are the worst seats in baseball at each MLB ballpark as scored on a 0-10 scale in each of the following six categories for the 2023 season:
View obstruction from seat
Distance from home plate
Plate/seat angle
Exposure to sun, rain and weather elements
Proximity to concessions and restrooms
Overall comfort
The best possible score is 60 out of 60, indicating a great seat. The lowest possible score is 0 out of 60, indicating a terrible seat.
Ties were broken by price, with the lower-priced seat given credit on our scale. As you can see in our table, the Red Sox seat is the worst in baseball, followed by the Cubs seat in Section 428, and so on.
The best 'worst seat' in baseball belongs to PNC Park of the Pittsburgh Pirates. As well as scoring best here, the Pirates' PNC Park was also recently named the 'Best MLB Pregame Experience Ballpark' after we ranked all 30 venues by location, tailgating, family amenities and various other metrics. PNC Park is clearly doing something right.
The Worst Seats In MLB
Our data was culled from multiple sources, including all 30 MLB team websites, official 2D and 3D seating charts, stadium maps, TicketMaster, SeatGeek, aviewfrommyseat.com, sfgate.com and twincities.com.
The prices listed are the lowest available for the 2023 regular season as listed on team sites with no added fees.
'America's Most Beloved Ballpark'
The Red Sox copyrighted "America's Most Beloved Ballpark" when describing their home stadium. There is much to love about Fenway Park, both in terms of the past and present. Each seat has been either replaced or refurbished since 2012. And concessions and bathrooms are ample both inside the park and outdoors on Jersey Street, which is accessible on game days.
Red Sox Executive Vice President/Ticketing for Fenway Park & Concerts, Ron Bumgarner, has been with the Red Sox since 2003.
"I love this quirky, unique, asymmetrical, beautiful, old ballpark and even more so love and appreciate the millions of wonderful memories this place has provided fans for over a century," Bumgarner told Bookies.com via email in 2022.
"Now, if only some brilliant architect could devise a way to remove the 26 structural poles holding up the second level."
Bumgarner has his picks for the "worst seats" at Fenway Park:
Section 18, Row 2, Seat 5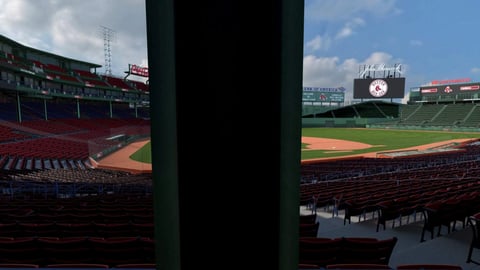 (Image via Boston Red Sox)
The seat above is located between home plate and first base in the grandstand above the box seats. It rests behind a pole that completely obliterates the entire left side of the field, including second base, third base, home plate and the pitcher's mound. But the scoreboard in centerfield is visible. The good news for anyone in this seat is that Massachusetts betting apps have launched in the Bay State. So if you can't follow the action with your own eyes, you can keep up with the in-game numbers movements.
Section 23, Row 2, Seat 17
(Image via Boston Red Sox)
It lies just to the left of home plate. It offers a reverse symmetrical field view of its Section 18 counterpart, with only third base and the left-field wall visible. The centerfield scoreboard is also covered. Both of these seats scored an 18 in our survey. You'd be better off at home, watching the game on TV and wagering on Massachusetts betting sites.
They edged out our winner because of their proximity to home plate, concessions and restrooms. There are about 450 seats inside Fenway Park deemed "obstructed." There are 11 seats at Fenway Park that offer complete blockage of both home plate and the pitcher's mound, according to analysis by HeadSpin software.
"A seat is considered obstructed if you are unable to view the batter or most of the batter's box, the pitcher, or the entire field," Bumgarner said.
The Red Sox do not sell "obstructed view" seats unless the game is otherwise completely sold out. "They are rarely sold these days," he added. This seat was no longer available for Opening Day, but Seat No. 18 in the same row is available (as of publication).
Wrigley Field Has Plenty Of Charm, Poles
(Image via Chicago Cubs/map.3ddigitalvenue.com)
Wrigley Field has 49 poles that obstruct views for the Cubs Faithful. It is the second-oldest ballpark in the majors, opening in 1914. Wrigley Field did not turn on its lights for night baseball until 1988 but soon it will have a sportbook on site, when DraftKings opens its facility.
Wrigley's seats are cramped and tight, much like the seats at Fenway. The Cubs have also done significant work in upgrading the amenities and concessions available for their fans.
The worst seat in Wrigley Field according to our scoring system can found in Section 428, Row 1, Seat 2. It scores a 19 out of 60. This seat lies down the right-field line in the upper deck. Its pole offers an unparalleled obstruction of home plate, the pitcher's mound and third base. It also faces forward toward the bleachers.
Colorado Rockies - Coors Field
Section 402, Row 32, Seat 20
Score: 20
This seat is in the last row of the famed "Rockpile" at Denver's Coors Field. The aluminum bench seat rests nearly a mile above sea level and what seems like a mile from home plate, or 600 feet. And it's 20 seats and 32 rows away from making a trip to the restroom before and after downing multiple Coors Lights.
A sizable portion of centerfield is also cut off due to the high angle. The only chance you have of getting a ball here is if it is dropped from a helicopter.
---
RELATED: Ranking All NFL Stadiums By Pregame Experience
---
Arizona Diamondbacks - Chase Field
Section 300, Row 32, Seat 1
Score: 20
Tucked high above the right-field corner in the final row of the last section before the bleachers, this seat offers a stunning view – of the outfield and whatever is happening in the bullpen. A distant seat in a mausoleum of a stadium for a team that has won just one playoff series in the past 14 years. Sports betting in Arizona may now be legal, but wagering on the Diamondbacks is still not profitable.
New York Yankees - Yankee Stadium
Section 238, Row 24, Seat 18
Score: 21
(Image via NY Yankees/Virtual Venue)
The Yankees were notorious for having more than 1,000 seats in the bleachers that had their views of left or right field, respectively, blocked by a large bar and pavilion in dead-center field. Those seats have been removed. But the fringe of the adjacent remaining sections poses a similar problem for Yankees followers and New York sports betting fans.
Our "winner" lies in Section 238, which is the furthest section away from home plate in left-center. Not only are you on a steel bench bleacher seat, but your view of the outfield is also cut off both to the right (obstruction) and straight ahead (angle toward the field). Aaron Judge's famed 496-foot home run in 2017 landed behind the 20th row of Section 237. So even he hasn't been able to reach this seat – yet.
St Louis Cardinals - Busch Stadium
Section 371, Row 7, Seat 21
Score: 24
(Image via St. Louis Cardinals)
The new Busch Stadium opened in 2006, just in time for the Cardinals to become the first team since the 1912 Boston Red Sox to break in a new ballpark with a World Series title. The modern-retro style stadium is a gem. It offers multiple top-grade amenities. And the beer is factory fresh.
But there are some hidden Black Holes inside Busch Stadium, and this one is the worst. After 10 or 12 beers, the railings probably won't matter.
---
RELATED: Ranking MLB Ballparks By Their Pregame Experience
---
Minnesota Twins - Target Field
Section S, Row 1, Seat 1
Score: 23
Target Field opened in 2010. Like all modern-day ballparks it is designed with fans in mind, from the overall design and ample concessions, to seating angled toward the plate all around the stadium. But this one slipped through the architectural cracks.
This section is located on the third-base side directly adjacent to an abutment of the press box. The necessary railing down from the higher rows slices off a significant portion of the plate. This seat remains for sale in 2022. In row 14 of this section, the view of the pitcher's mound and home plate in Seat 1 and 2 is blocked by the press box. You have to look through two windows to see the batter. But those seats are not sold in the regular season.
LA Dodgers - Dodger Stadium
Section 48FD, Row A, Seat 14
Score: 28
(Image via LA Dodgers/Seats3D.com/MLB)
The most expensive seat on our list (it's lowest list price is $79 depending on the Dodgers opponent) is in the lower right-field corner of Dodger Stadium. You are in a great spot to catch a home run – or foul ball. But the problem is you might not be able to see it.
The seats face toward the outfield and the sun. When you turn toward the plate, the foul pole rests directly between your sight-line and home. Since you're in the second row, you can't lean in to avoid the foul pole like the person in front of you in Row AA.
---
RELATED: Who Are The Most Wreck-Prone NASCAR Drivers?
---
The Worst Seats Money Can't Buy
Fenway Park is not the only venue that holds back seats that otherwise would contend for this list.
As many MLB betting fans already know, Oakland Coliseum is widely considered the worst ballpark in baseball, at least west of Tropicana Field in St. Petersburg, Florida.
On July 4th, four fans attending the A's-Blue Jays game in Oakland were struck by bullet fragments during a post-game fireworks show.
Where are those steel poles when you need them?
One of worst seats in baseball could be located in Section 329, Row 17, Seat 30 (Image Above Via Zack Hample/You Tube) in the Oakland Coliseum. The seat rests directly next to a random wooden electric shed. The shed blocks the entire infield in from the pitcher's mound to home. It lies deep down the left-field line and faces toward the outfield. A perspective much more suitable for football.
Several thousand seats high above Tropicana Field are also covered during the regular season. At Guaranteed Rate Field in Chicago, the seat in Section 558, Row 21, Seat 1 is not currently for sale. It is both 400+ feet from the plate and has its view of the plate blocked by a pole.
In Detroit, seats in Row F of Section 346 in Comerica Park present a view cut off by the presence of two bullpens. They are not currently available. And several sections of Camden Yards (Orioles) and Progressive Field (Guardians), which would contain contenders here, are also no longer for sale this season.
About the Author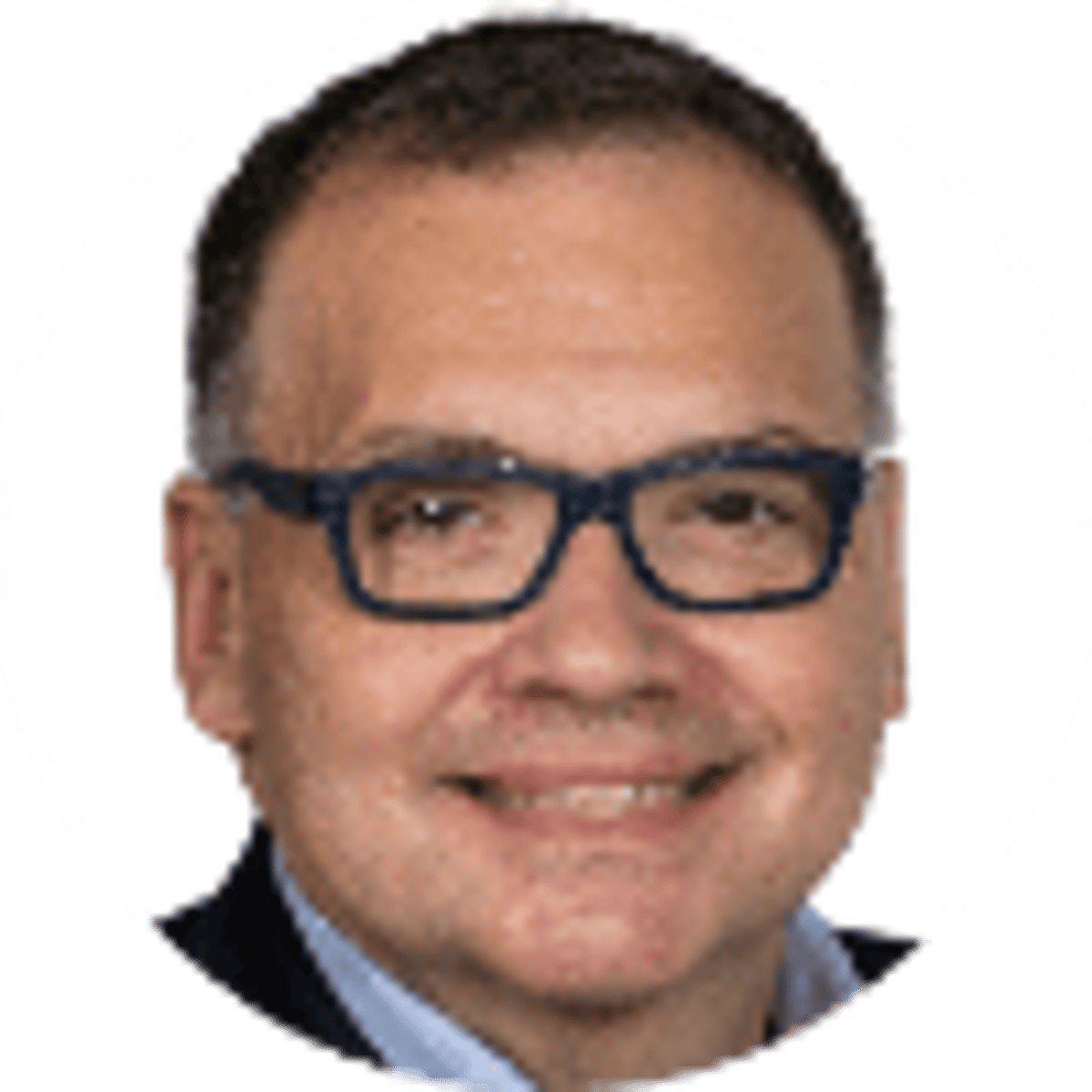 Bill Speros is an award-winning journalist and editor whose career includes stops at USA Today Sports Network / Golfweek, Cox Media, ESPN, Orlando Sentinel and Denver Post.
Our trusted sports betting partners bring you safe and fun playing experiences