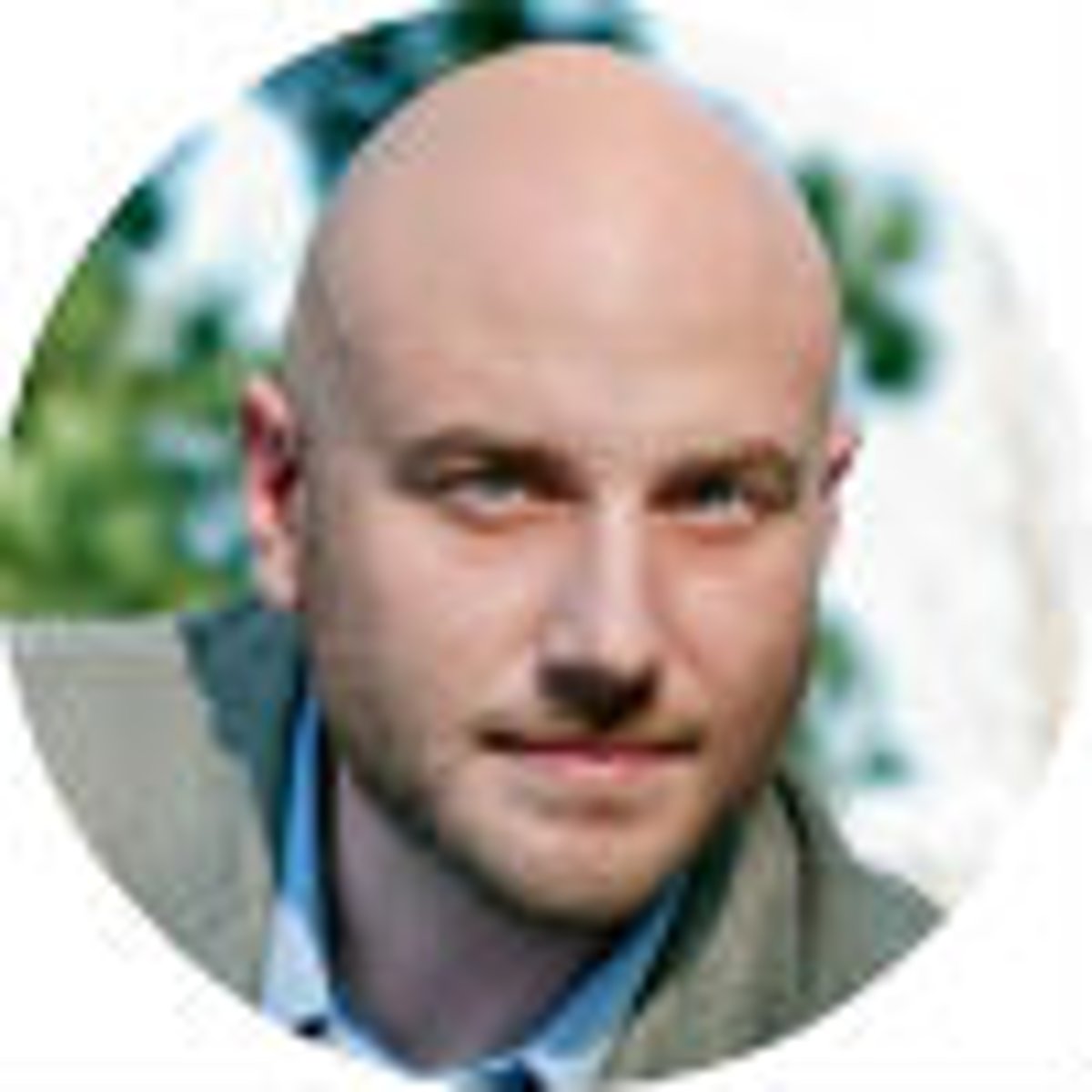 By Carter Lee | | 3 mins
Philadelphia 76ers First NBA Team To Reach Deal With Fox Bet
17
PLAYERS REDEEMED TODAY!
The Philadelphia 76ers have officially teamed with Fox Bet, becoming the first NBA team to form a partnership with a mobile sportsbook.
Fox Bet — a creation between Fox Sports and The Stars Group Inc., a provider of technology-based products centered on online gaming and sports betting — announced it has partnered with the 76ers, a first of its kind deal with an NBA team.
Fox Bet was already an authorized gaming operator of the NBA before the 76ers deal, with this week's new agreement designed to build more awareness of the brands. The 76ers and Fox Bet partnership will create awareness through the team's traditional, digital and social media platforms, along with custom home game promotions and exposure on courtside and LED signs, among other assets.
"To have the opportunity to tie the Fox Bet brand to one of the most iconic sports franchises in NBA history is absolutely thrilling," Fox Bet Chief Executive Officer Robin Chhabra said in a news release. "This agreement connects us with an extremely passionate local fanbase in a unique way. We are proud to be associated with the 76ers franchise as they kick off what I'm sure will be a successful 2019-20 season."
The new deal allows the mobile sportsbook to form deeper connections to 76ers fans and fans of NBA betting. The Philadelphia 76ers are owned and operated by Harris Blitzer Sports & Entertainment, the same property that owns and operates the NHL's New Jersey Devils.
"Fox Bet has masterfully honed its unique brand positioning in the US; an experienced, longstanding European sportsbook, a savvy media company, and now an affiliation with the 76ers that further endears its brand and product to the Philadelphia, Pennsylvania and New Jersey market and sports community," Adam Davis, Harris Blitzer Sports & Entertainment's chief commercial officer, said in the news release.
In addition to its mobile sportsbook, Fox Bet is also a provider of sports betting content, offering commentary from sports analysts. In October, Fox Bet formed an agreement with MLB that's similar to its NBA partnership, furthering its U.S. growth.
---
RELATED: Check out our Expert Daily NBA Picks and bookmark the page!
---
NBA Expands Its Gaming Portfolio
No other U.S. professional sports league has embraced sports betting like the NBA. The league formed a partnership with MGM Resorts International in 2018, becoming the first U.S. professional sports league to form an agreement with a sportsbook.
In December 2018, the National Basketball Association and FanDuel expanded their partnership, allowing the sports fantasy brand access to NBA betting data. On Nov. 4, the NBA inked a deal with DraftKings, an online sportsbook and fantasy sports betting provider.
The 76ers' deal with Fox Bet, is just the latest innovative step the NBA has taken with sports betting, and more partnerships are likely to come.
.
About the Author
Carter Lee is a sports journalist, professional gambler, speaker and a published author.