White Christmas Odds 2022 For Massachusetts & New England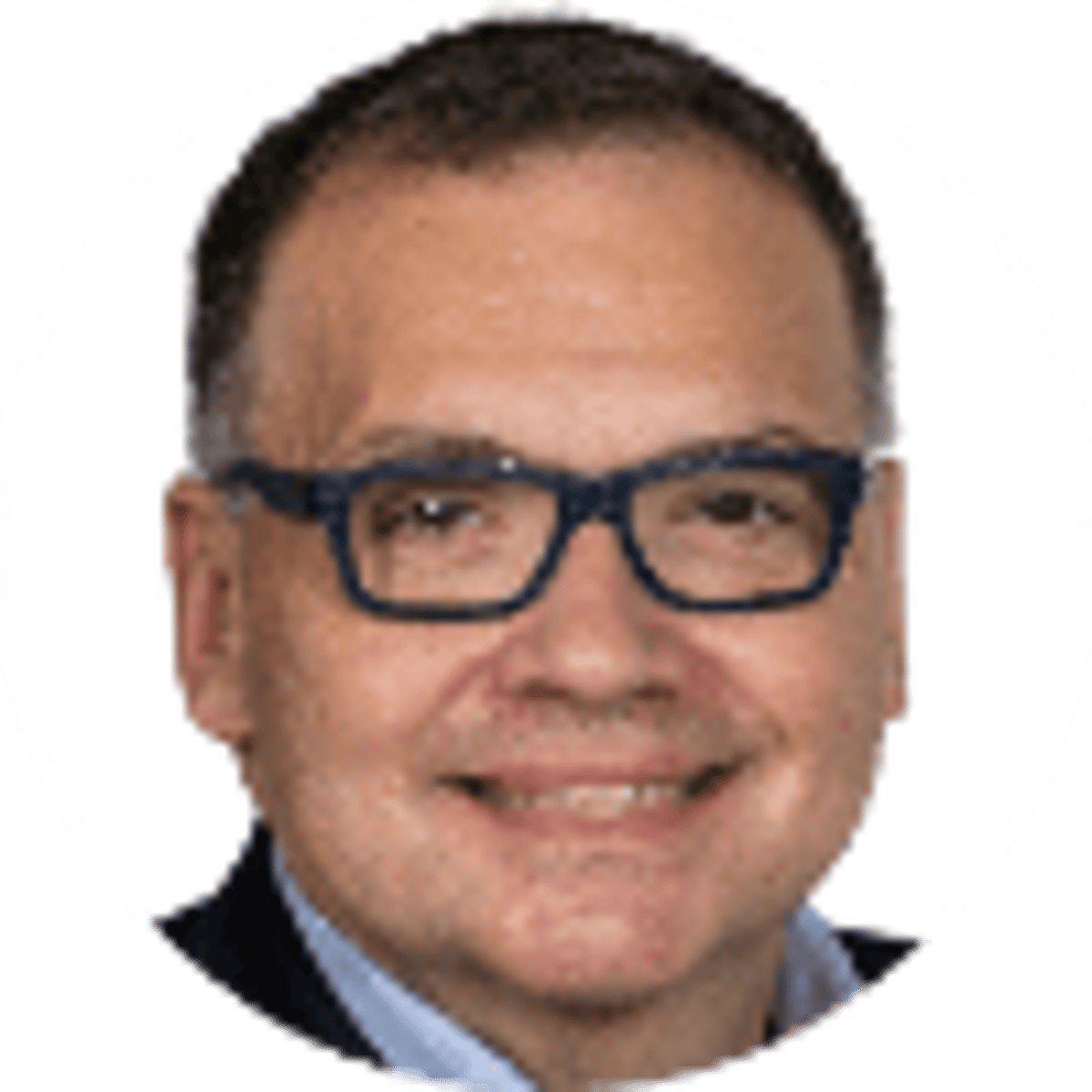 By Bill Speros | 5 mins
Boston has not had an official White Christmas since 2009. But that streak may well end in 2022.
The official definition of a White Christmas used by the National Oceanic and Atmospheric Administration (NOAA) is one inch of snow on the ground on Christmas Day. Flurries on Christmas Day don't count. You need an inch of snow on the ground.
The whitest White Christmas in the annals of recorded weather occurred in 1995, when 11 inches of the fluffy and slushy stuff covered the 617 and vicinity.
So, seeing as we love a wager and with Massachusetts sports betting set to launch early next year, we wanted to know: What are the odds Boston will see a White Christmas this year?
We went straight to one of the top "Weather Oddsmakers" in town – veteran Boston25 Chief Meteorologist Kevin Lemanowicz. He's been forecasting weather on TV in Boston since 1996.
Chances Of A White Christmas Spiking In 2022
The chances for a White Christmas in Boston are 19% for any given year, based on historic data provided by the NOAA.
In betting parlance, that means back on Jan. 1, 2022 you would have gotten +425 odds on a White Christmas in Boston on Dec. 25, 2022.
As you move west and north of the city, those annual odds spike significantly. The price in Worcester for a White Christmas in any given year is -115, or 53%.
Odds continue to climb as you go up in elevation. For instance, in Pittsfield in the heart of the Berkshires, the annual probability is around 70%, or -225.
While this market is not legally available on Massachusetts betting apps, in our hypothetical betting shop the price on a White Christmas in 2022 has skyrocketed in lieu of this week's forecast.
Lemanowicz calls for snow to fall in Greater Boston and points West this week. A storm that hit Massachusetts this past weekend is going to repeat itself later in the week and will feature snow. Lemanowicz expects the storm to clear out by Saturday, which is Christmas Eve.
"It won't be a blockbuster, but it looks like we should be able to get an inch of snow on the ground by the end of next week," he told Bookies.com. "This year, I would put it at a two-thirds chance in Boston."
Or -200, if you prefer sports betting lingo.
Odds For A White Christmas In Boston, New England
Historically, Boston has the lowest chance of a White Christmas of any major city in New England. Here is a breakdown of other notable locations in New England and their White Christmas odds.
They are each listed with the betting odds of having a White Christmas in any given calendar year, according to NOAA data, the probability of a White Christmas, the number of White Christmases on record, the most recent White Christmas on record, and the amount of snow that was on the ground.
The historic White Christmas data is courtesy of Weather.com.
Concord, New Hampshire's state capital, was buried in 27 inches of snow in 1970. Hartford had 28 inches of snow on the ground on Christmas Day, 1945.
White Christmas Or Blue Christmas – Depends On Your Plans?
There are at least two potential outcomes with every wager. And one person's "Bad Beat" is someone else's "win for the ages."
The same duality holds for a White Christmas. It can be wondrous - unless you have to go somewhere.
"Everybody loves how it looks but no one wants to travel in it," Lemanowicz says. "A White Christmas sounds awesome if it happens like two days before and it's just sitting there on the grass. Then everyone is happy.
"But if it's happening on Christmas Day. Again. Pretty. But no one can travel. No one can get to their relatives' house or wherever they want to be on Christmas Day because it's a mess outside."
Lemanowicz, like any good sports betting app oddsmaker, removes his feelings from the equation when making a forecast. He feels no added pressure when making the call on a White Christmas or on the weather on May 12th.
The forecasts that usually draw the most eyeballs occur around big travel times, such as just before Thanksgiving. Or large storms.
But there are no routine days when booking odds, or forecasting the weather.
"People are so stressed out just trying to get out of town," he says. "Every day is a pressure day for someone. It's somebody's wedding. It's somebody's birthday. It's someone's bar mitzvah. That forecast is so critical for them."
About the Author

Bill Speros is an award-winning journalist and editor whose career includes stops at USA Today Sports Network / Golfweek, Cox Media, ESPN, Orlando Sentinel and Denver Post.
Our trusted sports betting partners bring you safe and fun playing experiences