Bookmaker Avello on Lamar Jackson, Cowboys, Eagles, Patriots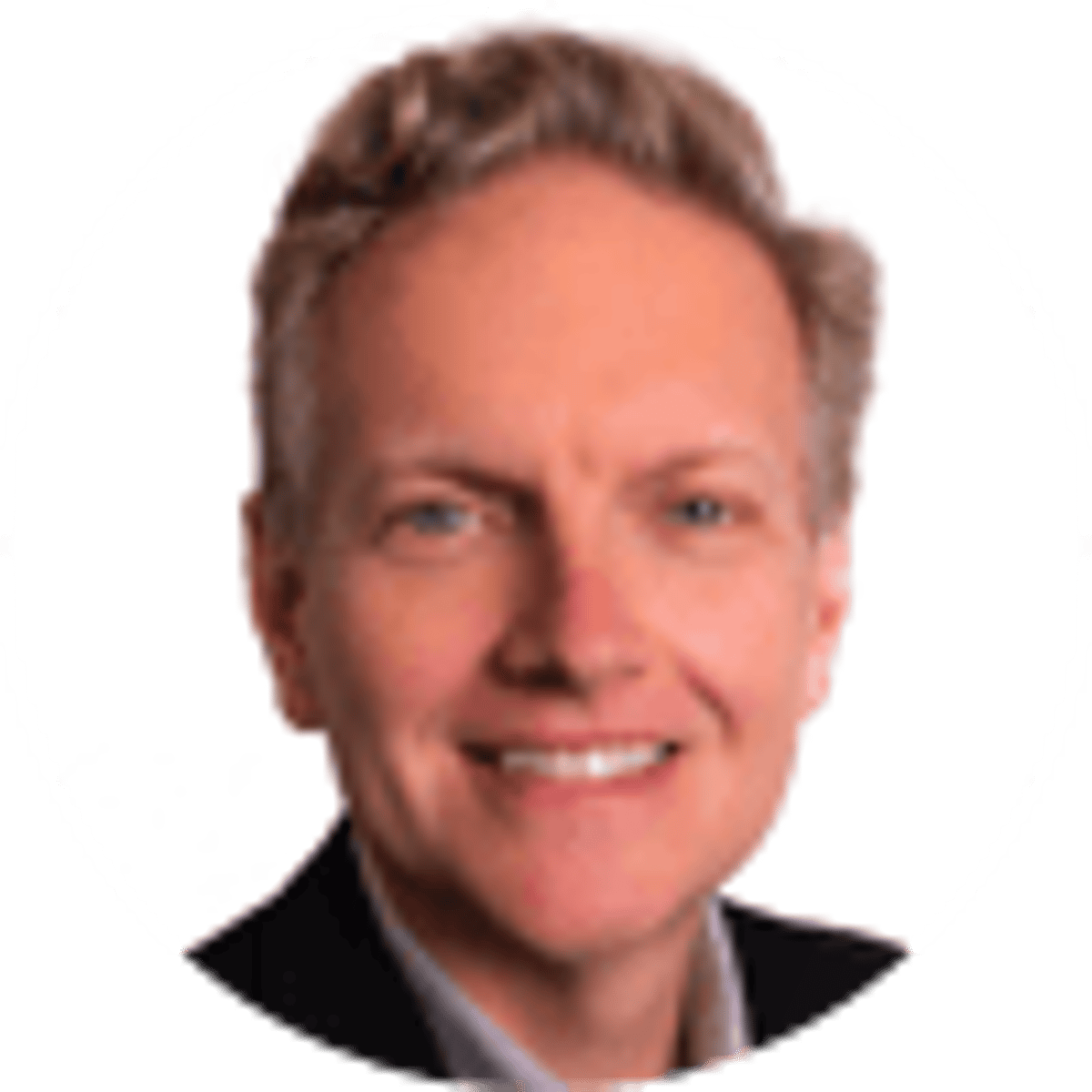 By Brant James | 5 mins
Get $200 in Bonus Bets when you Bet $10 on March Matchups

Bet Now ➜

Used 58 Times Today

•

Popular in Virginia
Maybe the San Francisco 49ers are real again. Maybe they never stopped. Maybe the New England Patriots' dynasty is over. Maybe the traditional and social media echo chamber that debates every action and reaction of the six-time Super Bowl champions is being a smidge dismissive of a 10-3 team.
Two days before the 49ers outlasted the New Orleans Saints in arguably the most entertaining and perhaps equally impactful game of the year, and before the Patriots fell to the Kansas City Chiefs as those typically bountiful penalty flags proved hard to find, Bookies.com spoke with veteran oddsmaker and DraftKings head of sportsbook Johnny Avello. We asked him to assess the season so far and going forward.
Avello: Ravens, Lamar Jackson Represent New NFL Paradigm
"I think Baltimore is a good team. Whether they're your overall winners, that's yet to be seen," Avello said. "I mean, they're playing with a high confidence level. And I can tell you that the game of football has changed. Those quarterbacks that kind of drop back and stand back there and look for open receivers, don't move that well, this game is done for those type of players. Philip Rivers, you can see he struggles because he can't move. They can't even run him for a one yard on a fourth down, so that's why (the Chargers) struggle."
"Listen, Lamar Jackson's way of playing football is, I think, what you're seeing now in the NFL. Now, this can't be all run. You've got to have some talents throwing on the football, but for the most part, those are the kinds of quarterbacks now in the league that are changing the dynamics of the way the game is played."
Avello On Select NFL Teams
"I think Buffalo's having a tremendous year (9-4 after a loss to the Ravens on Sunday), I don't believe they will overtake the Patriots. San Francisco is not a dead team. I mean, they've played a couple of tough road games here, you know. None of these games are easy. You go on the road and you go to Baltimore and lose by three.
"So I felt that was a good accomplishment. The NFC East is terrible. A team's going to win that with a six- or seven-win record, eight at the most. And I don't even know if they're going to get to eight, to be honest with you, because Dallas just can't win anywhere."
Who Has Overachieved? Who Has Underachieved?
"Overall, I mean you can assess all these teams that maybe could have had better years and it didn't work out for them, but Pittsburgh had some injuries. I think the coach (Mike Tomlin) has done tremendous job there with that team with (eight) wins. Tennessee is kind of making a little move right now.
"You can assess this all you want. Don't ever think you're going to figure it out at the beginning of the year. The surprises shouldn't surprise you."
How Would The Maddening Cowboys Be Rated As A Playoff Team?
"Well, first of all, don't, don't put them in the postseason because if the Eagles beat them ... The Eagles moving forward do get the Giants twice. They are at Washington and they get Dallas at home and Dallas, they got the Rams next week and that's going to be a tough game.
Former Cowboys Coach Jimmy Johnson says even if Dallas wins the division, nobody would be happy if Jason Garrett remained the HC next year. pic.twitter.com/EVG5UOSlOW

— FOX Sports: NFL (@NFLonFOX) December 8, 2019
"Then they're at Philly, then they're home against Washington, so I wouldn't pencil them in yet. If they do get in, they could be a little bit dangerous because they'll probably be getting some points, probably, hosting a home game. How's that?
"That's the worst part of it. (The Cowboys) host the home game. Whoever wins the division will host a home game against a wild card and it's going to be an underdog regardless of who that team is. …
"Philly just has got problems. They're just not playing well. Dallas is just coached terribly. They have no imagination, that team. It's Zeke Elliott runs two out of the three plays and then the same receiver patterns every single game. That team, I tell you there, I don't know why the coach is sticking around. I don't know what (Dallas owner Jerry) Jones thinks of him. He should make a move now and then he can assess it at the end of the season, but the team has no passion at all playing under this coach. And that's unfortunate."
Can The Patriots Make Another Super Bowl Run?
"Well, never underestimate those fellas. I thought last year to be honest with you, going into the season, I didn't think the team was that good. I thought they had some defensive problems and here they go at the end of the year, last year, playing great defense. (That) ended up winning the whole thing for them was their defense, because their offense was, you know, struggling a little bit. But the defense plays well, and you give (quarterback Tom) Brady an opportunity to win football games.
"They still have the smartest guy on the field when it comes to reading defenses and so on. I would never count them out."
"I don't like the way ... they're 10-2 (now 10-3) and I'm saying I don't like the way they're playing. But they are the Patriots and they got the best coach in the business and don't ever count them out."
About the Author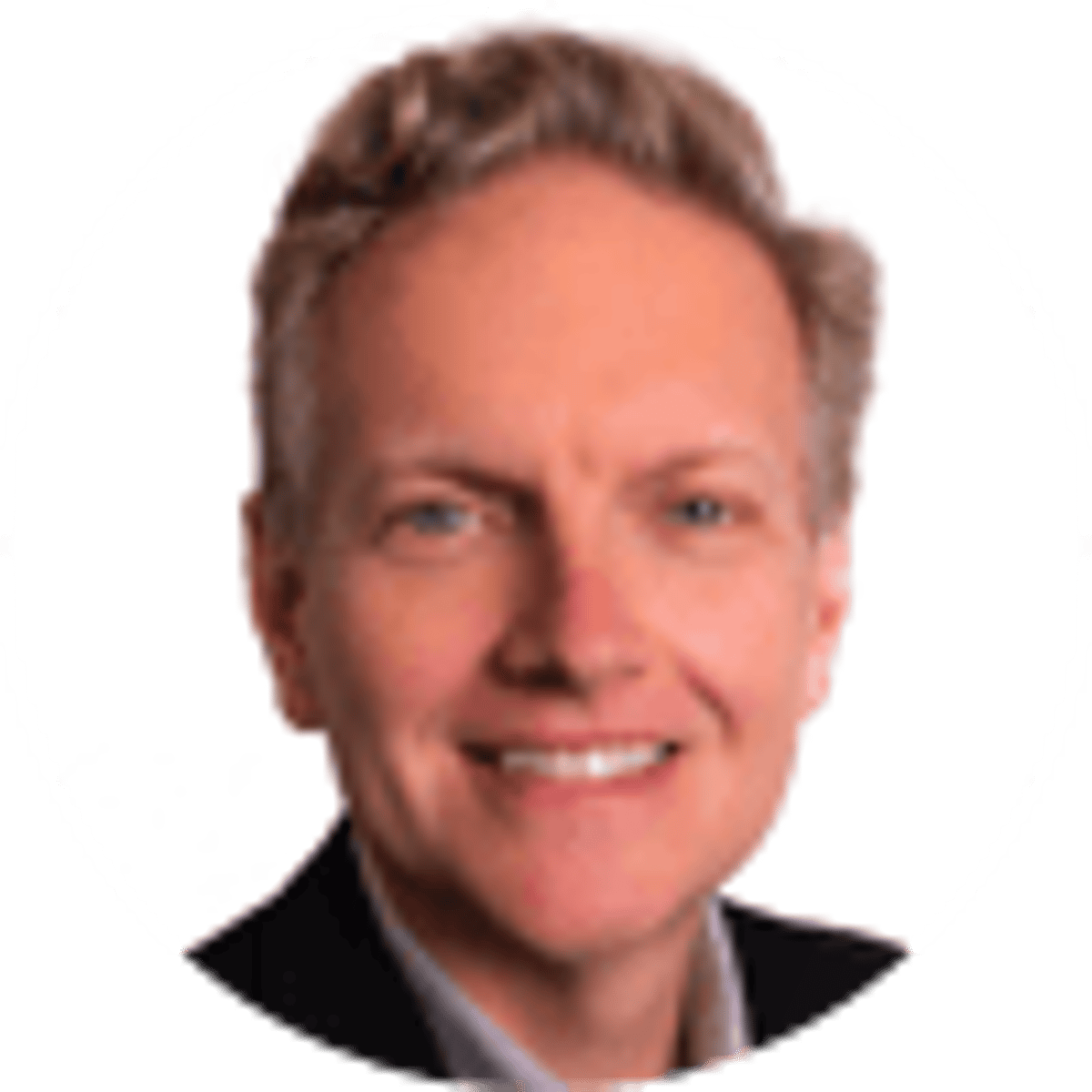 Brant James has written for SI.com, ESPN.com, USA TODAY and the Tampa Bay Times, among other publications.
Our trusted sports betting partners bring you safe and fun playing experiences