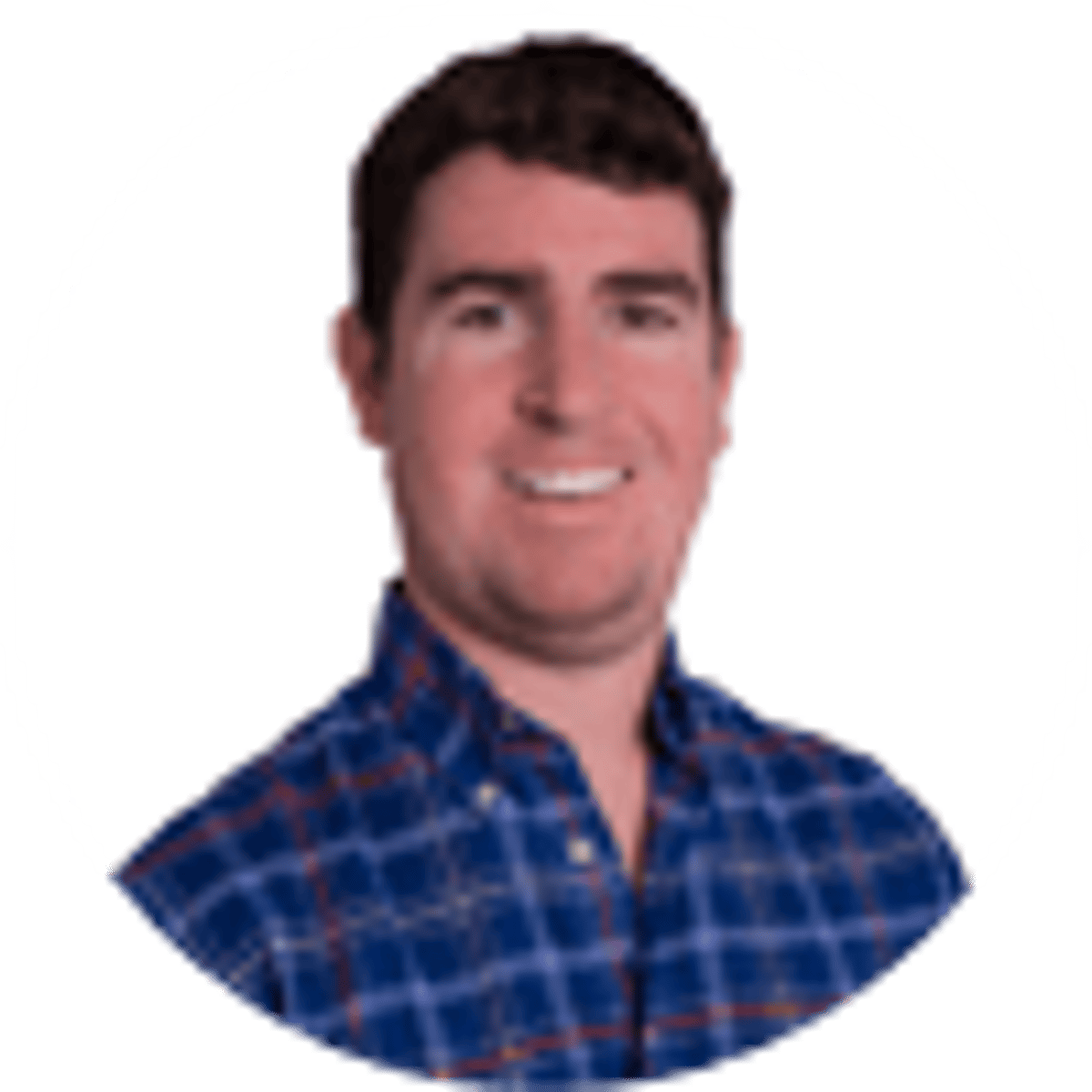 By Ryan Butler | | 4 mins
Federal Sports Betting Legislation Introduced by Senators
47
PLAYERS REDEEMED TODAY!
Sens. Orrin Hatch and Chuck Schumer have introduced a sweeping federal framework for sports betting regulations, presenting the most concerted effort yet for a nationwide series of requirements in the fledgling U.S. sports wagering market.
Though the bill has multiple hurdles to clear before it can become law, it nevertheless underscores interest in a newly legalized industry that has up to this point progressed almost entirely at the state level. By putting their name behind the bill, the two influential lawmakers assure federal-level sports betting legislation will remain a topic of interest on Capitol Hill.
Hatch, a Republican, is the current Senate President Pro Tempore, but will retire from Congress next month. Schumer will continue as Senate Minority Leader when the next Congress convenes in January.
ESPN reported Schumer sought legislation as a way to ensure "the purity of the game."
"I knew that Congress had an obligation to ensure that the integrity of the games we love was never compromised. That is why I believe the time is now to establish a strong national integrity standard for sports betting that will protect consumers and the games themselves from corruption."
The bill lays out lawmakers' initial ideas for a "national integrity standard."
Bill Supports 'Data Fees' Over 'Integrity Fees'
The bill codifies a wide range of regulations that must be approved by the U.S. attorney general's office, such as age requirements (21 and over) and eligible events to wager on (college athletics and Olympics are only amateur competitions allowed), that have already been largely adopted by the eights states taking legal wagers now. The more contentious issues revolve around fees for leagues.
So-called "integrity fees," or a portion of gambling revenue returned to the sports leagues as a means to protect the sanctity of competition, are not included. These were (not surprisingly) supported by the leagues but widely rejected by gambling stakeholders as well as lawmakers who saw them as unnecessary money grabs.
But the current bill doesn't leave the leagues empty handed.
Hatch and Schumer support fees in exchange for official league sanctioned data. The bill requires all sports betting providers to only use league data until 2024. The leagues would in turn be able to charge gambling companies royalties to use the data they collected.
This could usher in a third-party data market worth more than $1 billion.
The NFL came out in support of the bill within hours after its announcement. Along with other major organizations like the NBA, MLB an NHL, the leagues want a federal-level framework – the data fee clause has also, not surprisingly, garnered their backing.
This endorsement goes against industry stakeholder groups such as the American Gaming Association, which has long opposed any federal framework and instead supports the current state-level series of regulations. This conflict helps underscore the uphill battle any federal framework faces, let alone one that could in essence reallocate hundreds of millions of dollars from one group onto another.
Bill Faces Long Odds
That divide, as well as these seemingly intractable rift between the government's two major parties, are just some of the factors that could hinder the bill.
Republicans, which will maintain control of the Senate for the next two years, have historically been less inclined to support federal regulations at the expense of state governments. Meanwhile Democrats, who will take control of the House of Representatives next month, have shown minimal interest in a federal sports betting bill.
Heated opposition from groups like the AGA, as well as state legislatures that have passed bills already, will also assuredly play a factor.
Red and blue states as different as Mississippi and Rhode Island are taking bets, while other diverse jurisdictions such as Missouri and Washington D.C. could do so within the next year. Having already completed the groundwork to pass bills of their own, their federal representatives may be disinclined to do anything to jeopardize that progress.
Those factors, as well as the upcoming holiday break and the dwindling time before the next congress is sworn in makes it seem all but impossible for the bill to see any significant action in the short term.
The next congress will have a very different makeup, and it remains to be seen how they will react to gambling. It will also be without Hatch, far and away the loudest voice on gambling regulations in either chamber.
The announcement from the bipartisan pair of senators fulfills a long-discussed commitment to introduce a federal sports betting framework in the wake of the Supreme Court's decision to strike down the nationwide ban. It will still be a long time before anything meaningful comes of this bill – if it is to even pass at all.
About the Author
Ryan Butler has spent more than 10 years covering sports, governments and the intersection between the two.