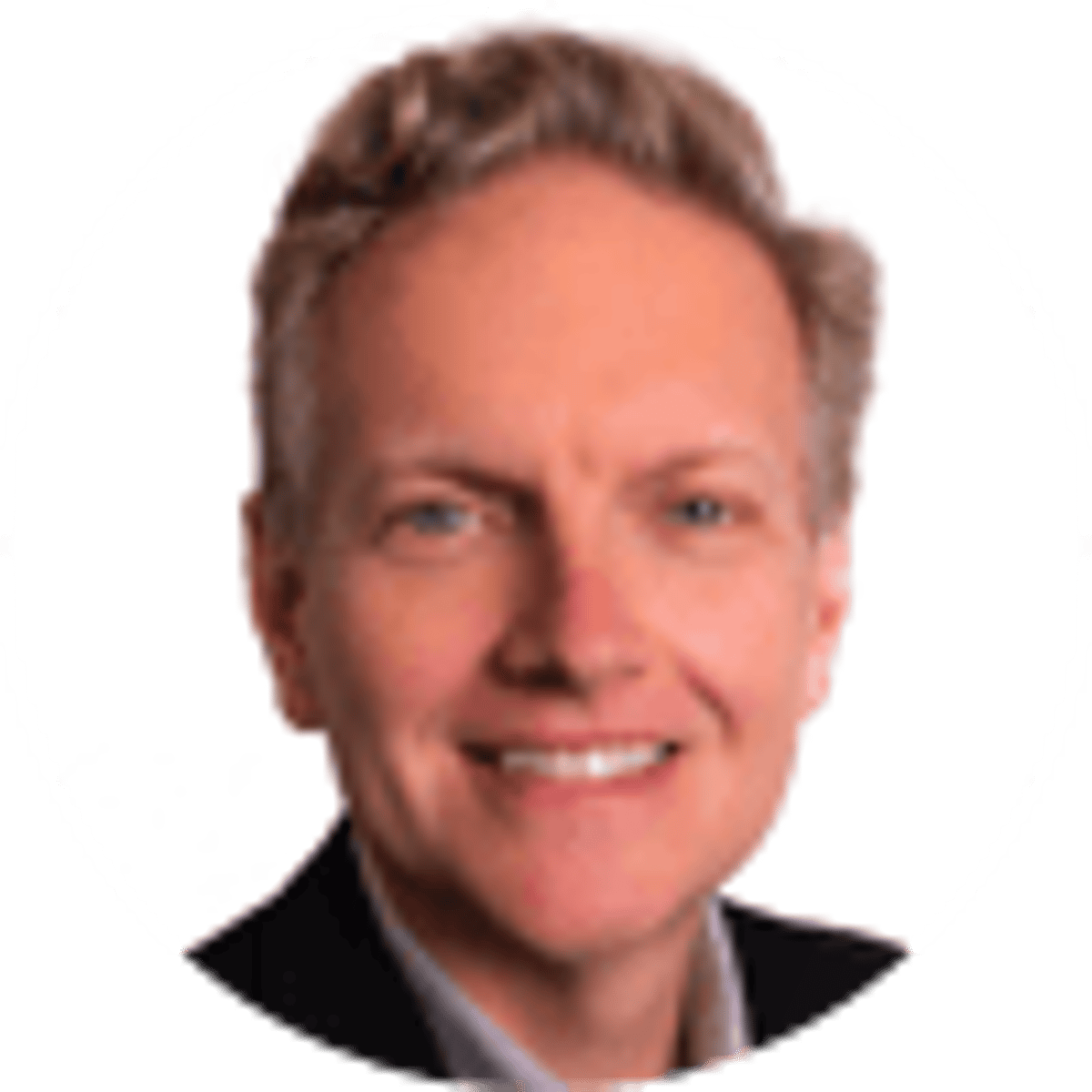 By Brant James | | 6 mins
Is Artificial Intelligence Secret to Cracking Betting Code?
14
PLAYERS REDEEMED TODAY!
In the third of a series, Bookies.com explores how artificial intelligence is affecting both sides of the betting market.
LAS VEGAS — There is foreboding and excitement in the term: Artificial intelligence.
Skynet vibe plus Spotify and Netflix convenience entwined. Not so much a robot overlord situation — that might actually be "machine learning" — but a myriad of code working inside programs to identify patterns. It's Control F on hyperdrive.
And it was a prevalent topic at the Global Gaming Expo, where those with something to sell or vet in the gaming industry yearly convene. In the near future, AI could cull slot machine suggestions for casino customers based on previous play habits. Or whether sports bettors take the Seahawks to cover at home against the Buccaneers this Sunday.
---
ALSO IN THIS SERIES: NFL Finally Embracing Analytics – Like Those Who Bet On It
---
As the NFL deploys AI to determine if players are being paid or are playing too much, the proliferation of legal sports betting in the U.S. 17 months after the rollback of the Professional and Amateur Sports Protection Act has brought more Wall Street traders and data scientists. Many of them are practitioners of artificial intelligence, rushing into a void as oddsmakers or new-age professional gamblers.
Many are vying for a share.
There's Rex Mundi, which is expected to launch as an advertising-based consumer product by the end of the year, touting a success rate of between 65-to-68% – with 70% a stated goal – that would be revolutionary.
And there's William Hill, which this month announced a data partnership with sports technology firm Stats Perform to use AI in the STATS VQ platform to create probability data for more innovative prop bets.
William Hill To Mine Data for New Wagers
The William Hill deal is the product of a directive made public in April, when Stats Perform proposed a merger with U.S. counterpart STATS LLC. According to a news release, STATS VQ "leverages proprietary granular data and AI to allow sportsbooks to create unique player prop bets using machine learning generated player predictions."
"Our award-winning predictive analytics team is now armed with granular machine learning generated predictions to provide predictive information which can power markets that currently don't exist," Dr. Patrick Lucey, VP of Artificial Intelligence at STATS, said in a news release. "Providing accurate fine-grain predictions will equip sportsbooks with information they don't have which will help make better lines for games and player props, improving all-around excitement in gaming.
"The technology behind STATS VQ will drive the future of innovation in the sports betting industry."
The acquiescence of betting operators in licensing official data from sports leagues figures to stoke the AI advance. The alleged purity of a central source of data points became a deal the leagues could seal after being spurned on integrity fees. And with artificial intelligence analyzing far more than rushing yards and touchdowns, the types of advanced information that leagues now gather regarding things such as field position and speed seem vital.
Exploiting the inherent capabilities of computing power, STATS VQ "uses proprietary algorithms and artificial intelligence to scan the industry's deepest historical database to create accurate player prop APIs for sportsbooks. Each prediction is created from thousands of data points and advancements in artificial intelligence, producing the most likely outcomes of matchups and individual plays throughout every game," according to the release.
"For years, sportsbooks in the UK and Las Vegas have been using player props and predictions created through traditional data," Dr. Helen Sun, Chief Technology Officer at STATS, said in April. "Given the advancements in AI and machine learning, it's time we harness the technology to improve overall accuracy.
"STATS VQ brings player props and predictions to the modern age, using STATS' industry-leading depth of data and advanced AI capabilities to help improve the props and lines created around games leading to better pricing management, more revenue generation and improved bettor engagement."
Human Touch vs. Computer Power
Bettors have been leveraging hard drives to win hard cash for a while. AI has been or is used by numerous sharps to some degree. And there are copious companies advertising AI sportsbooks products with some variance or the other.
Such as would-be disrupter Maxsym Shyroki, co-founder of the Fireswan app; his company claims logged a 30-week back-tested beta success rates well into the mid-60% range. Even Adobe wants to help you with your NFL fantasy football team.
Johnny Avello, veteran oddsmaker and sportsbook director at DraftKings, acknowledges the advance of artificial intelligence. He sees its application.
"I know that there are handicappers out there have some really good tools and have been using some data to beat the game and some of them have done very well," he told Bookies.com, but added, "On the handicapping side, I'm not so sure on that yet."
But Avello also said he believes there's an inherent value in intuition that technology cannot currently replicate.
"The computer can do a lot of stuff I do. It can crunch all the numbers that I crunch. But will it know what I've just seen in some games? Will it know that I saw something happen during the game, which changed the outcome of that game?," Avello said. "They probably won't know that. And so that's sometimes the difference in what a computer can do and can't do.
---
ALSO IN THIS SERIES: Charts, Graphs and Those Who Love Them Are Changing NFL
---
"But hey, this is not new. I mean, there's been computer programs who (analyzed) Super Bowls and predicted the winner. And they're right sometimes and sometimes not."
Among them is Anonymous AI, which sells picks through a system its website claims is the only of its kind to combine "swarm intelligence" and artificial intelligence.
The company predicted Super Bowl LI correctly, down to the final score, which was notable given the Atlanta Falcons' notorious fold in falling to the New England Patriots. Previously, founder Louis Rosenberg turned a $20 bet into $11,000 when Unanimous AI in 2016 drilled the Kentucky Derby superfecta at 540-to-1 odds.
Strategem, which utilized deep neural networks to concoct bets on soccer matches before it was purchased by Blockchain.com and repurposed. New applications abound.
This, Avello acknowledges, will not stop.
"Certainly, things are going to change. Maybe not next year, or the year after, but five years from now, 10 years from now," he conceded. "So, what are those changes going to be? I mean, this is something that has been talked about. There's companies out there working on it. There's going to be much more than this that we're not even thinking about yet."
That's what the machines are for.
About the Author
Brant James has written for SI.com, ESPN.com, USA TODAY and the Tampa Bay Times, among other publications.