Missed PAT Pileup Could Affect How NFL Lines Are Set, Bet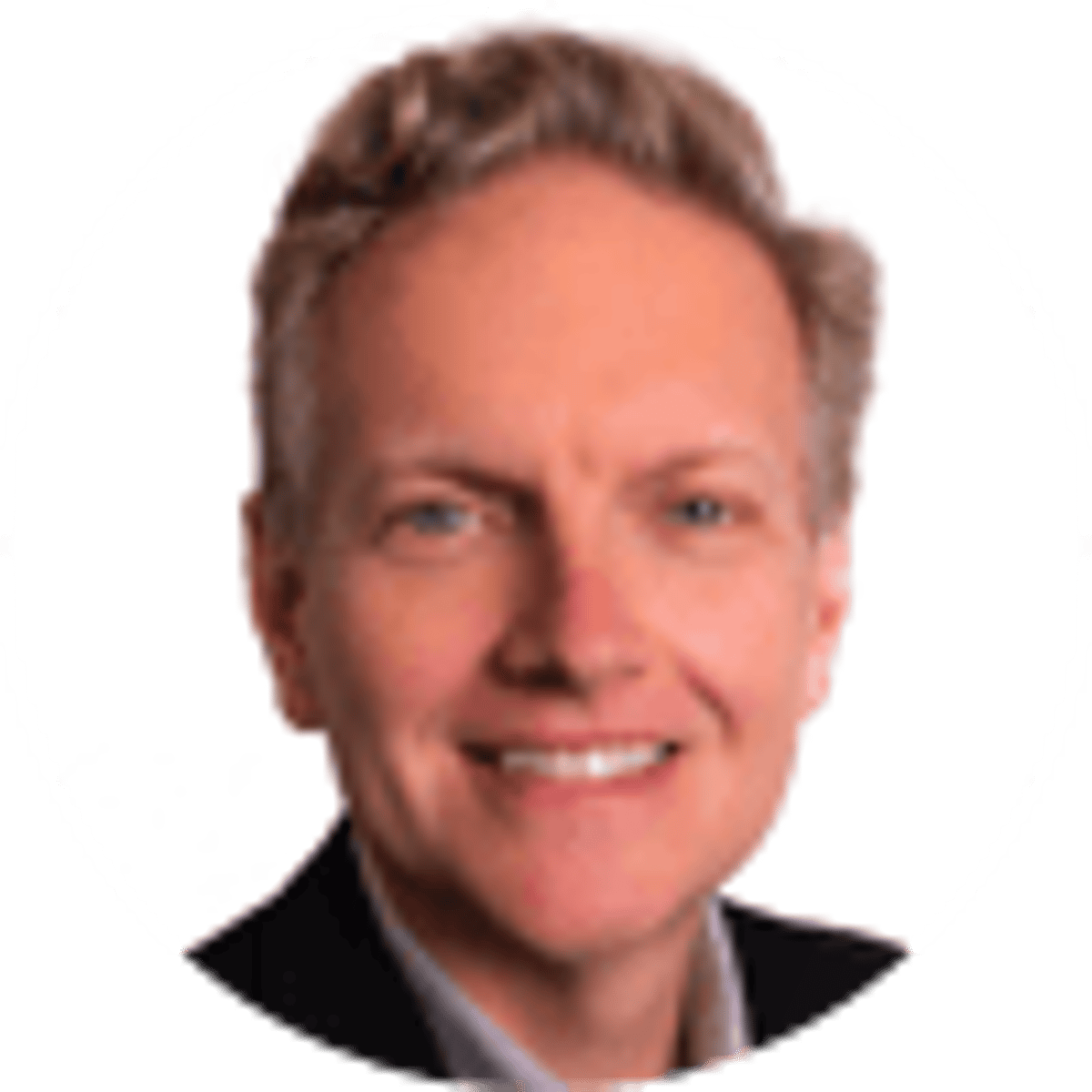 By Brant James | 7 mins
Get $200 in Bonus Bets when you Bet $10 on March Matchups

Bet Now ➜

Used 39 Times Today

•

Popular in Virginia
Adam Vinatieri is the embodiment of longevity and excellence in a league where both are brutally difficult to attain.
At 46, the Indianapolis Colts kicker is the oldest player in the NFL. Entering Week 4, his 2,614 points are an all-time record. A third of those points required 857 successful deliveries through 18-foot-6-inch-wide uprights and rank him second all-time in extra points behind George Blanda (943). Vinatieri has been successful on 97.6% of those attempts.
But the veteran seemed so exasperated after missing two point-after kicks in a 19-17 victory over the Titans in Week 2 that his "You'll hear from me tomorrow" comment to The Athletic was construed as a preamble to retirement.
Vinatieri returned, with his accuracy, last week. But he remains the high-profile symbol for a league-wide malaise that could affect how oddsmakers set lines on games and savvy bettors assess them.
For now, with quarterbacks remaining by far the most impactful change agent to betting lines, rules changes enhancing offense are meaningful, Rush Street Interactive chief operating officer Mattias Stetz told Bookies.com. This is especially true, he noted, regarding totals and over/unders.
Chris Boswell is one of five kickers in the NFL who haven't missed a field goal or extra point through three weeks. The others are Justin Tucker, Zane Gonzalez, Jake Elliott and Josh Lambo.

— Brian Batko (@BrianBatko) September 24, 2019
Kicks matter more in the moment, he said.
"With the missing of extra points, key numbers like three and seven, to a degree, become slightly less important," Stetz said. "However, they still matter a lot in the NFL. Some of this overall impact can be seen more on live betting.
"The trader needs to adapt on the fly as some teams that would go for an easy extra point in years past are now going for two to win the game. Odds change drastically with such little time left based upon that decision. Understanding coaches' tendencies is quite important."
Extra Points Extra Interesting Since 2015
Ed Miller, co-author of "The Logic of Sports Betting" and co-founder of the DeckPrism sports analytics modeling platform, told Bookies.com that despite the early season fervor, NFL kickers are close to performing within tolerances of his program. The current league average is 92.9% and Deck Prism, Miller said, "expects about a 94% make rate."
"I don't see anything out of the ordinary, and I think we are modeling it well," he said. "That's a league average, obviously. We project each kicker individually, so a bad kicker will be given a lower expected make rate in our model."
"If we expect a kicker to be so bad that a team will be quick to go for two instead of letting him kick then we also have a projection for that."
Vinatieri was perfect on 50 PAT tries in 2014, the final season before the NFL increased the distance of the kick from 20 to 33 yards. In 2015, he was successful on 32 of 35, ending a streak of five perfect seasons. In 2016 Vinatieri drilled all 44, but in 2017 went 22-for-24 and was 44-for-47 last season.
Granted, Vinatieri entered this regular season after missing two weeks with a knee injury. He's currently 5-for-8 on extra points this season after going perfect on three tries on Sunday.
---
RELATED: NFL Live Betting Blog, Odds & Trends
---
Vinatieri's extra-point inconsistency is not unique. In the fifth season of the elongated try, with kickers seemingly having had copious time to adjust and five draft classes of kickers having known only the current rules, the make percentage has slipped.
The current sub-93% clip would continue a slow decline in success rates from 33 yards.
PATs Haven't Affected Lines Much Yet
Vinatieri's woes against the Titans didn't affect bettors as Indianapolis entered as consensus 3-point underdogs. His missed PAT in a 30-24 loss at the Chargers allowed the game to be a push, however.
Oddly, none of the other 15 missed PATs this season have directly impacted either their team's eventual performance against the spread or over/under. Kaare Vedvik's miss in a 17-16 Jets loss to Buffalo remains intriguing. New York accounted for Vedvik's miss with a two-point conversion later in the game.
But had Vedvik completed his PAT – he was cut because he also missed a field goal – and coach Adam Gase gone for two on the next touchdown, Buffalo coach Sean McDermott would have had his own decision to make, on the road, after a John Brown touchdown pass tied the score at 16 with 3:07 left.
Matt Gay's two missed PATs in a 32-31 loss to the Giants did cost Tampa Bay moneyline bettors, but a missed 34-yard field goal attempt with four seconds left could have reconciled everything.
Has PAT Futility Spurred 2-Point Boom?
It comes down to math, but perhaps not the math that seems most obvious. One point unclaimed early in a football game must be replaced by an attempt for two later. Attempts at two-point conversions are rising, but not necessarily because PAT rates are dropping.
The numbers can make the case seem simple: In 2014, the average NFL team attempted 1.8 two-point tries, numbers bloated by Arizona and Chicago leading the league with five and Minnesota and Pittsburgh with four. Seven teams tried none. The success rate was 50 percent.
Last season, the league average was four per team. Each attempted at least one and 15 attempted at least five, Cleveland leading the league with 10. The success rate was 52.5%.
Fourteen teams have already attempted two-pointers this season, led by the Eagles (3). The success rate is 43%.
---
CHECK OUT: Bookies.com NFL Betting Power Rankings
---
Why?
NFL coaches are finally buying into the data analytics boom that has already revolutionized how NBA and MLB games are contested. Ravens coach John Harbaugh certainly has, even though he claims "The analytics guys will tell you I don't follow the analytics nearly enough. They'll tell you I go by my gut way more than I go by the analytics."
Baltimore has attempted a co-league-high three two-point tries so far this season – all unsuccessful – as part of an aggressive philosophy designed to exploit the skillset of quarterback Lamar Jackson.
Analytics, he said, was key in the decision to attempt a two-point conversion while trailing Kansas City, 30-19, with 12:27 left in the game on Sunday.
"Getting it to nine gives you a much better chance of winning than taking it to overtime. You still have a chance to do that with the second two. And if for some reason they happen to kick a field goal or score a touchdown, it also enhances your odds," Harbaugh said of the eventual 33-28 loss. "So, while you may think getting to 10 is the thing to do, it's the thing to do if you want to go to overtime. It's not the thing to do if you want to win the game in regulation, and that's what we were trying to do."
"There are a lot of factors that go into it that are mathematically calculated." pic.twitter.com/oBw5mbizJT

— Baltimore Ravens (@Ravens) September 23, 2019
That's more adjustments to be made for those on both sides of the betting equation.
"If we expect a kicker to be so bad that a team will be quick to go for two instead of letting him kick then we also have a projection for that," Miller said. "I think teams are figuring out this year that they should be going for two more often if and when their chance of succeeding is roughly more than 47%."
Miller said Deck Prism assesses the likely success rate of a two-point conversion by "looking at their success rate overall on a wide variety of plays."
"Some teams in particular have better short-yardage weapons than other teams," he said. "Those are obviously the teams in particular who really should be going for two more often."
About the Author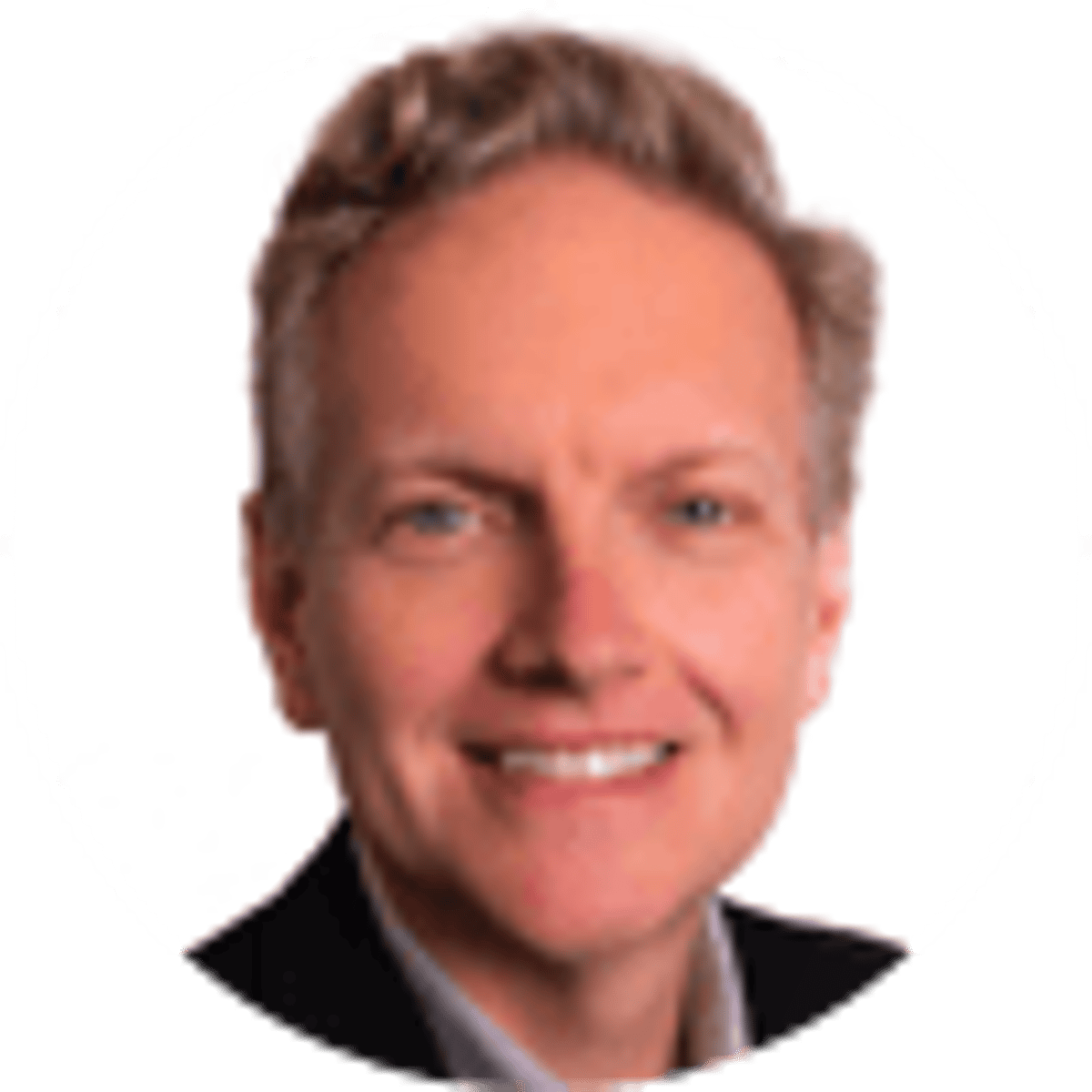 Brant James has written for SI.com, ESPN.com, USA TODAY and the Tampa Bay Times, among other publications.
Our trusted sports betting partners bring you safe and fun playing experiences