NFL 2023 Black Monday Odds Featuring Jeff Saturday, Kliff Kingsbury & More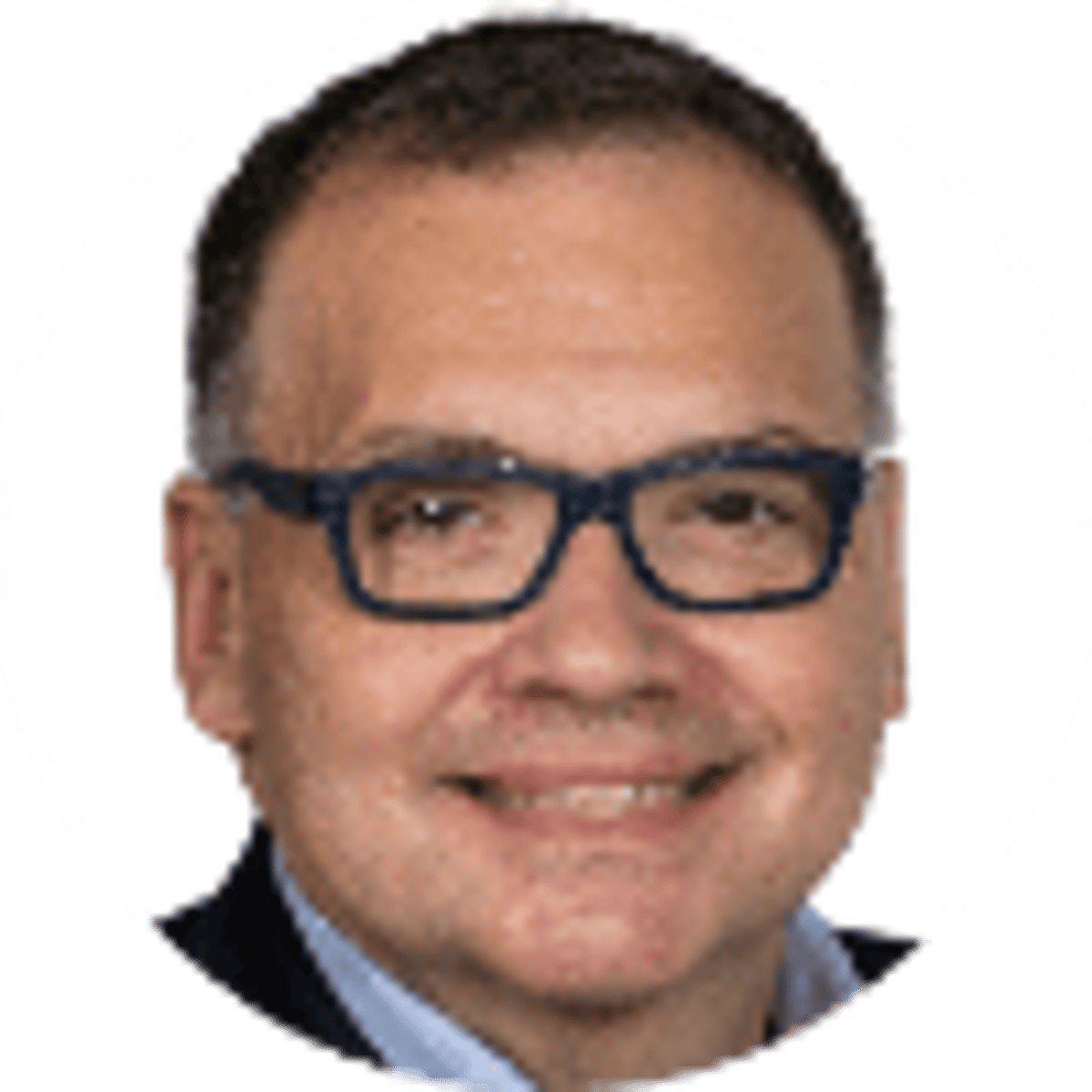 By Bill Speros | 5 mins
The NFL regular season (save for perhaps the conclusion of the Week 17 game between the Bills and Bengals) ends on Sunday.
The first day after the season concludes has been given the ominous moniker of "Black Monday." On this day, NFL franchises that failed to meet their season expectations begin culling their coaching ranks.
This season, there were three NFL teams that couldn't even make it through the season before replacing their head coach. Gone from Week 1 are Matt Rhule, Frank Reich, and Nathaniel Hackett. The Panthers sent Rhule packing. He has since nabbed the head coaching job at Nebraska. Reich was dumped by the Colts and replaced with Jeff Saturday, who has trouble winning on any day.
---
RELATED: Jim Harbaugh NFL Team Odds
---
Hackett could not hack it in Denver and failed to complete his rookie season with the Broncos, getting high-kicked after a 4-10 run.
Several other coaches teetered on the coaching cliff all season. Most notable among them was Kilff Kingsbury of the Cardinals. He ranked near the top of our "Next NFL Coach Fired Odds" board all season.
With "Black Monday" just a few days away, we've moved on to the end of the season. We've set odds on both the total number of coaches who will be fired on "Black Monday" and the specific NFL futures odds on several candidates.
Number Of NFL Coaches To Be Fired & Odds
Bookies.com Senior Handicapper Adam Thompson has offered his latest NFL odds on the Over/Under total of NFL coaches to be fired between their team's final game in Week 18 and 11:59 p.m. Eastern on Monday, January 9.
He's also set odds on several top candidates. Each coach is listed with their current team and their odds to be fired or retained.
Over/Under On Total Coaches Fired Black Monday
Who Will Get Fired On Black Monday?
These hypothetical betting markets are for entertainment purposes only and do not reflect any markets that may be available on betting sites and betting apps. It has been created by Bookies.com.
Breaking Down The Big Names
This was scheduled to be the final year of Kingsbury's contract, but he signed an extension last March that will keep him in the desert until 2027. Or will it? He may be gone before his extension even kicks in.
Kingsbury and the Cardinals were featured on the second in-season version of the HBO series "Hard Knocks." His dismissal would be a fitting way to end the final episode.
Cleveland has had Deshaun Watson back for four weeks and he's improved each week. But it's unlikely the Browns will want to build their future around Kevin Stefanski when there are better offensive-focused coaches available to work with Waston. Many Browns fans, who have been able to legally wager on Ohio betting apps since Jan. 1, probably support a change.
Saturday never coached above the high school level before taking over the Colts in midseason, and it soon showed. The Colts have indicated that despite his terrible performance on Saturdays, Sundays and Mondays, they are looking at the former offensive lineman as the full-time replacement for Reich. The Colts have lost six straight with Saturday as their head coach.
Lovie Smith's Texans are the worst team in football. Houston can clinch the first pick in the 2023 NFL Draft with a Week 18 loss to the Colts. The 64-year-old Smith was more of a placeholder this season and not part of the longer-term vision in Houston.
About the Author

Bill Speros is an award-winning journalist and editor whose career includes stops at USA Today Sports Network / Golfweek, Cox Media, ESPN, Orlando Sentinel and Denver Post.
Our trusted sports betting partners bring you safe and fun playing experiences