On The Money | NFL Week 12 Betting Recap: Simply Bizarre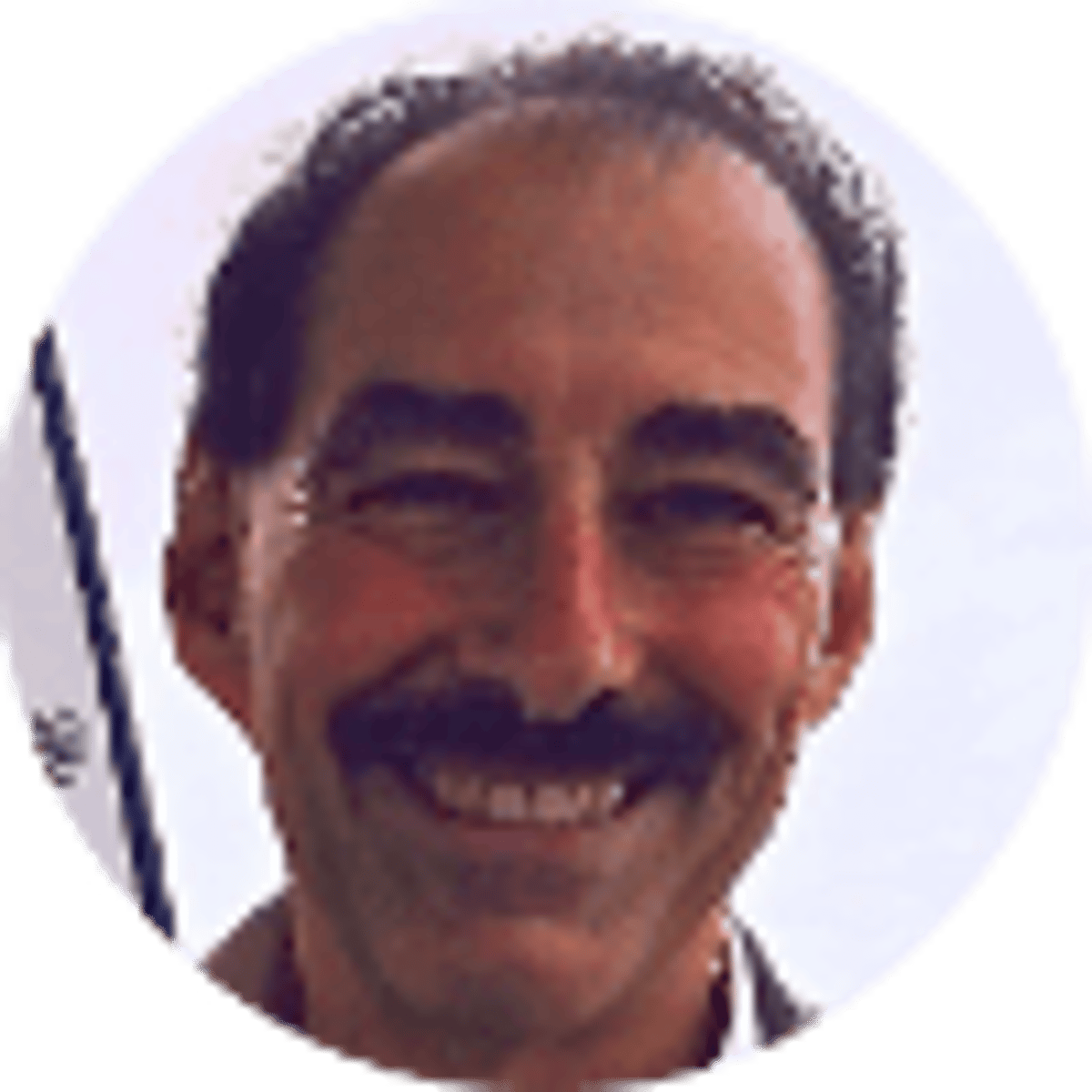 By Bill Ordine | 5 mins
Bet Now ➜

Used 30 Times Today

•

Popular in Virginia
The press of the COVID-19 pandemic was felt more deeply than ever on the NFL and on the betting landscape this past weekend.
Starting with the postponement of the Ravens-Steelers game in Pittsburgh on Thanksgiving night (moved to Tuesday) and continuing through the devastation of the Denver quarterback corps a day later, the NFL struggled through its most difficult weekend so far and the NFL wagering world felt the effects.
The Broncos-New Orleans Saints game was simply bizarre as the point spread initially saw the Saints as a 5.5-point favorite. But after it was announced that all four Broncos quarterbacks were to be held out because of either testing positive for COVID or because of COVID close contact, the line skyrocketed to 15.5 to 17 points. Denver started practice squad wide receiver Kendall Hinton, who had played quarterback at Wake Forest, and he completed just 1-of-9 passes for 13 yards throwing two interceptions.
"I'm looking at that game and considering the line movement. I've never seen a game go from 5.5 to 16.5," said Johnny Avello, head of sportsbook operations for DraftKings. "Obviously, it did because of who was going to play but it looked so strange to see a line move like that. If Denver had to play against Kansas City next week like that — which they won't because they'll have someone like (regular QB) Drew Lock to play quarterback — they'd be 30-point underdogs."
Jeff Stoneback, MGM Resorts director of trading, said he was surprised the game was played at all.
"How can you play without a quarterback?" Stoneback said. "We didn't have a lot of action on it from the start. Obviously, we lost on the game because everybody bet the Saints. The bettors were laying the 15.5, and no one was taking 15.5."
It was impossible to give the Broncos enough points to make the wager seem even. The Saints breezed to the win, 31-3, but while most bettors were on New Orleans in that game, the public took a drubbing in most other games.
---
---
Winning Day for the Books
"We had a really big day today," said MGM's Stoneback. "I hate to say it, but the bettors are really getting beat up in November. The handle was lighter than usual, even considering the COVID situation, but today, our hold was another 20% like we did last week."
Both a slew of heavily-bet favorites and the Over (as in Over/Under) struggled against the line. Some of the public's most heavily bet teams were the New York Giants, the Las Vegas Raiders, the Arizona Cardinals, the Cleveland Browns, the Minnesota Vikings and the Kansas City Chiefs. All either won but failed to cover, or lost outright.
The teams that came through for the public were the Miami Dolphins, the Buffalo Bills, the Tennessee Titans and the Saints. Unders prevailed Sunday against the Overs, 8-5, perhaps a reflection of less offensive cohesion as COVID disrupts practices and sidelines a substantial number of players.
Betting Odds & Ends
JUST IN:

A bettor in Vegas just placed a $100,000 bet on the Bears ML (+320) to beat the Packers tonight in GB ?

The wager would win $320,000! Thoughts? pic.twitter.com/OAnPxe2W2j

— BetMGM (@BetMGM) November 29, 2020
BetMGM and PointsBet were Packers backers against the Bears last night. At MGM, Stoneback said, a bettor had $100,000 on the Bears money line (+320) and another $100,000 on the Bears ATS (+7.5). PointsBet reported that big game-day Bears money wound up shifting 80% of the handle to Chicago. The books didn't need to worry. The Packers mopped up, 41-25.
Other big bets for MGM were on the Raiders. "We had taken a flat $200,000 (point spread) bet to win $181,000 and also on that game, we took $110,000 bet. That was a really big game for us and one we didn't have to sweat at all. Atlanta coasted in (43-6)," Stoneback said.
Two other big MGM bets were $100,000 on the Bills (a bettor win) and $100,000 on the Vikings (a house win).
$200 ➡️ $1,150

One bettor is very happy this first score by Davante Adams ? pic.twitter.com/GuZxT1zkyH

— DraftKings Sportsbook (@DKSportsbook) November 30, 2020
First TD bets on DraftKings saw: San Francisco RB Raheem Mostert earning one bettor $2,530 off a $220 bet; Arizona RB Kenyan Drake earning $500 on a $50 bet, and Green Bay WR Davante Adams earn a bettor $1,150 on a $200 bet.
Less happy was a FanDuel customer in Pennsylvania who put $68,440 wager on the Cleveland Browns to cover -7 against Jacksonville. The Browns did win, 27-25, but failed to cover.
Here was an interesting $1 bet at PointsBet. "A client placed a $1 PointsBetting wager on Over 109 Derrick Henry Rush Yds x Rush TDs. He had 178 Yds x 3TDs = 534. With a Max Win/Loss set at $300, the client turned $1 into $300!"
One customer in Pennsylvania has placed a $68,440 wager on the Cleveland Browns to cover -7 today.

Potential Payout = $126,440 ? pic.twitter.com/NSRkxbpyN4

— FanDuel Sportsbook (@FDSportsbook) November 29, 2020
More COVID-19 Issues
Meanwhile, the COVID-19 pandemic keeps rearing its ugly head.
For Tuesday's Ravens-Steelers game, Pittsburgh star RB James Conner is out with COVID. But the development that moves the needle is the absence of Baltimore QB Lamar Jackson, the 2019 MVP, who's on the COVID list. With Jackson out, the line moved from Pittsburgh -7.5 to -10 and counting.
"I don't put this in the category of the Broncos game, though," DraftKings' Avello said. "Robert Griffin III will still be at quarterback for Baltimore. There will be a lot of guys out but there will still be a lot of guys playing. Plus, this game means a lot to the Ravens (in the AFC North standings). So, I expect this to be a lot more competitive."
About the Author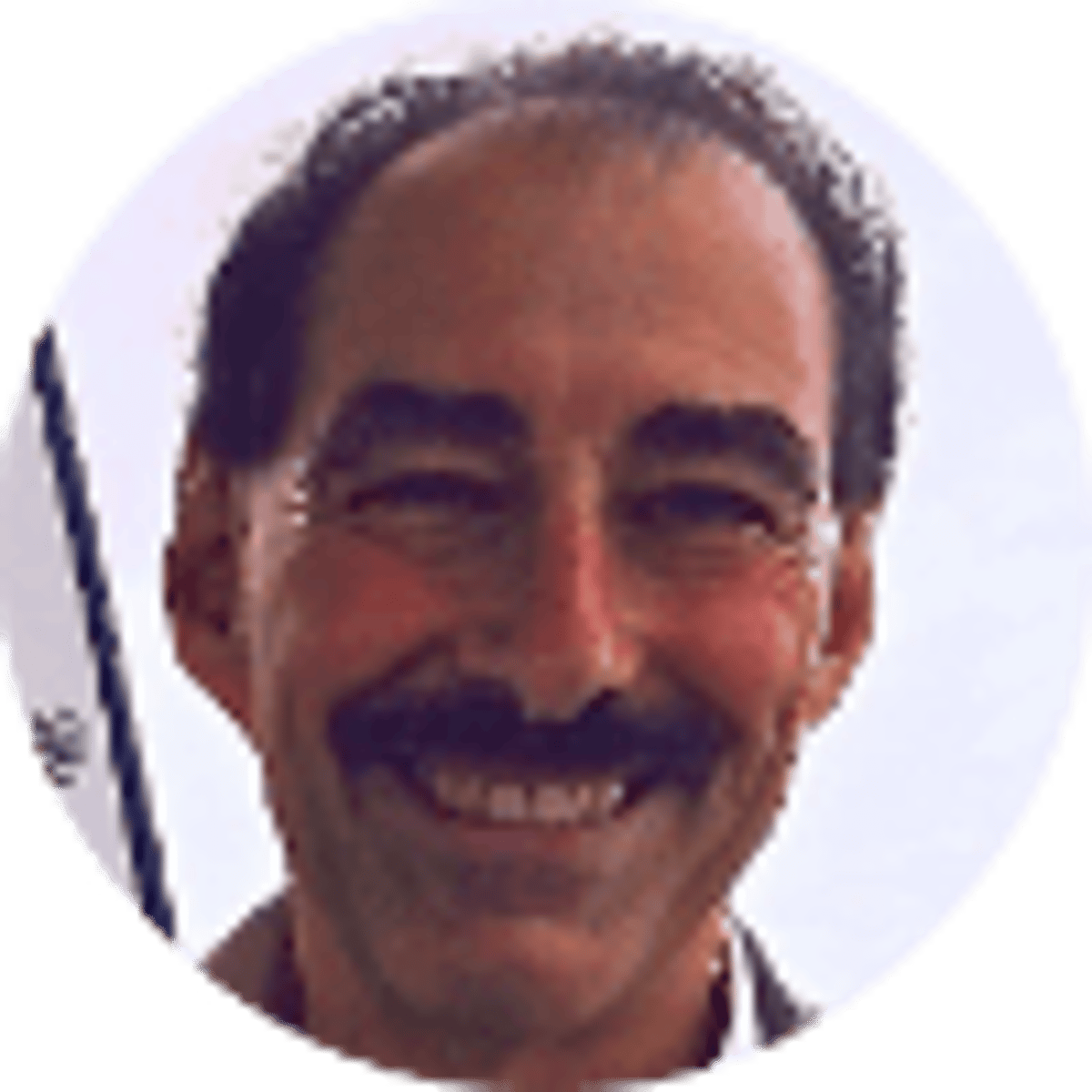 Bill Ordine was a reporter and editor in news and sports for the Philadelphia Inquirer and Baltimore Sun for 25 years and was lead reporter on a team that was a Pulitzer Prize finalist.
Our trusted sports betting partners bring you safe and fun playing experiences