On The Money | NFL Week 6 Betting Recap: Banking on Brady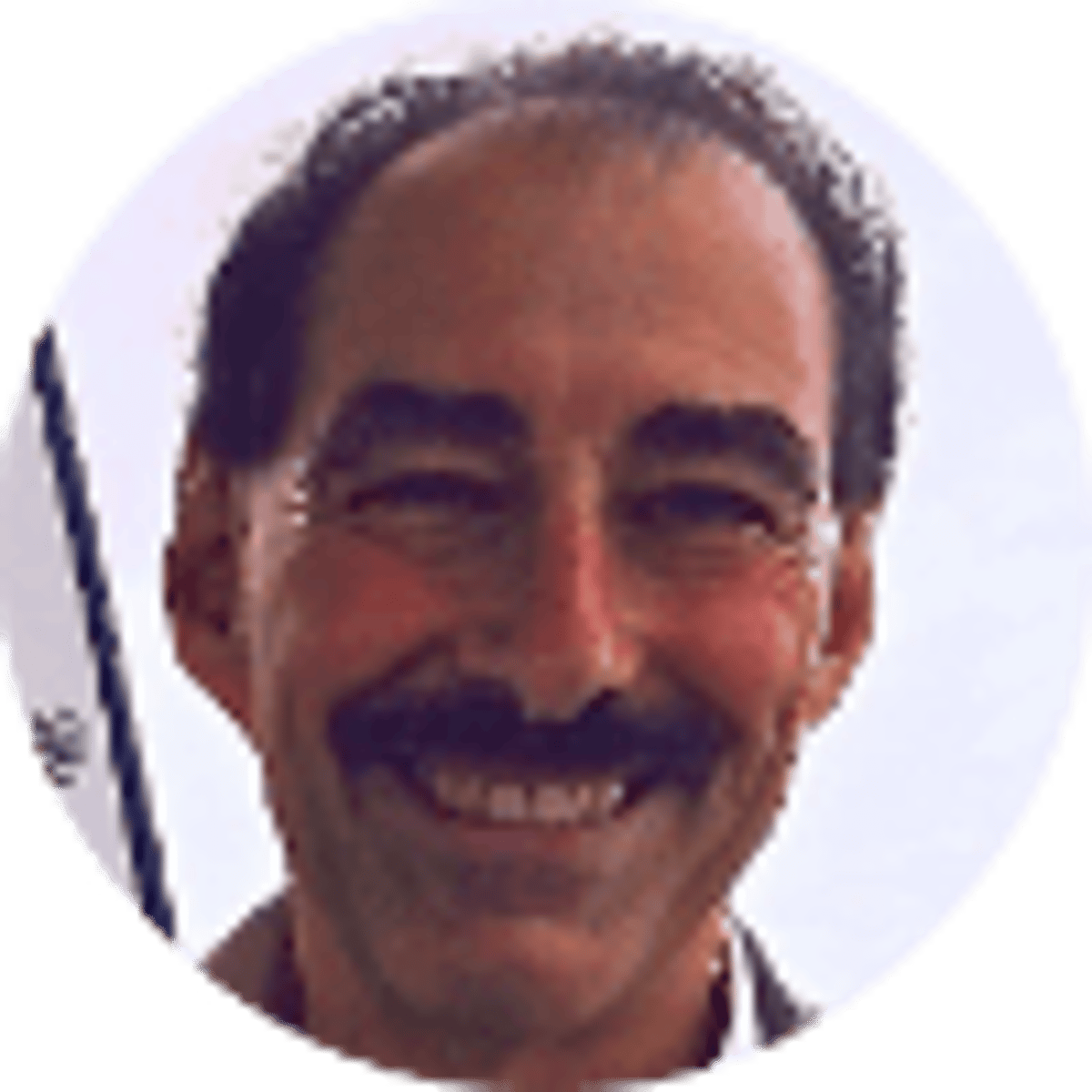 By Bill Ordine | 6 mins
Bet Now ➜

Used 76 Times Today

•

Popular in Virginia
It's not often that bookmakers are counting on Tom Brady to help make their NFL Sunday. Generally recognized as the greatest quarterback in NFL history, Brady is usually a guy the public loves to bet on — and consequently, he's a guy who makes the bookies wince.
However, with Tampa Bay's Brady leading his new team against another future Hall of Fame QB, Green Bay's Aaron Rodgers, who has been pulling the levers on the NFL's hottest offensive team, the public money in NFL betting was piling its money on the Packers.
Well, if rooting for a Brady-led team is a bit unusual for the books, it certainly brought them a warm glow Sunday as the Buccaneers crushed both the favored Packers and the Over, 38-10, with the books celebrating a dominant performance by Tampa Bay's defense and an in-control Brady.
---
CHECK OUT & BOOKMARK: Our NFL Weekly Expert Picks Every Week Of The Season
---
Green Bay, playing on the road, opened as a 2.5- to 3-point favorite and ticked down just a bit to the -2 to -2.5 range (the O/U had edged up to a lofty 55 points) as bettors mainly cast their lot with Rogers who entered the game with 13 TD passes and zero interceptions. He finished Sunday with no TD passes and two interceptions.
For instance, at PointsBet, 85% of the point-spread tickets and 86% of the point-spread handle was on the Packers. Plus, the Over had 89% of the tickets and 92% of the handle. At FanDuel, the Packers were the choice on 87% percent of the point-spread tickets and on 84% of the handle. The moneyline followed suit with Green Bay attracting 77% of the tickets and 80% of the handle. On Over/Under betting, 88% of the tickers were Overs and 76% of the handle.
Packers-Bucs was easily the most bet game of the day for most if not all books. Asked whether he found himself rooting for Tom Brady very much, DraftKings head of sports book operations Johnny Avello chuckled.
"Not too often," he said.
Avello noted that his book did take a couple of big hits. One DraftKings bettor had $2 million on a two-team moneyline parlay bet of Detroit (over Jacksonville, 34-16) and Miami (over the New York Jets, 24-0) that paid $2.1 million. Plus, another DK customer hit a three-team, $75,000 parlay on Baltimore and Miami, both money line, and Pittsburgh (-3) against the spread, collecting $221,000 when the Ravens edged Philadelphia, 30-28 and the Steelers routed Cleveland, 38-7, to go along with Miami's shutout.
"And despite all that, we're doing all right," Avello said.
Did you win $2 million today?

This bettor did ... https://t.co/kwSRqaPKoS

— Bookies.com (@bookies) October 19, 2020
Books, Bucs & Bears
Considering the volume of wagers and how lopsided it was, Tampa Bay's win may have been the best outcome for the books so far this season.
"That may have been even bigger than the Chiefs losing to the Raiders last week," MGM Resorts Director of Trading Jeff Stoneback said. "I really was surprised at the one-sided amount of money on the Packers-Bucs game because Tampa Bay actually has been a public team since they picked up Brady this year. It just seemed people jumped off the Tampa Bay bandwagon because of Aaron Rodgers, and then Tampa Bay had just lost its previous game to the Bears."
In fact, Chicago may have been the most undervalued in the NFL by both oddsmakers and general public to this point. Despite being 4-1 going into yesterday's game against Carolina and coming off that win over Brady and the Bucs, the Bears were still slight underdogs at +2. After beating the Panthers, 23-16, and never trailing, the Bears are now 5-1 in the NFC North and 4-2 against the spread. The Bears are 3-1 since former Eagles Super Bowl MVP Nick Foles took over at quarterback for Mitch Trubisky in a startling Week 3 comeback win over Atlanta.
Very early in the week, when Chicago was getting 3 to 3.5 points, Chicago was attracting sharp money, meaning professional bettors, Avello noted. MGM's Stoneback agreed that the sharps were betting Chicago at BetMGM.
On the other side of that outcome, a FanDuel bettor saw $40,000 go up in smoke in taking the Panthers and giving the points.
"Nick Foles just seems to a winner, no matter where he plays. He just knows how to win, including the biggest game of all, the Super Bowl," Avello said. "The other quarterback was not getting it done there. With Foles in there, the Bears are 5-1. Without him, they're probably no better than 2-4. Nick Foles obviously makes a difference. So, have the Bears been undervalued? Maybe. But not now going forward."
When the odds first were posted, Cleveland was getting 5.5 against Pittsburgh (eventually moving down to 3.5) and Cincinnati was getting 9.5 against Indianapolis (moving down to 7.5). The Bengals did cover with the point losing to the Colts, 31-27. In fact, the Bengals gave Colts moneyline bettors a scare by jumping out to a 21-0 lead that they failed to hold. One Colts bettor at the South Point casino in Vegas had put down $36,000 on the Colts on the moneyline and needed a major comeback by Indy to salvage a $10,000 profit.
Odds & Ends
This week's underdogs ? pic.twitter.com/s4K1dWh4Rw

— BetMGM (@BetMGM) October 19, 2020
Another win that went the books way, was Denver surprising the Patriots in New England, 18-12. The Pats were 6.5- to 7-point favorites. An MGM player bought a half-point (taking the spread from 6.5 to 6) and laying $275,000 to win $200,000, and another bettor laid $100,000 to win $29,000 as a straight money line wager. With an outright Broncos win, both tickets were losers.
"That Denver-New England game was the best outcome of the early games for us and we had another sizable win when the Eagles came back to cover against the Ravens," Stoneback said. "We did have a casino player who did well with first-half bet but overall, it was a good day from our side of it. … It was a good mix. The totals finally are starting to shift. It was 4-7 in the day games — four Overs and seven Unders. So, if we can get a 50-50 ratio or close to it, and we can knock off a couple of big teams like the Packers and Patriots straight-up, it's a recipe for a successful day for the books."
In the night game where San Francisco (+2.5, 51 O/U) beat the L.A. Rams, 24-16, it was another win for the Unders. For the day, underdogs were 8-4 against the spread, which often makes for a losing day for the betting public.
Among notable individual player props, Bears rookie tight end Cole Kmet turned a $100 first-touchdown wager by a DraftKings bettor into a $10,100 payday with a 9-yard scoring reception from Foles. And Tennessee tight end (and Harvard graduate) Anthony Firkser's 7-yard TD catch from Ryan Tannehill converted a $25 wager into a $1,025 win, also for a DK player.
One bettor put $100 on Cole Kmet to score the first touchdown of the game.

The bet now pays out $10,100 ?pic.twitter.com/saUvTJT8OR

— DraftKings Sportsbook (@DKSportsbook) October 18, 2020
About the Author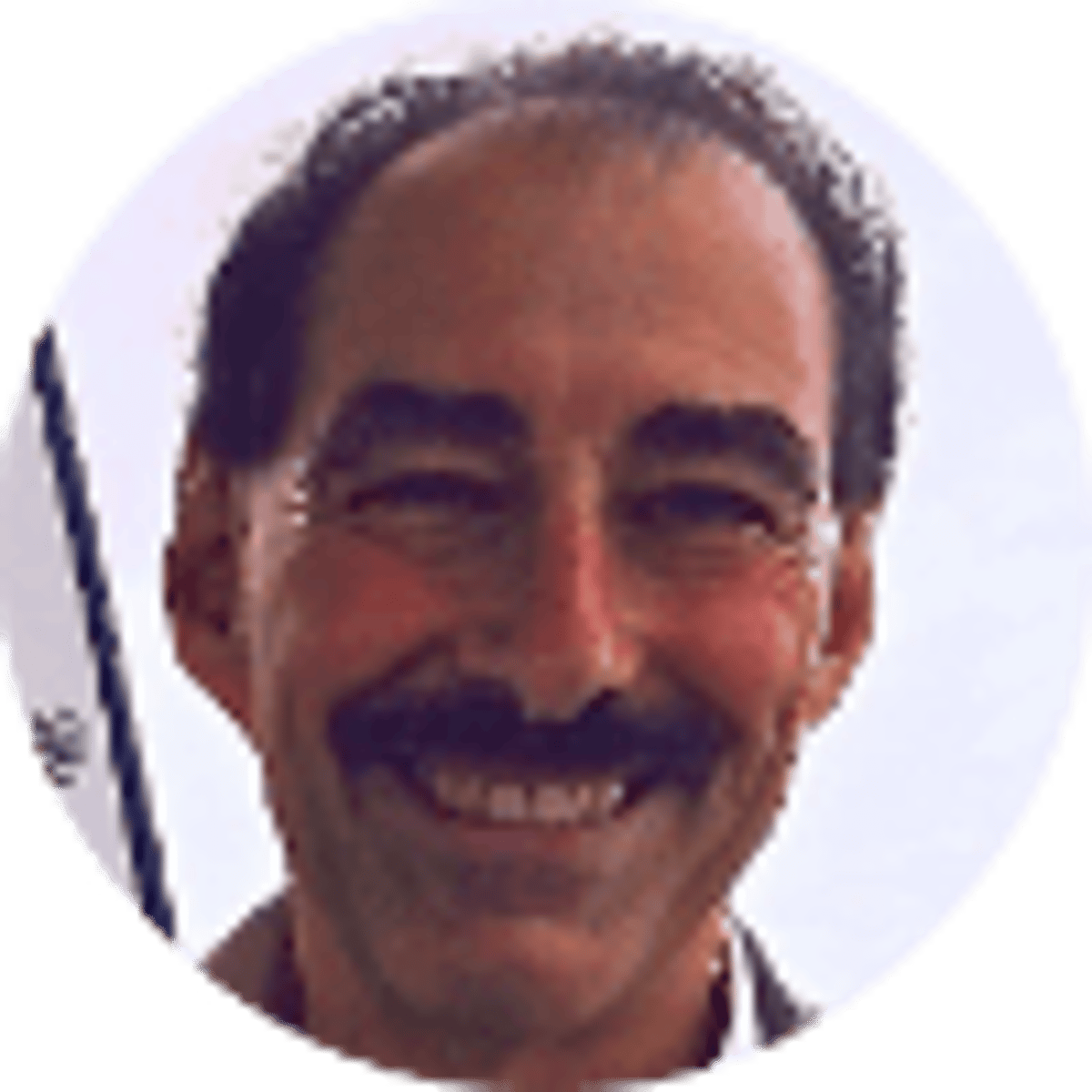 Bill Ordine was a reporter and editor in news and sports for the Philadelphia Inquirer and Baltimore Sun for 25 years and was lead reporter on a team that was a Pulitzer Prize finalist.
Our trusted sports betting partners bring you safe and fun playing experiences