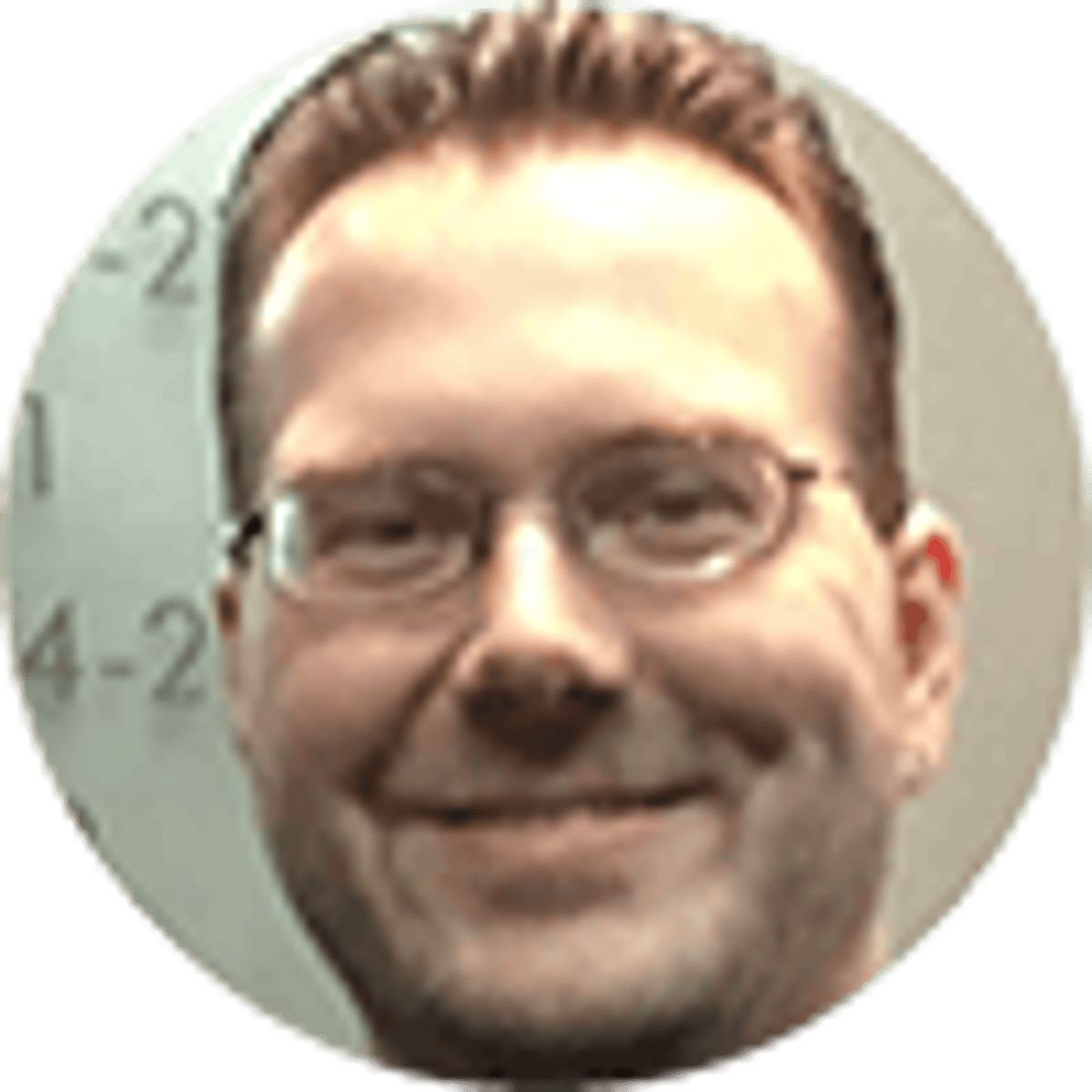 By Jordan Bianchi | | 3 mins
Pro Football Hall Strikes Deal on Fantasy Game Using Legends
19
PLAYERS REDEEMED TODAY!
The Pro Football Hall of Fame might soon have a presence in the ever-growing United States gaming industry after announcing it has aligned with two companies that plan to develop a daily fantasy sports game that will incorporate Hall of Fame players.
BetConstruct, in partnership with Atlantis Gaming Corporation and its subsidiary, the Tribal Gaming Network, have partnered with the HOF on a "concept on the launch of a premium fantasy sports experience in the United States market," according to a press release.
Few Details Known in BetConstruct Deal
No specifics of the game or a date of its release were revealed in the press release touting the partnership.
BetConstruct partners up with one of the most recognized organizations in #sports, the @ProFootballHOF, to provide #fantasysports technology and kickstart an exciting venture!
Find out more here: https://t.co/Q5yChDcpK2 pic.twitter.com/HjbaEmCDg4

— BetConstruct (@BetConstruct) March 28, 2019
BetConstruct, which builds out systems for eSports, fantasy and sportsbooks globally, will work in conjunction with the Pro Football Hall of Fame to develop a "fully customizable fantasy sports software with reliable fantasy data and marketing guidance to 40-plus partners around the world."
"We are thrilled to provide our fantasy sports technology for this exciting venture with the Pro Football Hall of Fame and the Tribal Gaming Network," BetConstruct head of US operations Jonathan Aiwazian said. "Through BetConstruct's world-class fantasy sports platform, the leverage of the Tribal Gaming Network, and the trusted brand of the Pro Football Hall of Fame, this partnership will deliver a truly exceptional fantasy sports experience to players."
What is Pro Football Hall of Fame's role?
How the Pro Football Hall of Fame factors into the development of this daily fantasy app has not been disclosed publicly. The daily fantasy sports market is a multi-billion-dollar industry in the United States and a large portion of its business stems from interest in the NFL.
The popularity of gambling on the NFL may have enticed BetConstruct to develop a game where users could somehow wager on fictional games involving players enshrined into the Pro Football Hall of Fame, though details are still sparse.
A daily fantasy game featuring players from yesteryear would not be unprecedented. One such game is Imagine Sports Historical Fantasy Baseball, an online simulation where users build custom teams with rosters consisting of players across the history of Major League Baseball.
A company using historical stats for daily fantasy sports purposes is legal, according to a recent court ruling in Indiana, though players retain the right to their likenesses.
The Pro Football Hall of Fame is based in Canton, Ohio and opened in 1963 as a shrine to honor NFL players, coaches, league personnel and team executives. Between four and eight new members are inducted each year, chosen by a 48-member selection committee.
There are 326 members enshrined in the Pro Football Hall of Fame. The NFL was founded in 1920 in Canton.
"The Pro Football Hall of Fame is pleased to be exploring how a partnership in the gaming industry can support its important mission to honor the heroes of the game, preserve its history, promote its values and celebrate excellence everywhere," Hall of Fame president and CEO David Baker said.
About the Author
Veteran sports journalist Jordan Bianchi has worked for numerous outlets during his career, including Reuters, Yahoo, SB Nation, Sporting News and Autoweek