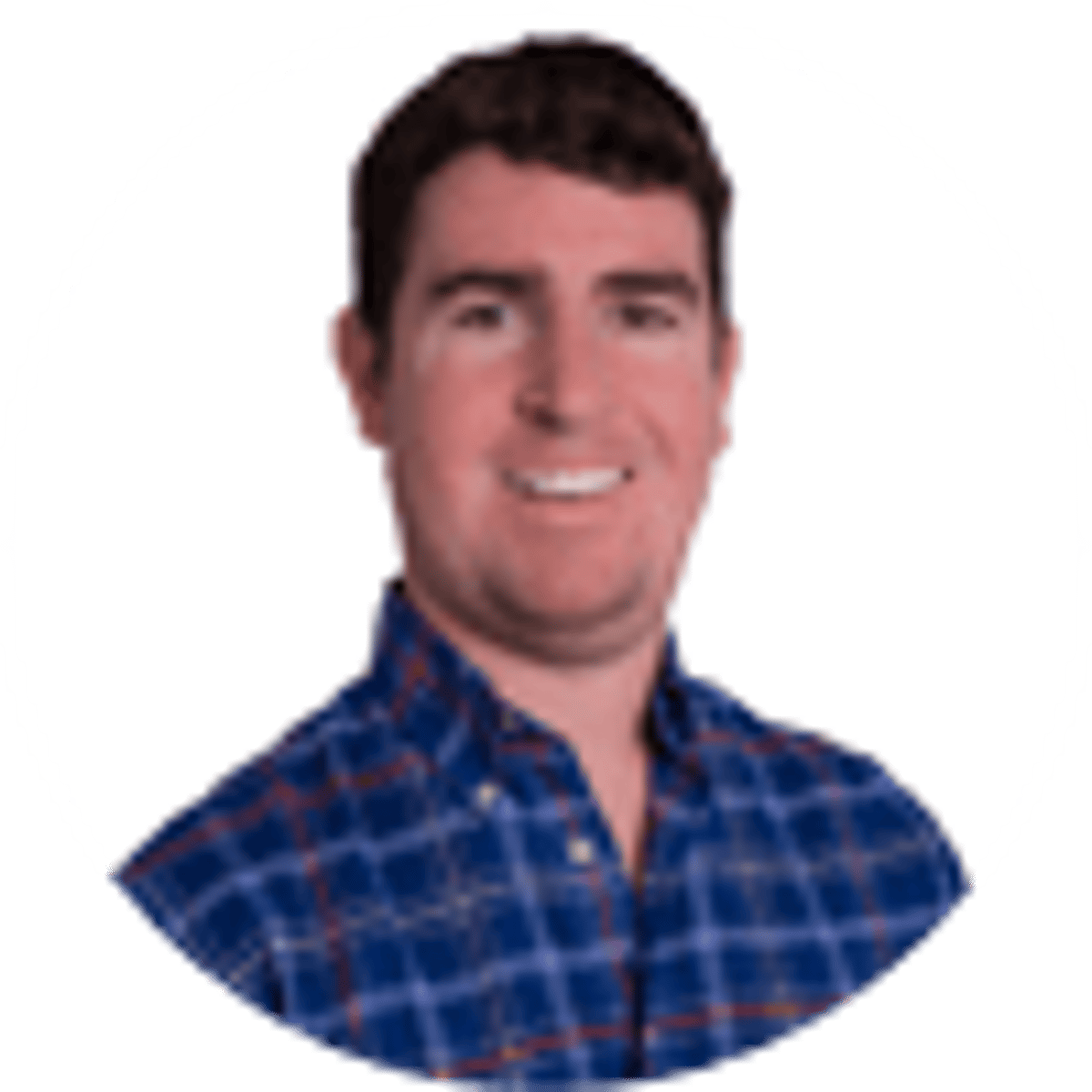 By Ryan Butler | | 4 mins
Rhode Island Sports Betting Requirement Still Hinders Market
33
PLAYERS REDEEMED TODAY!
Even after Rhode Island permitted online wagering through its lone legal sports betting platform, the state's sports gambling revenues are still 50% below original projections. Competition issues aside, the new figures released by the lottery-run sports betting app show the downside of in-person registration requirements, another self-imposed handicap in a market that has continually failed to reach officials' expectations.
Since mobile sports betting was legalized in September, just 45 percent of the 12,000 or so online sportsbook applicants have reportedly completed the in-person registration requirement at the state's two casinos. That's left more than 6,000 would-be players unable to place a bet.
From July 1 through Oct. 19, Rhode Island sportsbooks generated $3.1 million in revenue — or less than half of the $6.9 million the state budgeted for during that time.
Despite the slow start, online access (along with the return of football, which makes up 75% of the state's September bets) is undoubtedly bolstering the state's sports wagering revenue bottom line. Providence CBS affiliate WPRI reported an additional 600 or so players are signing up each week and that state Rep. Bill O'Brien called the early numbers "very good" so far.
Still, it's safe to assume the first-quarter revenue totals would have been higher if online betting was offered earlier in the year and if registrants didn't have to take the extra registration step.
This low sign-up competition percentage — in a state that is roughly 60 miles from its most southern to its most northern point – underscores the downside of an in-person registration requirement, even in the smallest jurisdiction by land area in the nation. The Twin River casinos in Tiverton and Lincoln are about an hour drive for most Rhode Island residents, but, not surprisingly, this has clearly been a deterrent to the majority of would-be legal sports bettors.
Setbacks Continue
Rhode Island sports betting revenues have fallen short of projections since legal wagering began.
Overwhelmingly approved as part of the state's 2018-2019 budget, lawmakers anticipated $23.5 million in sports betting tax revenues for that fiscal year. Delays and lackluster participation saw the state record less than $7 million during that time.
Signed into law in late June 2018, Rhode Island could have theoretically taken its first sports bet at the onset of its 2018-2019 fiscal year, which began July 1, 2018. Instead, it took nearly five months from governor's signature to inaugural wager.
Without any online options, bettors could only bet at the two Twin River casinos. Combined with a 51% tax rate, the highest effective rate of any state, the revenue potential of the two sportsbooks was handicapped. Already a low-margin industry, the sportsbooks had few incentives to invest in sports betting when exorbitant taxes left little room for profit.
Facing the disappointing revenues, lawmakers allowed the Twin River casinos, under the oversight of the lottery, to take mobile bets from eligible residents and visitors physically located within the state. Online offerings have undoubtedly expanded revenue potentials, but with one lone operator, and the registration requirement, Rhode Island will still find it hard to meet its original expectations.
Solutions Remain
In terms of total handle on a per capita basis, Rhode Island is ahead of other 2018 sports betting states Delaware, Mississippi and West Virginia, all of which took their respective first bets before the Rhode Island. Legislators' prudent decision to permit online wagering could help further this lead, as will the repeated failures of other New England states to legalize betting.
However, to take the next step, Rhode Island will have to dramatically amend its existing market restrictions.
If gaming stakeholders can't boost the ratio of sports betting applicants to actual registrants, wagering revenues will continue to reach only half their potential. Even then, the in-person registration requirement will undoubtedly keep at least some would-be legal players away, leaving betting dollars in the pockets of unlicensed or offshore bookmakers.
Should lawmakers strip the requirement when they reconvene in Providence for next year's legislative session, they are still leaving money on the table without the more dramatic step to expand eligible purveyors. Delaware, Oregon and Washington D.C. have also centered their offerings around what is effectively a government-run, sole-source operator, but industry officials observers have routinely derided these models against the successes of competitive, multifaceted markets.
New Jersey, with no in-person requirement and room for three dozen third-party operators, has quickly matched Nevada in terms of monthly handle. Pennsylvania, with a similar system, is soon expected to rival both New Jersey and Nevada.
In Rhode Island, a competitive marketplace may be a far tougher sell. Lawmakers have a strong relationship with existing lottery purveyor IGT (which oversees sports betting as part of its contract with the government) and neither group seems willing to break up the existing stranglehold on the market.
Rhode Island will soon see a far more crowded playing field. Massachusetts and Connecticut are considering legalizing sports betting, and New Hampshire, along with its multiple-operator authorization, is expected to take its first in-person and online bets sometime in 2020. Without significant obstacles to solicit more registrants, it may soon find its lofty revenue goals even further out of reach.
---
For legal gambling options check out : top online sports betting sites
---
About the Author
Ryan Butler has spent more than 10 years covering sports, governments and the intersection between the two.